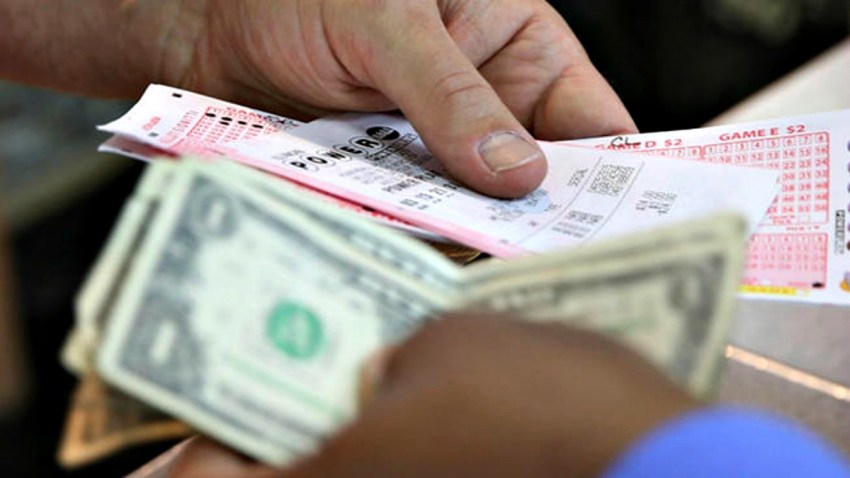 A very lucky lottery ticket worth more than $439,000 was recently sold in San Diego County, California Lottery officials announced Sunday.
Lotto officials said a winning Powerball ticket matching five of the six numbers in Saturday night's drawing was sold at the Vons grocery store located at 10016 Scripps Ranch Blvd. in Scripps Ranch.
The ticket matched the numbers 9-32-5-7-23, missing only the Powerball number, 26. The lucky slip is worth exactly $439,691.
California Lottery officials said the ticketholder should sign the back of the ticket in ink and contact a Lottery District Office to claim the big prize. The winner has 180 days from the date of the drawing to claim the money.
San Diego is on a bit of a lottery hot streak this week.
On Thursday, lotto officials said an Encinitas resident, Sean Zanderson, won $543,579 in the Fantasy 5 drawing – the largest Fantasy 5 prize any player has won this year in California. Zanderson also bought his ticket at a Vons grocery store, California Lottery officials said – at the location at 453 Santa Fe Dr. in Encinitas.