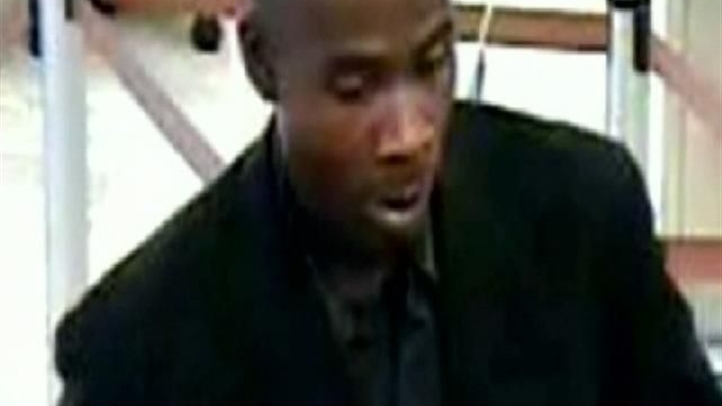 He was known as the "Well Dressed Bandit," robbing nine banks in 14 months.
Now, Anthony Pernelle Burgess will trade those nice clothes for prison garb as he lives six years inside a federal prison.
Burgess was arrested in late 2011 for his role in a series of bank robberies spanning from July 2010 to September 2011.
Burgess, 30, even hit the same Chase Bank brance three times during his spree according to investigatoers.
in his last heist Burgess was casught as he sped off in a black Mercedes. A quick-thinking off-duty police officer captured the license plate on the car which led to Burgess' arrest.
As part of a plea agreement Burgess admitted to nine robberies and will spend 51 months in federal prison. He was also ordered to pay $48,024 in restitution.
Follow NBCSanDiego for the latest news, weather, and events: iPad App | iPhone App | Android App | Facebook | Twitter | Google+ | Instagram | RSS | Text Alerts | Email Alerts