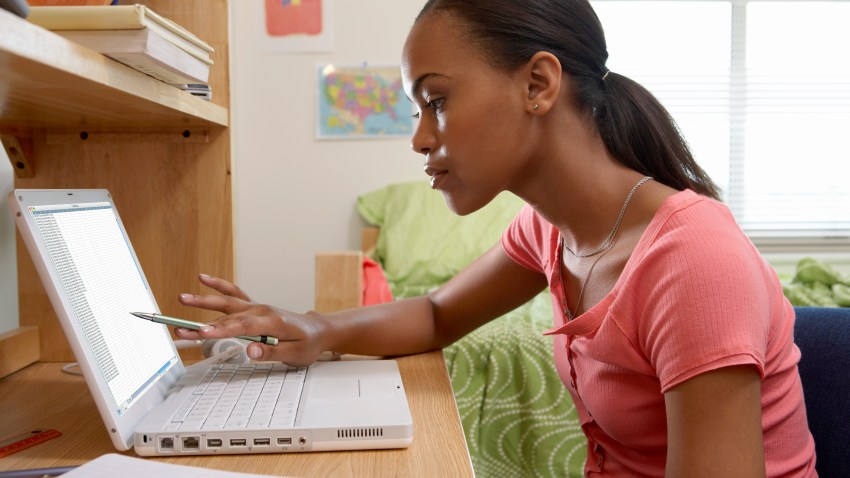 The University of San Diego just got a boost from National Science Foundation, which could result in more female faces at the university.
The school wants to hire more women – in particular more minority women – and has been given a $600,000 grant from the NSF to do so, said Dean of the College of Arts and Sciences Mary Boyd.
The grant will go toward recruiting more female professors of science and technology. The school hopes to send the message that women and minorities are welcome at the school, and will be supported.
"The funding will allow us to create a supportive environment which understands that certain issues affect women differently," Boyd said.
Aggressive recruitment not only includes seeking women in national associations for women in science industries, but also hosting workshops and providing networks of other women in science, technology, engineering and math (STEM) positions -- and, of course, a hefty paycheck.
"Nationally, we are very competitive," Boyd said, although she could not say at the time of the interview exactly how much professors at USD are paid.
This kind of recruiting has been associated with reducing the gender gap in STEM fields, according to an analysis released last year by the American Association of University Women.
The analysis found that the major factors that depress the numbers women in STEM fields include: beliefs about intelligence, stereotypes, self-assessment, spatial skills, the college student experience, university and college faculty, implicit bias, and workplace bias.
A recent report from the U.S. Commerce Department found that female workers only comprise about 25 percent of the STEM industry.
The report also found that women in STEM professions earn 14 percent less than men in the same positions.