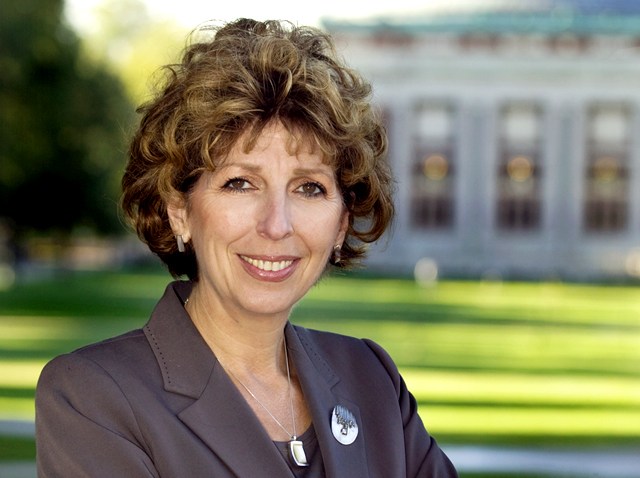 The chancellor of the University of California, Davis is facing a faculty vote on her ability to lead the campus following the widely condemned pepper-spraying of student protesters.
Members of the UC Davis Academic Senate have been voting on a motion of no-confidence in the leadership of Chancellor Linda Katehi. A competing motion approves of her leadership.
Results are expected after the two-week voting period ends at 5 p.m. Friday.
The motions are nonbinding but could influence the future of the 57-year-old Katehi, who became chancellor more than two years ago.
The faculty vote comes three months after a campus police officer doused pepper-spray on sitting students who had set up an Occupy camp on campus.
Widely circulated video of the Nov. 18 incident sparked national outrage.
Copyright AP - Associated Press