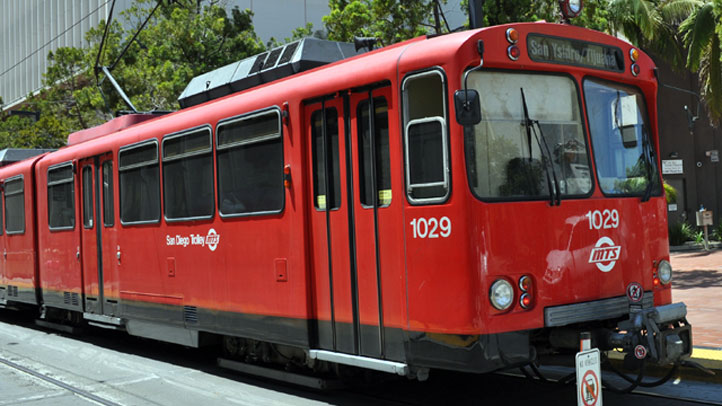 Downtown area trolley stations will be closed for the last two weekends of the month, and one station will be temporarily relocated due to the $620 million Trolley Renewal project, the San Diego Metropolitan Transit System announced Friday.
The closures are scheduled to take place the weekends of Oct. 21-23 and Oct. 28-30, beginning at 9 p.m. on Friday and ending late Sunday night or early Monday morning, said Rob Schupp of San Diego MTS.
Additionally, the American Plaza Station will be relocated two blocks east of C Street, between Columbia and State Streets, from Oct. 21 through December, Schupp said.
The weekend closures include service from Old Town Transit Center to City College Transit Center and from the Convention Center Station to America Plaza Station. Also, there will not be any Vintage Trolley Silver Line service.
Sections of Broadway and Kettner Boulevard will be closed. Broadway will be closed between Kettner and Pacific Highway and Kettner will be closed between Broadway and A Street.
MTS will provide substitute shuttle bus service for the Old Town and City College closure but not on the other closures.
Riders should allow an extra 30 minutes for travel time.

Copyright CNS - City News Service