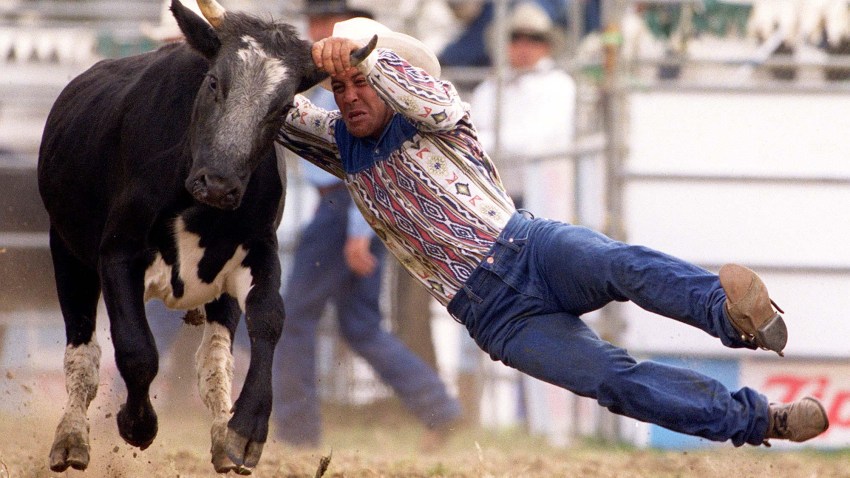 It's a small town celebration done up in a big way. Poway Days, 18 days of family fun kicks off Saturday, September 12 at the Lions Club Breakfast, 7:00 AM - noon at the Senior Center. You better eat early because you'll want to get a good spot to watch the big community parade - that starts at 10:00 at the Michael's Shopping Center then heads east down Poway Road.
Of course, as you take in the parade you'll also want to wander over to Poway Transmissions where Motorhead Madness is being staged for the 8Th straight year. It's a classic car show that's second to none and runs until 2:00 PM. Cool, classy cars appealing to every sort of taste with 28 trophies up for grabs; read more about it: www.MotorHeadMadness.com
That's just the first day. There's a full-fledged rodeo and lots more to come.