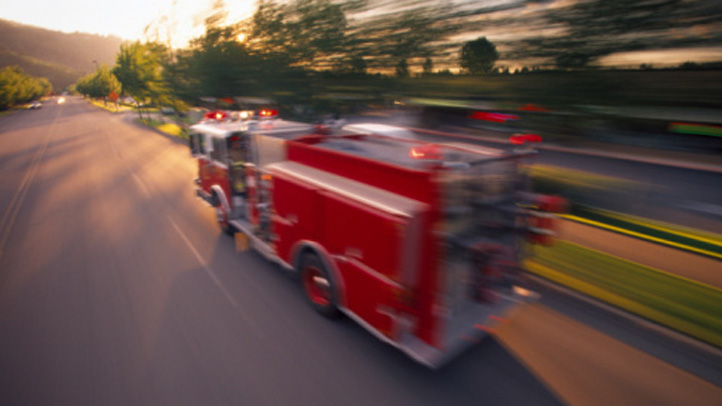 A suspected drunk driver rolled his car into a canyon in Sabre Springs early Sunday morning, according to San Diego Fire Department.

The incident happened around 2:15 a.m. on Poway Road. A witness saw a saw veer off the street and roll several hundred feet down into a canyon, said fire officials. The witness called 911 and a helicopter flew in to assist officials at the scene.

The driver was rescued with a rope system and was uninjured. He was arrested at the scene on suspicion of drunk driving, according to police.