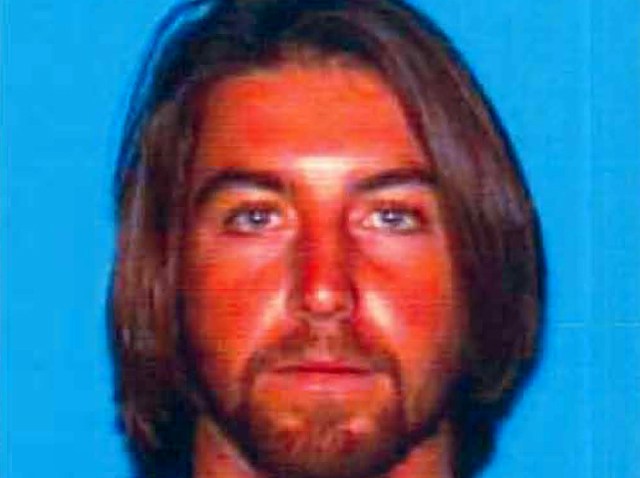 A school still reeling from the news of a student's death learns a coach is killed.

Christopher Pompa, 24, was riding his skateboard home from a party early on Sunday on Hacienda Drive in Vista when he swerved into the path of an oncoming BMW. The accident occurred at about 1 a.m. Paramedics arrived in time to treat him, but deputies said he died before he was taken to the hospital.

Pompa was a college student and a water polo coach at Rancho Buena Vista High School. At the time of his death, he was living at his parents' home, according to the medical examiner's office.
The 23-year-old driver of the car was not arrested, but an investigation continues.

In September, Michael Pyper was killed on Lake Boulevard in Oceanside after a RBVHS football game. The 17-year-old, who graduated from Rancho Buena Vista last year, would have turned 18 two days later.