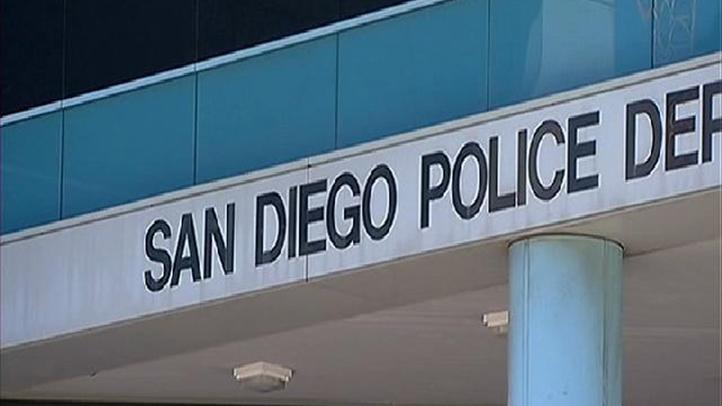 San Diego Fire-Rescue officials reported that a fire caused the evacuation on the second floor of the San Diego police headquarters in downtown on Sunday morning.
The incident was reported at about 8:56 a.m. inside the SDPD building located at 1401 Broadway, according to SDFRD.
The small fire started in duct work after building's heating unit was turned on for the first time this year, according to officials at the scene.
The flames were put out just before 9:50 a.m., according to SDFRD officials
Everyone on the floor was able to get out before fire crews arrived and no injuries were reported, according to SDFRD.