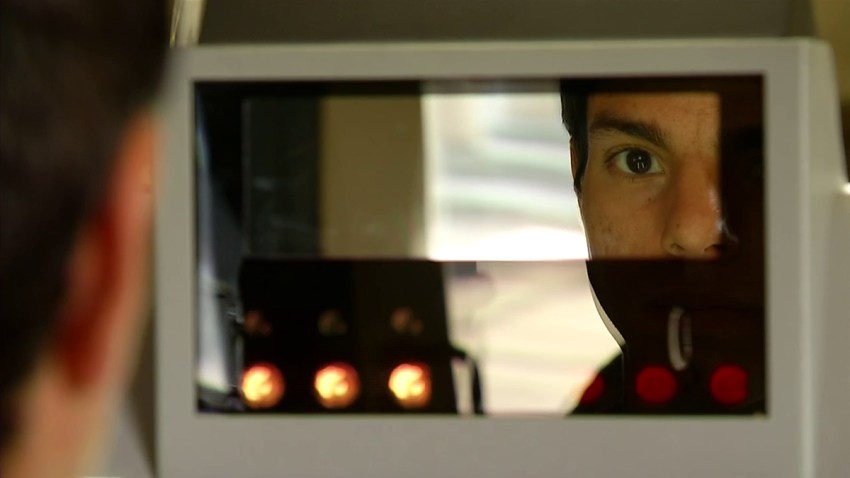 People leaving the U.S. at the Otay Mesa pedestrian crossing will be scanned using new biometric screening put into place to help combat the number of people living in the country illegally.
U.S. Customs and Border Protection began capturing facial and eye scans of foreigners in December. Now, foreigners going to Mexico on foot through the checkpoint will also be scanned.
Certain non-residents will undergo face and eye scans to compare their entry record. The new trial begins February 22 and runs until May 2016.
Officials say U.S. citizens will not be asked to provide this on either entry or exit.
The trial run, which lasts through the end of June, will help determine if authorities expand biometric screening to foreigners at all land crossings on the 1,954-mile border with Mexico. Authorities will look at the accuracy of the cameras.
Otay Mesa was the nation's fourth-busiest border crossing last year, with 14.8 million motorists and pedestrians entering the country there from Tijuana, Mexico.
Copyright AP - Associated Press