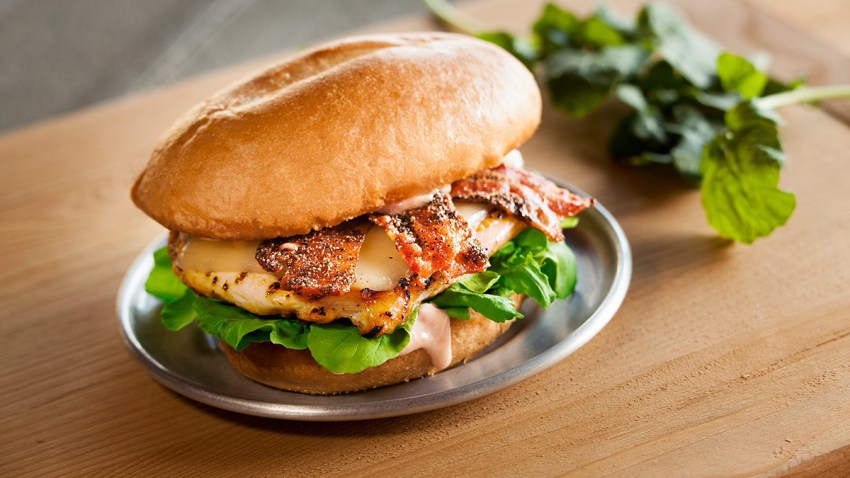 If your name is Christopher, Christina, Nicholas or Nicole, congratulations – you get a free chicken burger today.
Red Robin is offering the Christmas-inspired deal at all of its chains in celebration of its ongoing #NamethatChicken contest for the restaurant's new chicken sandwich.
The restaurant chain is offering the deal just for Thursday and to those who share a name with Santa Claus – basically any derivative of Kris Kringle or Saint Nicholas.
To verify your "Santa status," you must prove your name with photo identification.
San Diego County has three Red Robin locations: They're in University City, National City and Escondido.