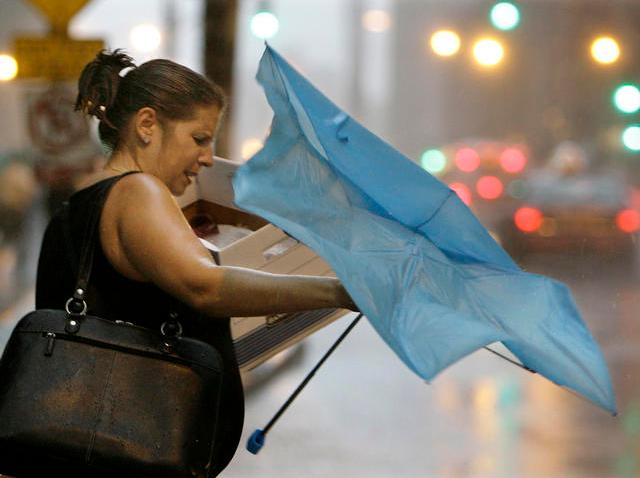 San Diego is about to get some rain. Forecasters are predicting the drizzle to begin around 10 a.m. Wednesday with a 50-percent chance of rain tonight around the county.
The storm system may bring more rain Thursday. The National Weather Service is forecasting a 20-percent chance of rain for the morning commute Thursday with sunny skies and a high near 62 in the afternoon.
A line of moisture off the California coast is setting the table for the weekend.. San Diego County could see rain beginning as early as Friday and continuing through Monday.
Expect cool temperatures regardless, even if the rain doesn't arrive, according to weather forecaster Whitney Southwick.