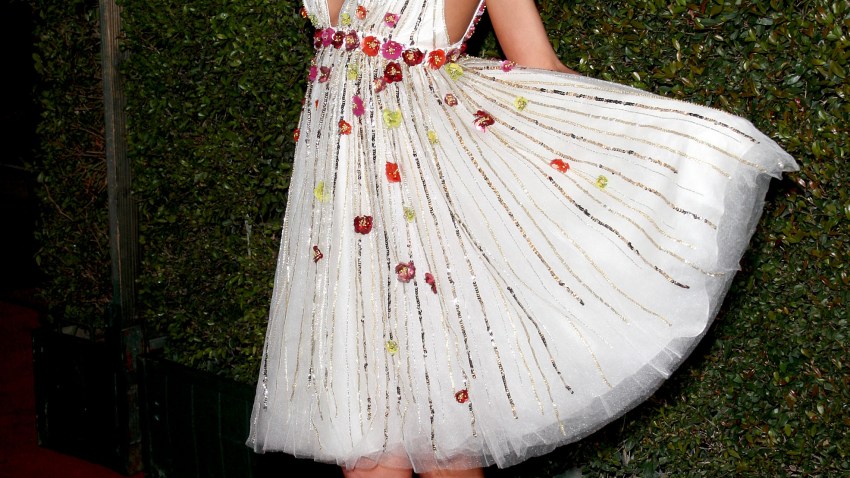 The suspect in a police pursuit who crashed his vehicle into a traffic pole and then fled the scene is still on the loose, police said Thursday
The pursuit began around 2:20 a.m. in the Paradise Hills area after they tried to pull over the driver for a traffic stop.
Officers said the pursuit began when the driver refused to pull over.
When the suspect's car collided with a traffic pole at Newell and E. 18th Street in National City, the suspect bailed, officers said.
Officers searched Las Palmas Park, the National City Golf Course and Las Palmas Elementary School but did not find the suspect.
That suspect was still at large Thursday morning.
National City police said the car was stolen. Some people were spotted at the crash scene hours later collecting what looked like personal belongings from inside the car.
San Diego police are handling the investigation.