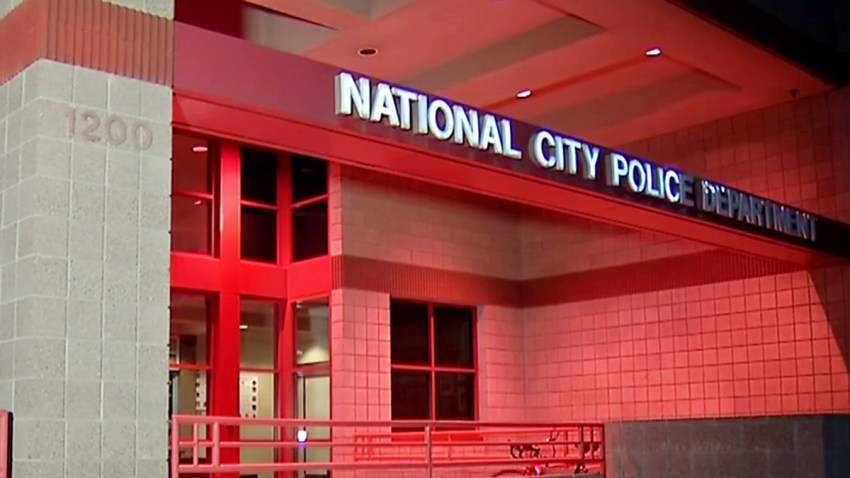 After a 30-minute pursuit Friday with a driver who failed to stop for police, National City Police Department (NCPD) officers took the suspect into custody.
The chase ended just before 1:10 p.m. near the 3800 block of Peach Blossom Street. Officers are expected to clear the scene shortly, according to NCPD officials.
The suspect has yet to be identified.
At around 12:40 p.m., police began pursuing the suspect, who was wanted for a felony, according to the San Diego Police Department (SDPD).
The pursuit passed by East Plaza Boulevard and Paradize Vallery Road not long before it came to an end.
No further details were immediately released.
Check back for up-to-date information.