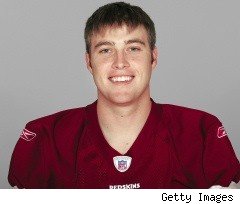 The City of San Diego has the green light to give Balboa Park's Plaza De Panama a facelift.
A state appellate court has reversed a Superior Court ruling which delayed the project for more than two years.
The new ruling clears the city's plan to improve parking and traffic in the park and add pedestrian-friendly plazas and gardens.
The city-approved plan was challenged by the Save Our Heritage Organisation who argued it violates the city's preservation laws.
The controversial project included the construction of a bypass road off the Cabrillo Bridge and an 800-space underground paid parking lot in the large public park in the heart of San Diego.
In February 2013, Judge Timothy Taylor ruled the City of San Diego and The Plaza de Panama Committee (RPI) violated municipal code.
The historic heart of Balboa Park began as a pedestrian promenade for the Panama-California Exposition nearly a century ago.