Photos: Coronavirus Vaccine in San Diego
The Pfizer/BioNTech coronavirus vaccine began arriving in San Diego County on Dec. 15, 2020.
The vaccine arrived first at Naval Medical Center San Diego, followed by Rady Children's Hospital, and UC San Diego Health.
In that first arrival of the vaccine to San Diego during the week of Dec. 15, the county received an estimated 28,000 doses of the vaccine (not counting the undisclosed amount received by Naval Medical Center San Diego).
More doses followed. The rollout continued.
On Jan. 11, 2021, a "Vaccination Super Station" opened at Tailgate Park near Petco Park in downtown San Diego. The site is a partnership by the county, the San Diego Padres and UC San Diego Health. For now, the goal is to vaccinate 5,000 frontline health care workers a day.
Vaccination Super Stations followed in Chula Vista and San Diego's North County.
Here's a look at history in the making as the vaccine arrived in our communities.
84 photos
1/84
2/84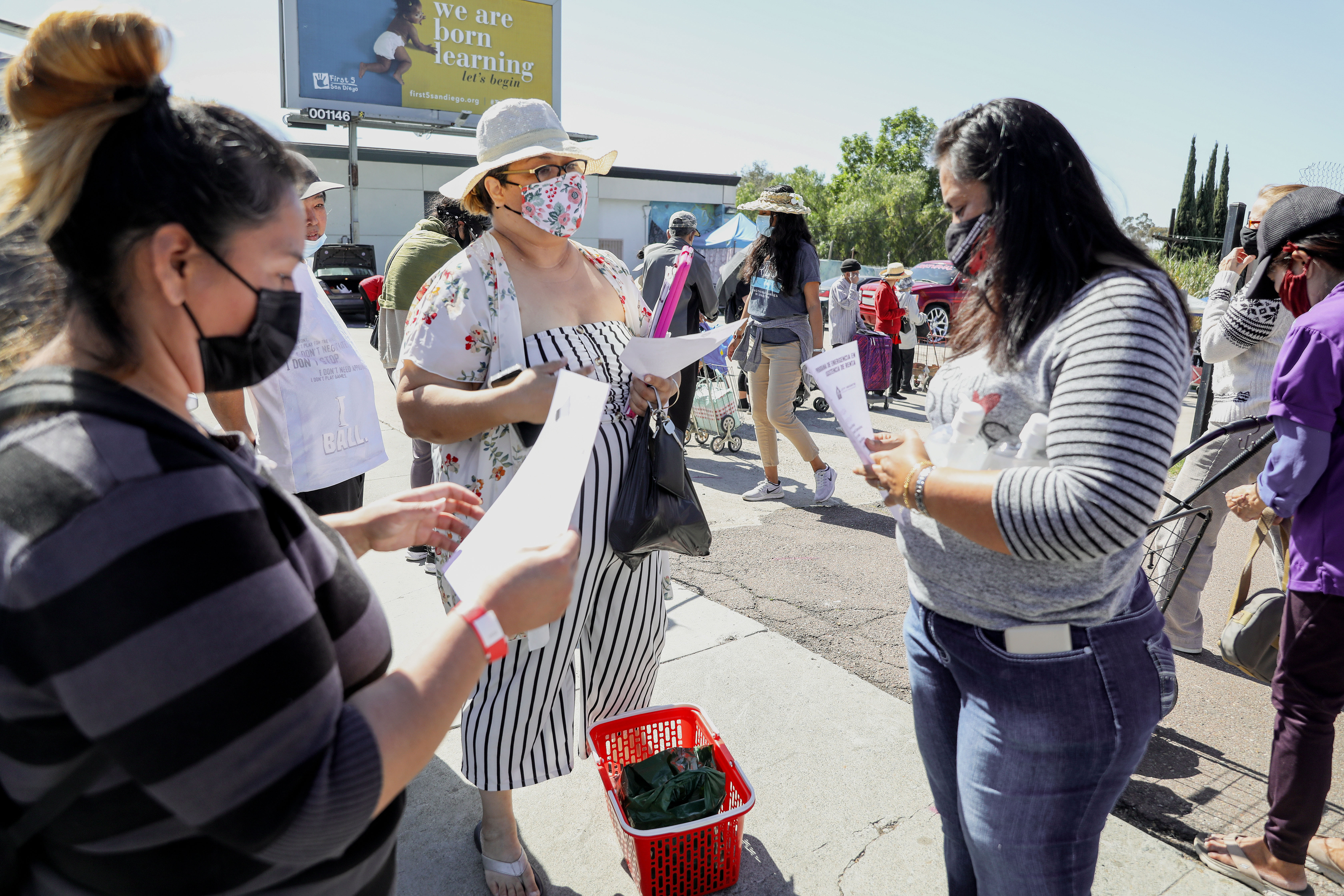 3/84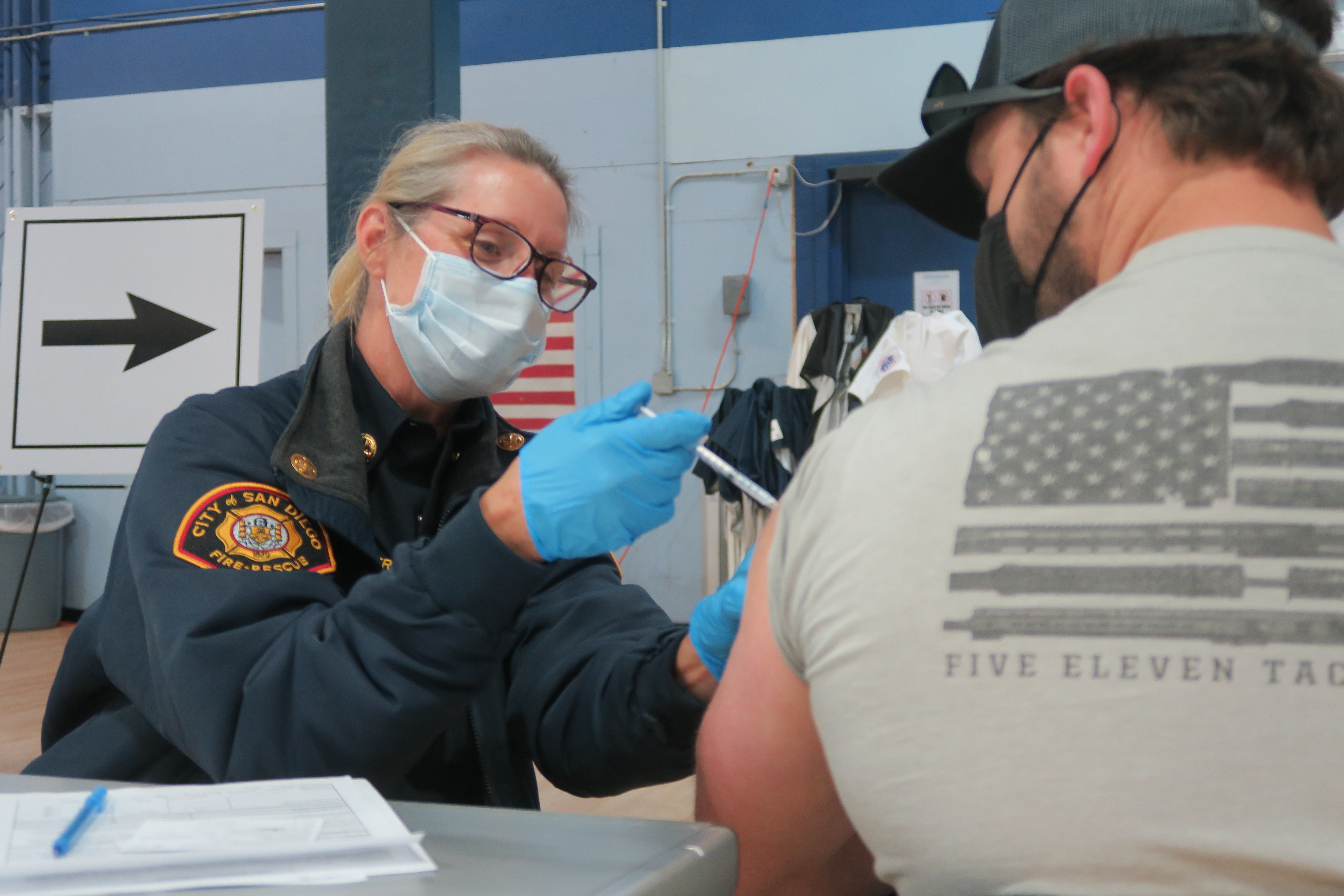 4/84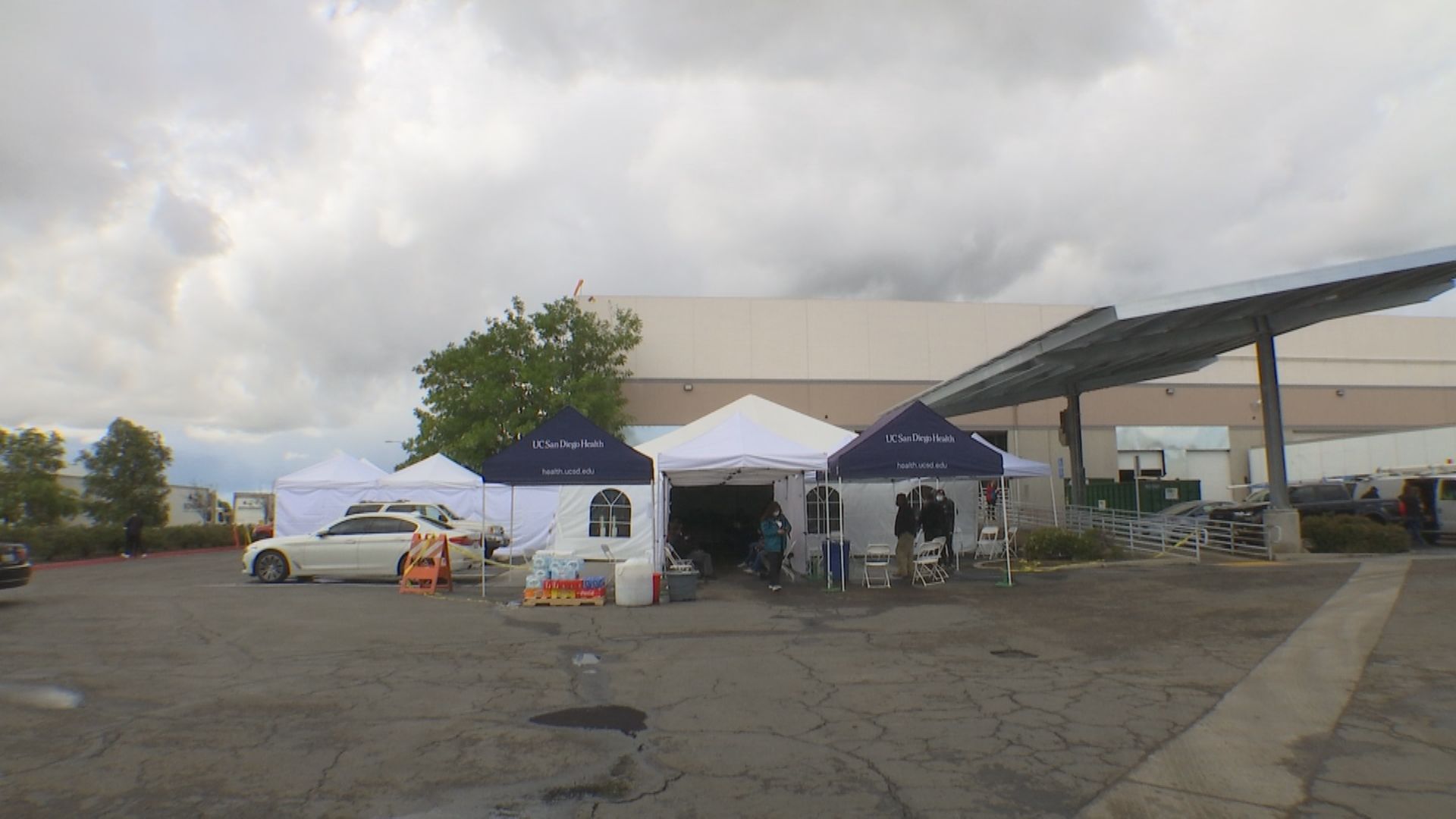 5/84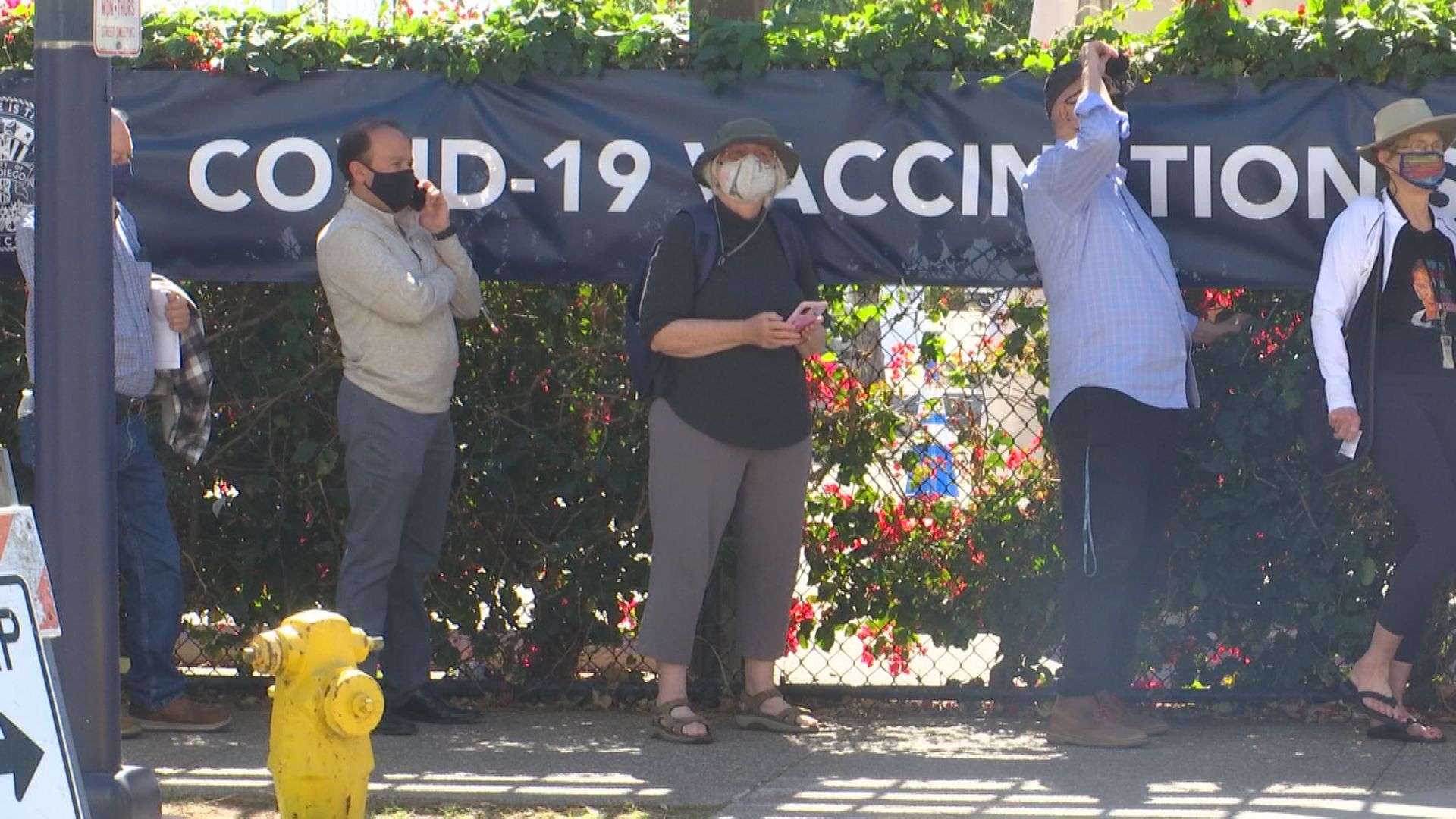 6/84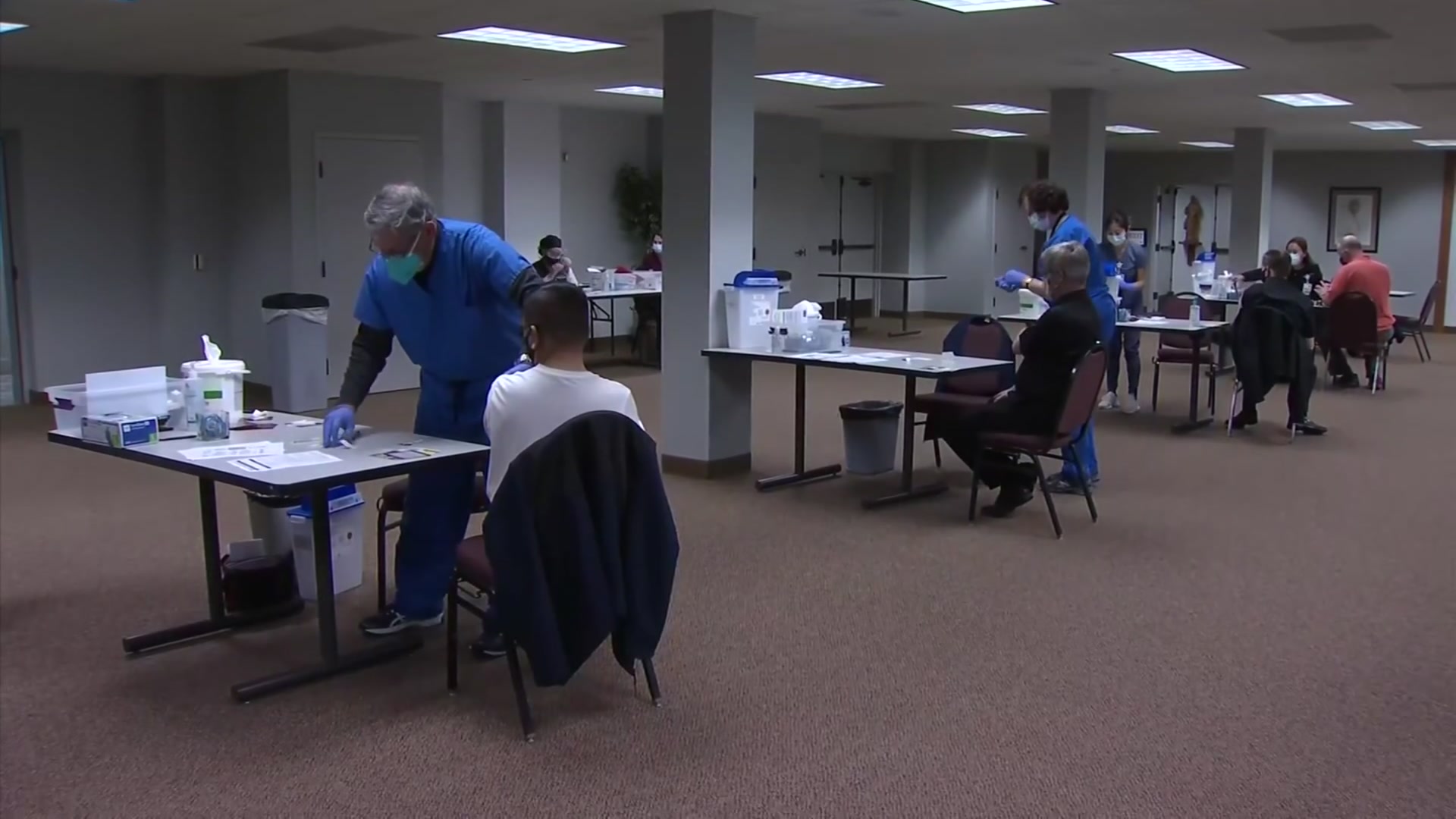 7/84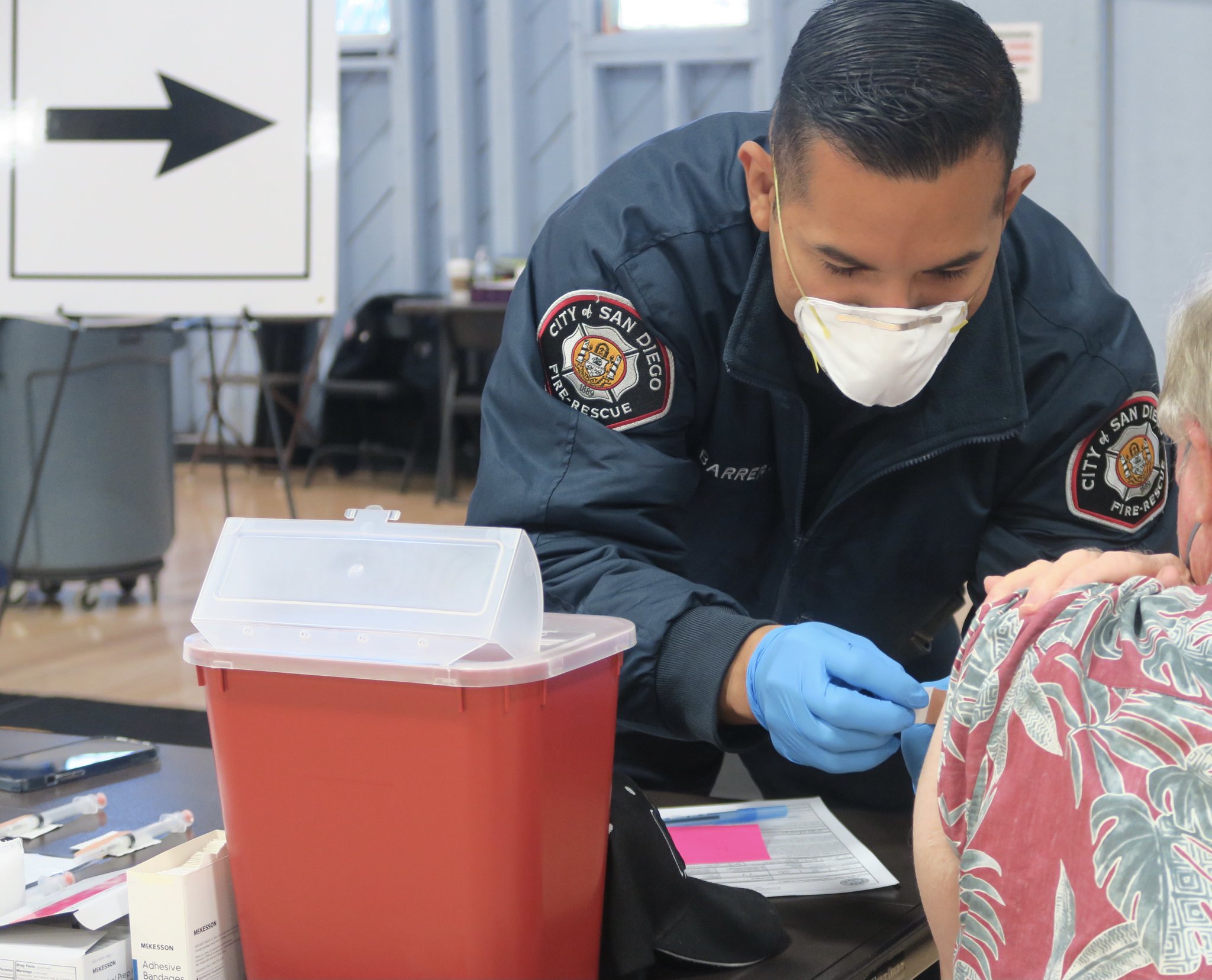 8/84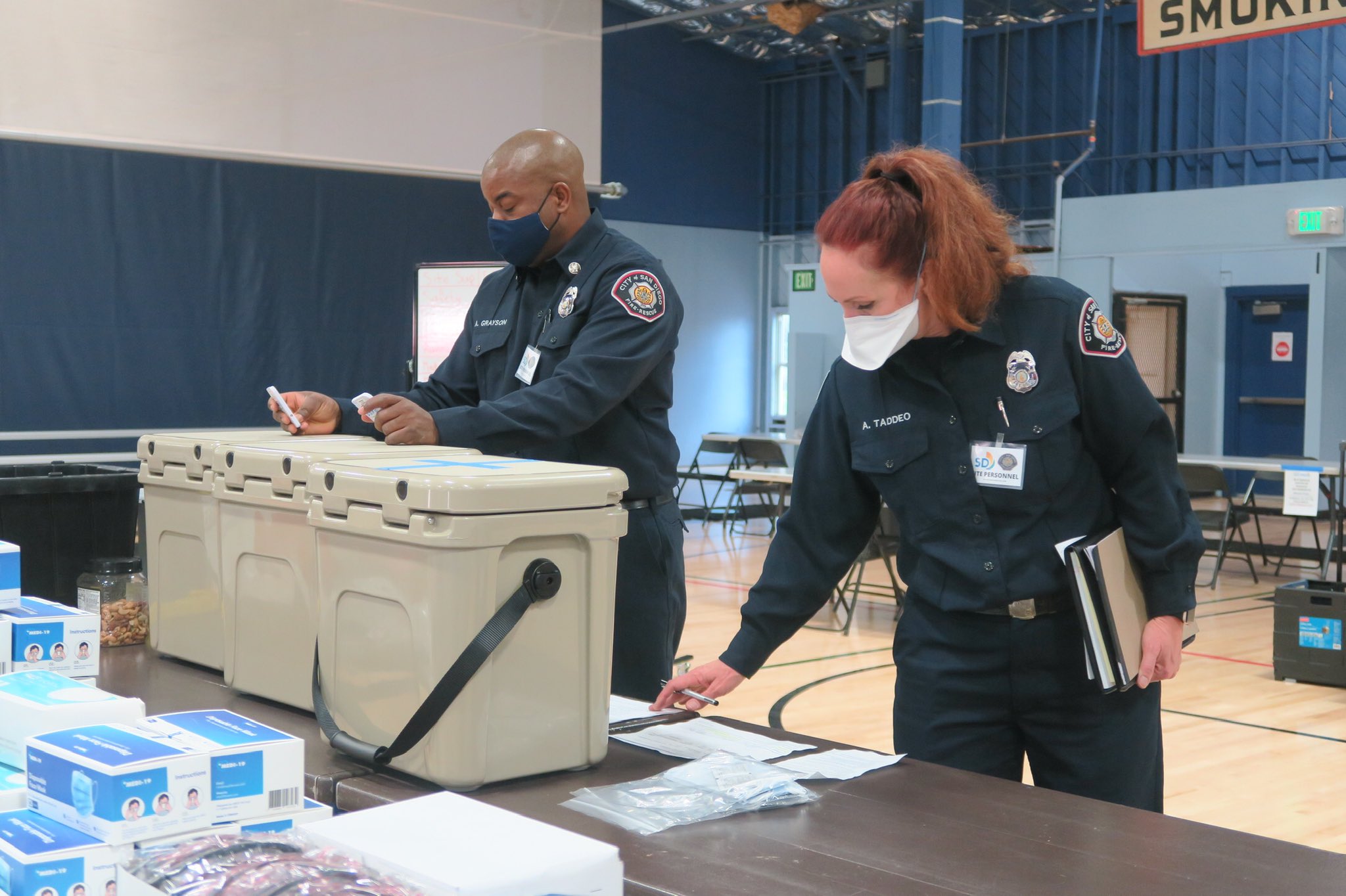 9/84
10/84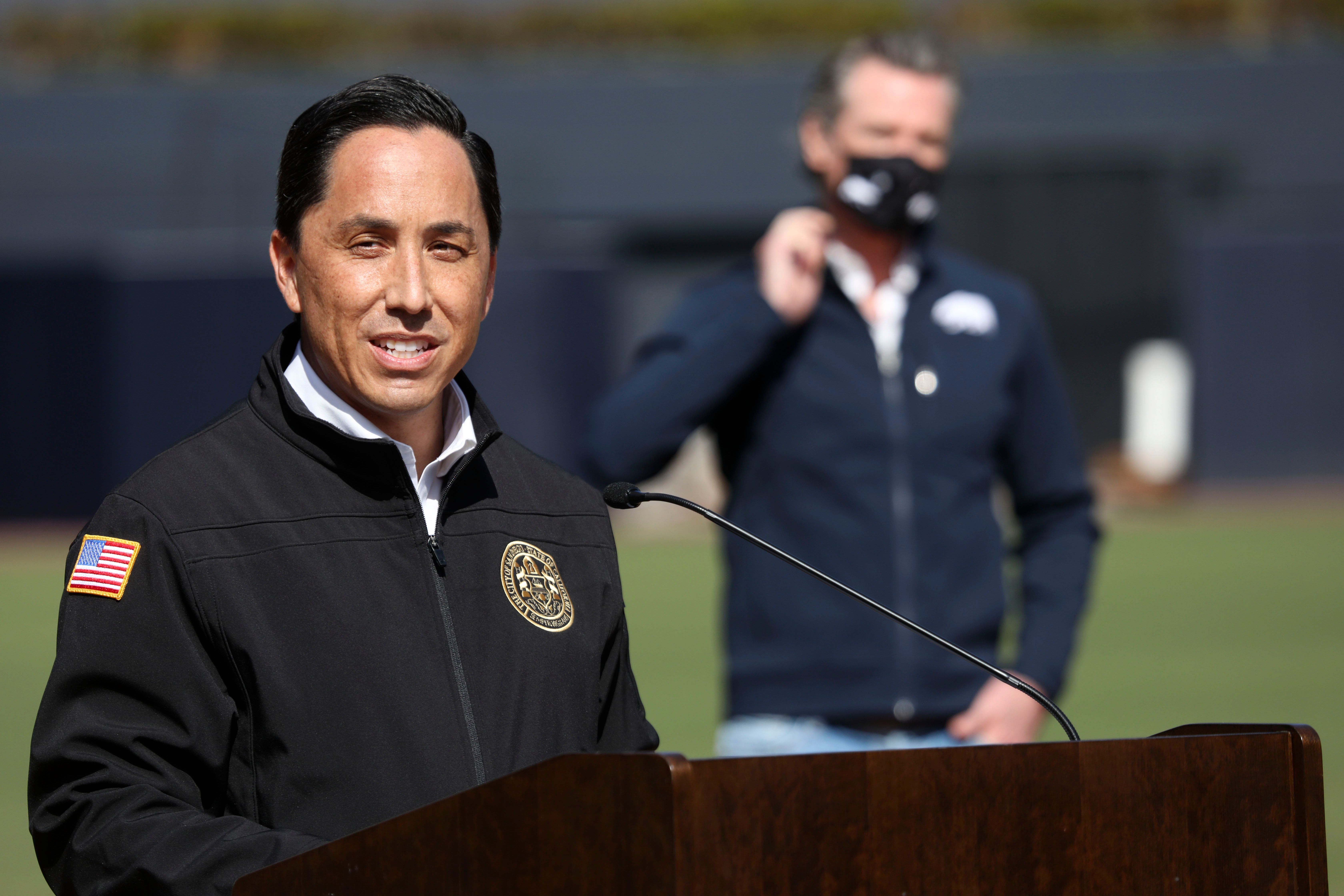 11/84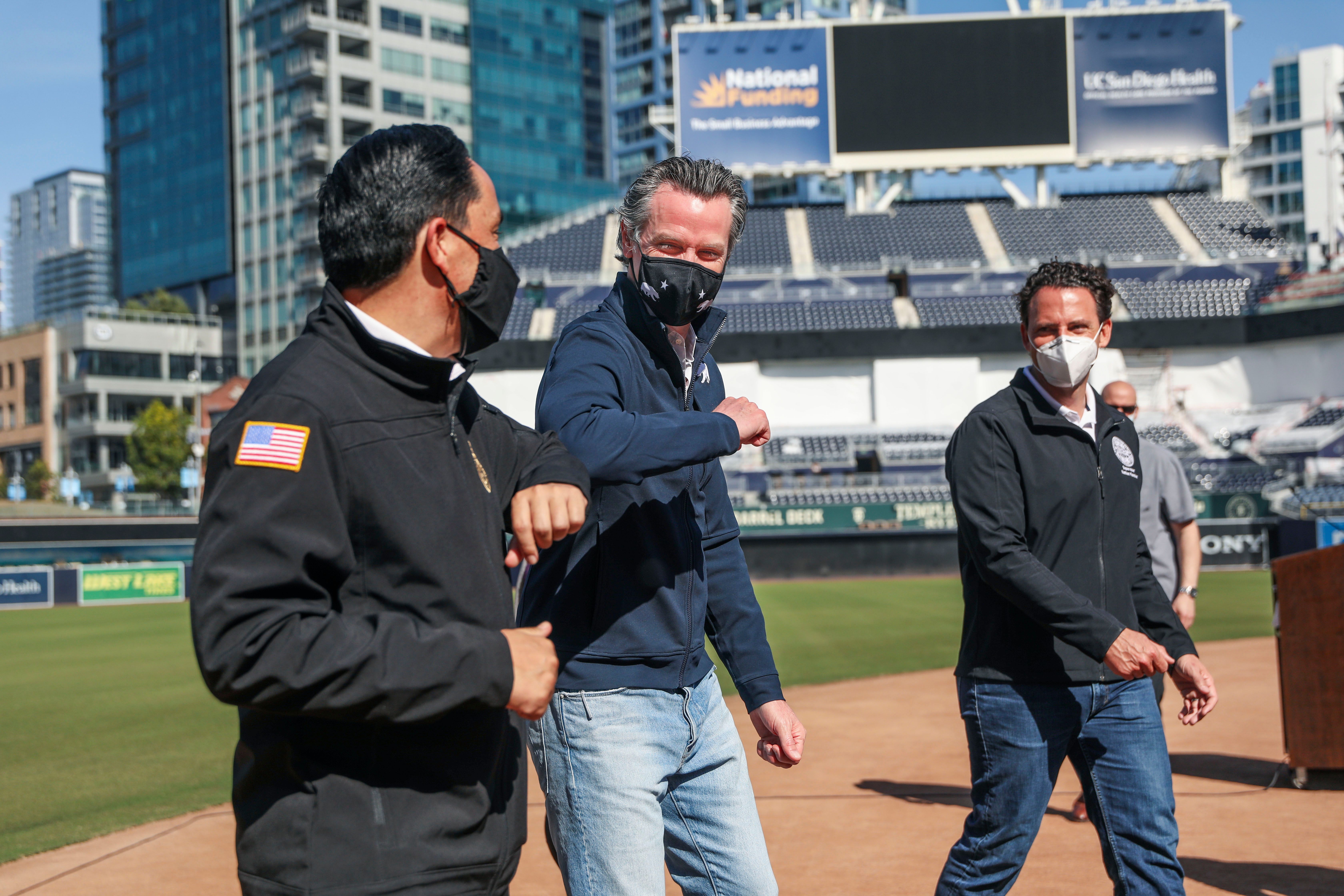 12/84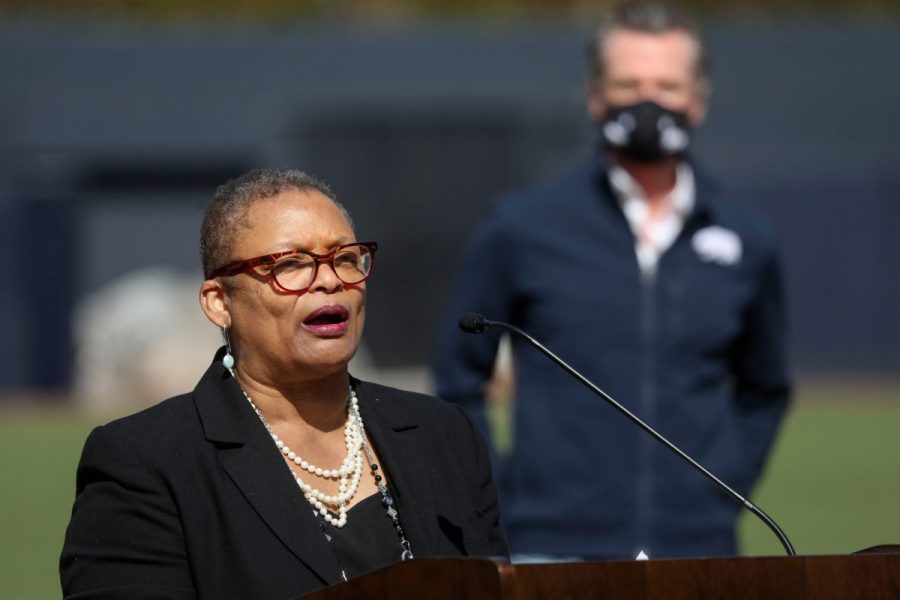 13/84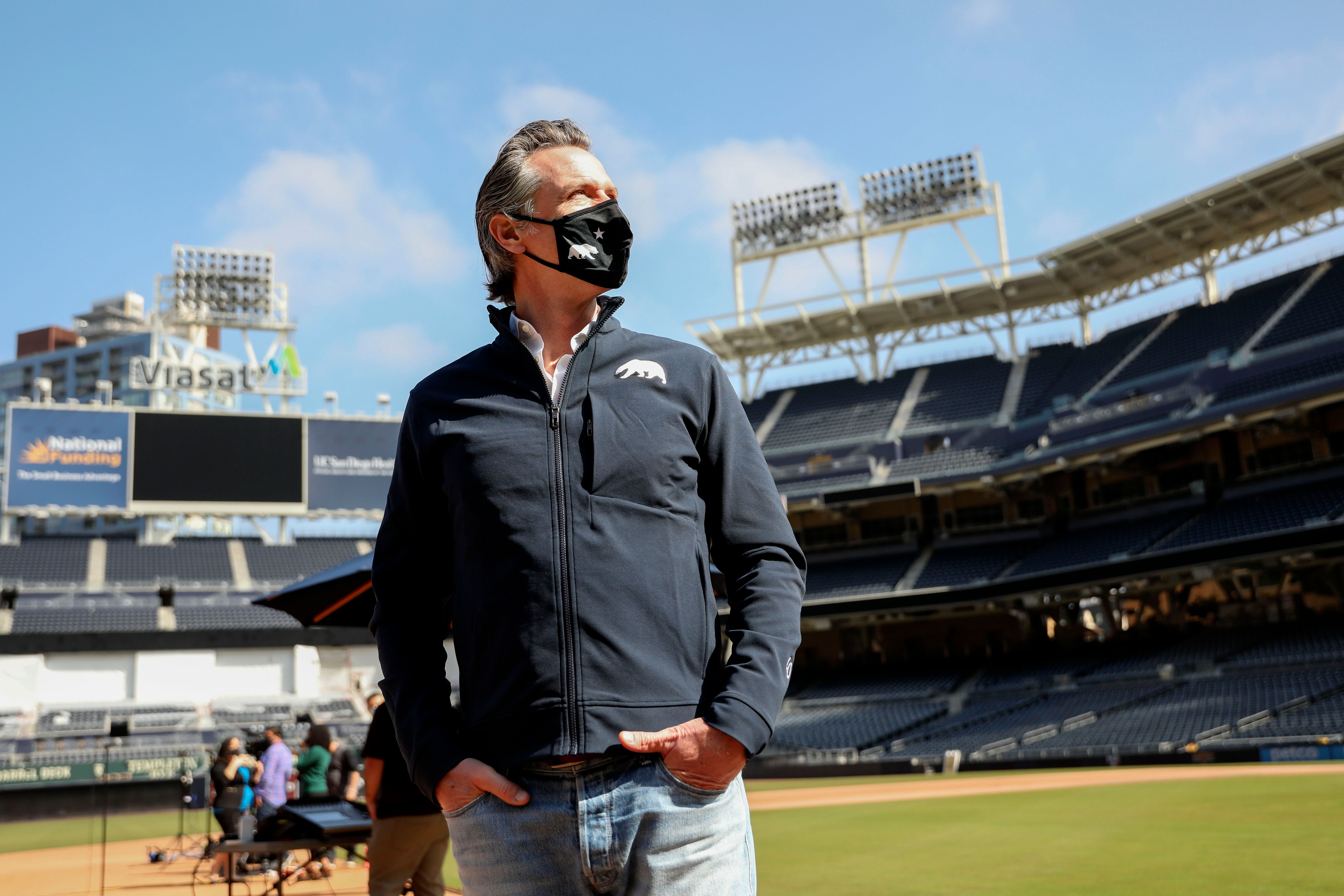 14/84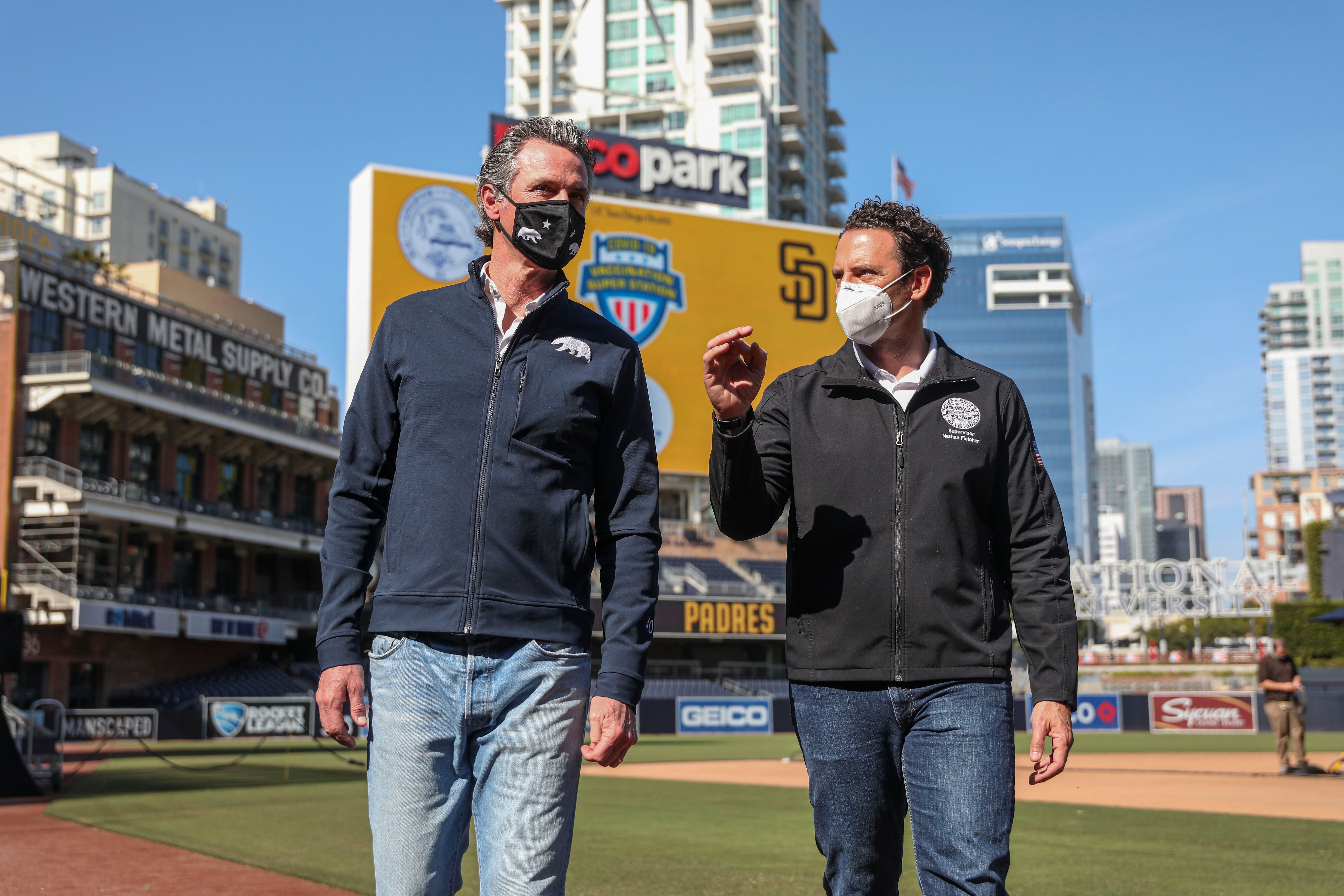 15/84
16/84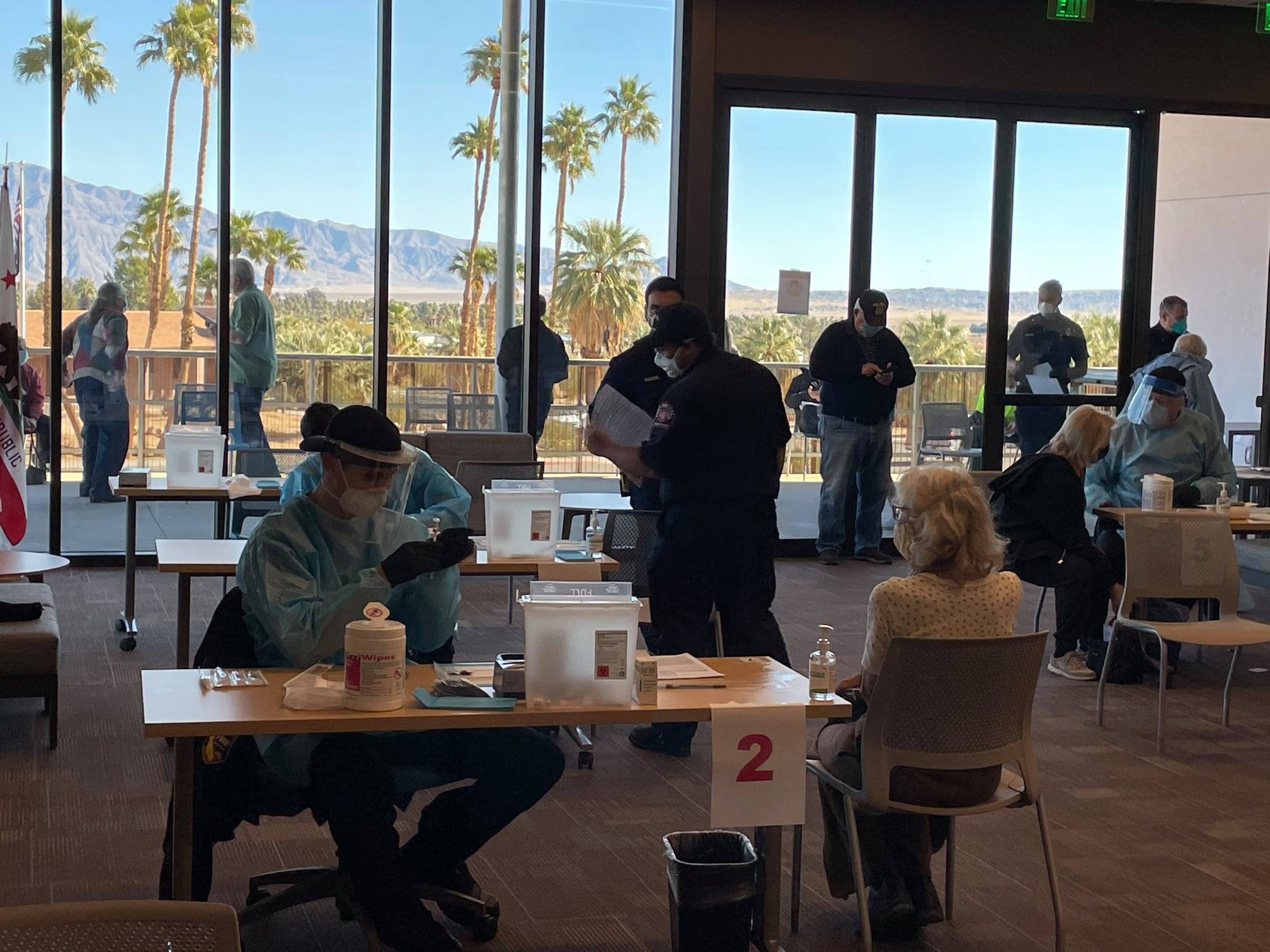 17/84
18/84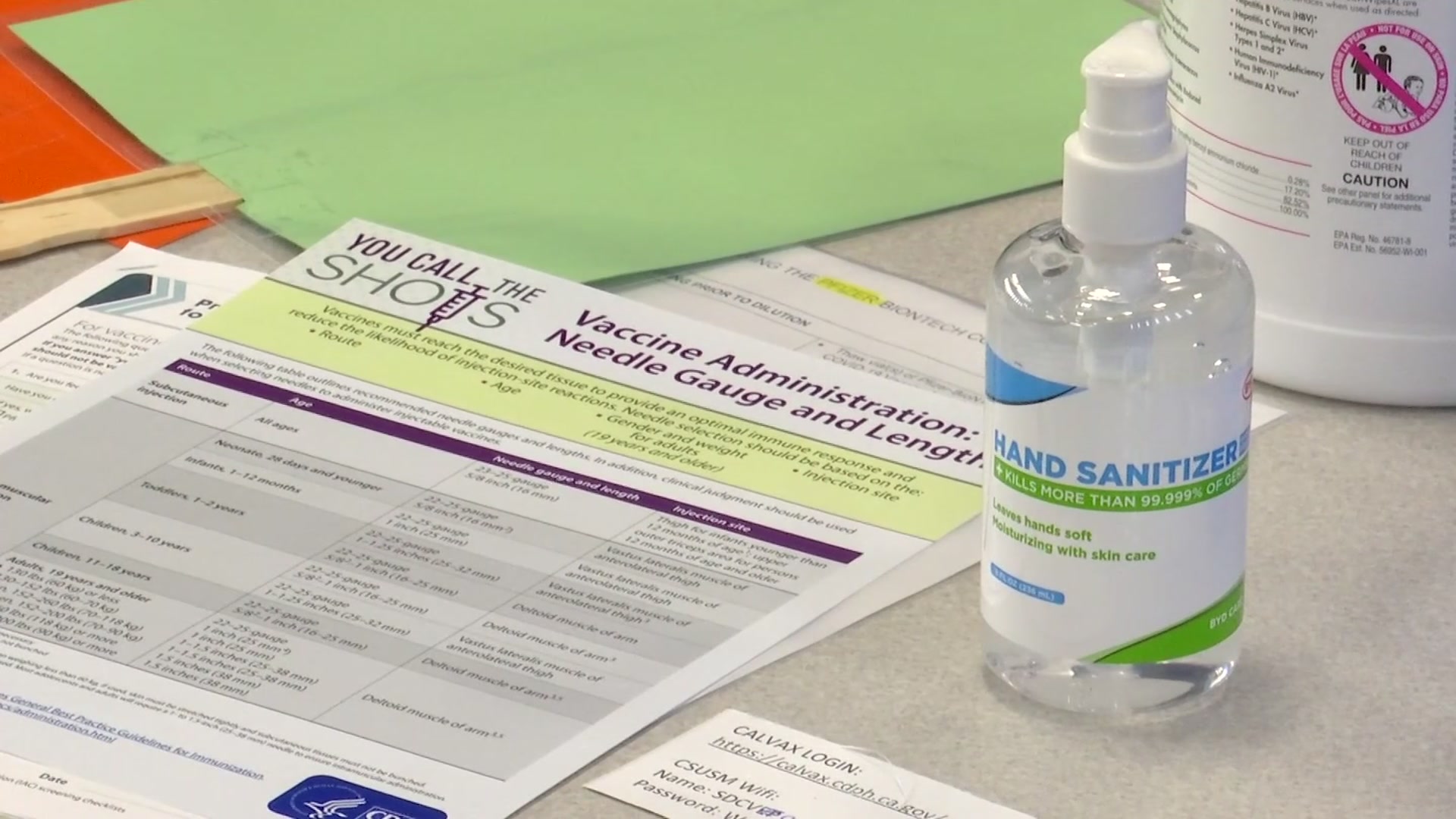 19/84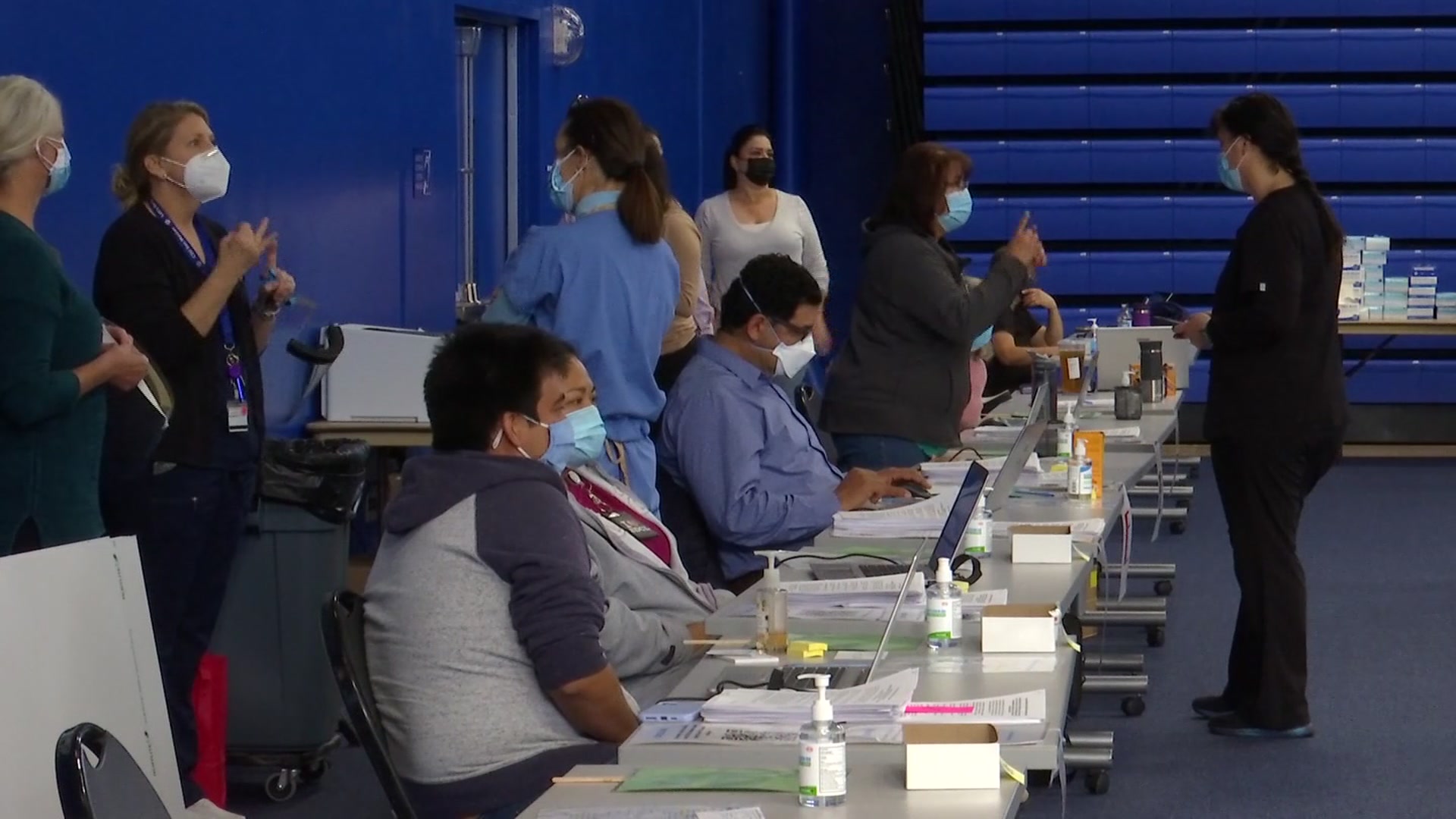 20/84
21/84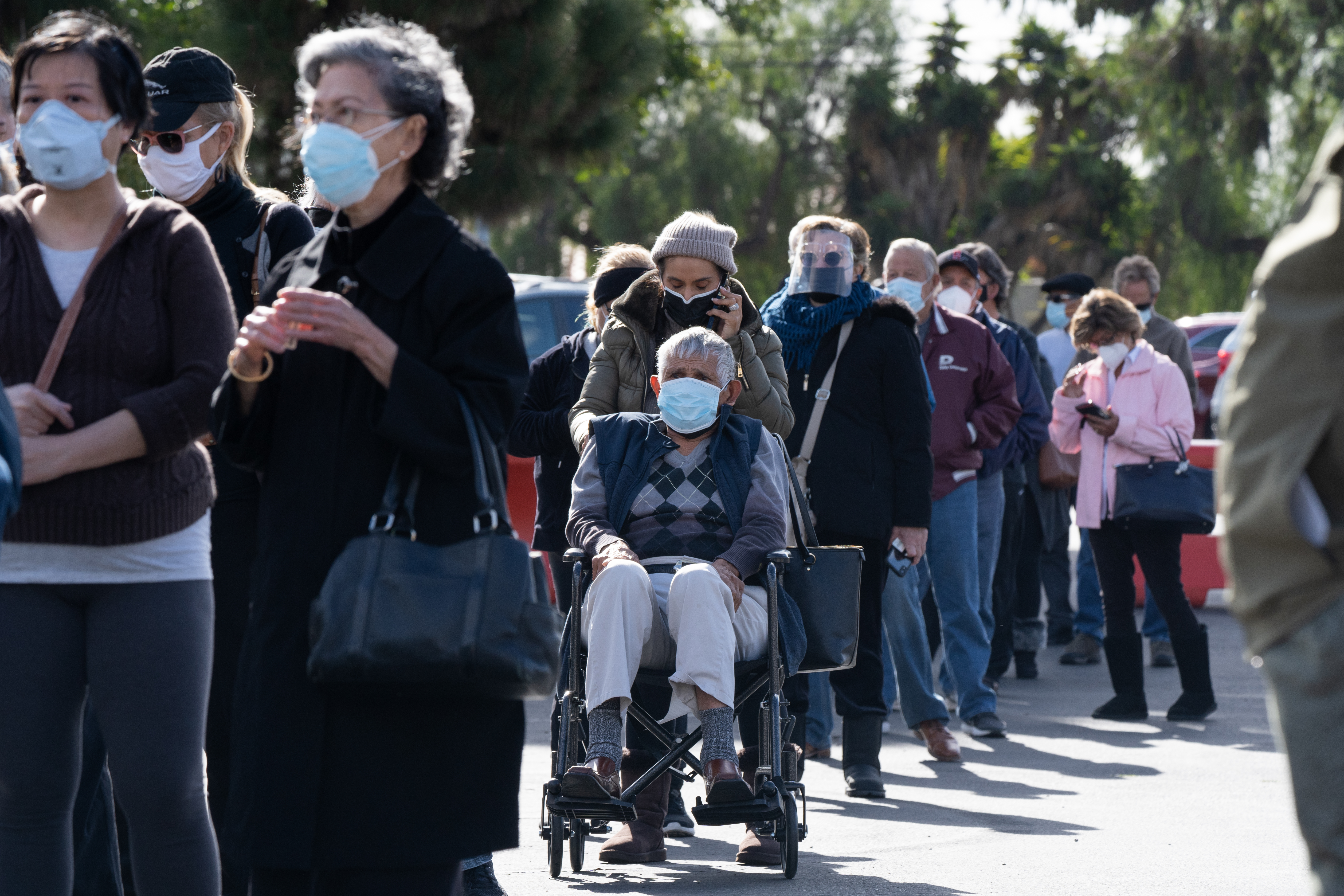 22/84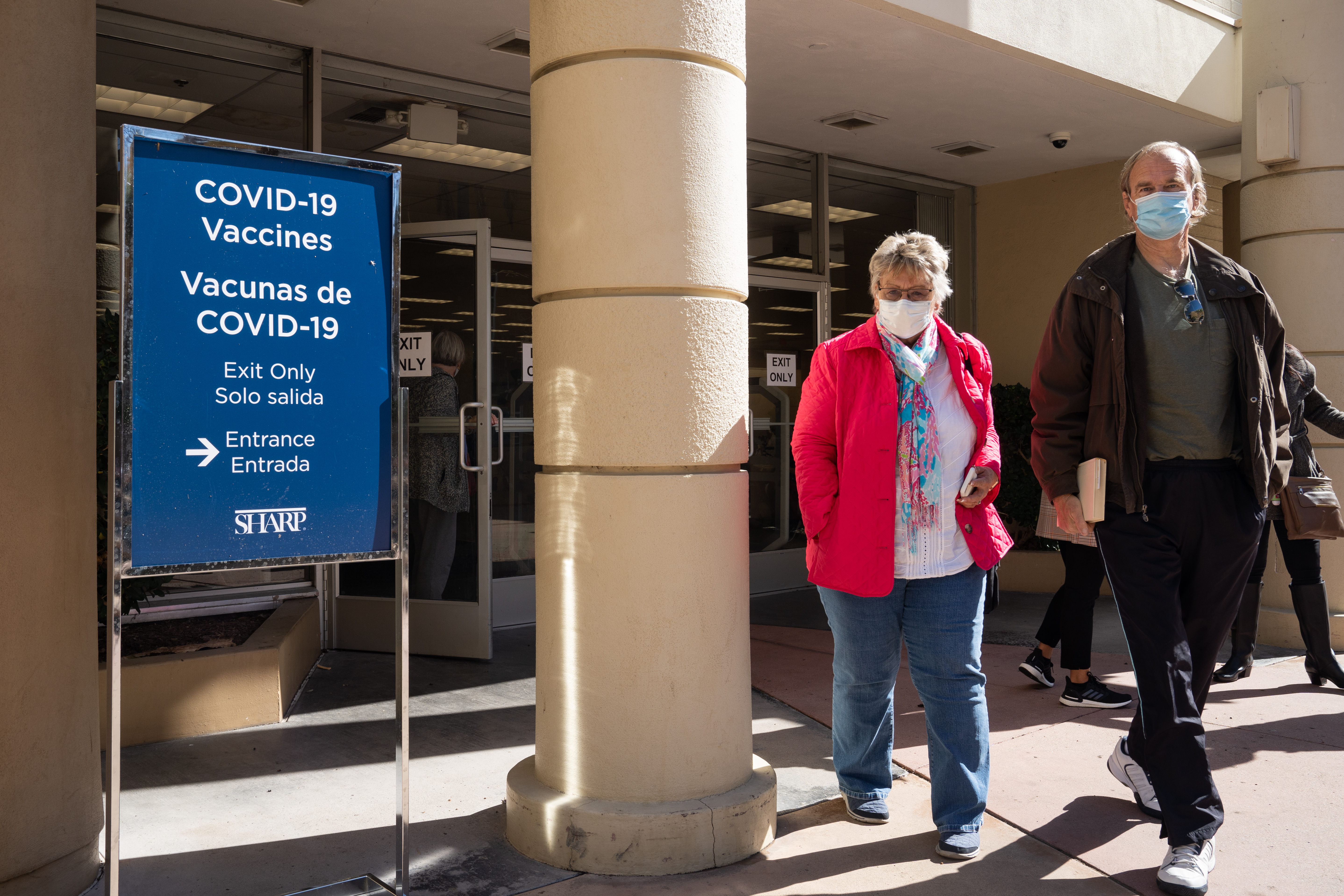 23/84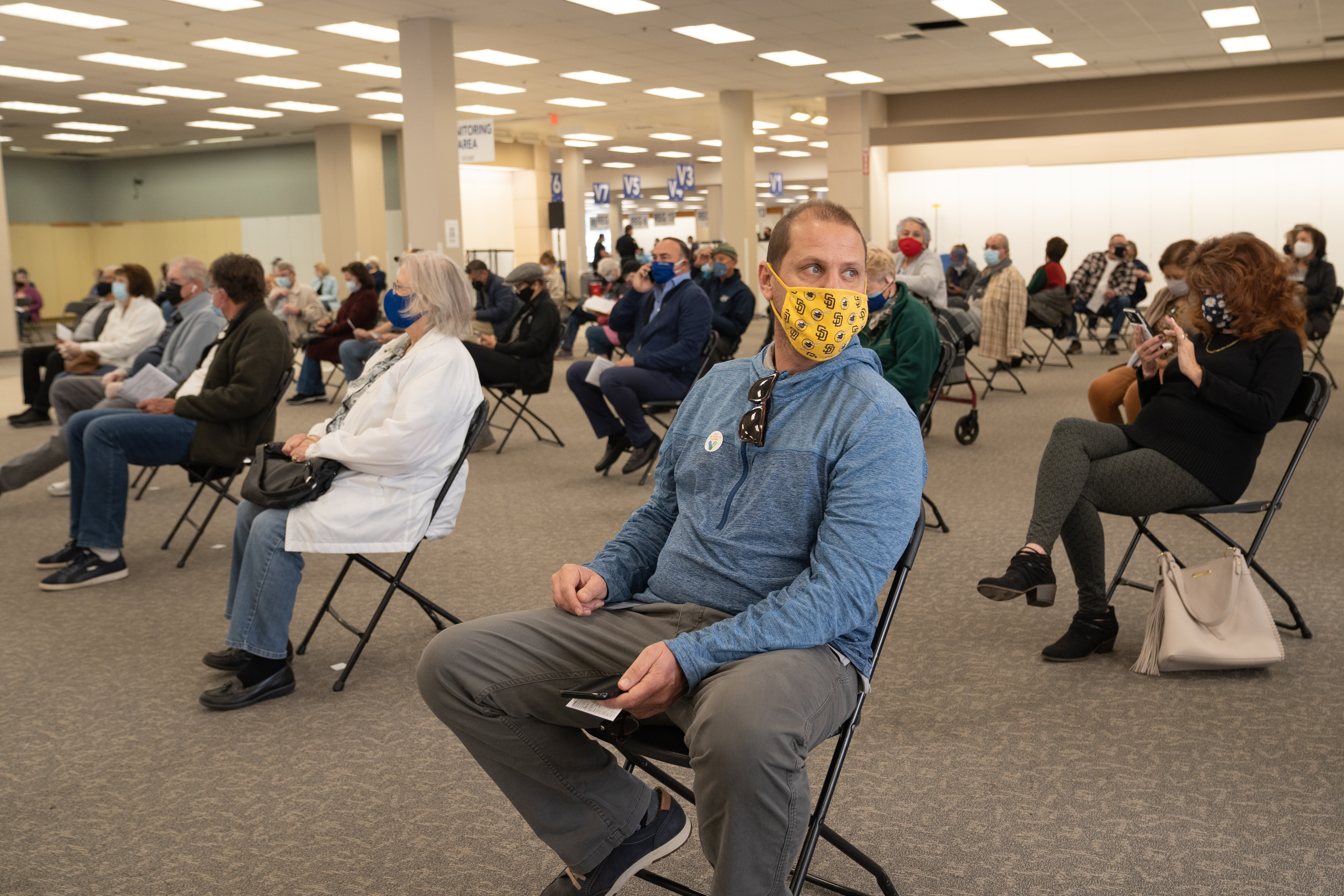 24/84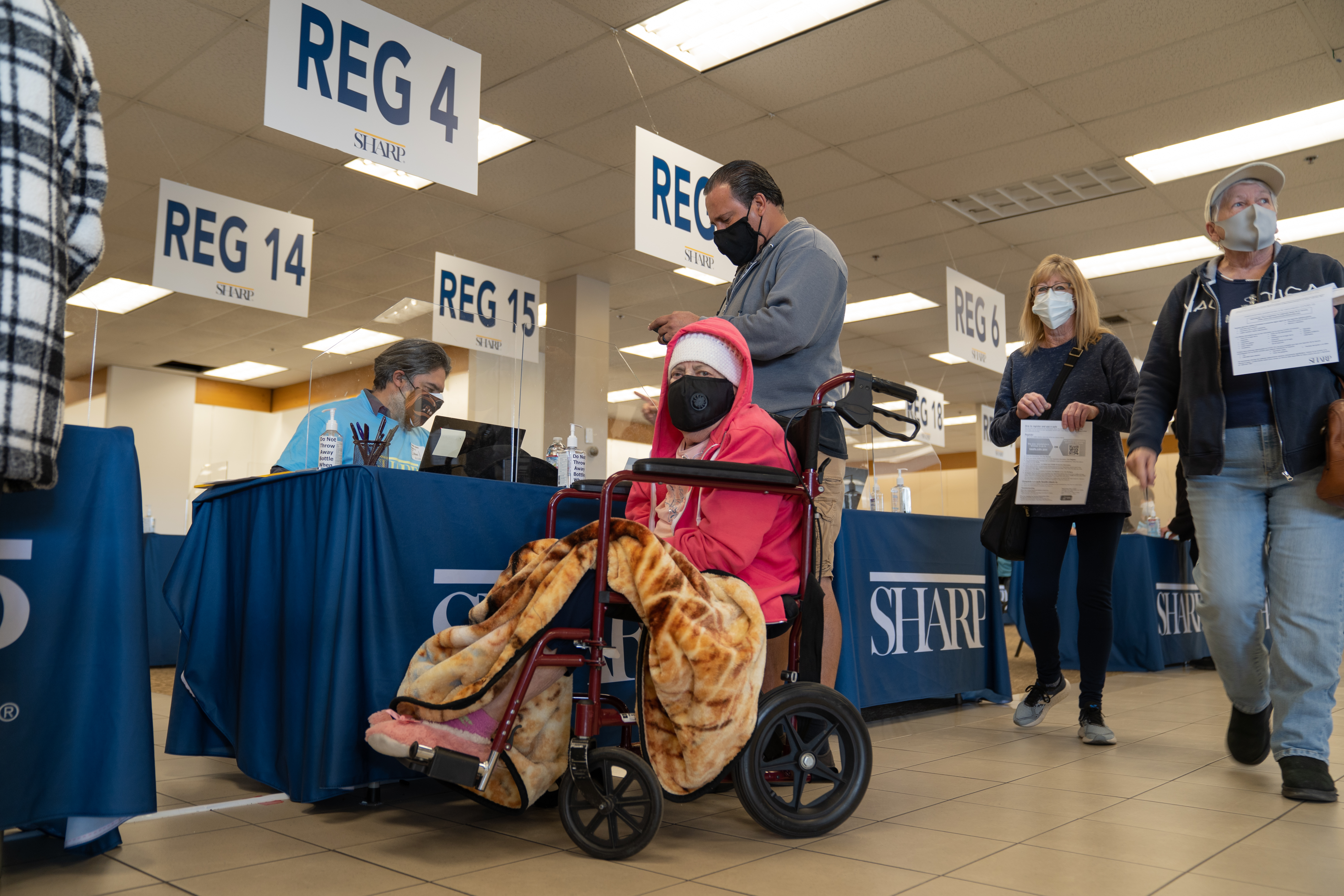 25/84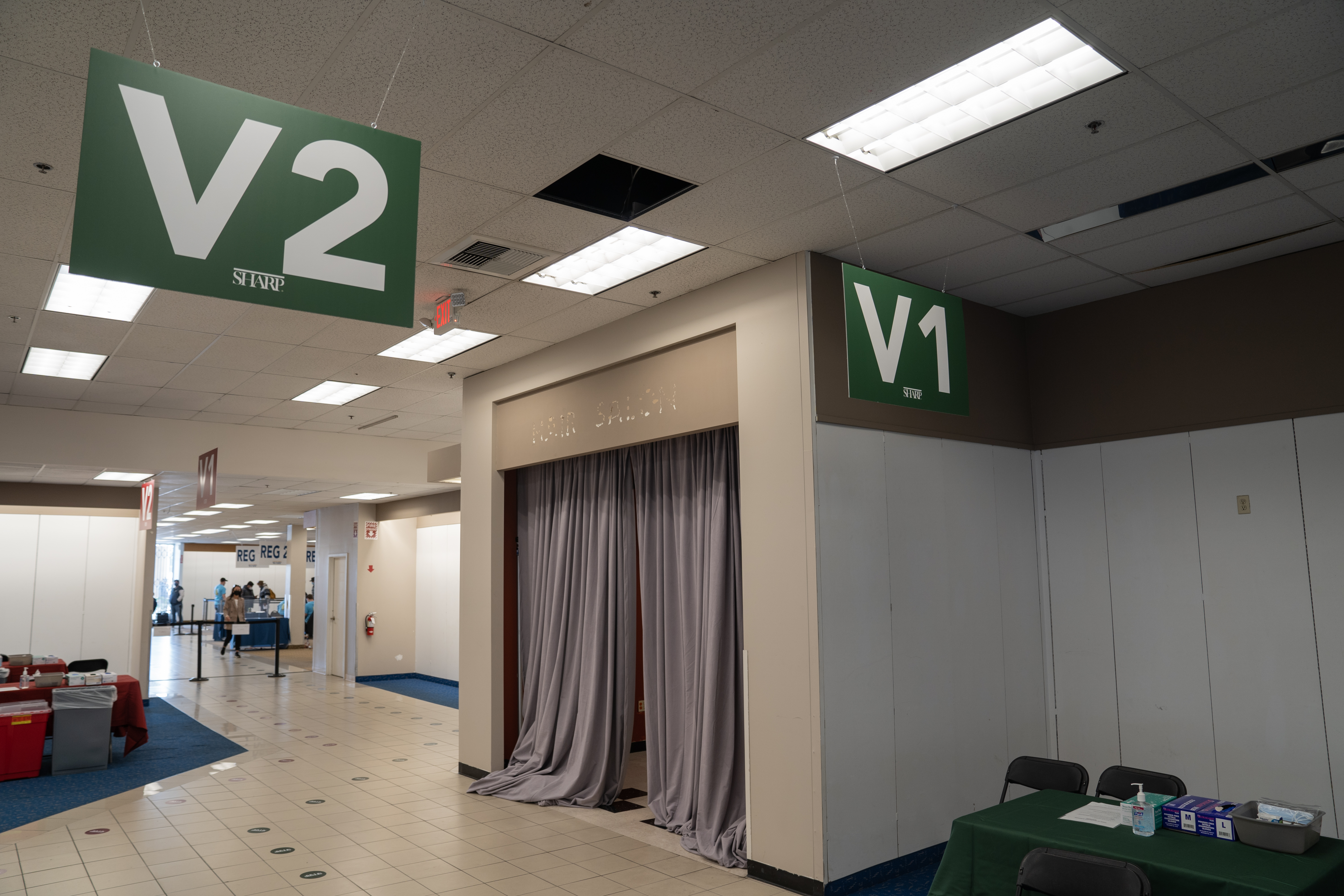 26/84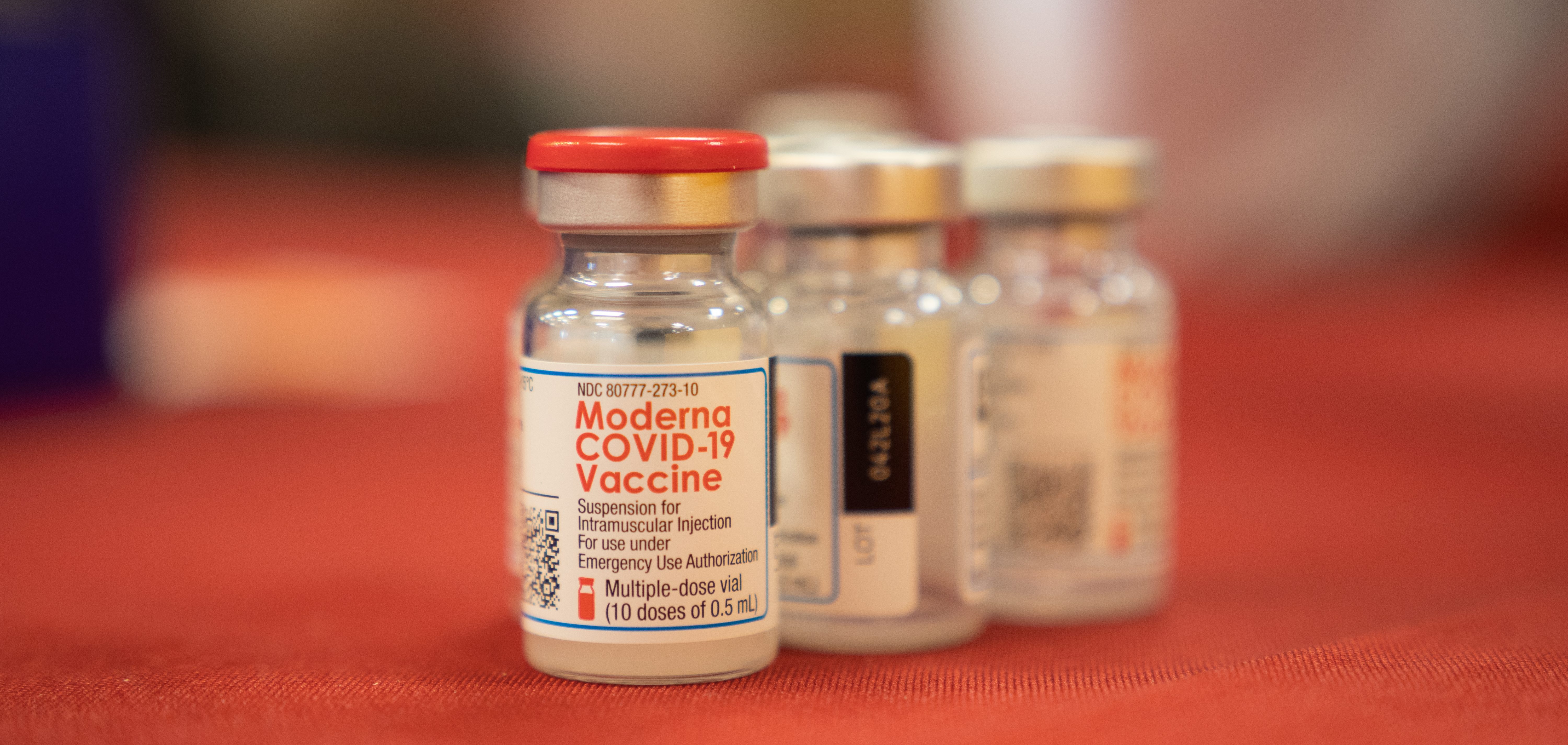 27/84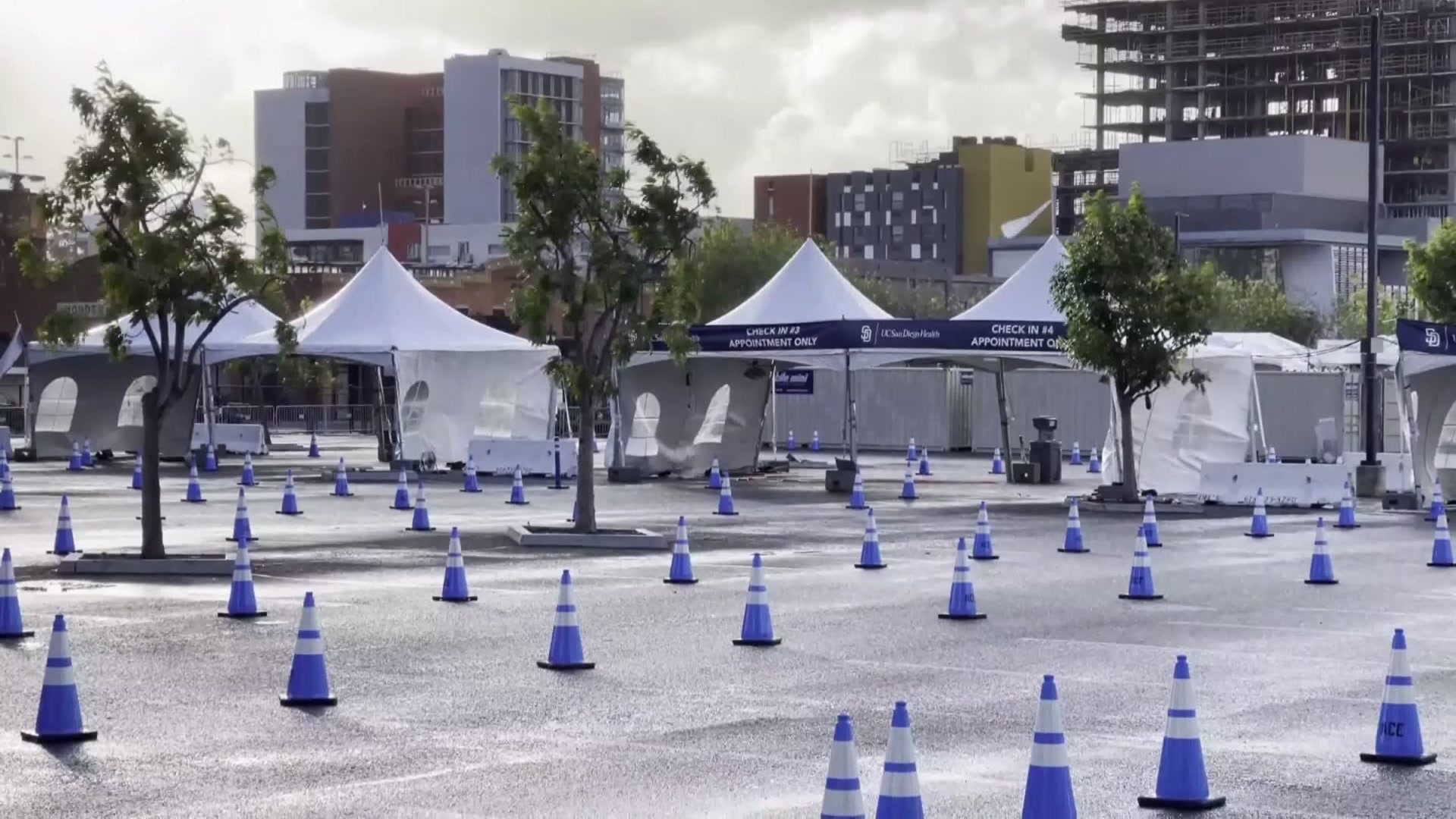 28/84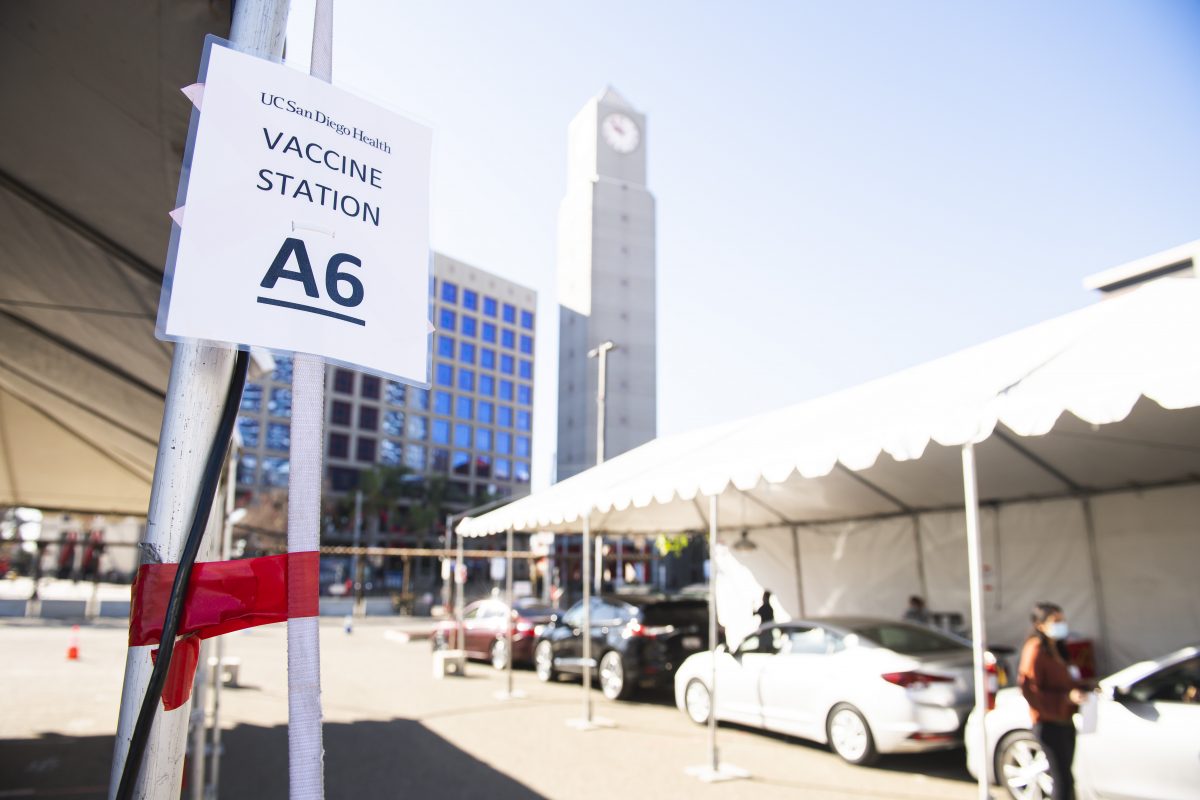 29/84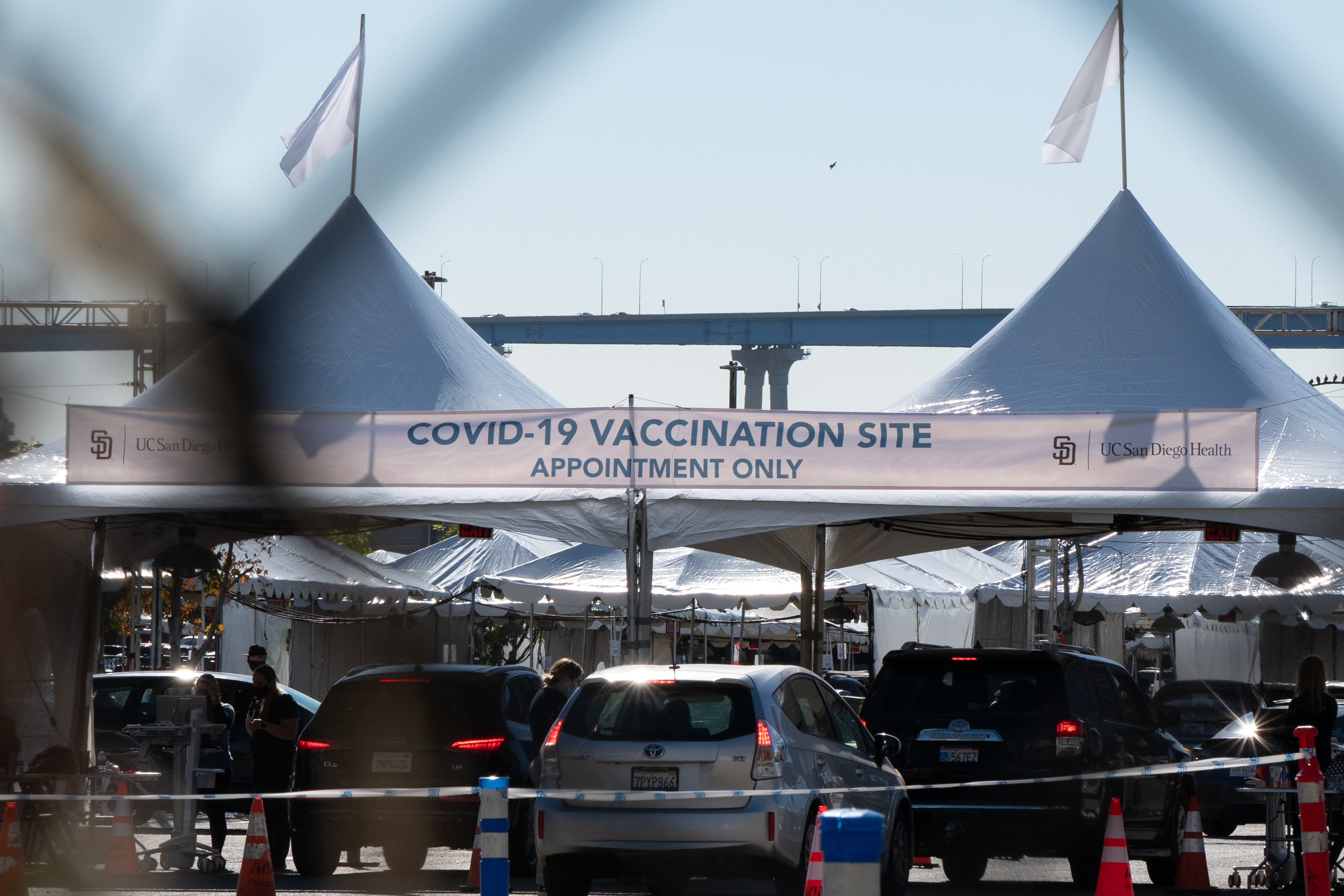 30/84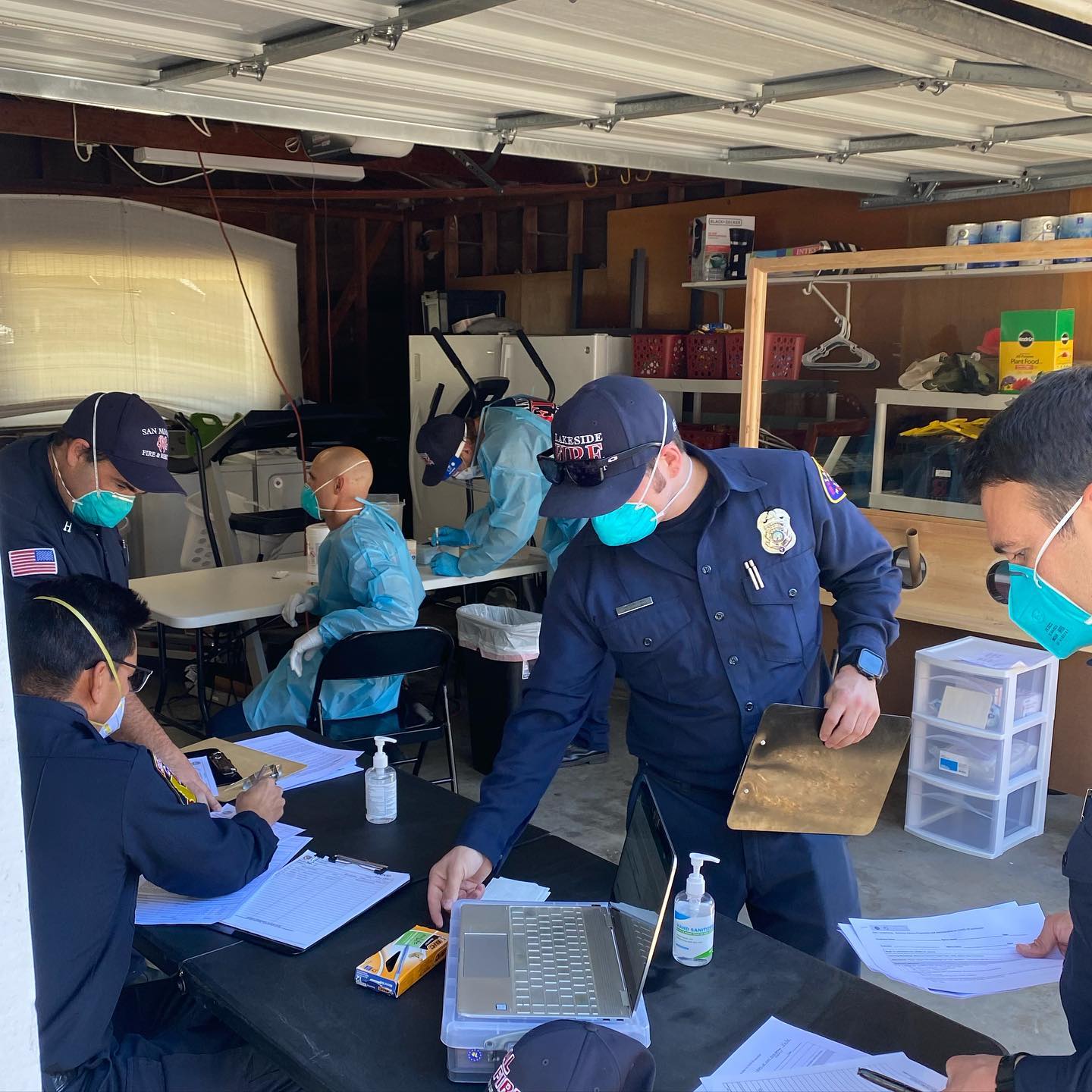 31/84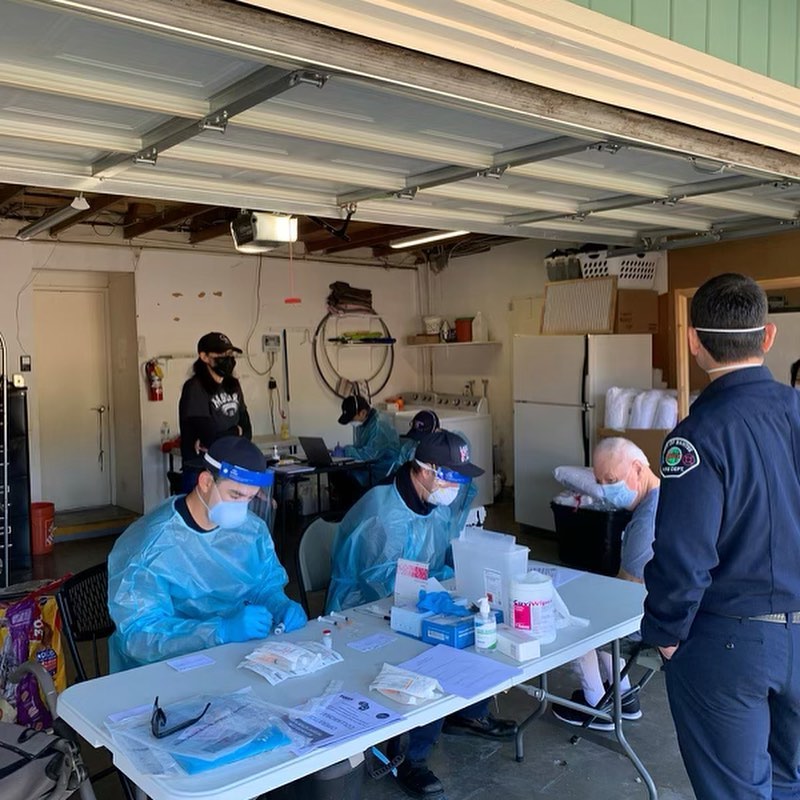 32/84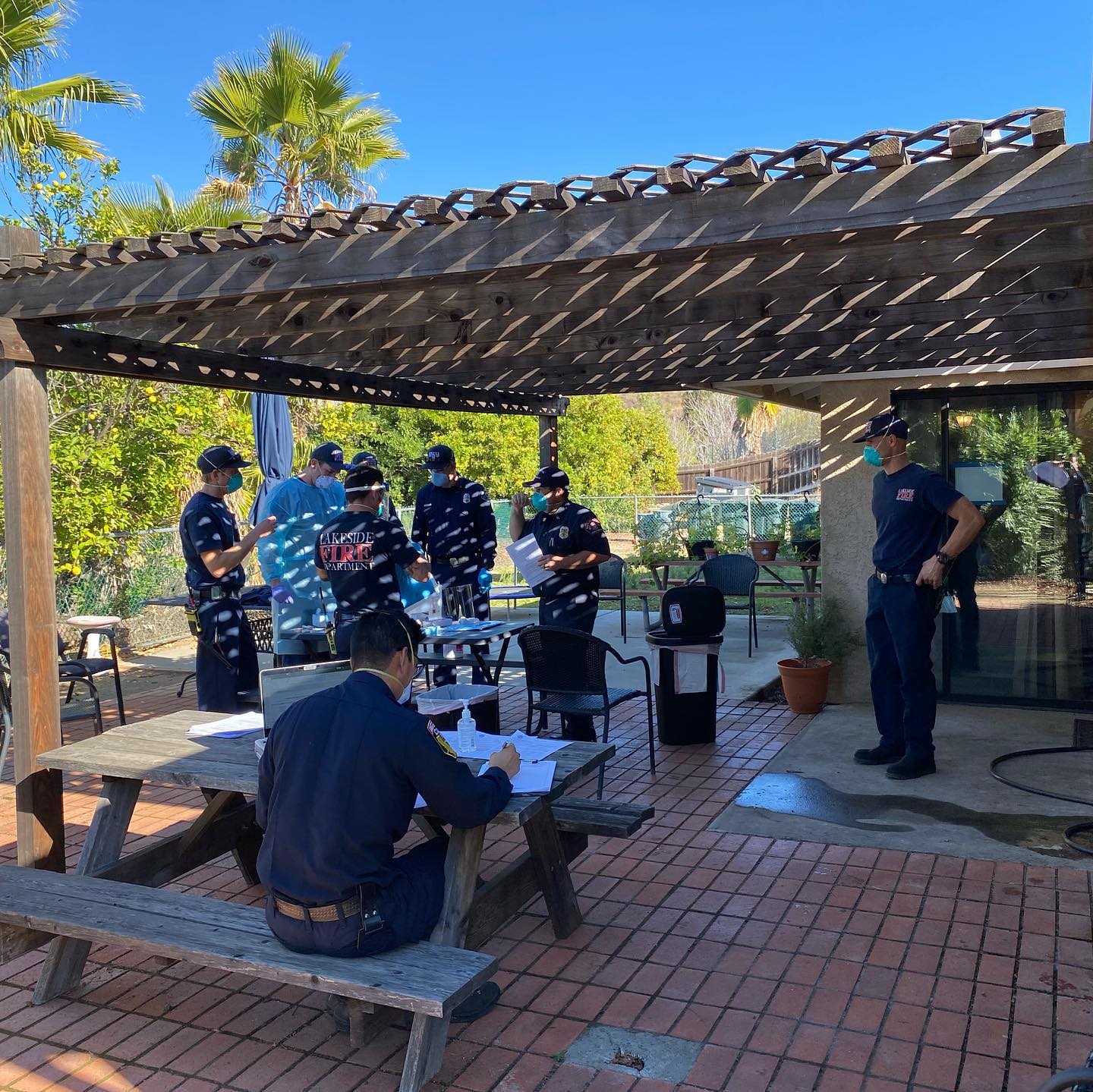 33/84
34/84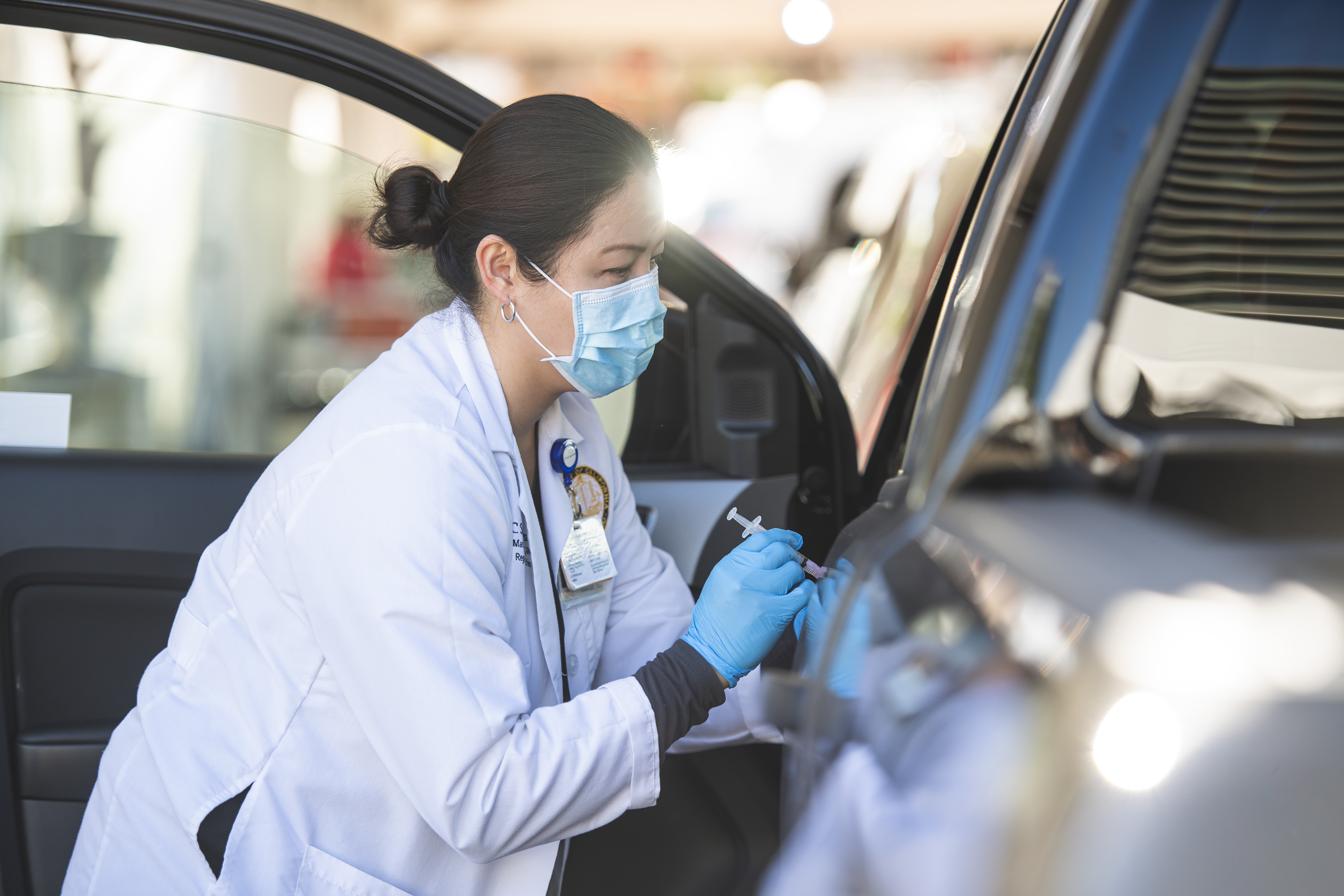 35/84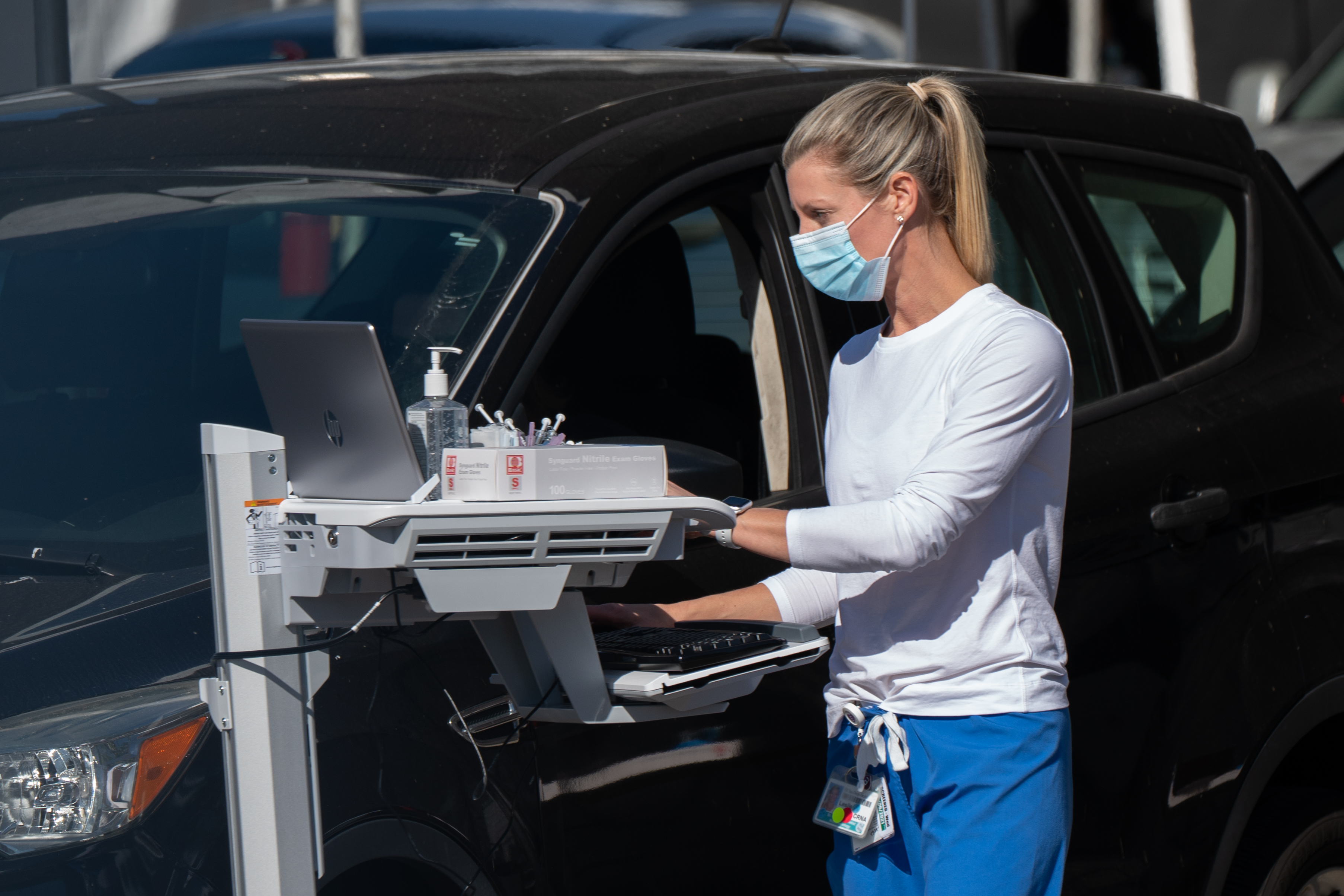 36/84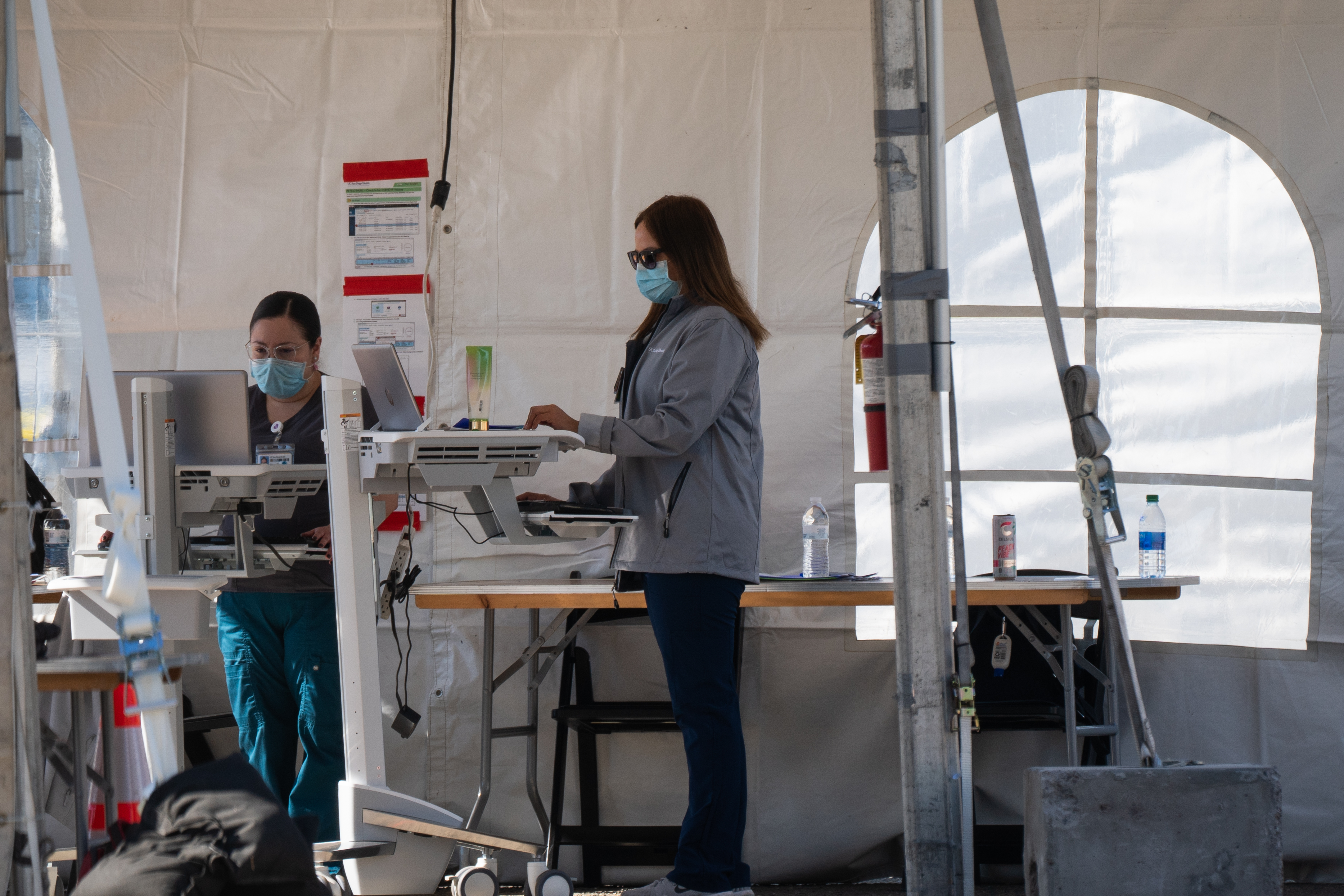 37/84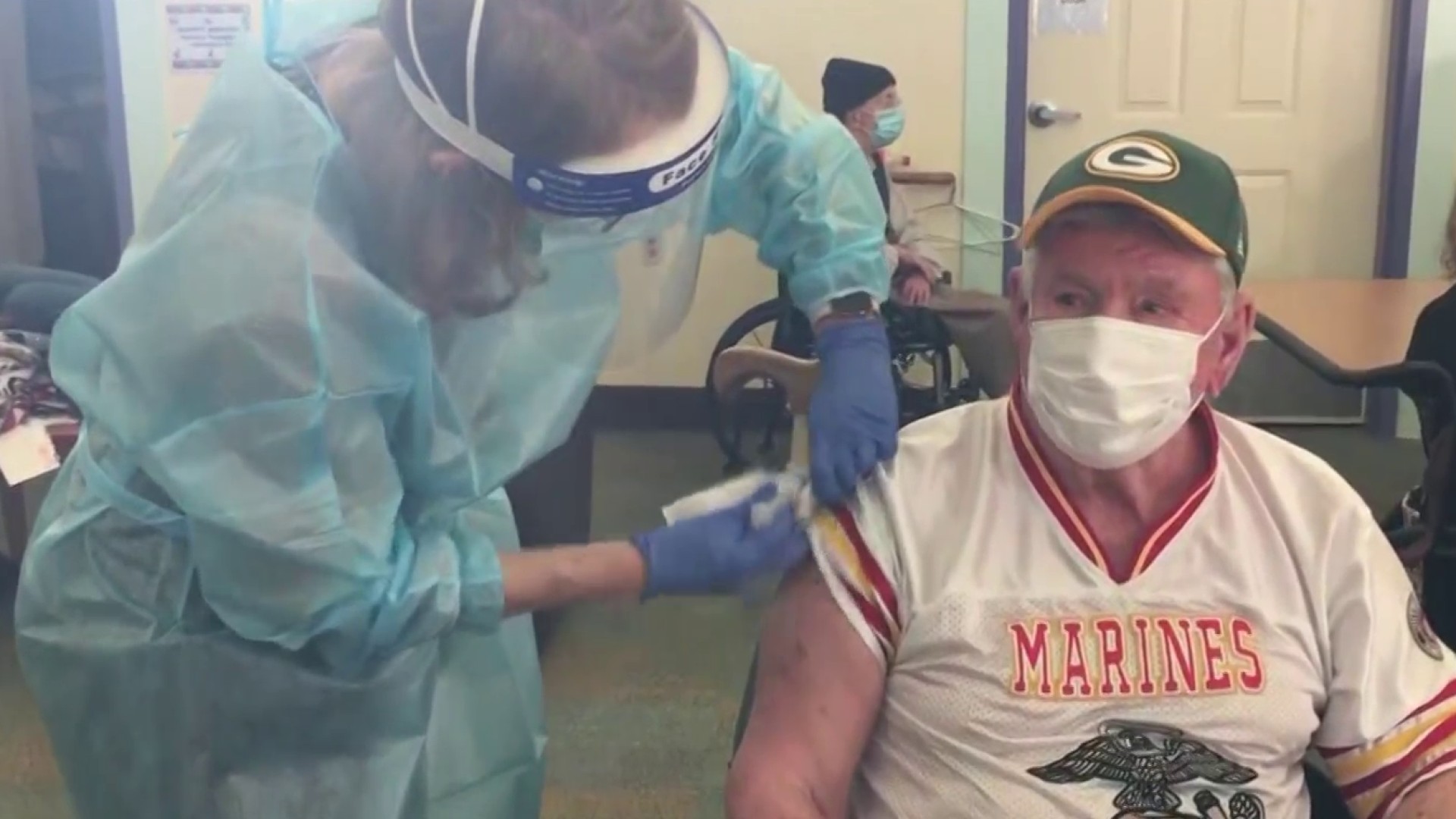 38/84
39/84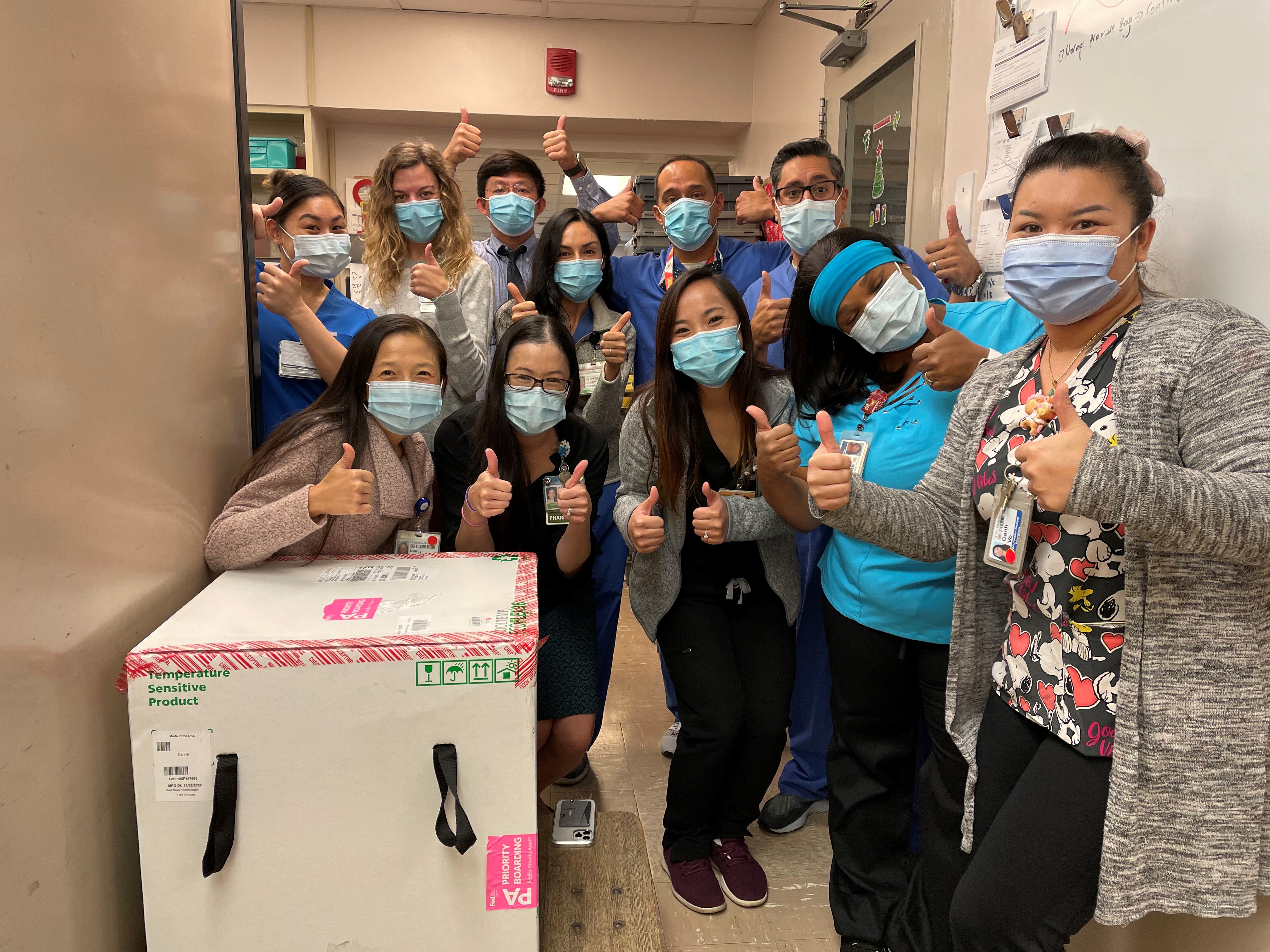 40/84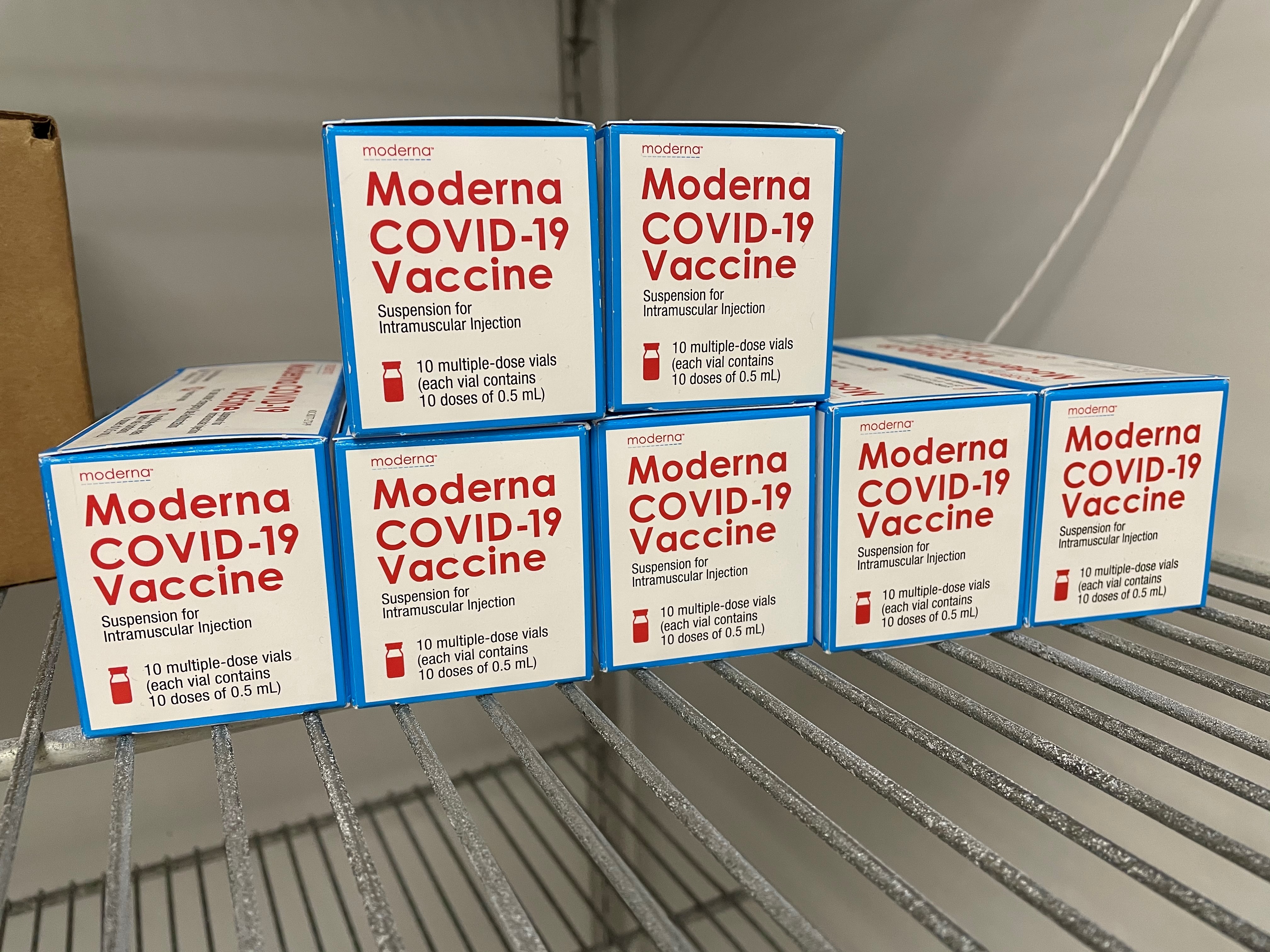 41/84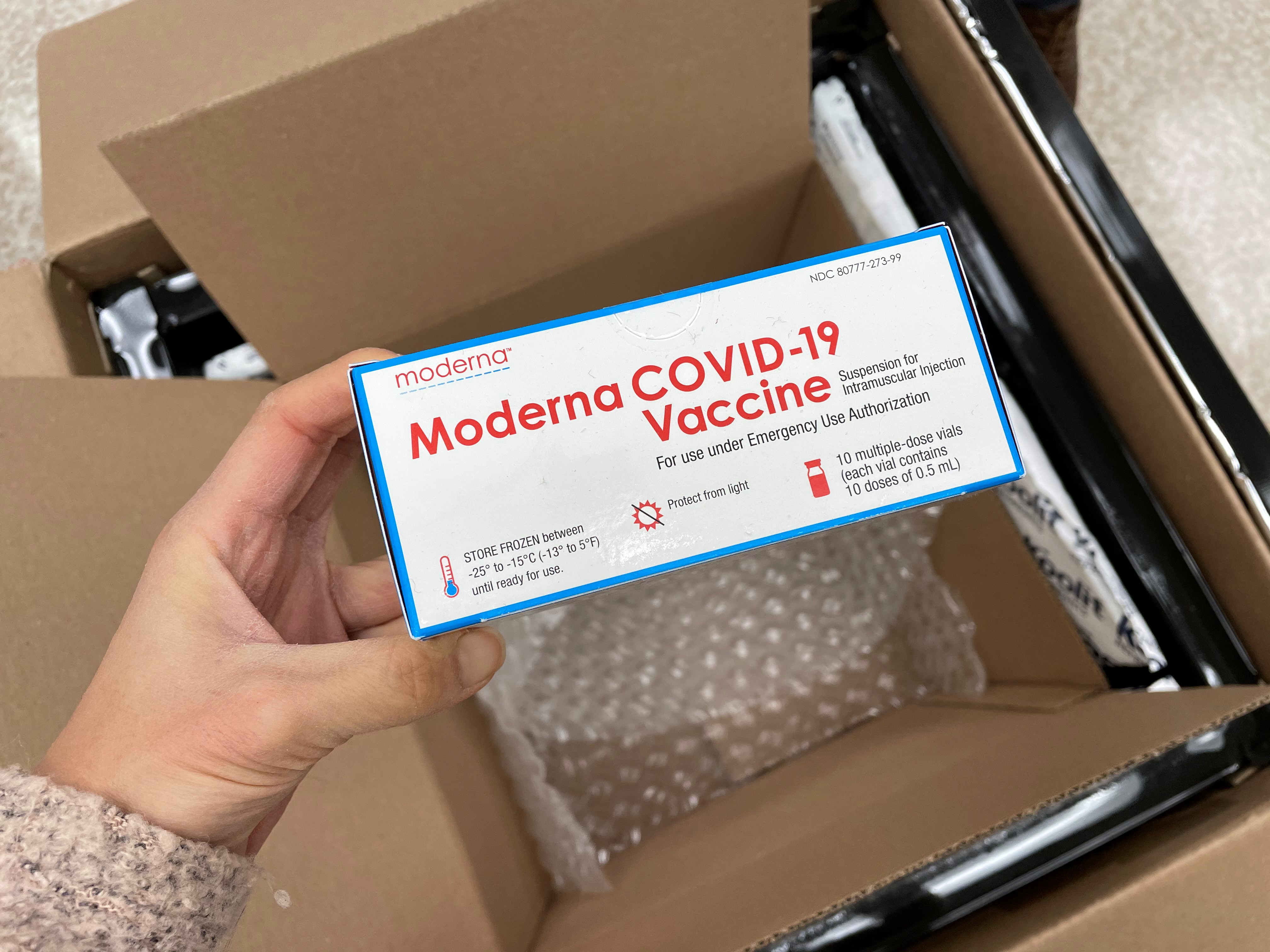 42/84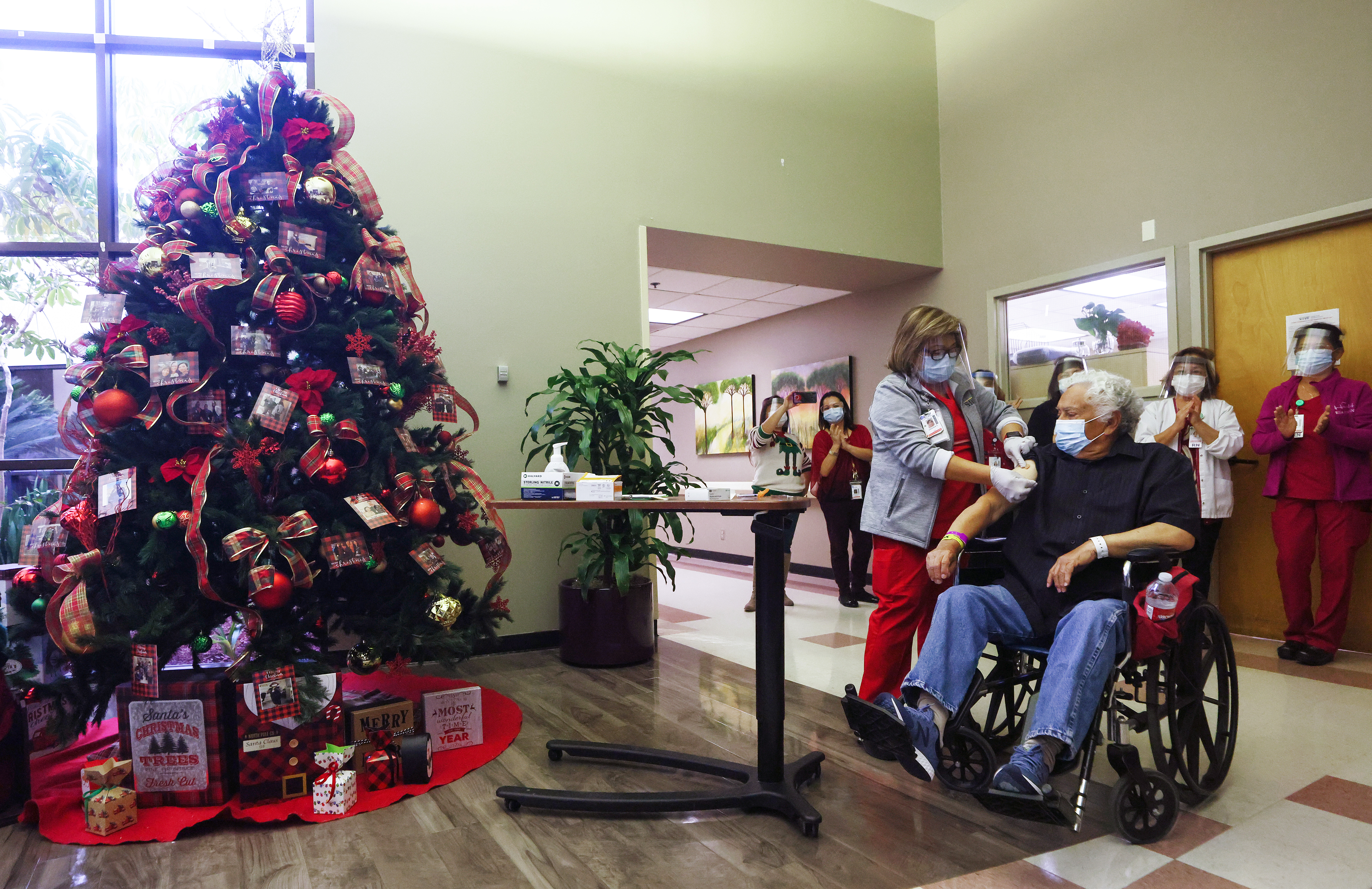 43/84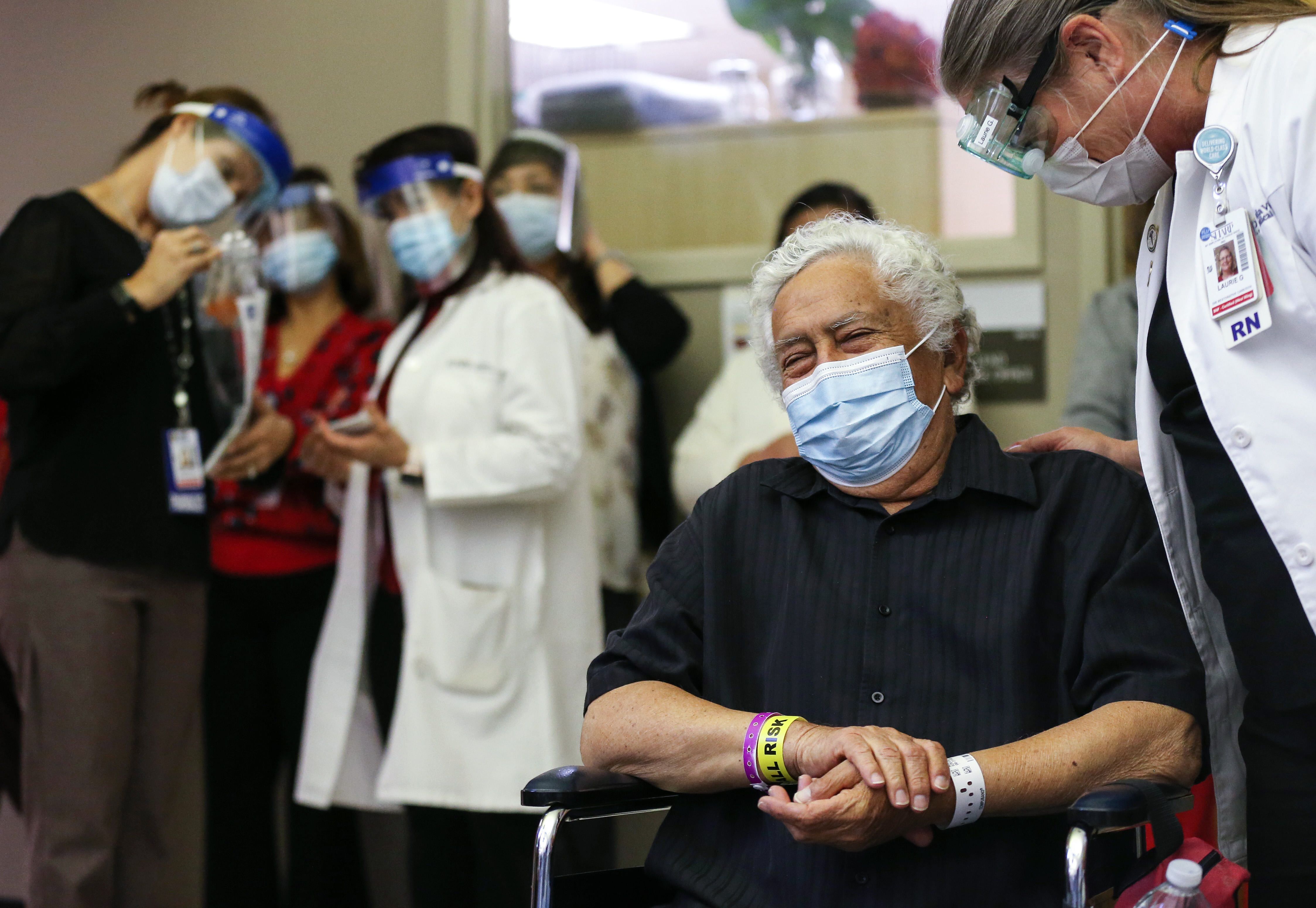 44/84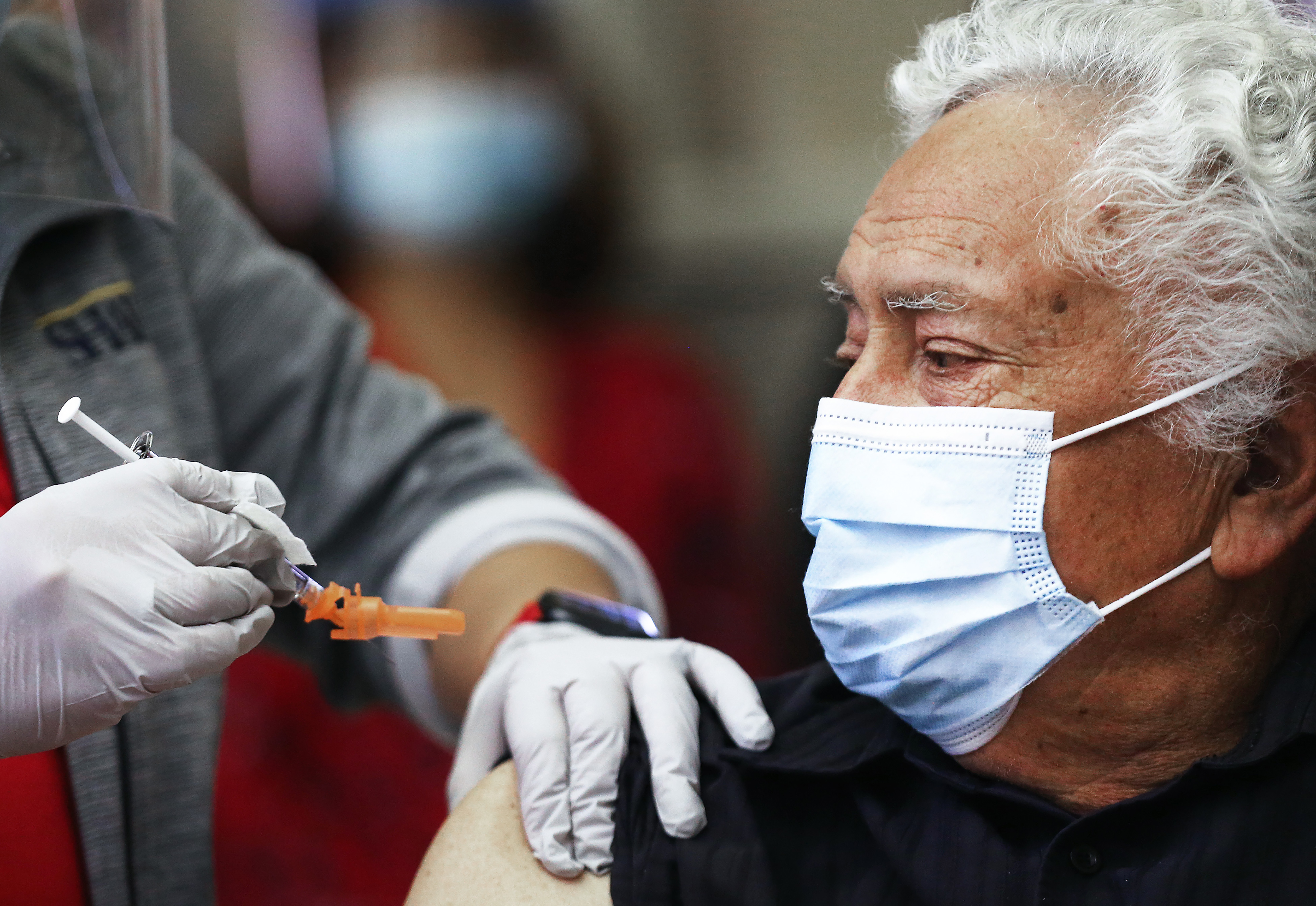 45/84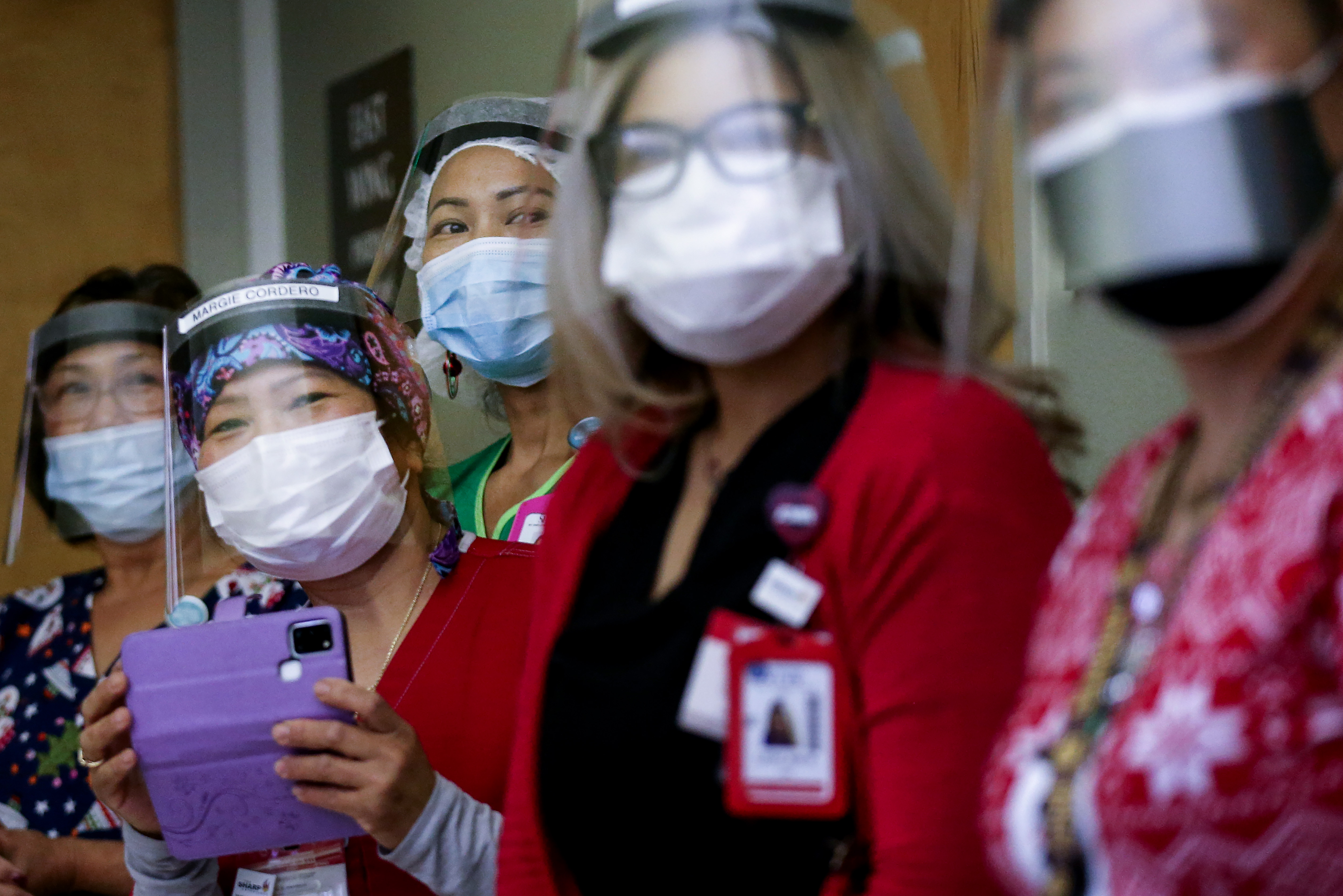 46/84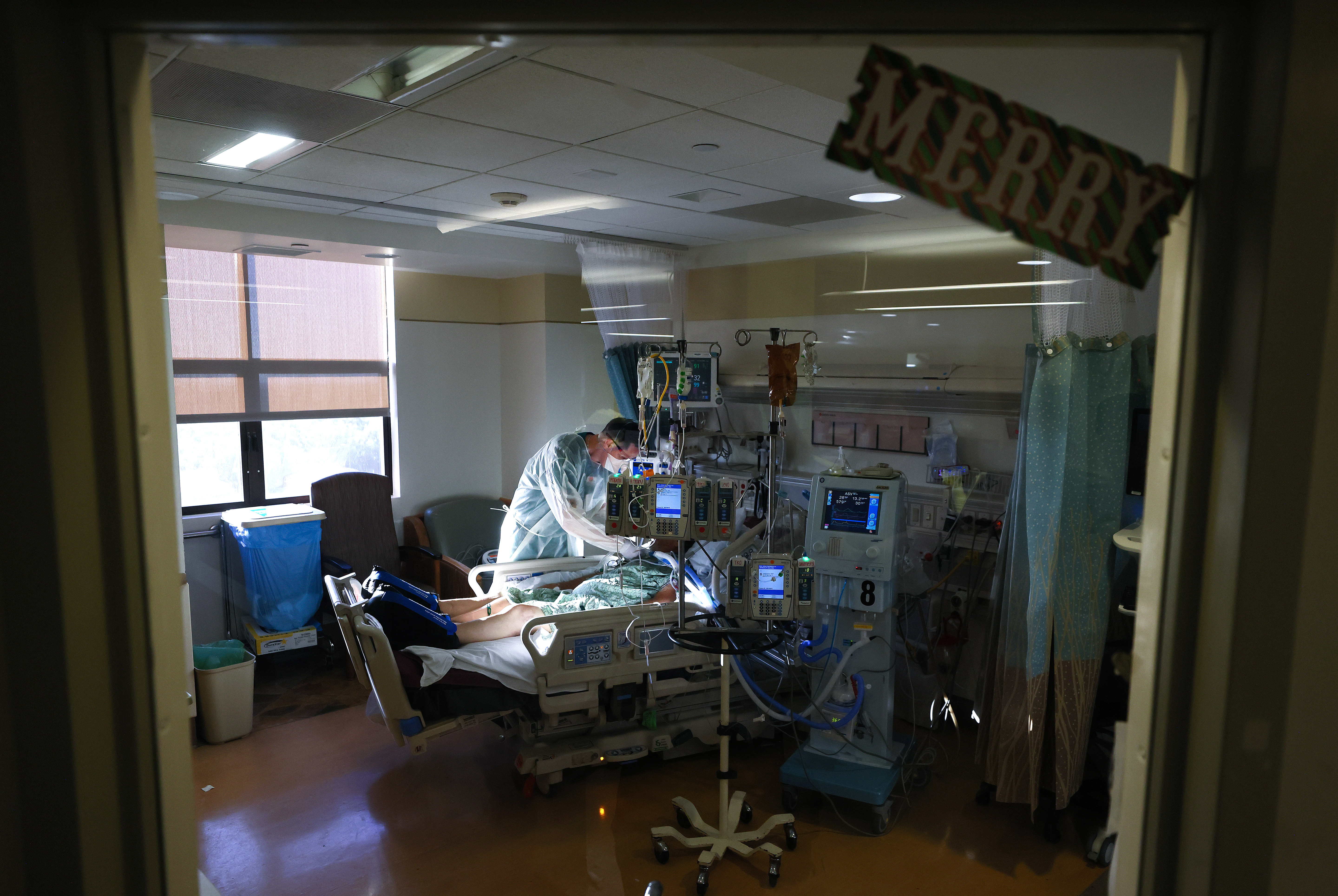 47/84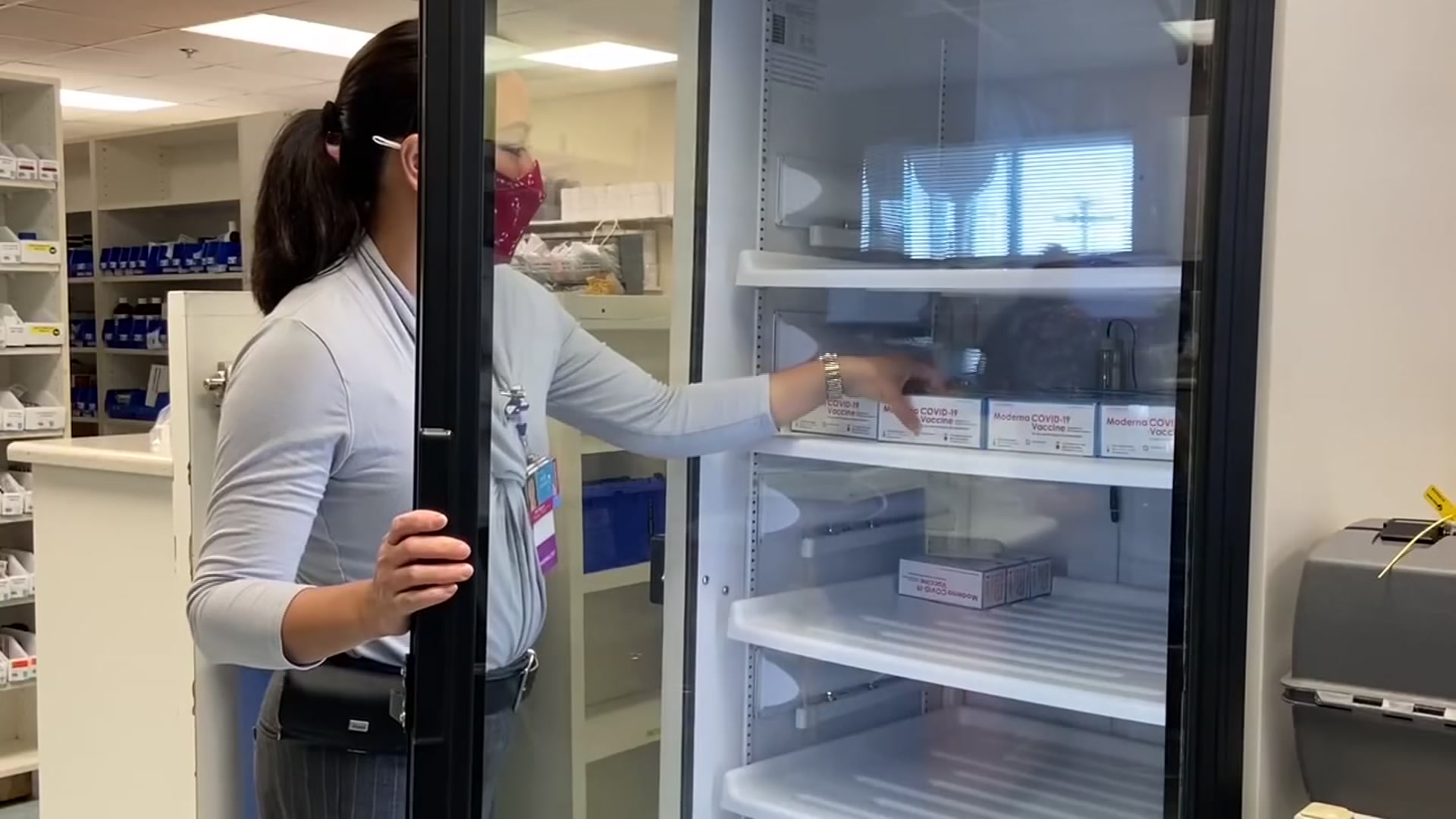 48/84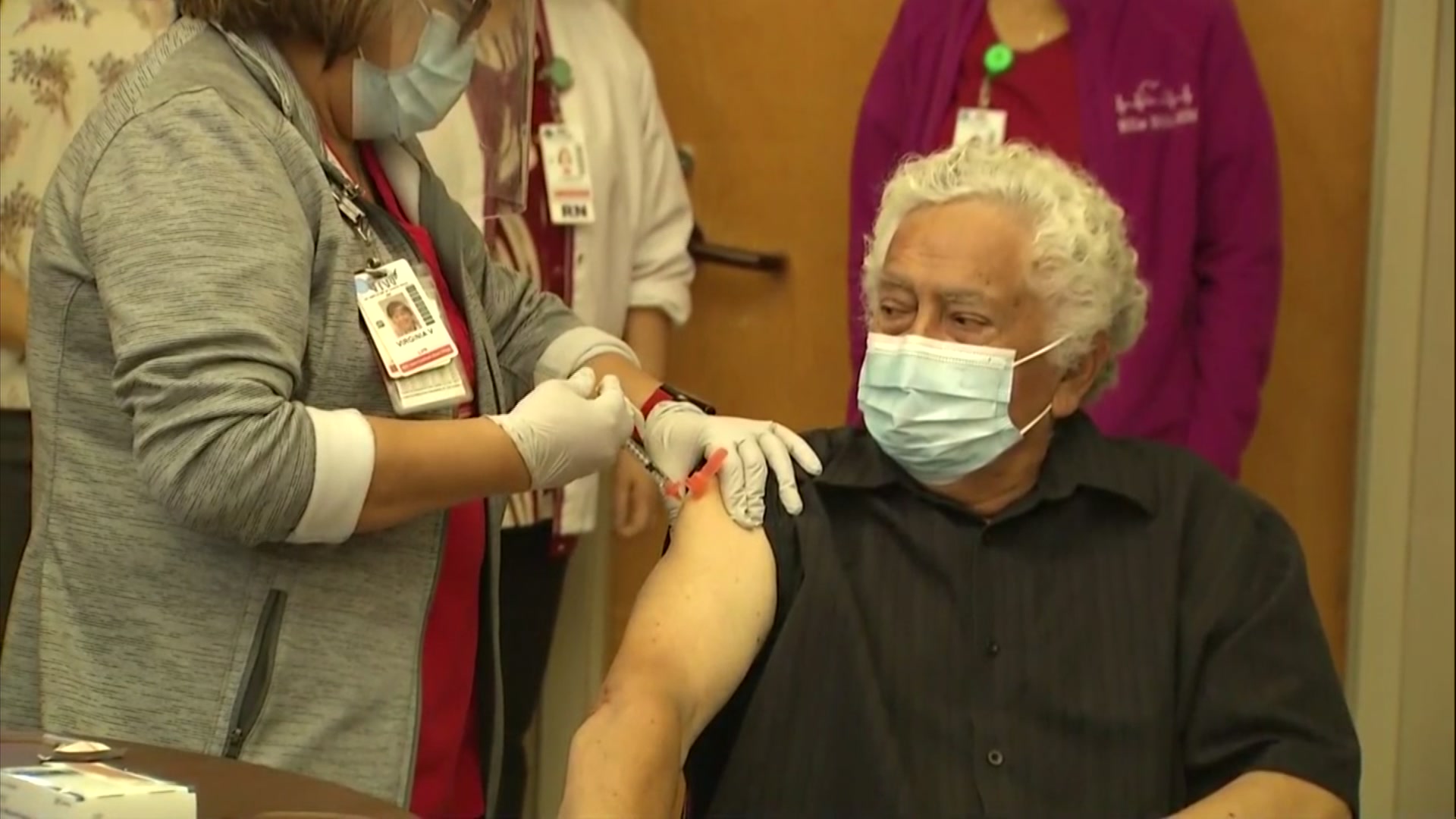 49/84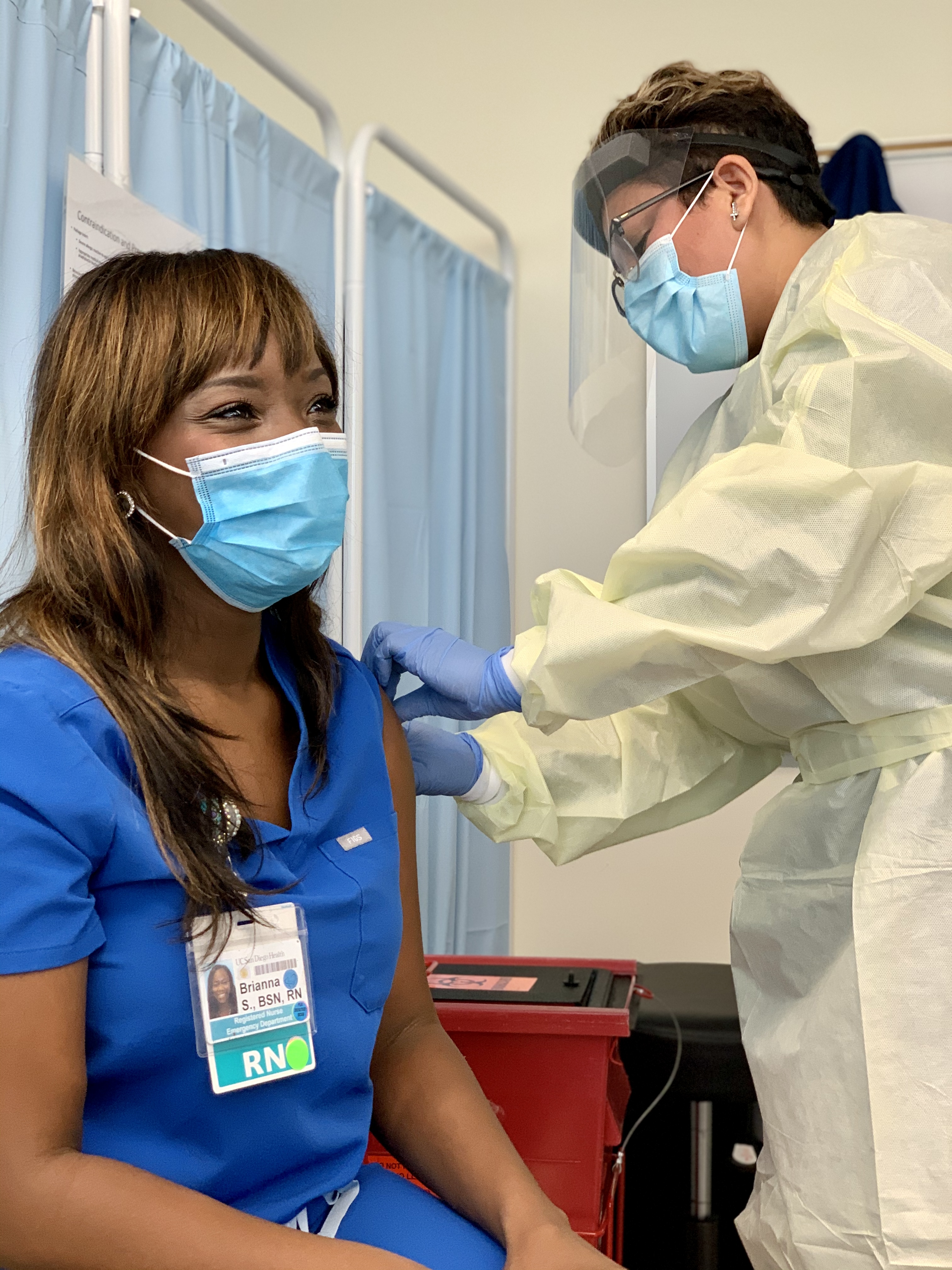 50/84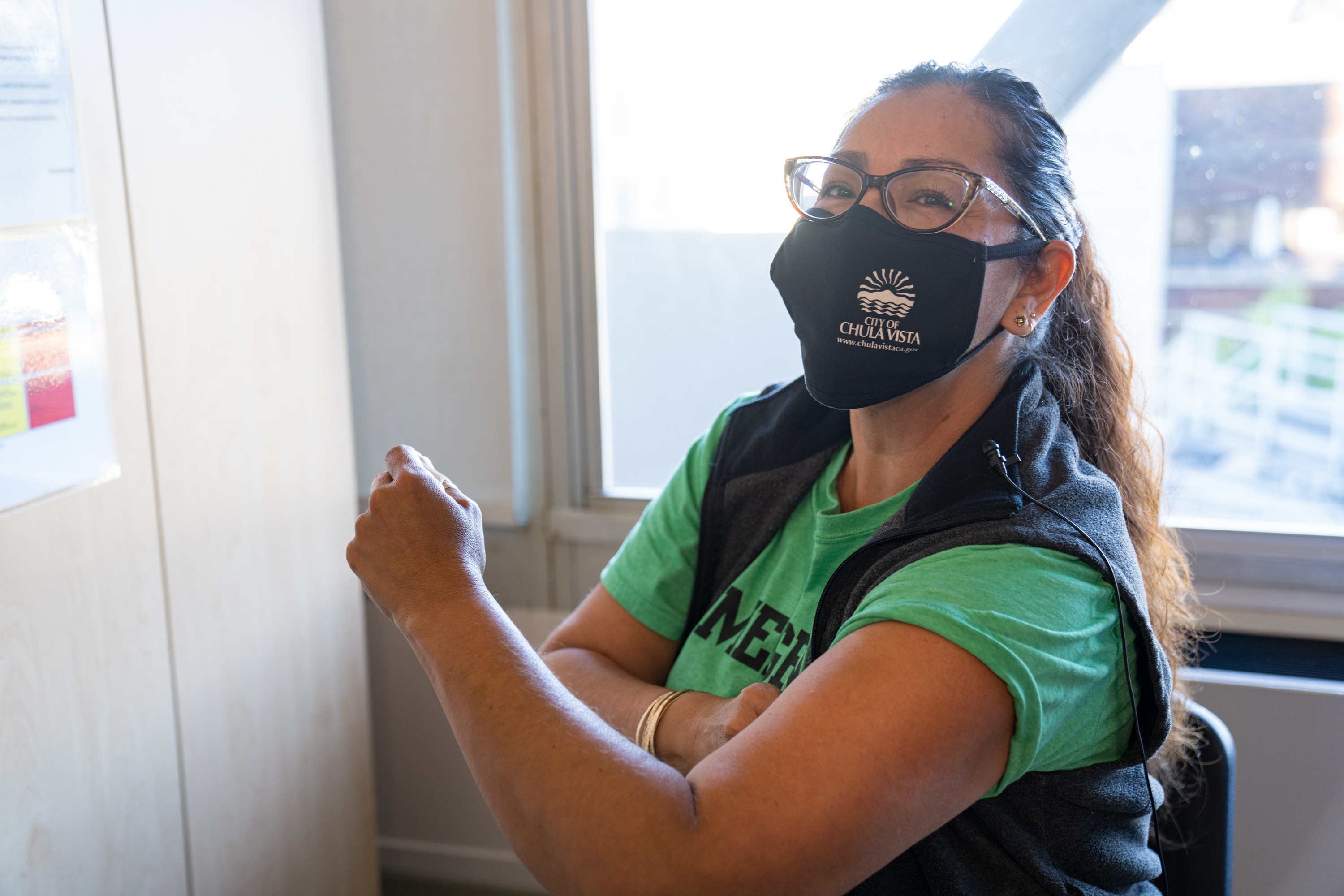 51/84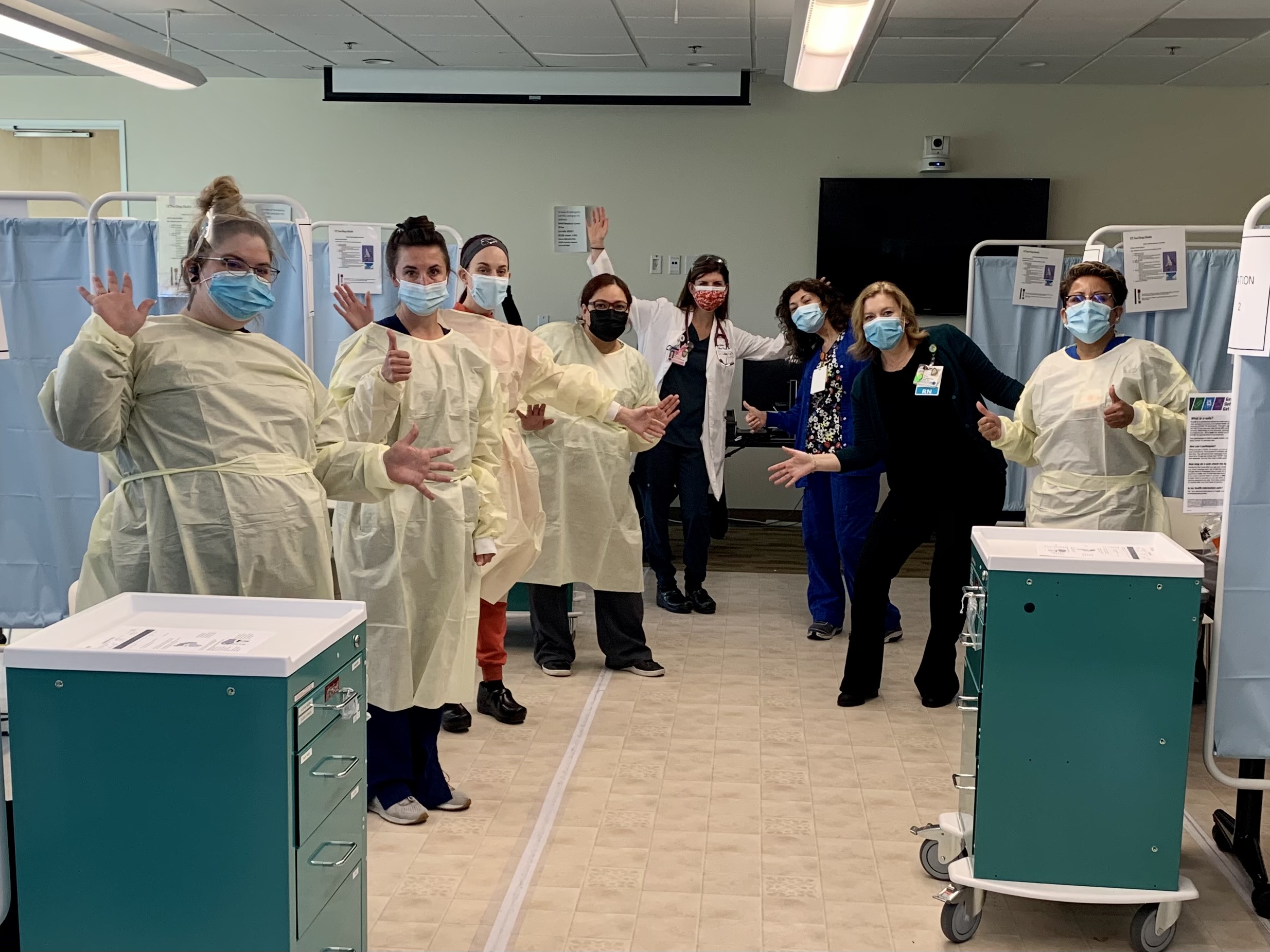 52/84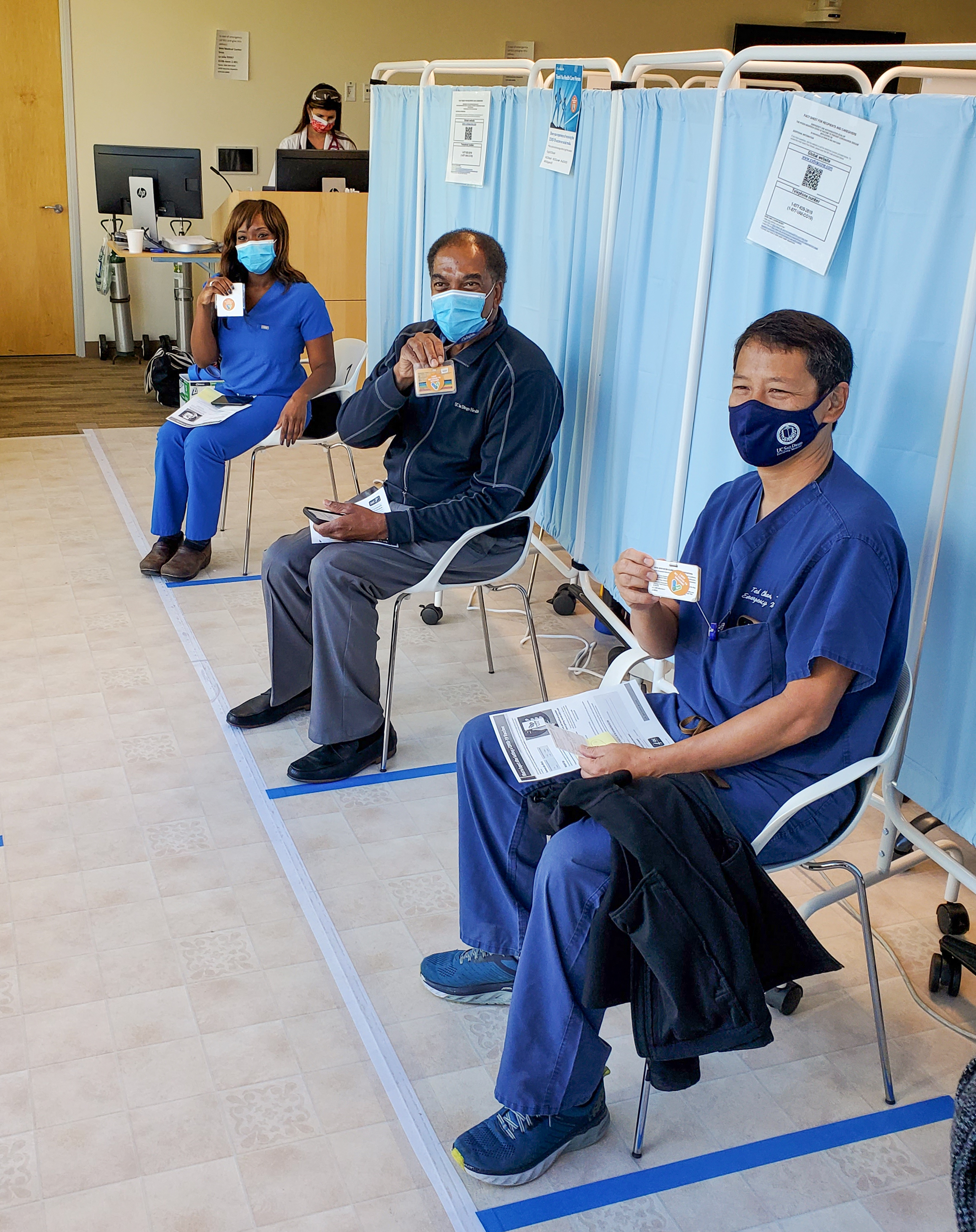 53/84
54/84
55/84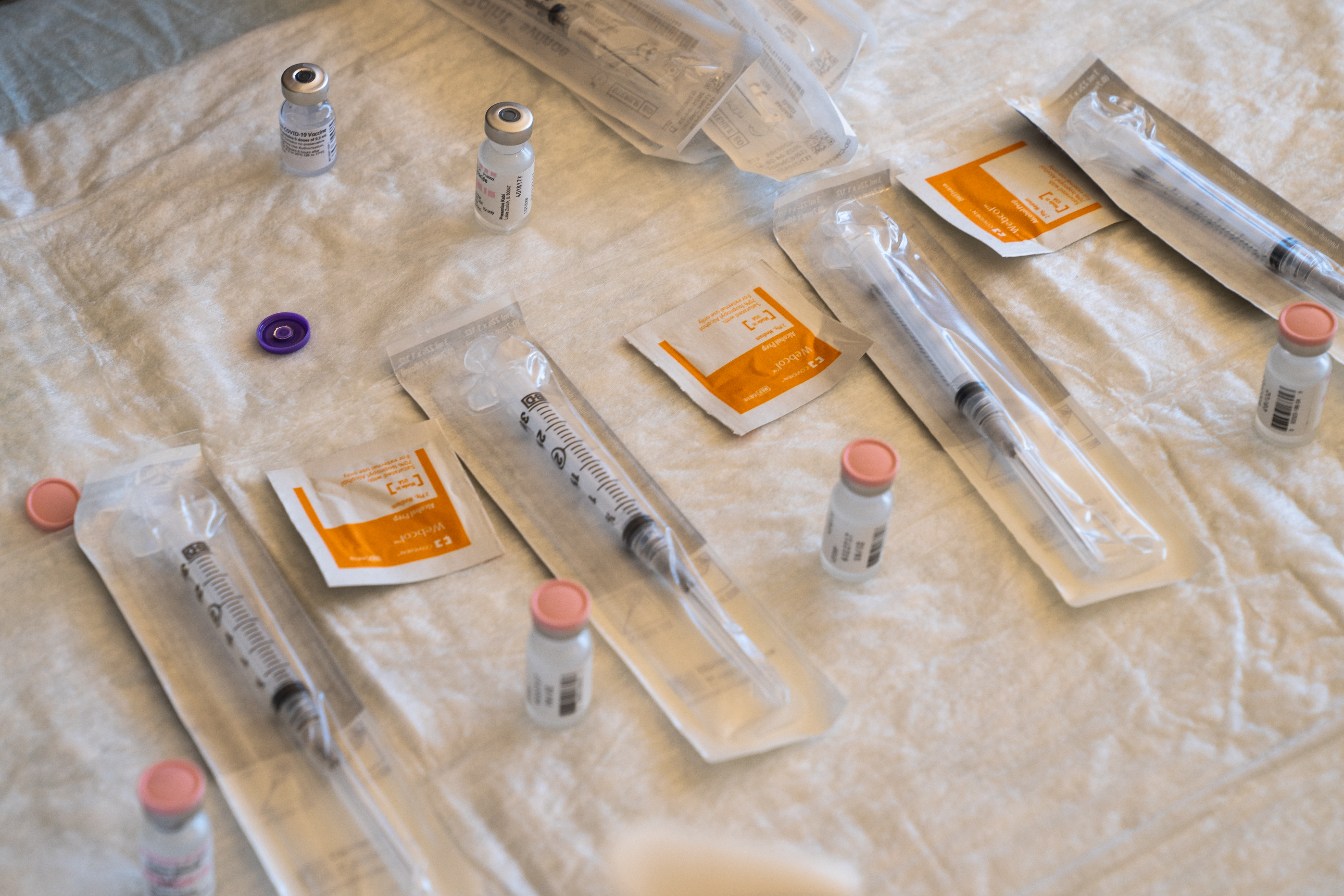 56/84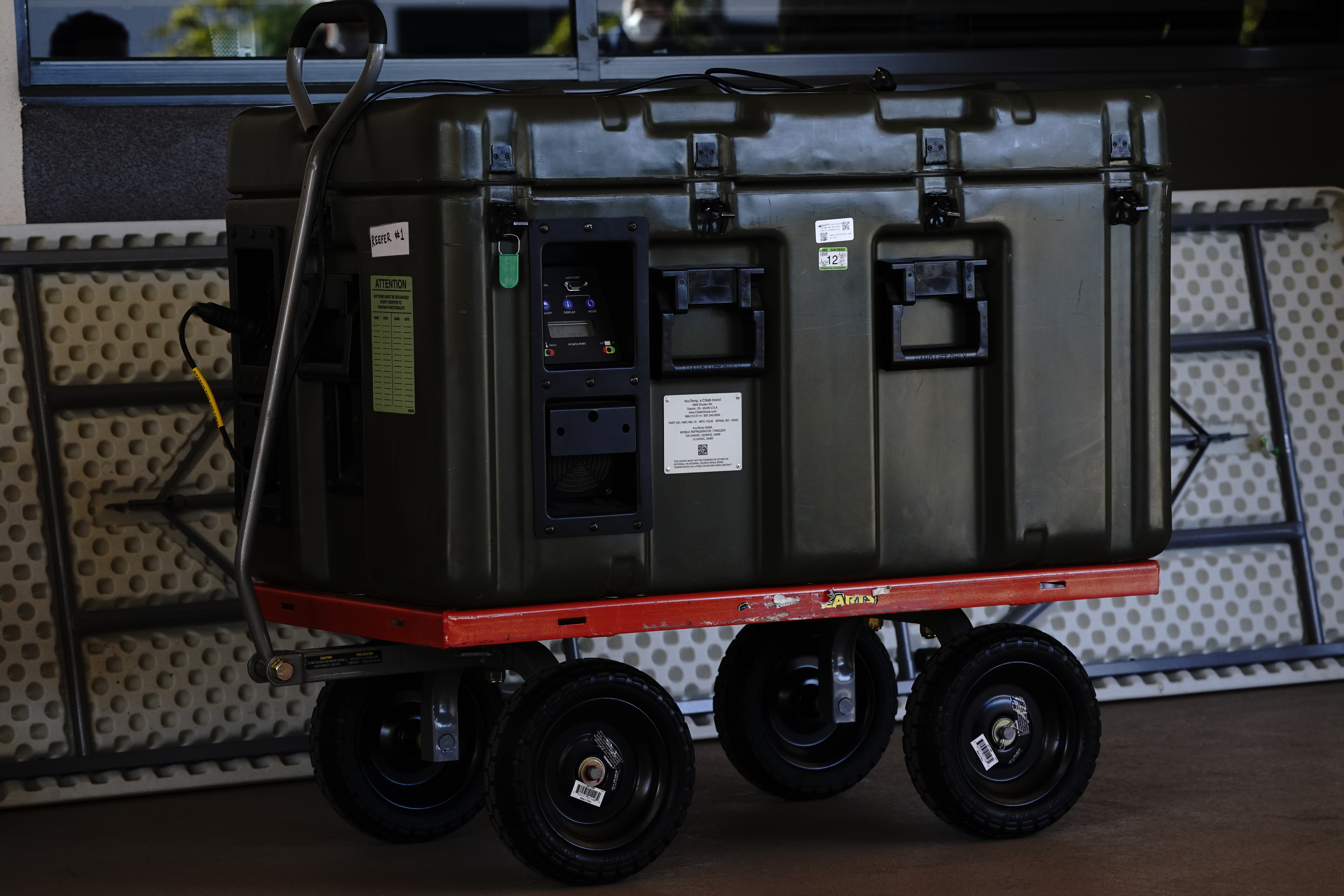 57/84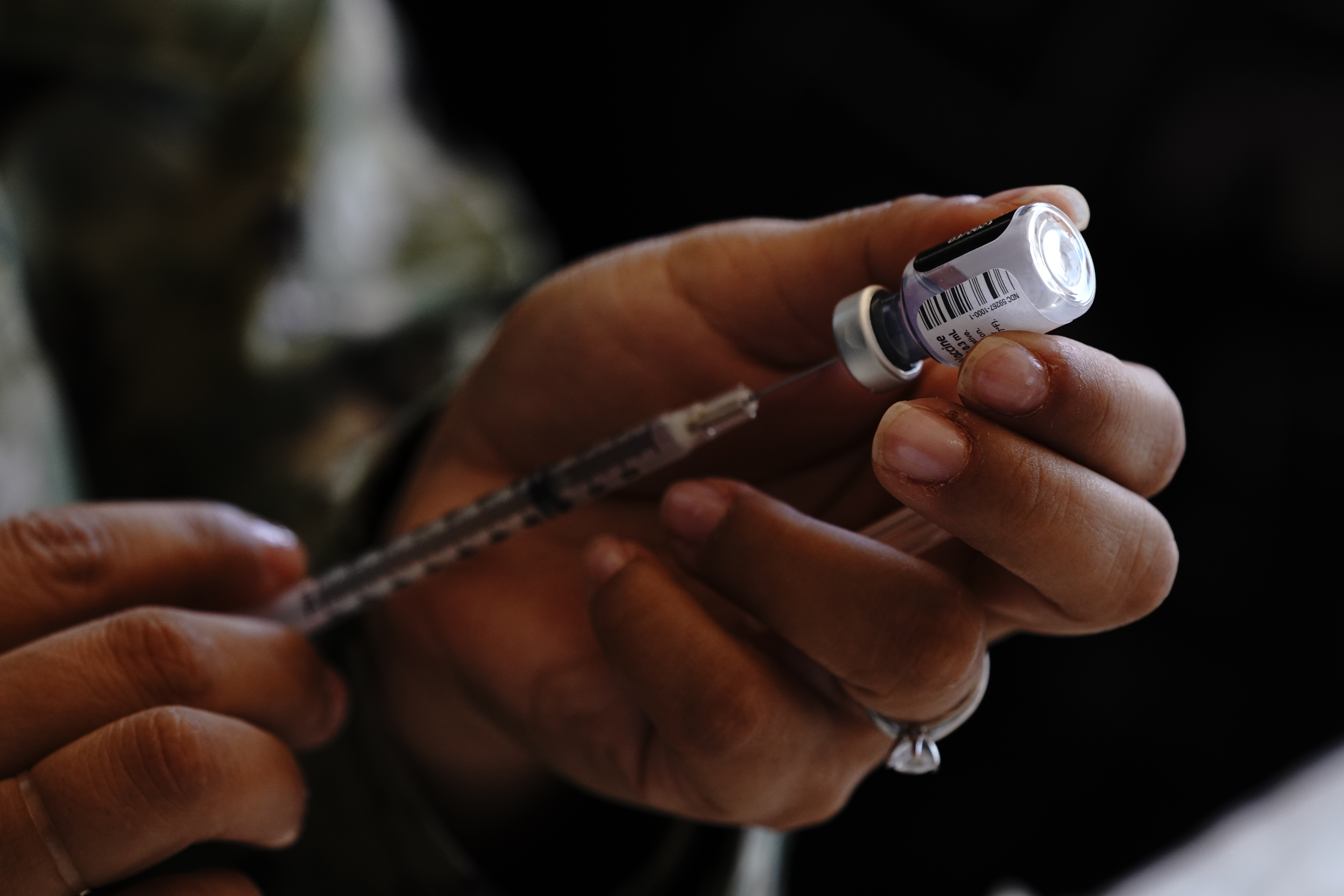 58/84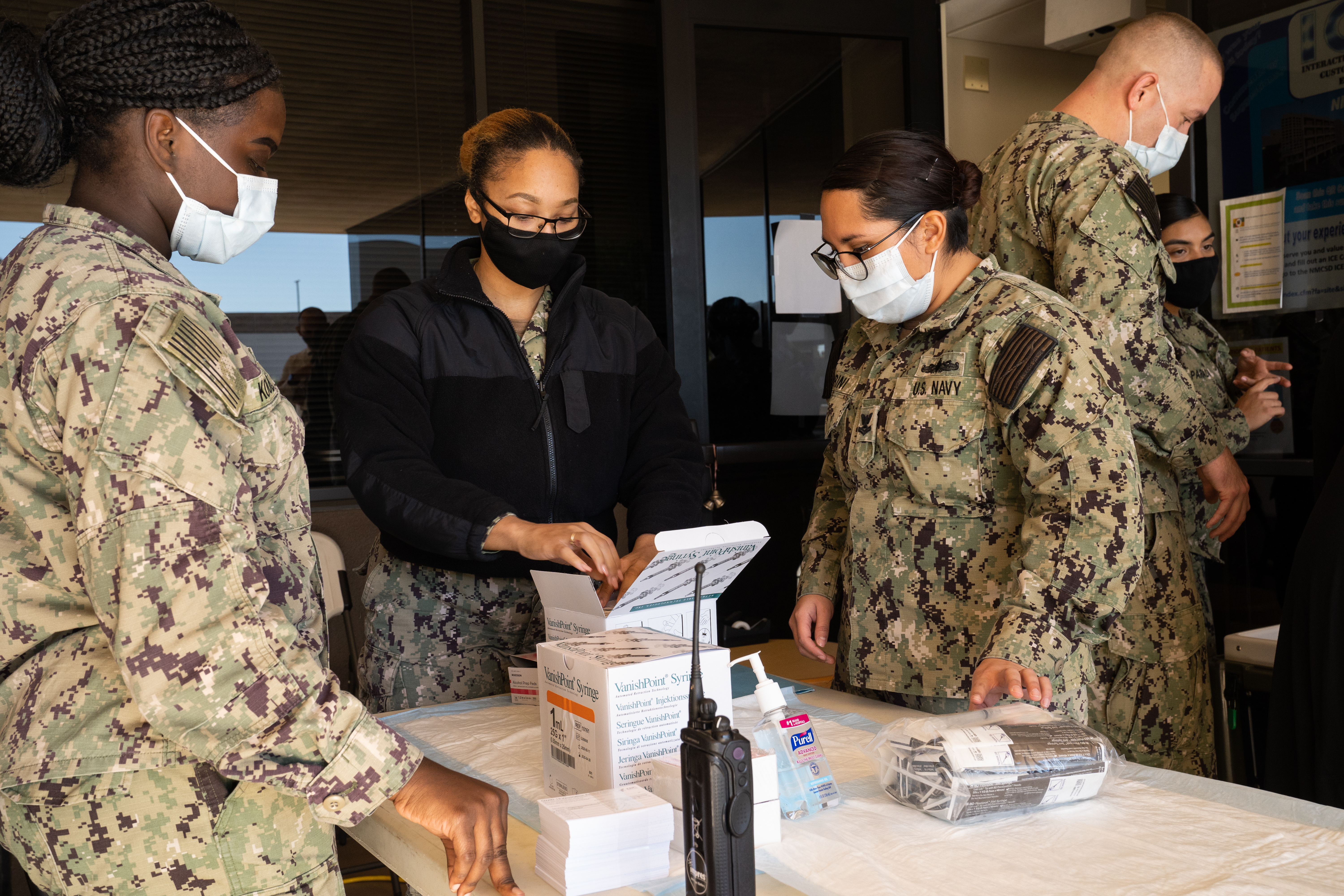 59/84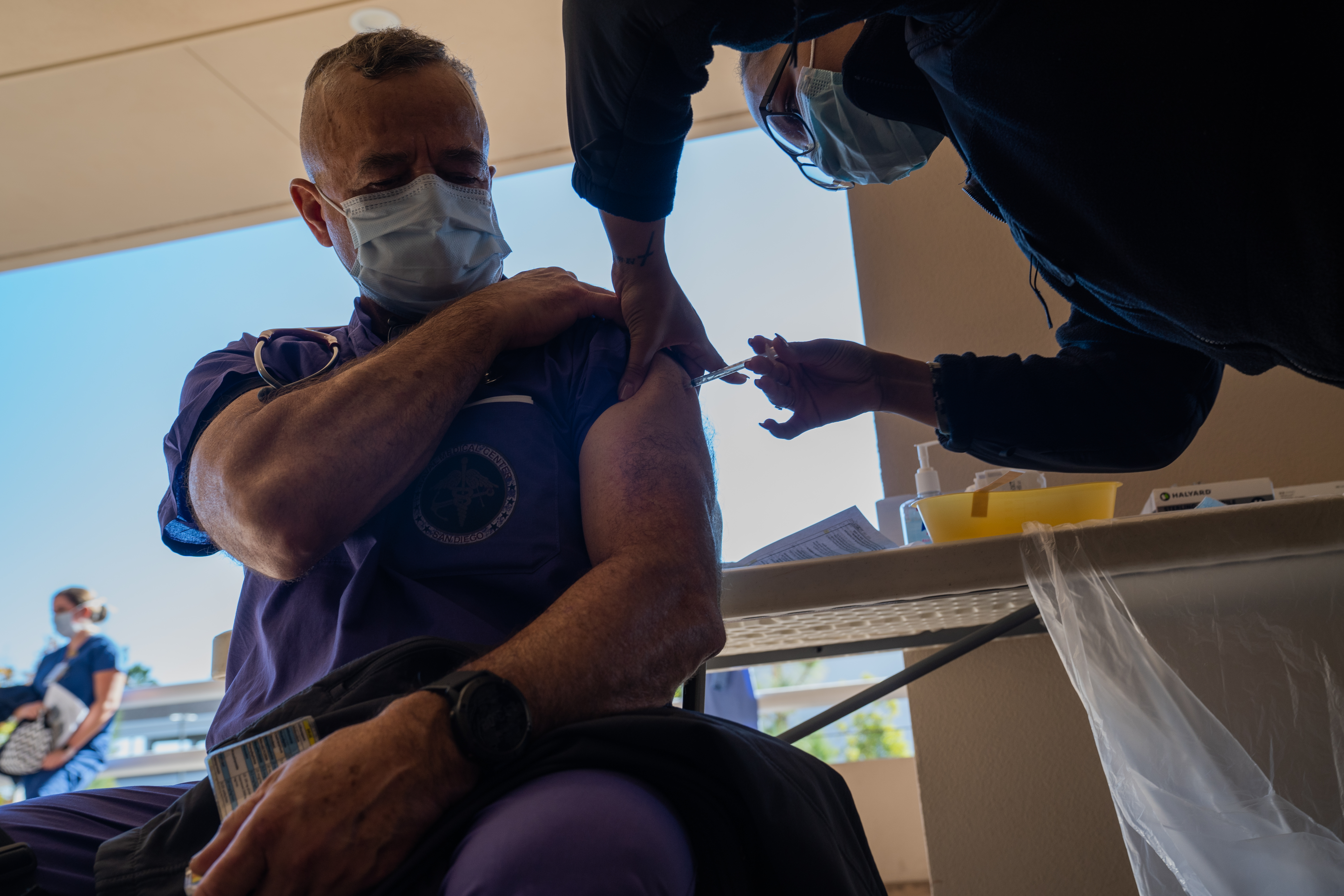 60/84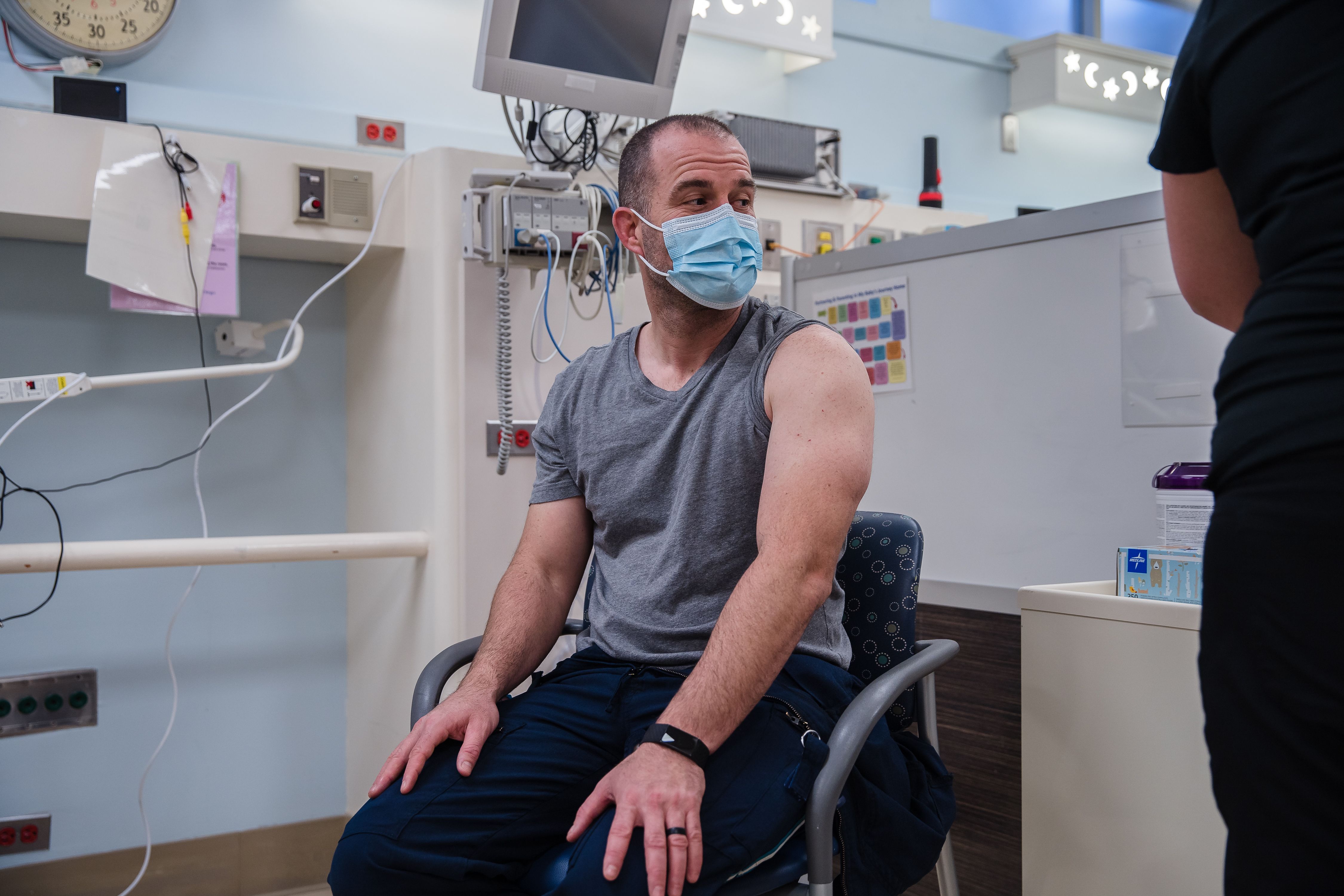 61/84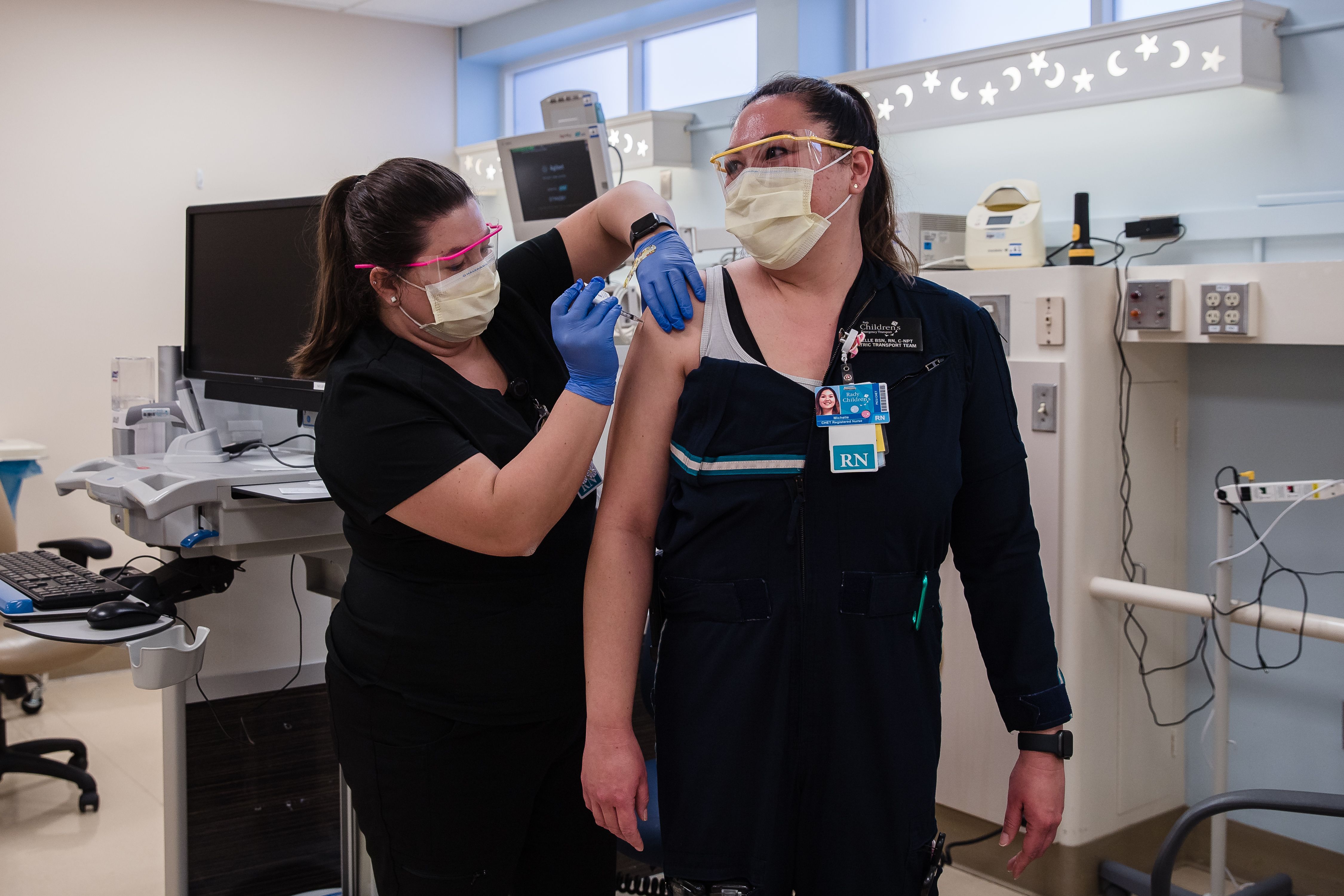 62/84
63/84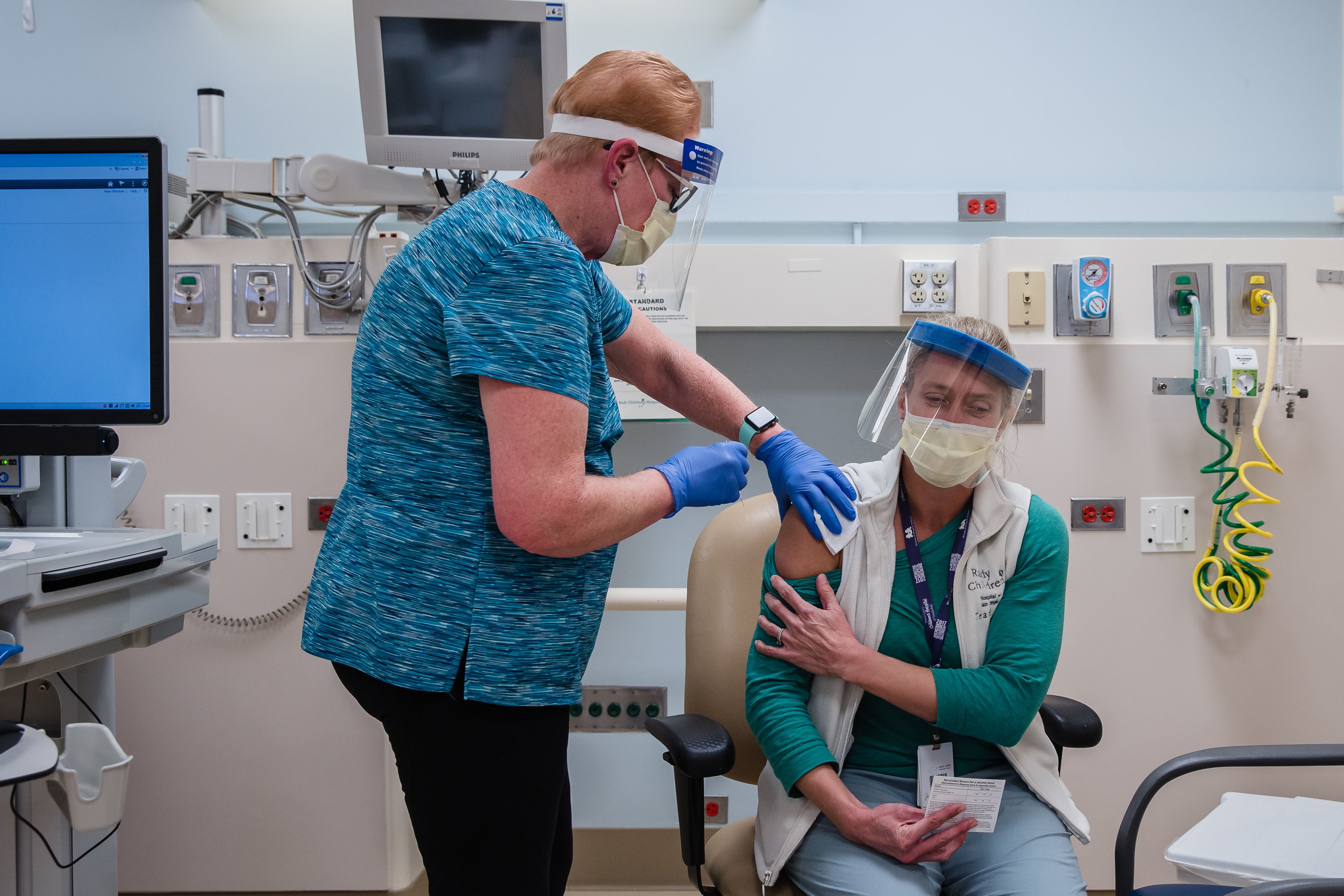 64/84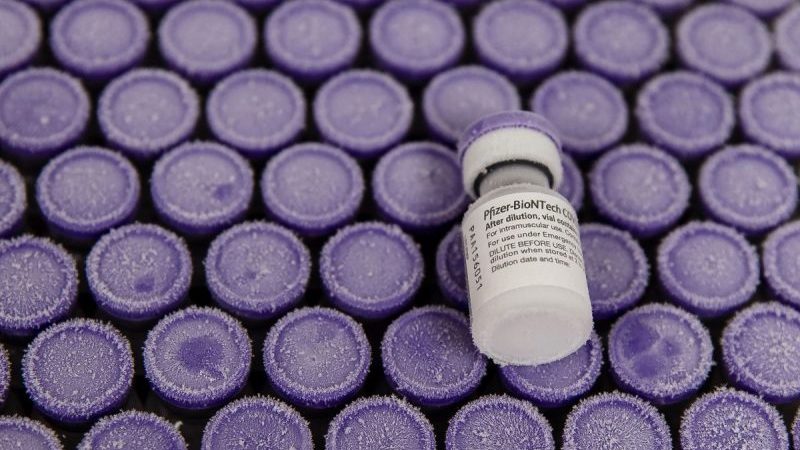 65/84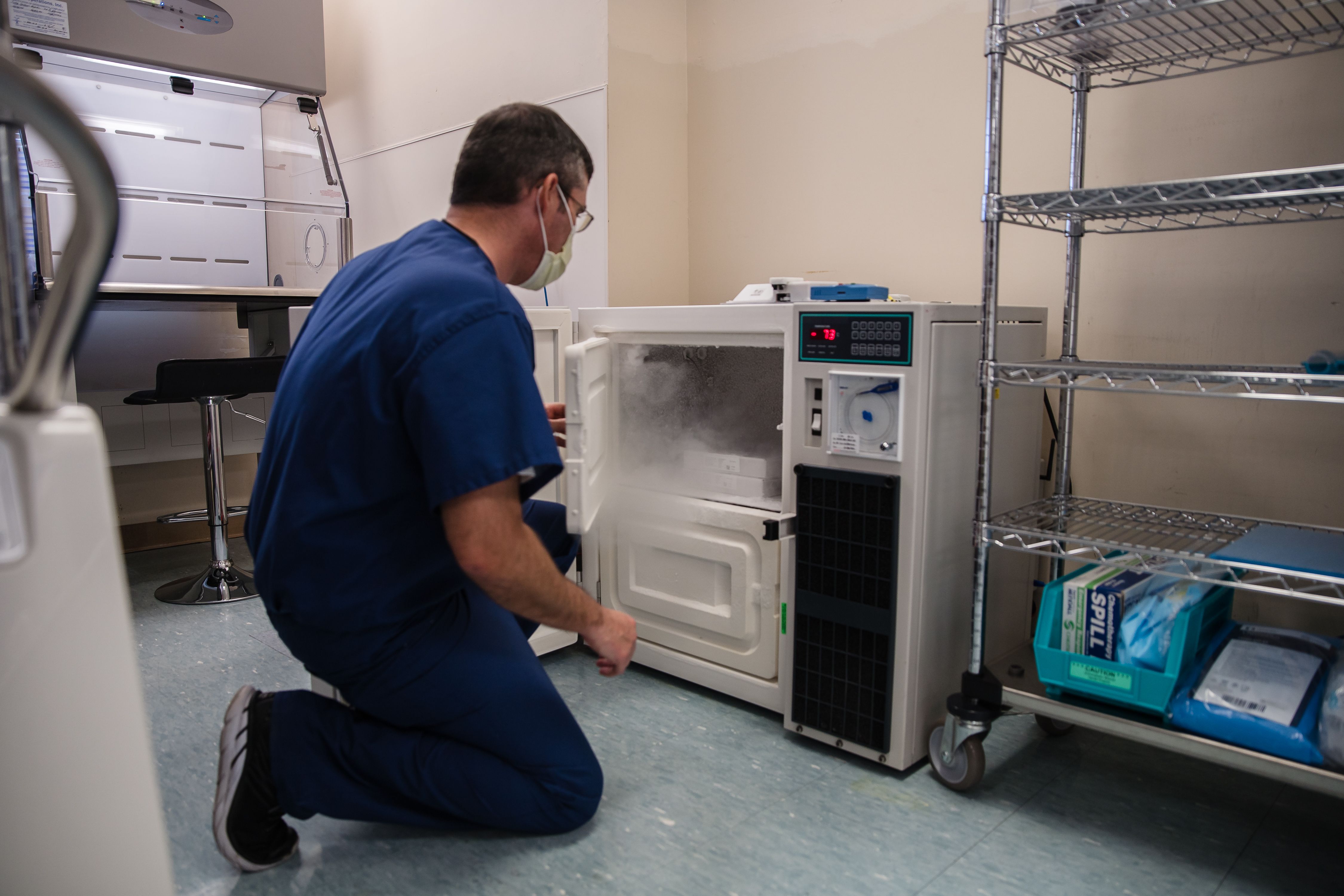 66/84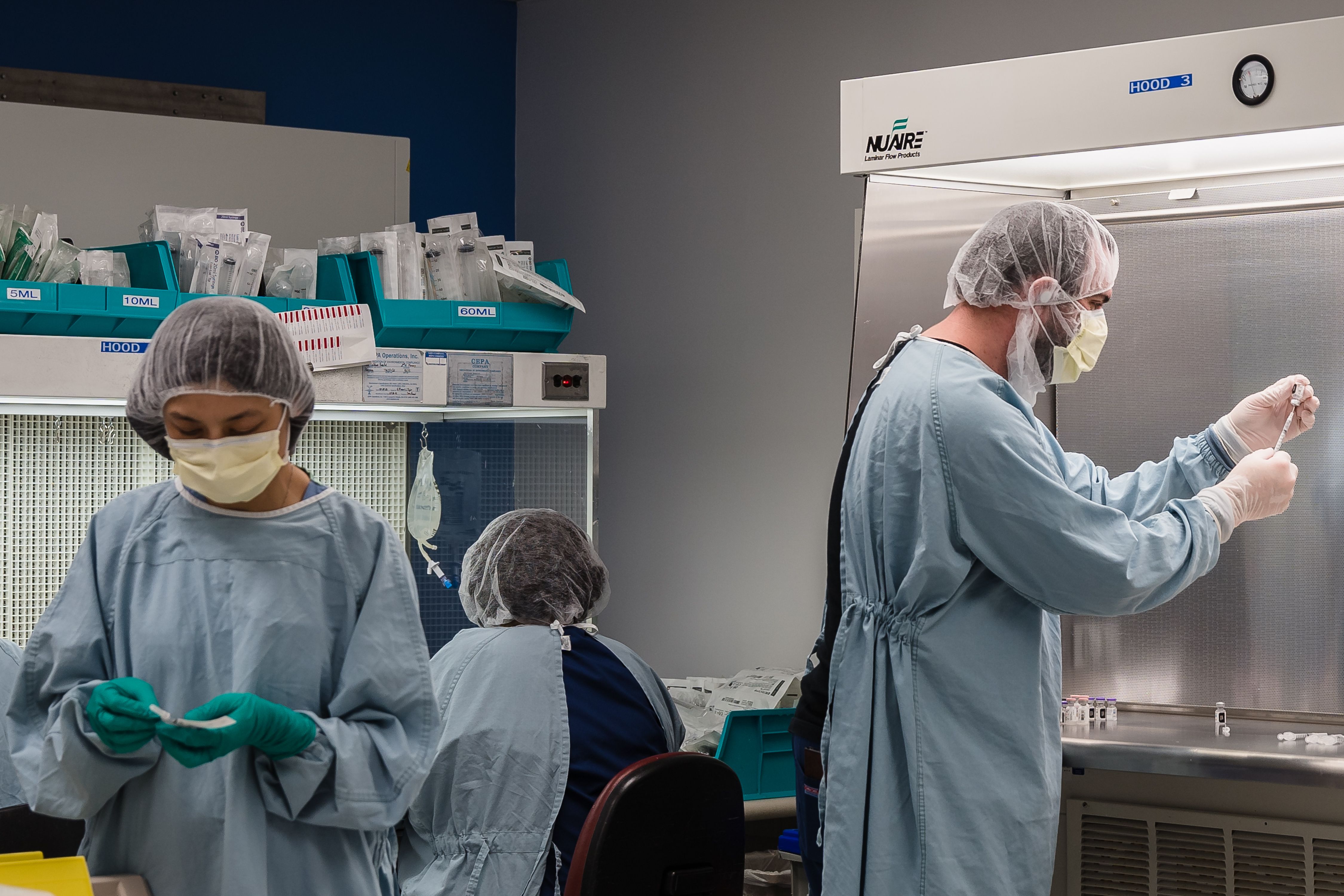 67/84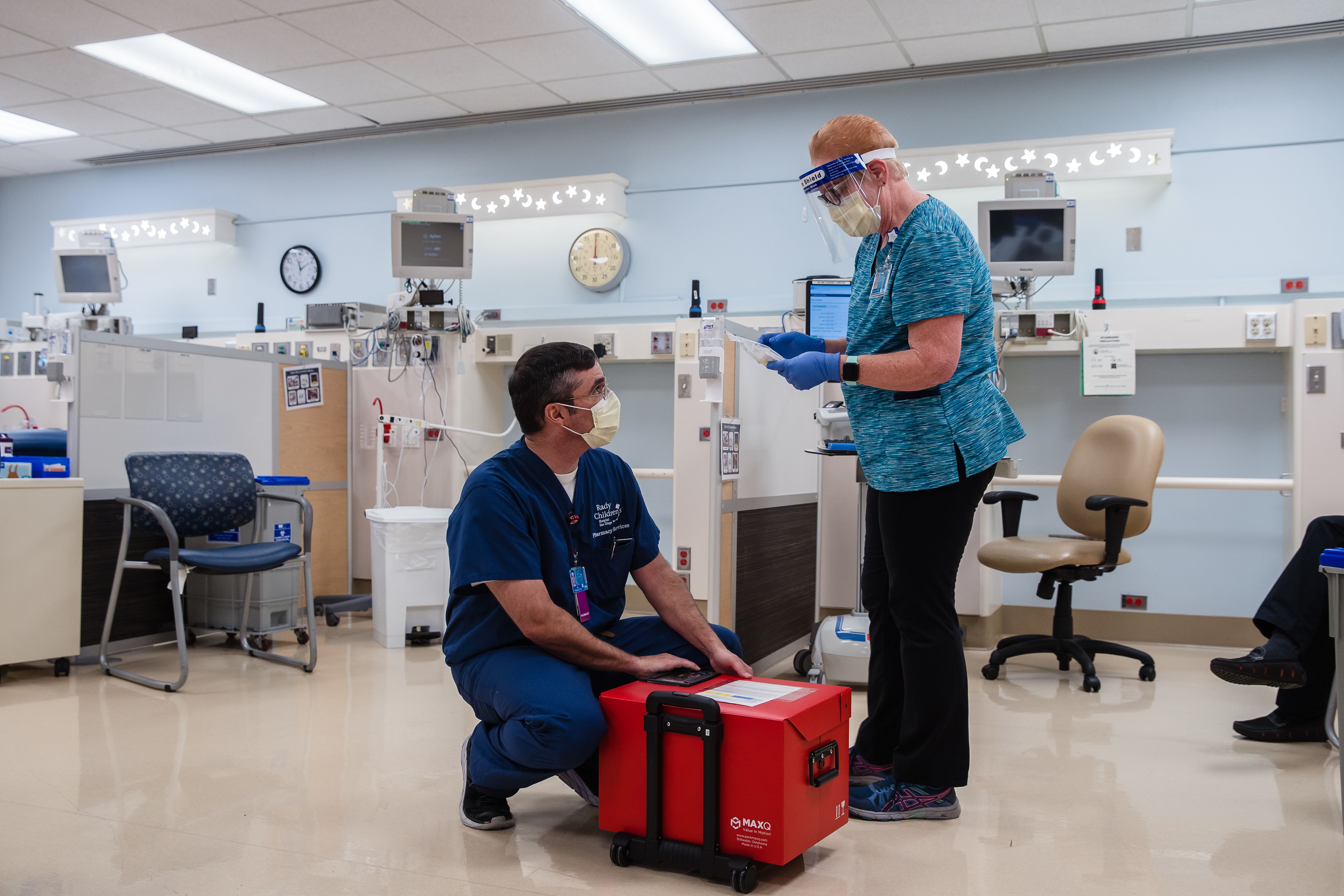 68/84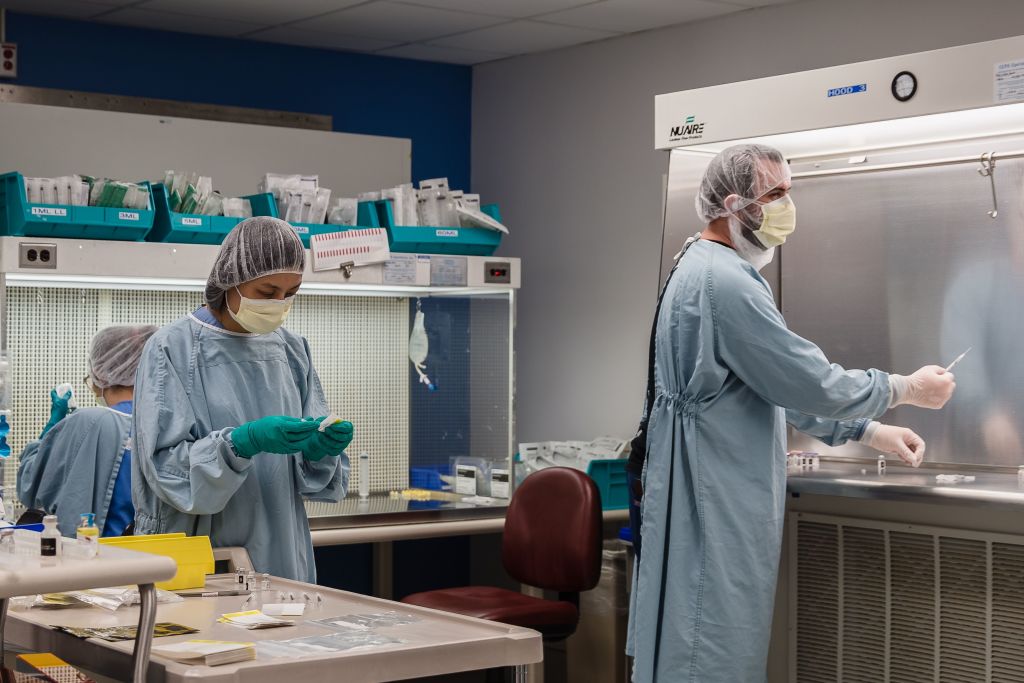 69/84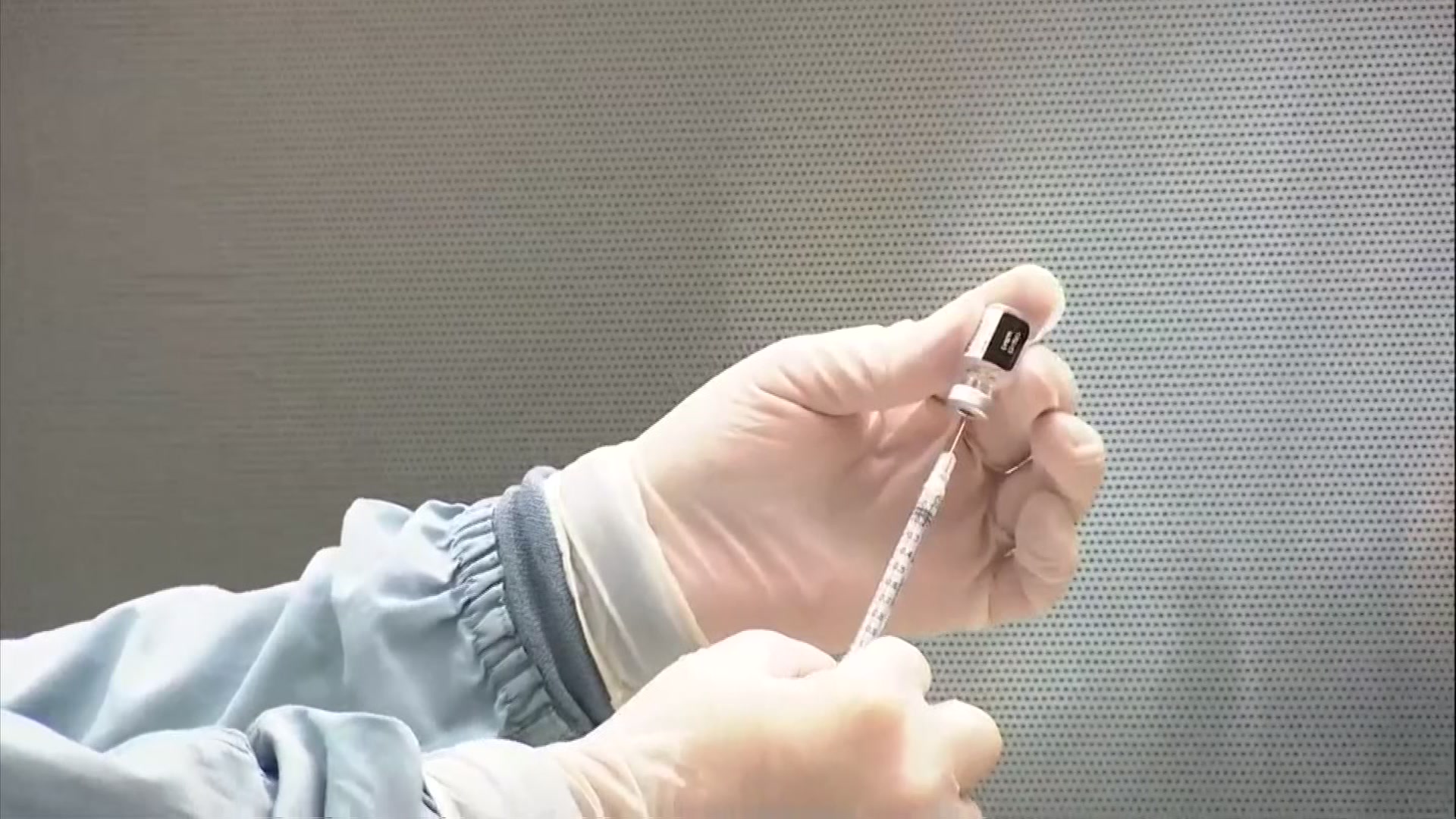 70/84
71/84
72/84
73/84
74/84
75/84
76/84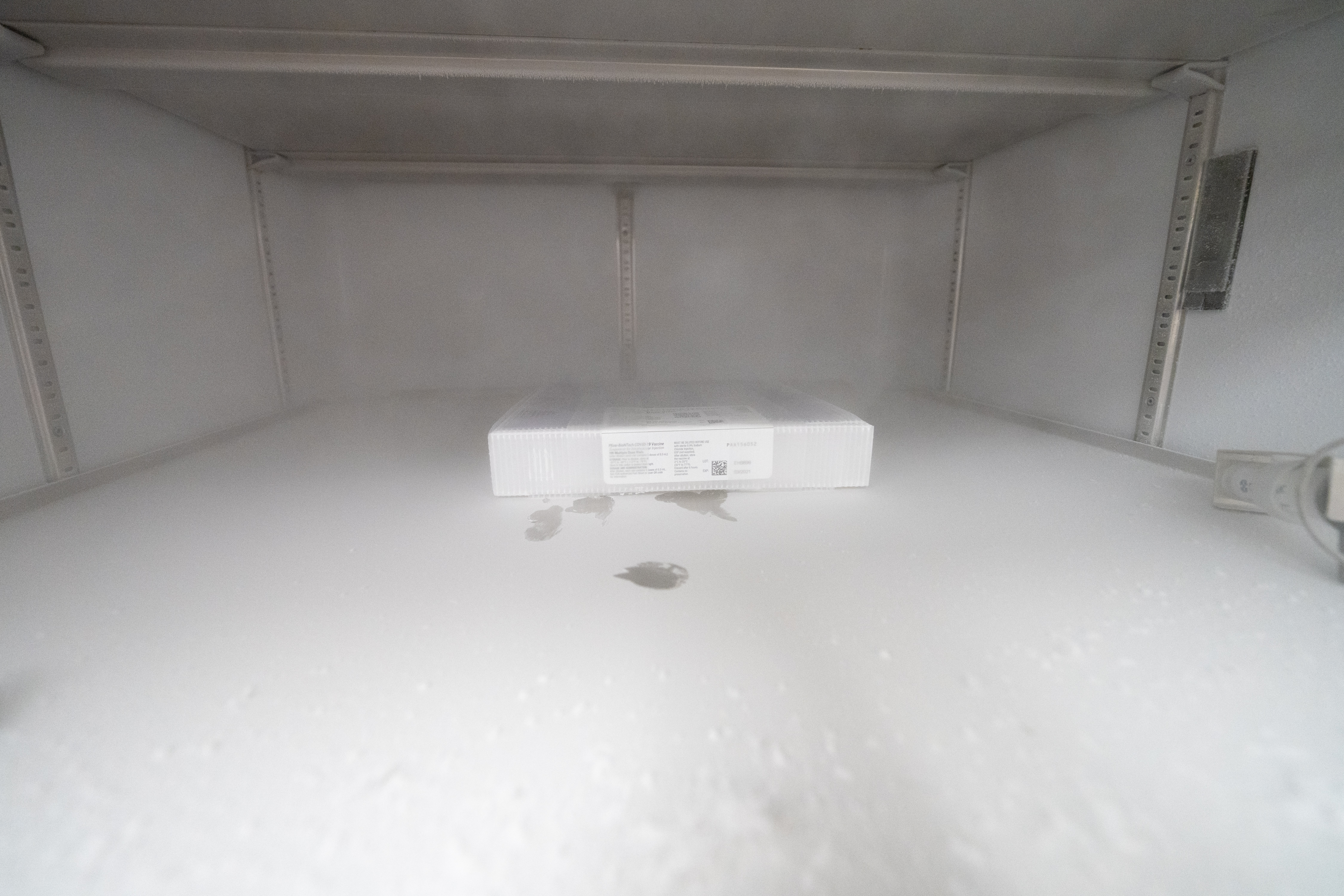 77/84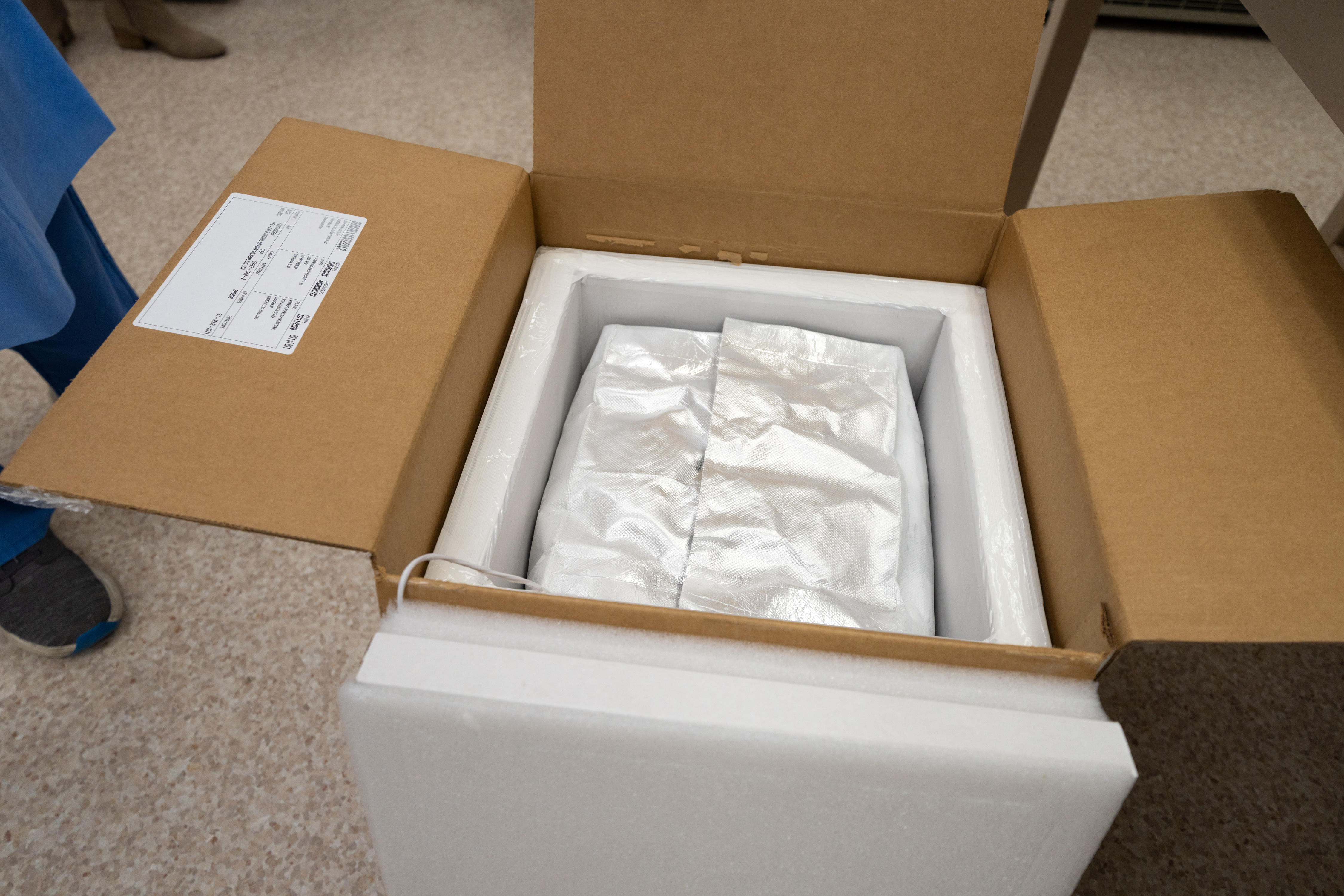 78/84
79/84
80/84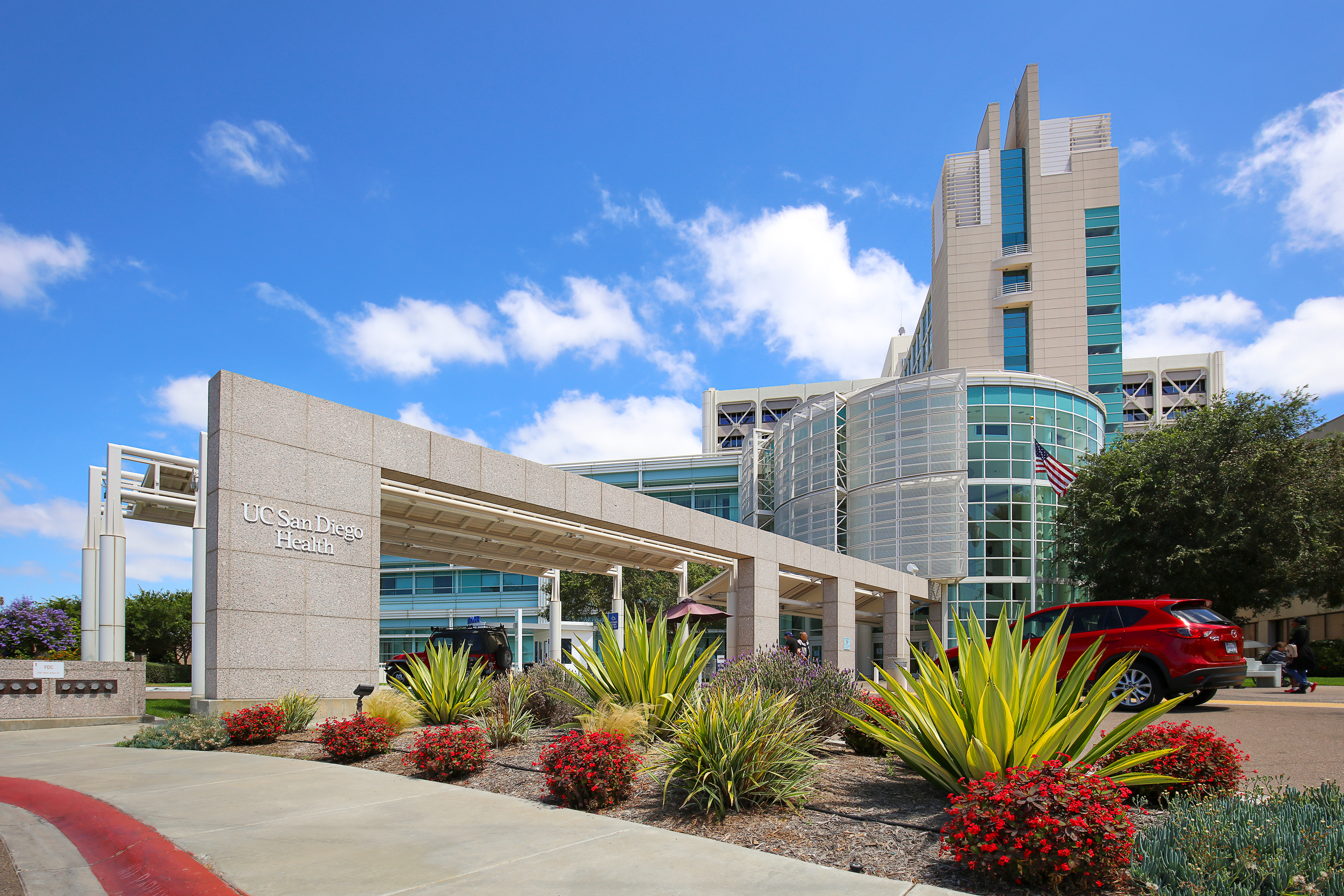 81/84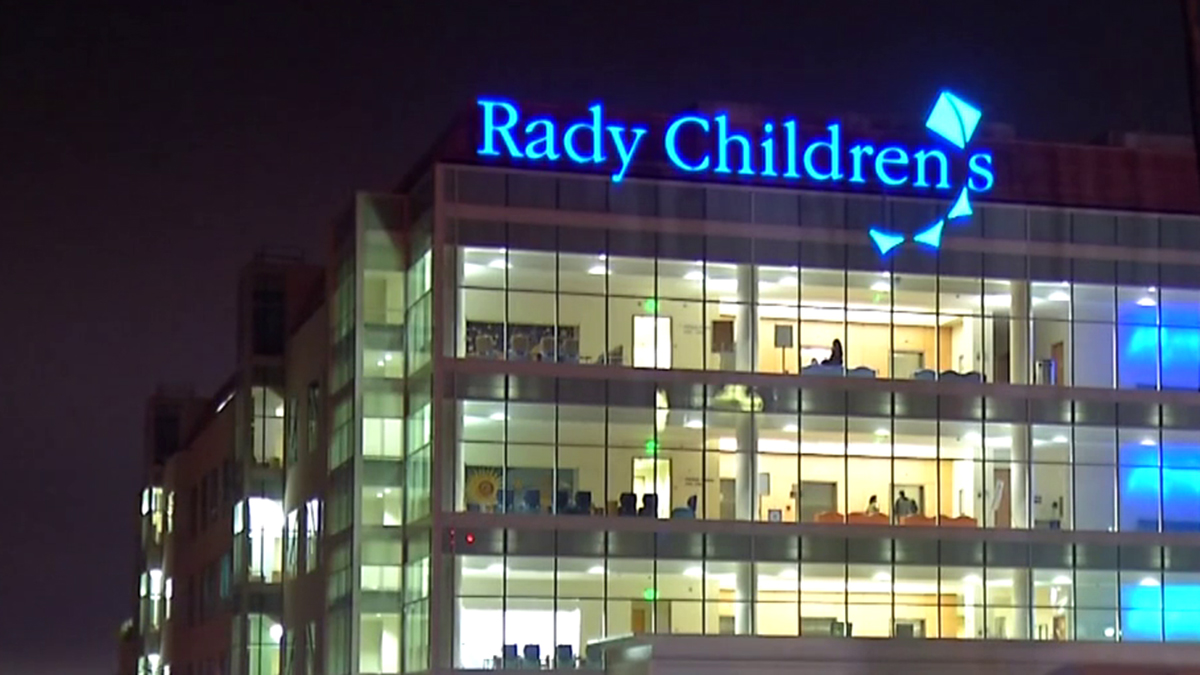 82/84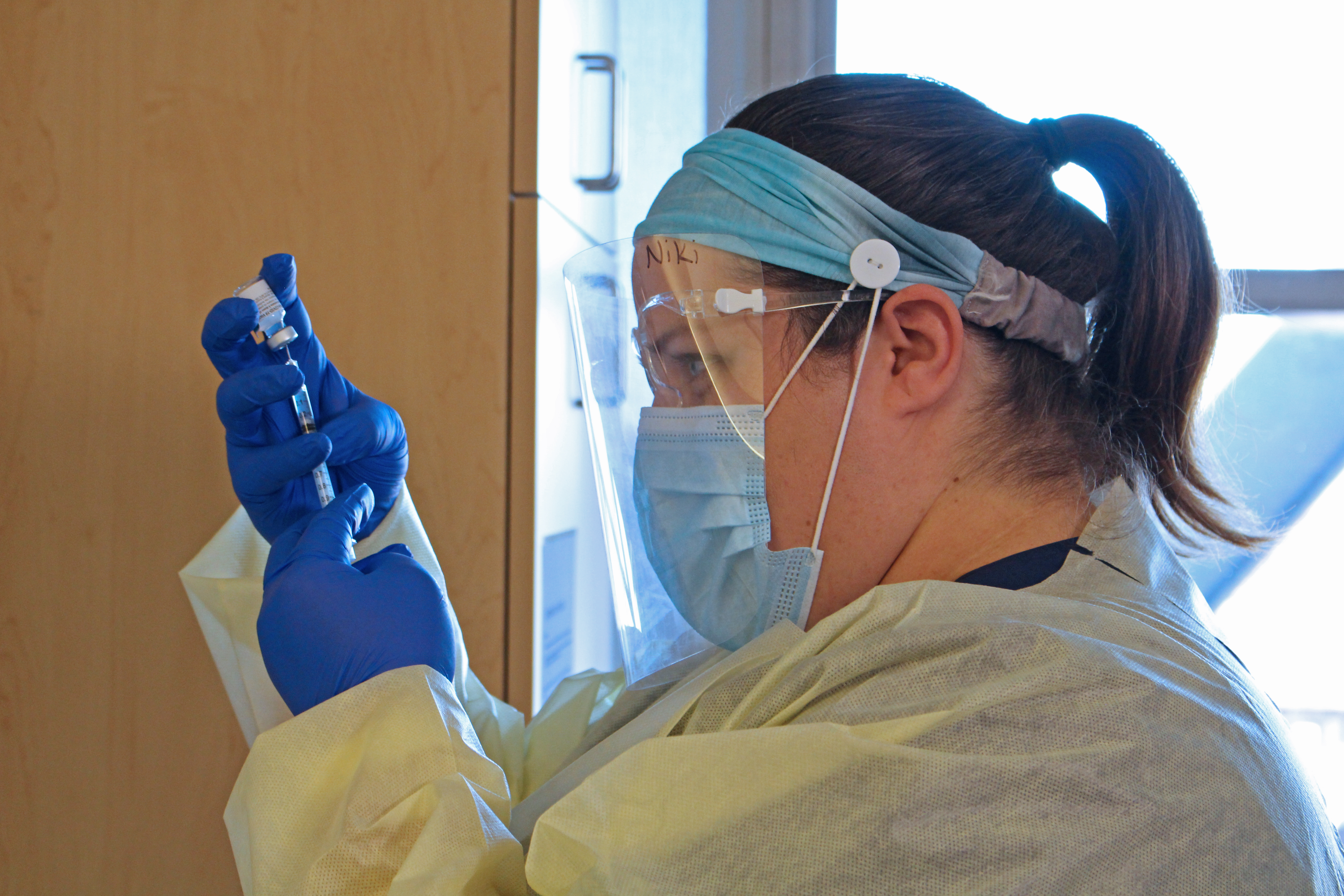 83/84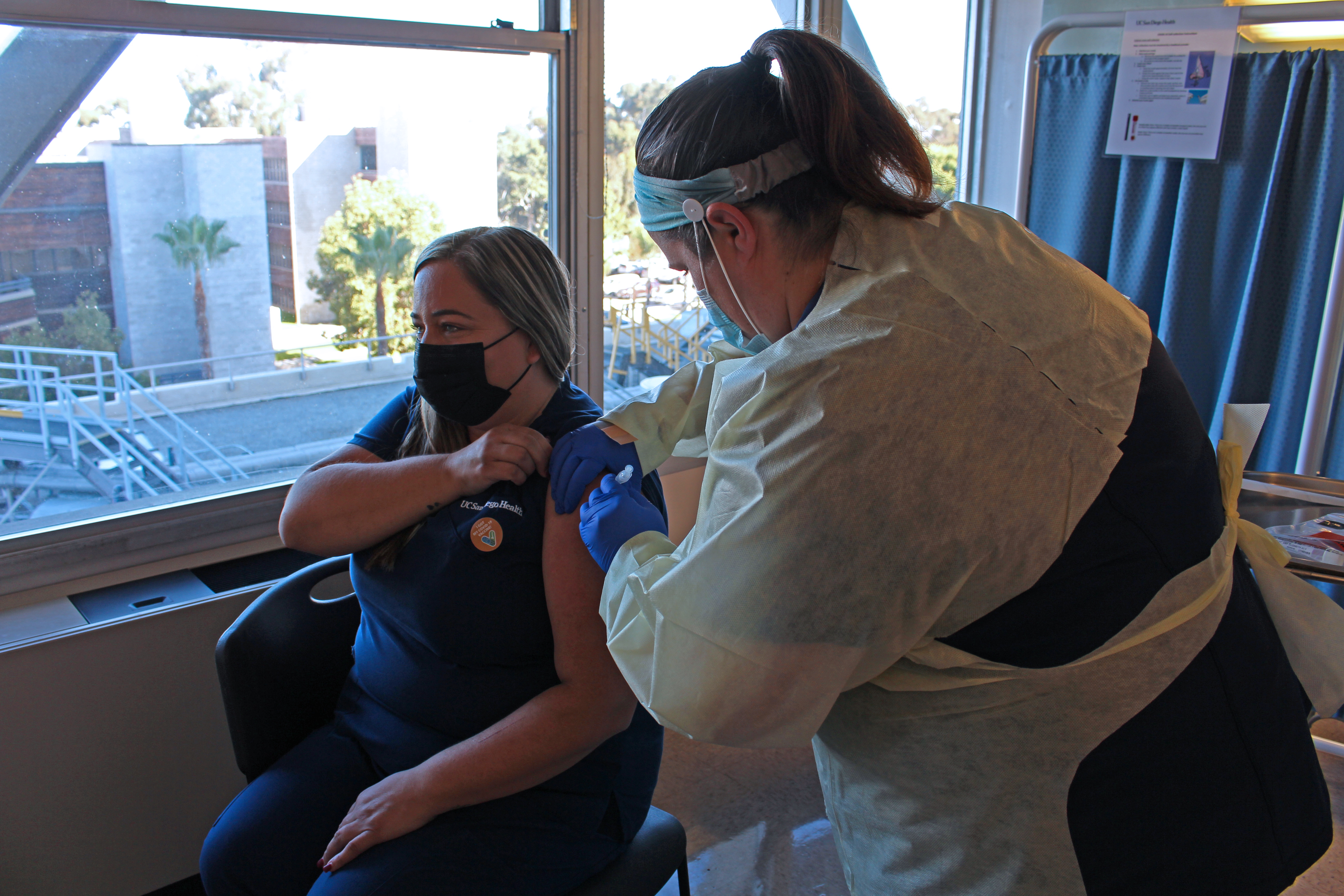 84/84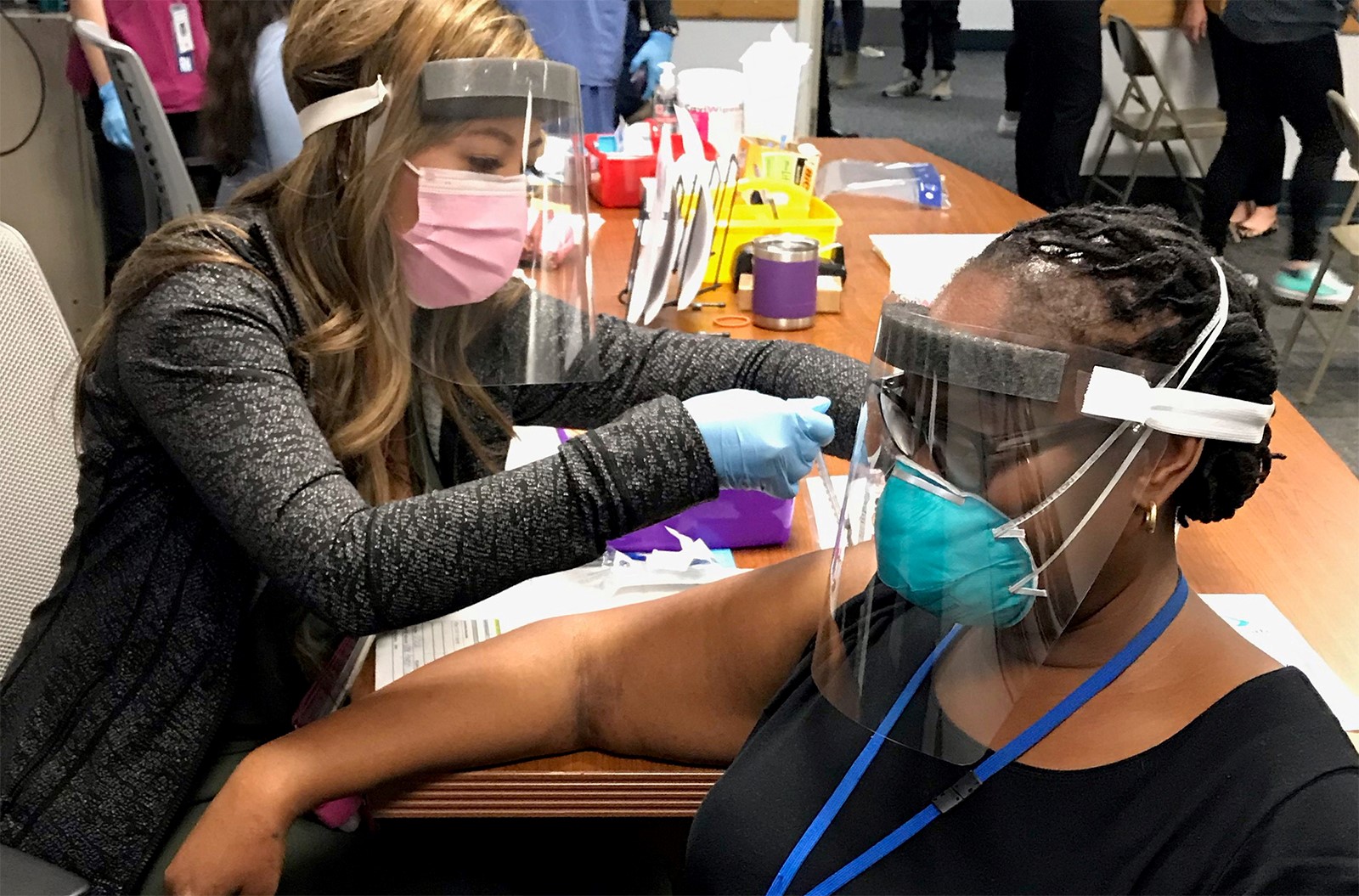 More Photo Galleries