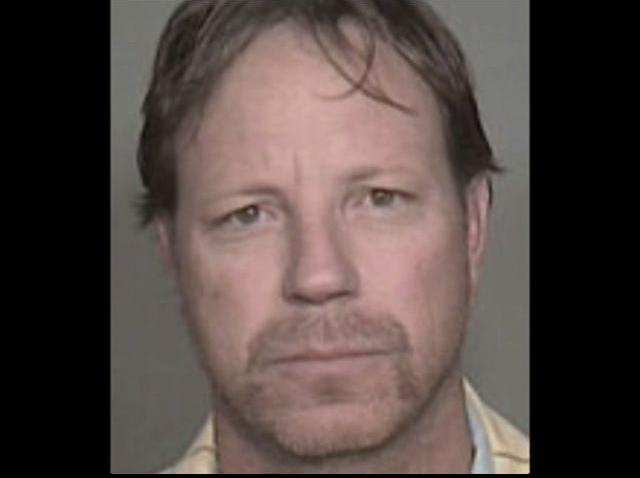 Three small construction companies from San Diego County are in line for millions of dollars of Pentagon work.
They are among five small construction businesses that may now bid on up to $99 million worth of work at U.S. Navy and U.S. Marine Corps bases in the western United States. Most work will be in California.
Each company received a one-year contract but the Navy has options to renew the deals for up to five years.
The five companies receiving contracts specialize in concrete and asphalt work, including cold milling and striping. Portillo Concrete Inc. of Lemon Grove, Pave-Tech Inc. of Vista and Romero General Construction Corp. of Escondido will now compete for task orders.
The Navy Facilities Engineering Command Southwest in San Diego awarded the contracts May 3 and the Navy announced the winners May 10.
The office received 15 proposals for the work.
Additional stories from the San Diego Business Journal are available here. Sign up for their free daily email newsletter.