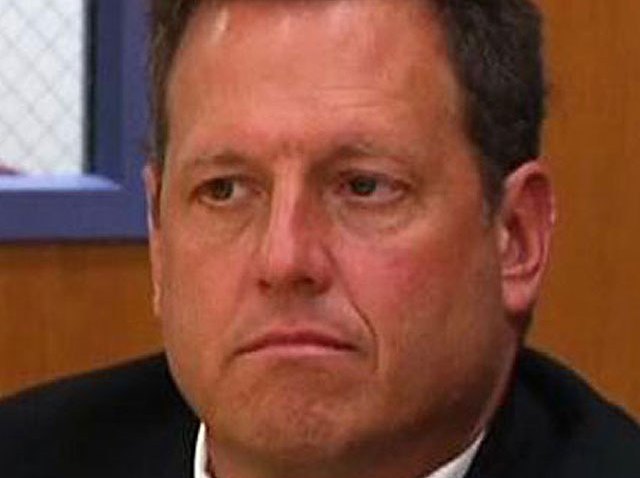 A Ramona gas station owner could face 15 years to life in prison if he's convicted of sending an employee to his death by getting the man to burn down his home for insurance money.
A jury in El Cajon began deliberating the murder and arson trial of James Kurtenbach on Thursday.
Prosecutors contend the Ramona businessman got a worker to set a gasoline fire in 2008 that destroyed his empty 4,000-square-foot home. The explosion and fire killed 24-year-old Joseph Nesheiwat.

The county's chief medical examiner testified during a preliminary hearing that 85 percent of Nesheiwat's body was covered with burns. Only remnants of a shirt collar and a sock and shoe were left after the explosion.

In closing arguments Wednesday, a prosecutor told jurors that Kurtenbach owed more than $50,000 in property taxes. But defense attorney Paul Pfingst argued that Kurtenbach had years to pay and wasn't in financial distress.