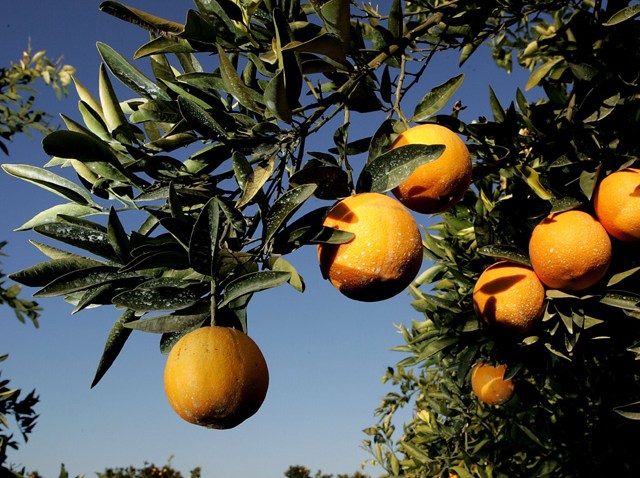 If you think it's chilly today, keep another sweater handy. It's going to get colder.

A cold, dry northwest flow will bring areas of frost to parts of San Diego County Thursday night, according to the National Weather Service (NWS).

"Growers should be prepared for frost protection. People should cover frost-sensitive plants or bring potted plants indoors,'' the NWS reported.

A frost advisory has been issued for the inland valleys and lower deserts from 11 p.m. Thursday through 9 a.m. Friday.

Temperatures will likely be in the upper 20s to low 30s Friday night, according to the NWS.

A high surf advisory from a large west northwest swell was also extended until 2 a.m. Friday.

"Surf heights 8 to 10 feet with sets to 12 feet this morning, slowly subsiding to 6 to 8 feet by late afternoon and then to 4 to 6 feet by early Friday morning," the NWS reported.

The high surf could cause moderate beach erosion and strong rip currents.

"Higher waves washing over jetties and other low lying coastal structures," the NWS reported.

There is also a lot of wind, up to 35 mph or higher to our west. That and the rough seas have prompted a gale warning and small craft warning.

In the mountains winds have consistently been over 30 mph and stronger gusts are possible.