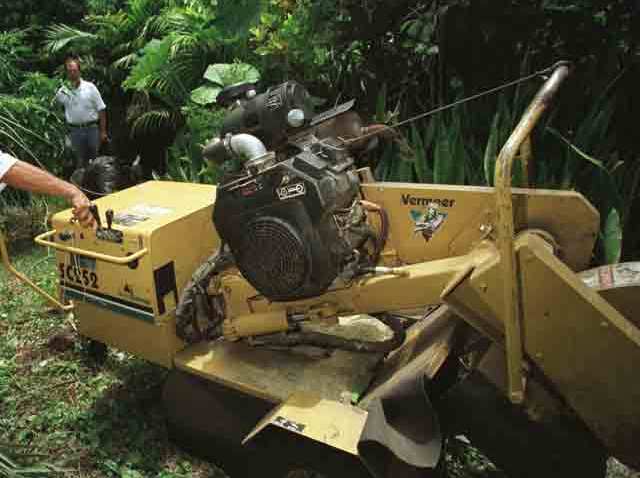 A man died after getting his leg caught in a wood-chipper machine in Rainbow on Tuesday.
According to Deputy J. McConnaughey, the victim, Martimiano Morales Carreon, 49, was working with his son near some avocado trees on Moon Ridge Road around 3:20 p.m., when the accident happened.
While using his foot to push branches into the wood-chipper, it got caught inside the pile of brush and was pulled into the machine. His son was able to stop the wood-chipper and pull him out.
Carreon sustained major trauma to the lower half of his body and paramedics later pronounced him dead at the scene.