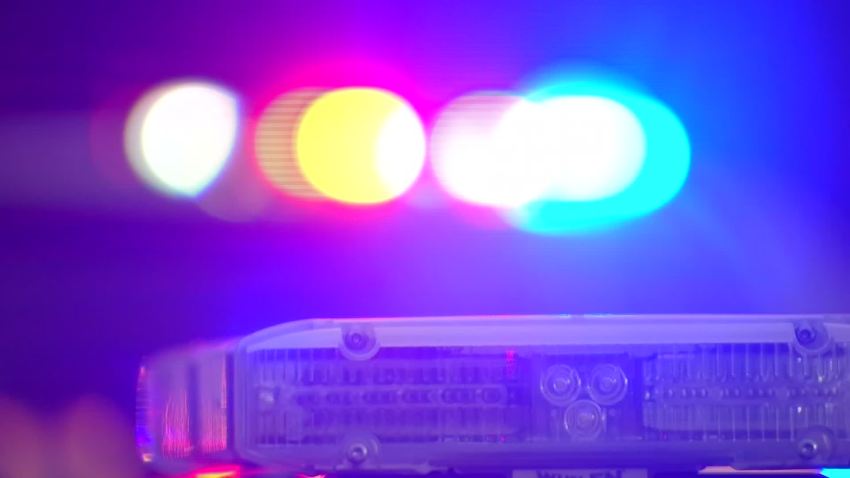 Deputies who responded to shots fired at a party in Valley Center on Saturday evening found the body of a deceased man, according to the San Diego Sheriff's department.
At about 9:13 p.m. Valley Center patrol deputies responded to a report of a disturbance at a party in the 29400 block of Stargaze Lane, Valley Center where two different parties were contacted to quiet the disturbance, said Lieutenant Larry Nesbit in a media release.
Later that night, at 9:55 p.m., deputies received a call of shots being fired in the same area,
Nesbit said.
Upon their arrival, deputies found the body of a deceased male in the driveway of a residence.
Deputies said 90 people from both parties were interviewed as possible witnesses to the incident, but no suspects were identified.
The cause and manner of death, as well as the man's identity, has yet to be released.
Investigators from the Valley Center Sheriff's Station, San Marcos Sheriff's Station, Homicide Detail and Crime Lab are participating in the ongoing investigation.