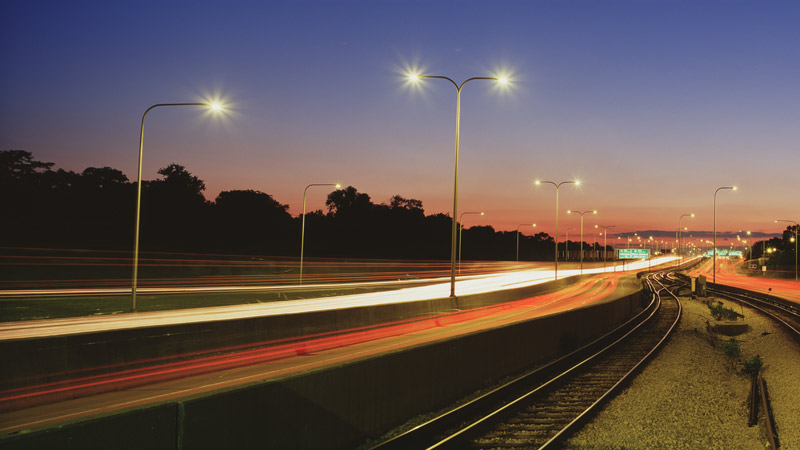 Regional planners are looking at pouring nearly $200 billion into transportation projects throughout San Diego County over the next four decades.

The lion's share will go to mass transit, with highways getting more so-called 'managed' lanes.

"It's not one thing that's going to provide the most efficient transportation system," says Charles Stoll, land use and planning director for the San Diego Association of Governments (SanDag). "We think by emphasizing a little bit more on transit and moving transit into areas that could use more service now is a way to accomplish that."

Mass transit often gets knocked as over-subsidized and under-utilized.

But with gas prices going through the roof and carbon emissions needing to be curbed -- trolleys, trains and buses figure to grow in ridership.

Especially as so-called 'smart growth' makes mass transit more convenient.

"We like convenience, but I think I think I'm ready (for mass transit)," said commuter Allen Wei, as he gassed up his car at a Kearny Mesa service station Friday morning. "I went to school in Boston, and transit is really not a problem for me. I think it's convenient. Frees you up. You get to read and think about stuff -- other than texting on the road, like some people."

Highway improvement projects would get 26 percent of the federal, state and local TransNet tax money earmarked for this region over the next forty years.

Plans call for another 130 miles of managed lanes for bus rapid transit, carpools, vanpools, and solo drivers paying FasTrak fees.

But directors of the San Diego Association of Governments today endorsed allocating 46 percent of that future funding to mass transit.

Those projects would include four new trolley lines, with the rest of the money intended for local streets and roads, 'smart-growth' clustering of housing, jobs and transit; and bond interest payments.

"I would focus more on transit, because traffic's only going to get worse," said commuter Gary Bartee during his gas stop in Kearny Mesa. "If you have a good mass transit system, you will use your car less."

SanDag is taking the proposed regional transportation plan to a series of public workshops, hearings and opinion surveys over the next two months.

A final decision by its directors, who represent all 18 cities and the County of San Diego, is expected in September or October.