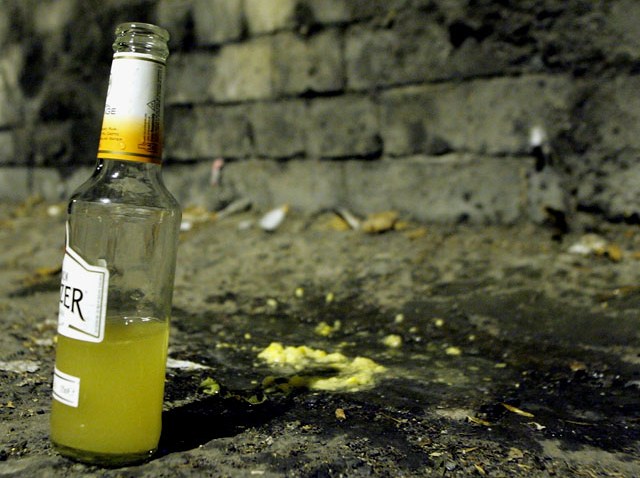 Bars in Baja California will now close at 1 a.m. instead of 3 a.m. meaning that 'last call for alcohol" in Tijuana will be earlier.
For many years, the late night into early morning serving hours coupled with a younger drinking age have attracted a lot of people south of the border, especially students, from the U.S.
Critics say the reduced hours will hurt business. Among the critics of the change: the Tijuana mayor, police chief, president of the Chamber of Commerce and the head of the Conventions and Tourism committee.
The regulations also impose a six-hour weekly limit on allowing bars to extend their operations by buying "extra hours" from municipal governments.
Tijuana Police Chief Gustavo Huerta said the earlier hours would be difficult to enforce and ultimately would contribute to illegal drinking but supporters of the new law say it will curb binge drinking, crime and alcohol related accidents on both sides of the border.
Let us know what you think. Comment below, send us your thoughts via Twitter @nbcsandiego or add your comment to our Facebook page.