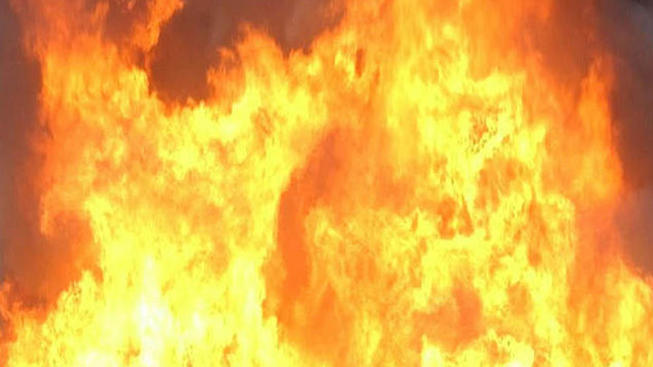 Commuters faced delays after a small brush fire forced officials to temporarily shut down trolley tracks in La Mesa Saturday morning.
Heartland Fire crews were called when the blaze erupted at about 10 a.m. along Fletcher Parkway near the intersection of State Route 125 and Interstate 8.
The 20- by 20-foot fire was near Metropolitan Transit Service trolley lines, in between the Grossmont Transit Center and the Amaya Drive Station. MTS shut down the Orange Line to La Mesa while crews worked to contain the fire.
By 10:45 a.m., normal trolley service was resumed. Flames were tempered before noon.
No other information was available.
Please refresh this page for updates on this story. Details may change as more information becomes available.