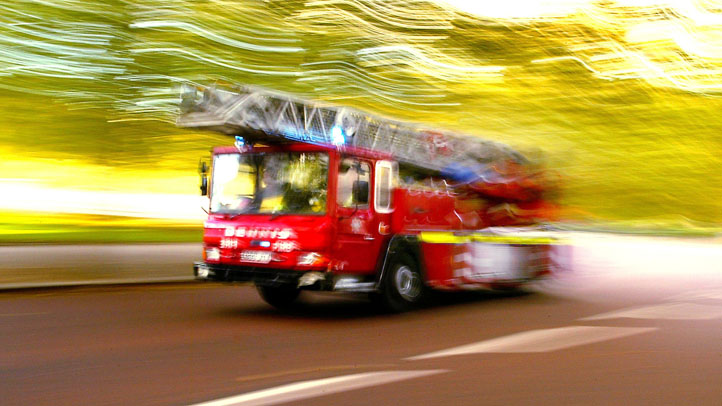 A small brush fire was started in an area just south of Mira Mesa Blvd. by three children playing with fireworks on Saturday, according to San Diego Fire-Rescue officials.
The small vegetation fire began just after noon in an area near Flanders Drive and Parkdale Ave, officials said.
The fire spread to about 1 to 2 yards before it was distinguished by arriving fire crews at about 12:21 p.m.
Though no charges were going to be filed agaisnt the kids, they didn't avoid some consequences for starting the fire.
Officials with San Diego Metro Fire said they decided to use the incident as a teaching moment and spoke with the kids about fire dangers and why they shouldn't repeat what they did.