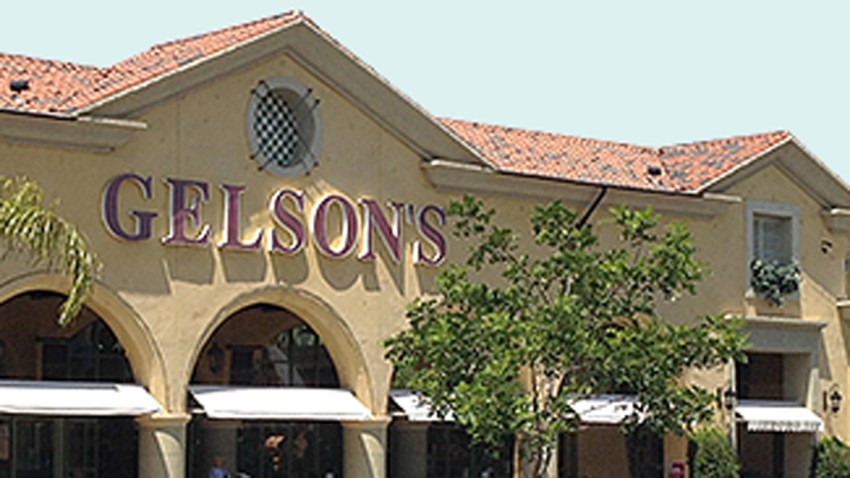 Gelson's Markets – one of the grocery store chains that recently acquired several defunct Haggen locations in San Diego – is now looking to hire staffers for its Del Mar location.
The California supermarket chain has planned a job fair for Saturday from 10:30 a.m. to 3 p.m. at the site of the former Haggen store located at 2707 Via de la Valle – soon to be transformed into a Gelson's Market.
Interested applicants are asked to apply online here, and to print and bring their application to the job fair, along with their resume.
Gelson's plans to hire between 80 and 140 associates with the store, with priority given to former associates of the Del Mar Haggen, the company confirmed. Still, first-time applicants and employees at other Gelson's locations are also encouraged to apply.
Gelson's Markets was founded in Burbank, Calif., in 1951 and currently operates 18 upscale stores in Southern California. The company is known for fresh, high-quality produce, as well as restaurant-quality meat and seafood.
Recently, the grocery chain announced it had successfully acquired three former Haggen locations in San Diego County: the Del Mar store, a Carlsbad location and a store in Pacific Beach. Gelson's also snagged a former Haggen site in Laguna Beach, Calif.
Meanwhile, more than a dozen other soon-to-close Haggen stores across San Diego County have been officially acquired by Smart & Final, including locations in El Cajon, Santee, La Mesa, Chula Vista, Coronado and San Ysidro.