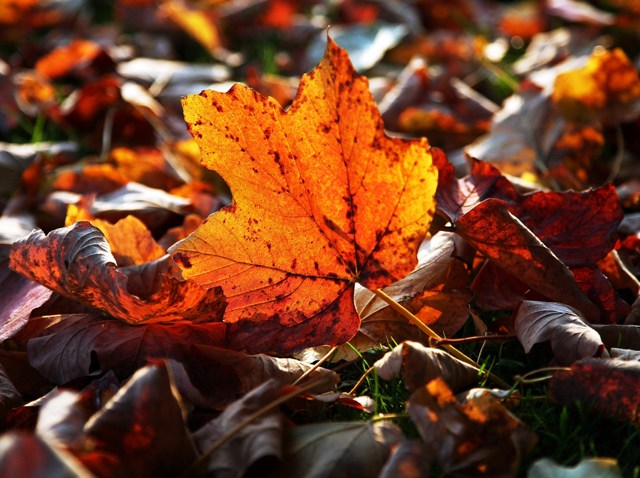 After months of getting blasted by record setting heating waves, on Sunday Mother Nature threw San Diego County a curve.
Oh, we had some records set Sunday but not record highs and not even record lows. In six spots in the county we registered the "coldest high temperatures" we've ever seen on an October 4.
Up on Palomar Mountain it only got up to 58 degrees yesterday afternoon. But then, that doesn't seem all that strange with a major cold front rolling through, after all it is Fall. Some of the other places that really cooled off though might surprise you a bit. Campo, for example topped out at 64, Alpine 62, Escondido 63, Ramona 65 and the Wild Animal Park, which, for the past couple of months, has regularly been at the top of the heap temperature-wise (at least on this side of the mountains) only got up to 69 degrees.
And, while it wasn't a record, Borrego Springs topped out at 73 Sunday, down more than 30 degrees from this time last week. We're expecting to warm up a couple of degrees across the board today - but only a couple. After overnight lows in the 40s and low 50s Monday afternoon's highs should be mostly in the 60s. We're not expecting to get back to our more normal 70 degree weather until Thursday or Friday; and yes, the weekend ahead is looking sunny and warm - at least warmer than Sunday.