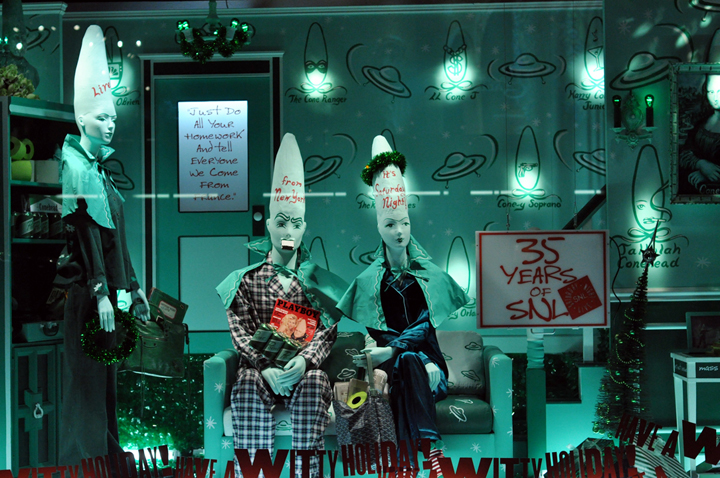 San Diego State is in first place in the Mountain West Conference. San Jose State is in last place. One would figure Sunday's game in the Bay Area would be a bit of a breeze for SDSU.

However, the Aztecs had not played a basketball game in eight days when they tipped off. Perhaps that's the reason the Spartans were able to keep it close in to the second half. And perhaps, once the rust wore off, San Diego State showed why they're the best in the conference.

The Aztecs finished off the Spartans with a monster run en route to a 78-56 win, securing at least a share of their 10th regular season MWC Championship. If SDSU wins any of its last four games they'll win the title outright. Either way, they need to make room for another banner in the rafters of Viejas Arena.

San Jose State tied the game at 36 on a dunk by Frank Rogers with 15:58 to play but any upset thoughts the Spartans may have been entertaining were wiped out by a 21-4 Aztecs run. Senior forward Winston Shepard scored seven of his 17 points during the run.

His game-high point total was matched by sophomore forward Malik Pope, who added 11 rebounds for his first career double-double. The Aztecs played the final 16 minutes outscoring the Spartans 42-20. San Diego State's next game is Wednesday, another road trip to Wyoming.