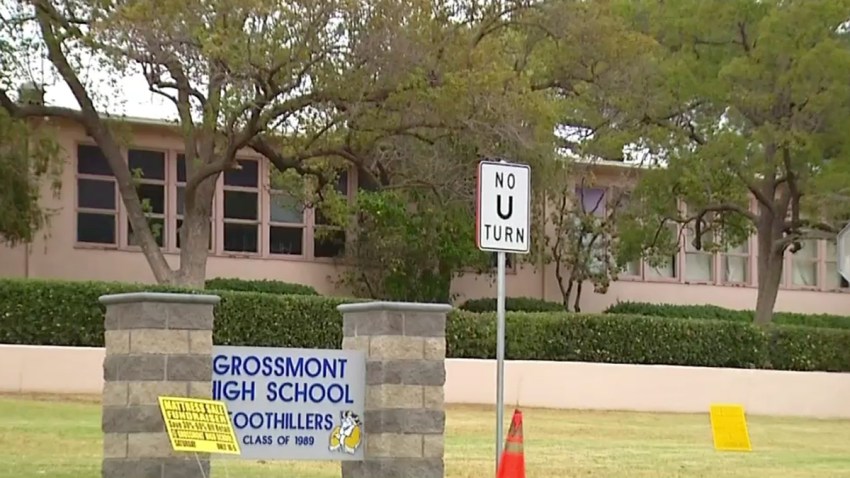 Grossmont High School reported that a student was followed on her way to school from El Cajon Monday.
The student was walking southwest on El Cajon Boulevard when a man approached her in his car and asked her if she wanted a ride. Although she ignored him, the suspect reportedly continued to badger her. Eventually he drove away.
The suspect is described as a dark-skinned man in his 30s or 40s with dark, short hair. He wore a white t-shirt and jeans and drove a small red sedan.
Anyone with information should call the El Cajon Police Department at 619-579-3311.