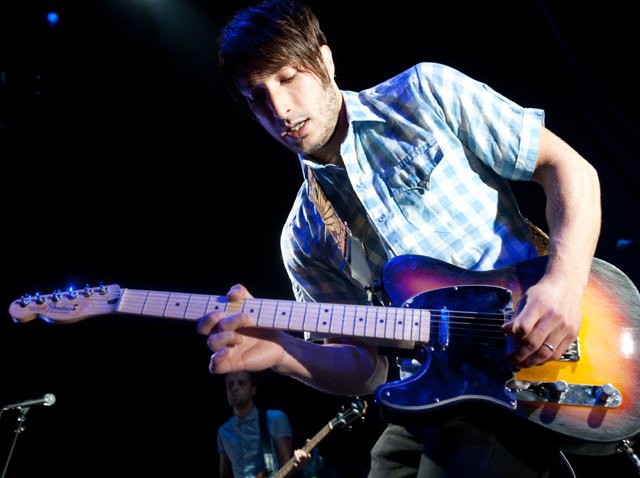 This Wednesday, you can buy two concert tickets for the price of one to hundreds of concerts across the U.S., including 20 shows booked this fall at House of Blues San Diego.
The nation's largest seller of concert tickets, Live Nation, announced the deal Tuesday offering a break on 200,000 tickets to more than 350 concerts in 29 of its venues across the country.
The deal includes artists across genres from Marco Antonio Solis & Pepe Aguilar and Hanson to The Bravery, Boyz II Men, Julian Plenti and GWAR.
You've got to purchase the tickets online at Live Nation's website and the deal is only available for 24 hours beginning 12:01 a.m. Wednesday, October 7.
The promotion offers a 50% discount off the total price and fees of tickets in multiples of two. Parking and shipping fees may apply. It cannot be combined with any other offer or discount.
To see a list of eligible concerts, click here.