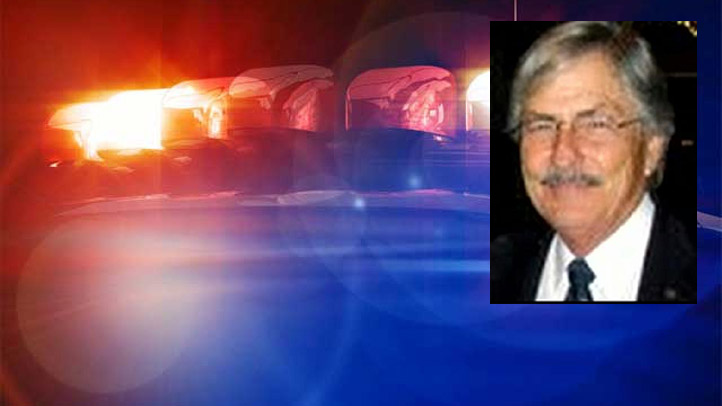 A one-time commodore of the Coronado Yacht Club was booked into jail Friday on three charges relating to the sexual assault of a minor, according to jail records.
Thomas Garrett, 71, was arrested by Chula Vista police at about 9 a.m. and booked into the San Diego County Central Jail at 1173 Front Street just after 1 p.m., according to booking information.
Garrett's neighbors said he had been under investigation for over a year.
Garrett faces two charges for a forcible lewd act on a victim under 14 years of age and one charge for a lewd act on a child. He's set to be arraigned in court on Monday, Feb. 6 at 8 a.m. and was being held on $350,000 bail.
Coronado Yacht Club officials said Garrett served as Commodore from 2009 to 2010. In a statement the Yacht Club said, " This is a tragic situation for all parties involved; we are looking forward to the legal system properly resolving the issue."
In the past, Garrett was involved in the Amazing Race for Children, an event that's been held for four years and is sponsored by the Yacht Club, with proceeds going to the Make-A-Wish Foundation.
Keep up to date on breaking news: Download our improved iPhone app, follow us on Twitter @nbcsandiego, fan us on Facebook, sign up for our breaking news e-mail alerts or text SDBREAKING to 622339 to receive text messages for local breaking news. (For more info, text HELP. To end, text STOP. Message and data rates may apply.)