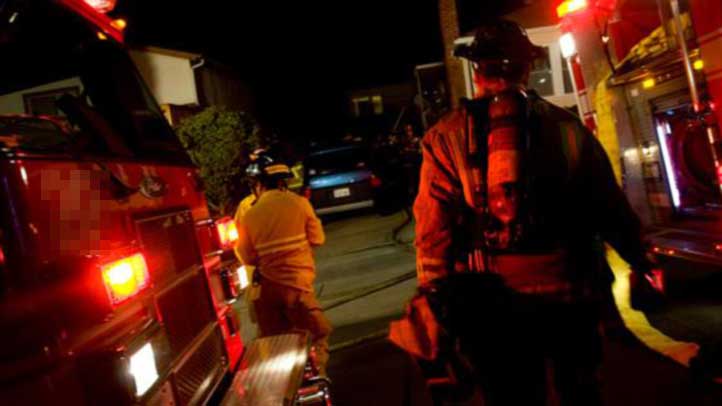 San Diego firefighters were called to a structure fire in a downtown building early Wednesday.
Officials responded to the building at 185 West F Street just before 7 a.m.
The occupants of the building were evacuated as a precaution, officials said.
The building is located one block from a federal building and down the block from Westfield's Horton Plaza.
After searching the building, firefighters said they found no evidence of fire and canceled responding units.