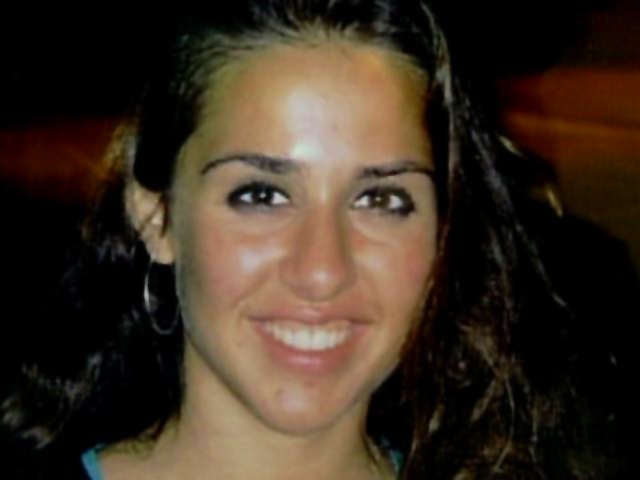 The family of a San Diego State Student who has been missing for three-and-a-half years protested in Los Angeles Friday, after prison officials released the man convicted in her death. John Burgess served just 2 years of his 5-year sentence.

In 2007, Burgess pleaded guilty to involuntary manslaughter and concealing the death of 19-year-old Donna Jou. NBC San Diego learned that after his release on Friday, Burgess will be turned over to the Los Angeles Sheriff's Department to serve a one-year jail sentence on a charge of concealing Jou's death.

Donna Jou's parents want officials to reopen her case because they want answers. They believe Donna is still out there since her body was never found.

"We need justice, we need this case to reopen and find my daughter, said Donna's mother Nili Jou. "She is out there somewhere someone has to know someone must have seen Donna someone must have seen him in the act. Please we need help."

Investigators believe Jou likely died of a drug overdose and was dumped by Burgess into the ocean somewhere off the Southern California coast.

John Steven Burgess, a convicted sex offender, was paroled from state prison on Friday for good behavior.

When asked by Deputy District Attorney David Walgren to describe the circumstances of Jou's death, Burgess said he answered an advertisement she placed on craigslist.org and brought her to his Palms area house, where there were alcohol and drugs, including marijuana, cocaine and heroin.

"I gave her some," Burgess said, as the victim's family sat two rows behind him in court.
Burgess said he awoke in the morning and "she was gone... she was dead."

"I just, I panicked and got scared and...I made a really bad decision. And I went down to my sailboat and I just, I gave her to the sea," he said.

"Did you put her body in the ocean?" the prosecutor asked.

"Yes, sir," Burgess responded.

"This guy does not belong to the society," said Donna's father Reza. "He has to be incarcerated. He has to be kept behind bars."

Jou was an honors student at San Diego State University.