For the first time, prosecutors revealed a possible motive in the beating death of a prominent San Diego architect.
Higinio Soriano Salgado, 31, will stand trial for murder in the death of his boss Graham Downes.
Downes, 56, was pronounced dead several days after he was found critically injured outside his Bankers Hill home on April 19.
Prosecutors claim Salgado was angry that Downes was considering hiring a former employee Salgado didn't like. The prosecution argued the property manager feared the former employee would take his job.
The fight started as a verbal argument during a party at Downes' home officials say.
Salgado, 5-foot 5-inches tall and 300-pounds was the last to leave the party police said. As he left, the argument allegedly became physical.
In pre-trial testimony Wednesday, a medical examiner said Downes suffered 17 to 21 wounds to his head and neck in the fight.
Judge John Einhorn ruled Downes' did not die in an accidental fight or from an accidental push.
"This was blunt force trauma injuries about the head and the neck," Einhorn said. "Implied malice is quite easily found."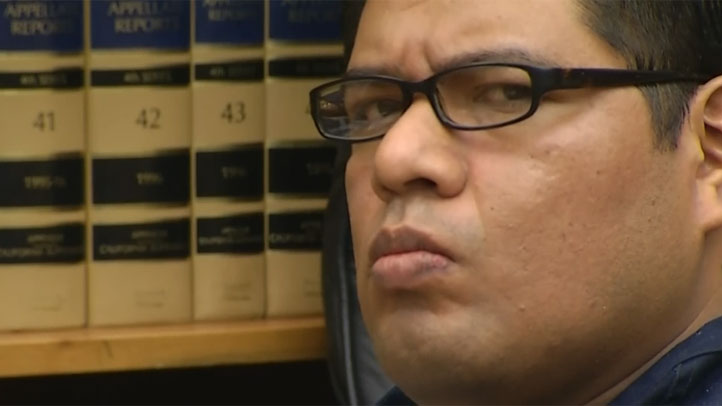 At 6-foot, 259-pound, Downes had a blood-alcohol concentration (BAC) of .23 according to the autopsy report.
Immediately following the ruling, Salgado entered a plea of not guilty at an arraignment. His next court appearance was scheduled for Sept. 10 with trial slated to begin Sept. 18.
Downes was widely known for his designs that prompted many to call him a visionary in architecture.
He also had the nickname "Basher" from family and friends who he played rugby with over the years or coached at the Old Mission Beach Athletic Club.