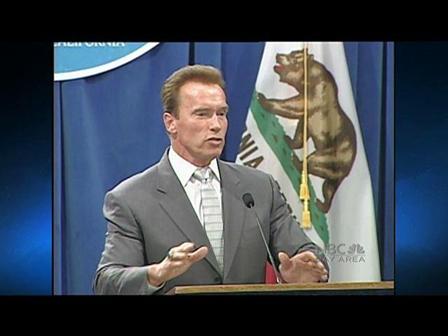 Escondido Police are searching a neighborhood for one outstanding suspect in a police pursuit.
Officers say the vehicle with three people inside failed to stop and headed north through the city of Escondido.
The officer lost track of the vehicle near Conway Drive and Rincon Avenue.
The car was found unoccupied a few minutes later near Timberwood Place and Fair Oak Court.
Several patrol cars were in the area looking for the driver and any passengers from the vehicle.
Two people were taken into custody. One person was considered still outstanding as of 3:30 p.m.
No one was injured in the pursuit.