Photos: Signs of the Coronavirus Impact in San Diego
Life, at least for now, has changed in San Diego County as we face the coronavirus pandemic alongside the rest of the world.
The shelves at our stores are empty. Our favorite restaurants, breweries and beloved small businesses are either closed or operating in much different ways than before. Our beaches are quiet, the crowds are gone. Around our freeways and neighborhood, we're spotting signs and messages that remind us of really just how different life feels right now.
Here's a series of photos, beginning in mid-March 2020, showing how COVID-19 has gripped our city.
94 photos
1/94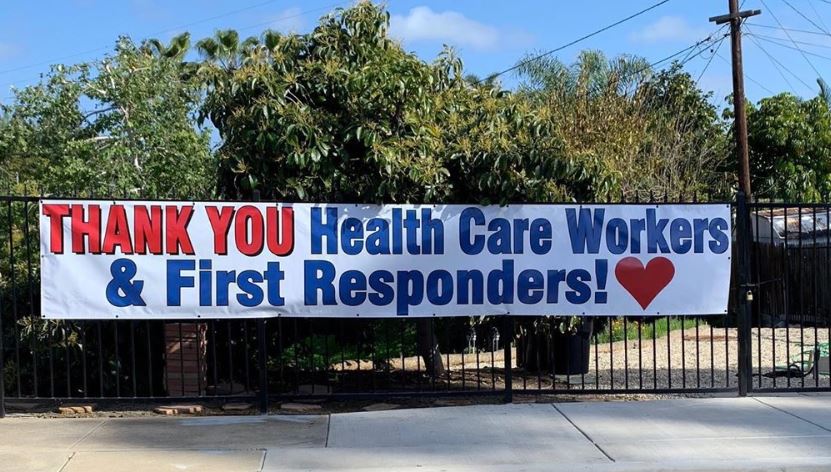 2/94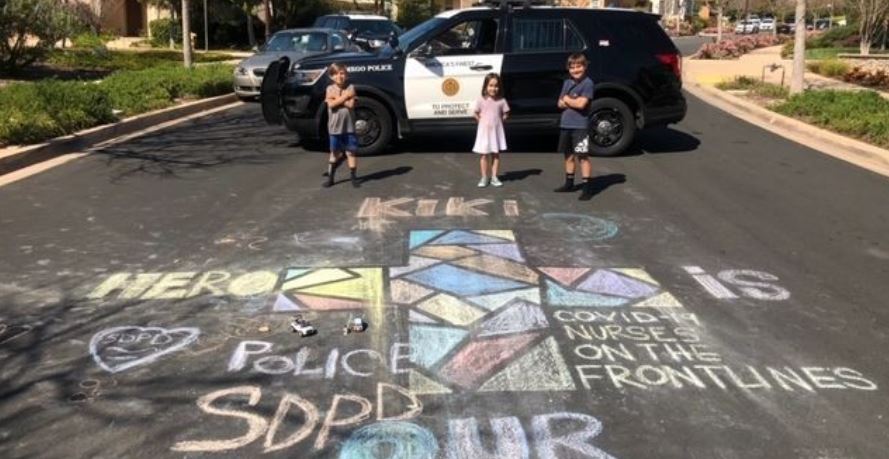 3/94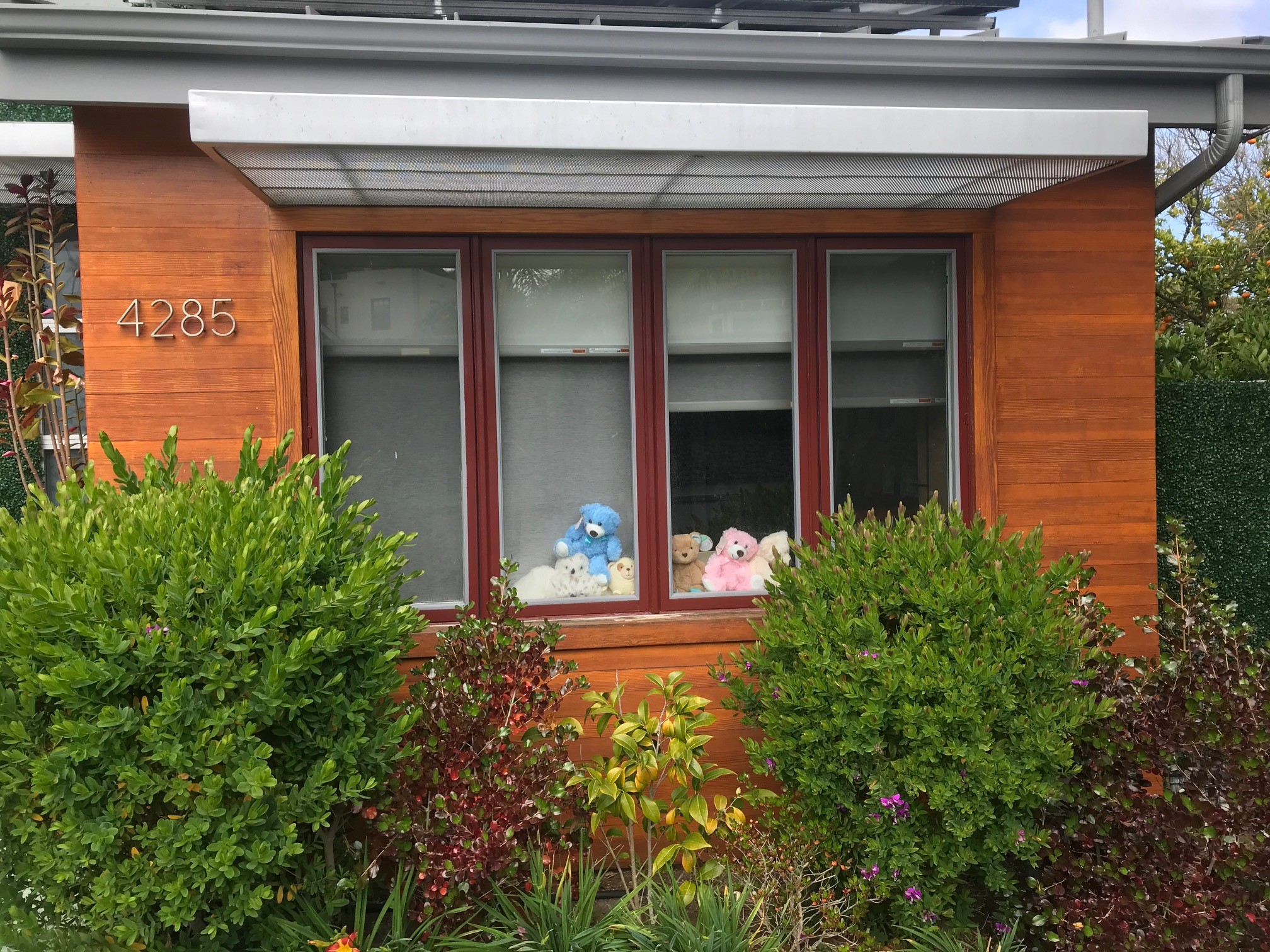 4/94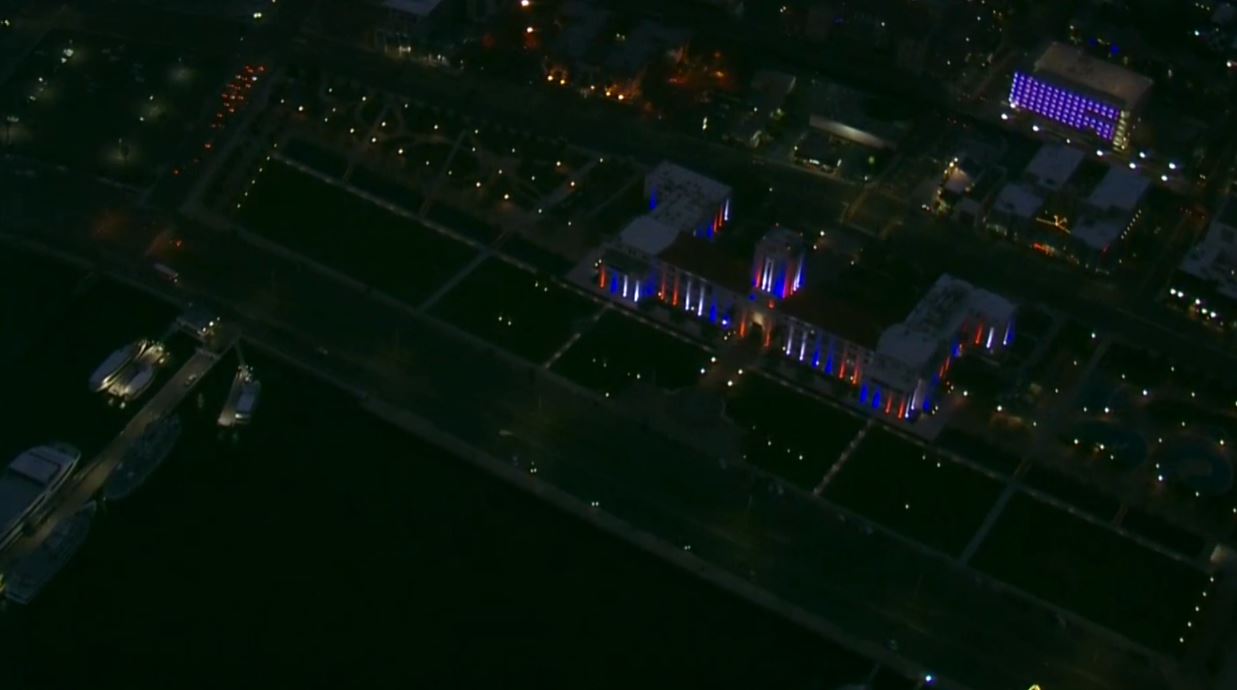 5/94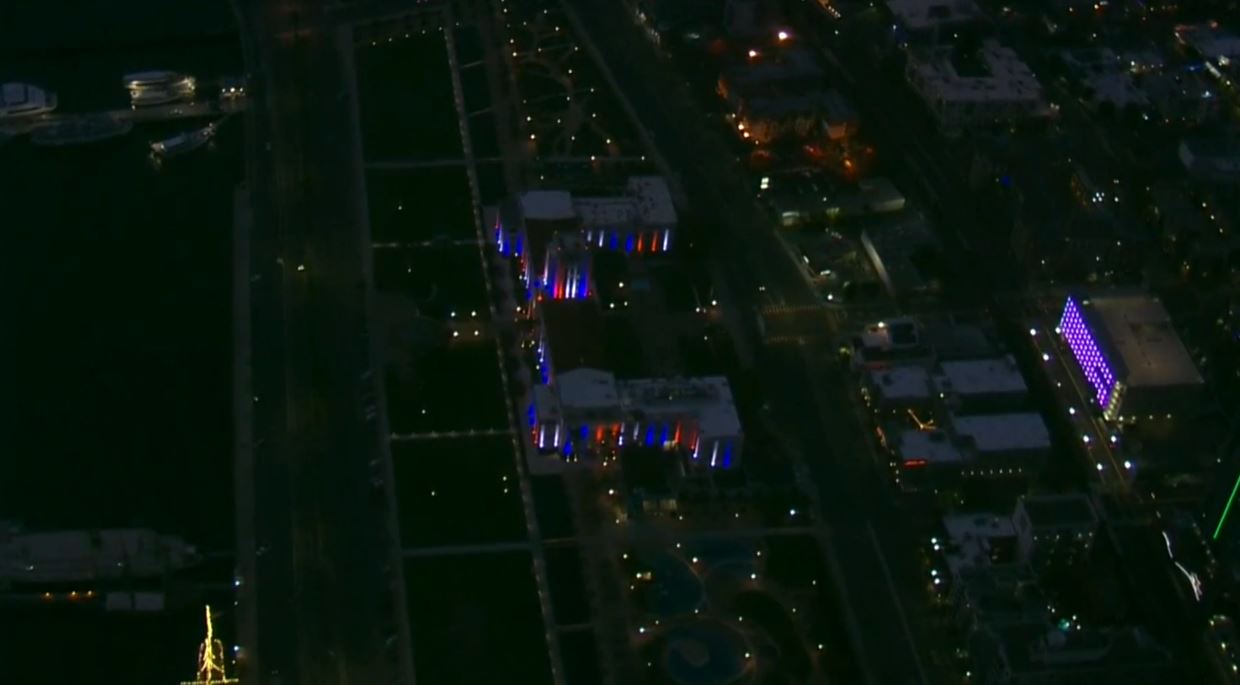 6/94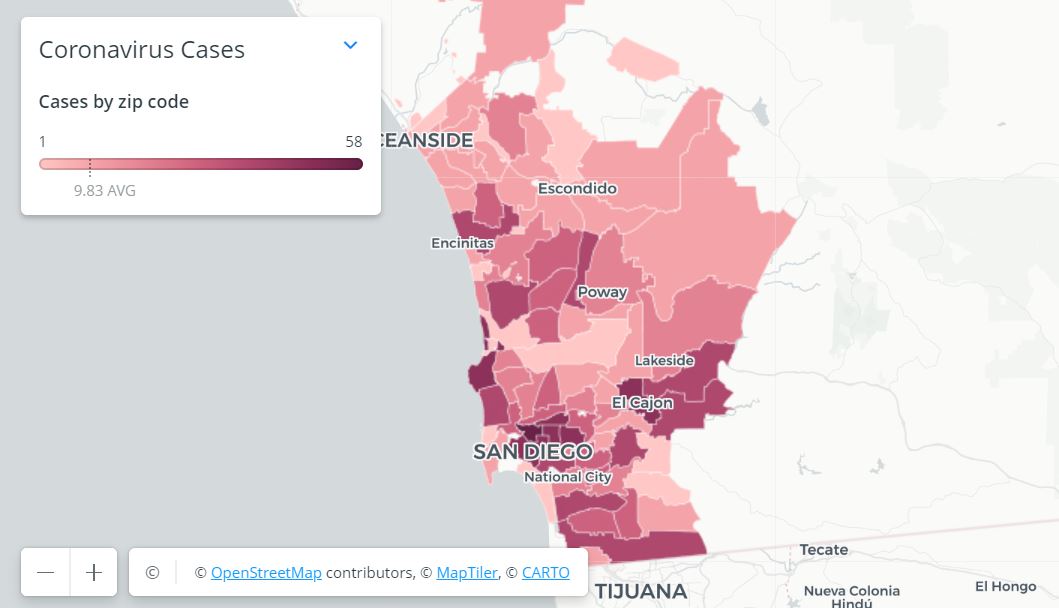 7/94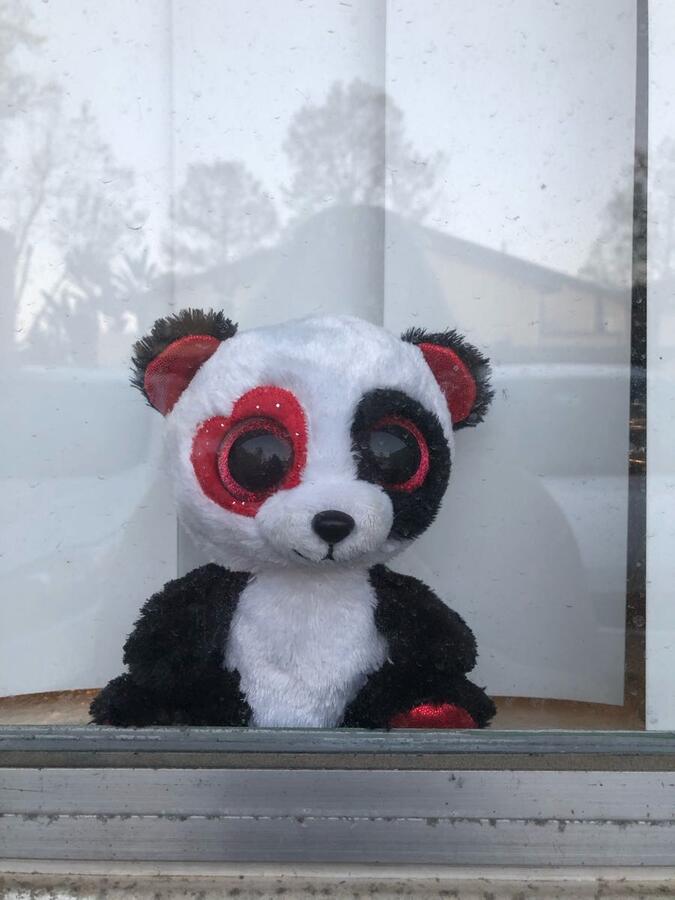 8/94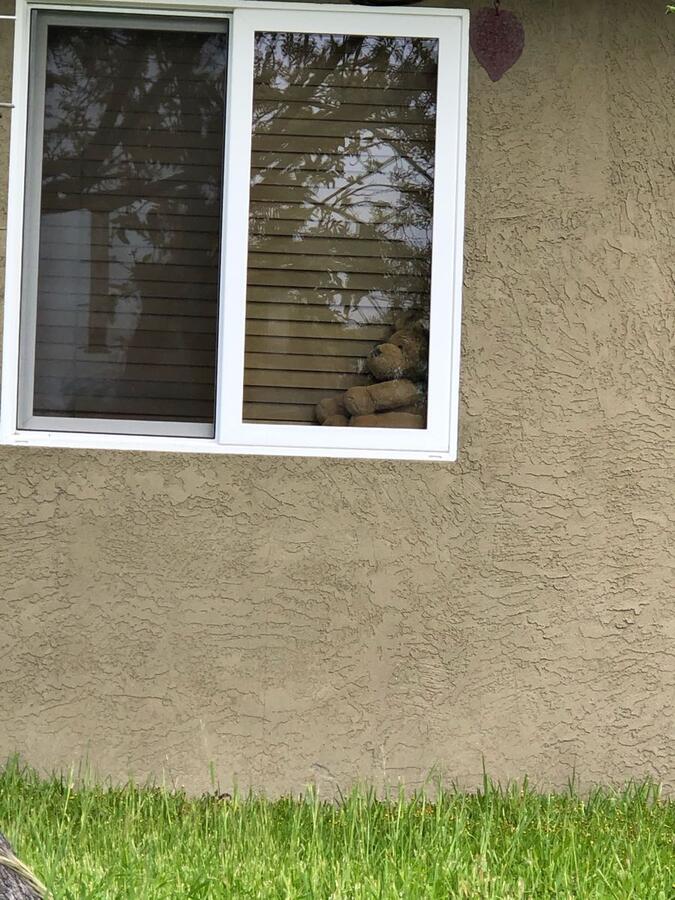 9/94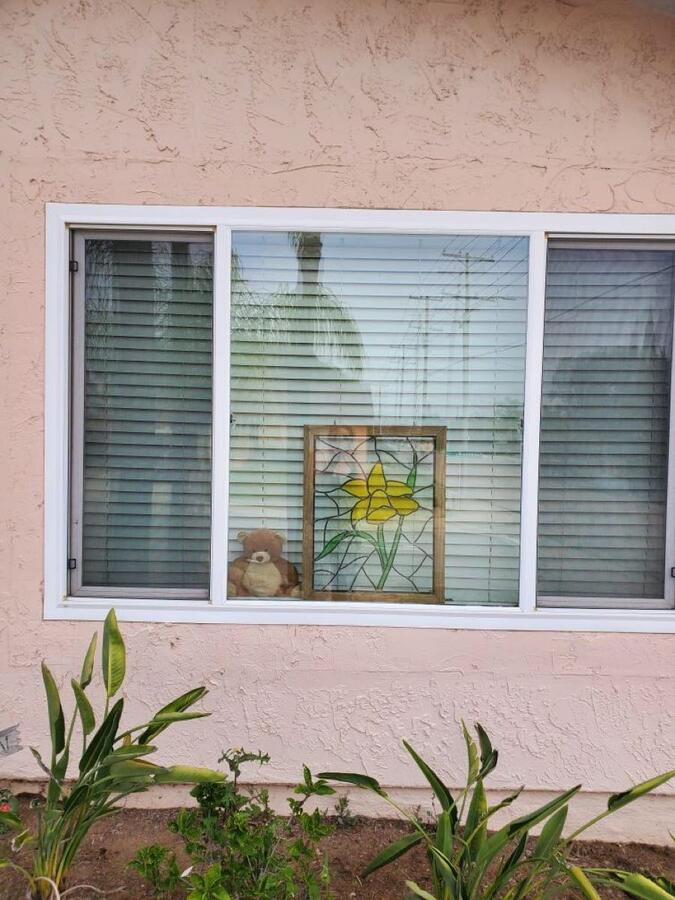 10/94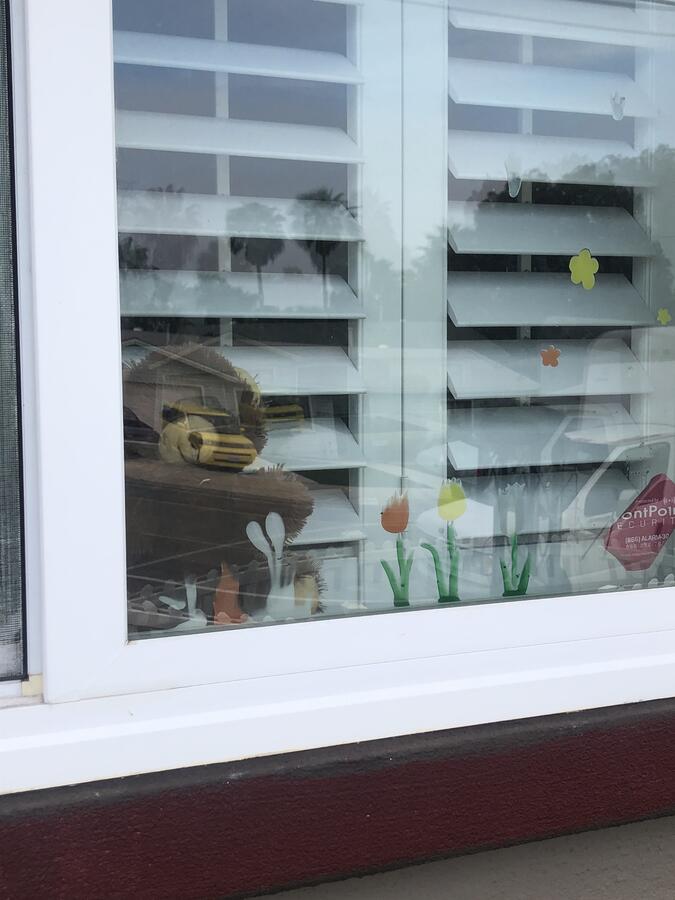 11/94
12/94
13/94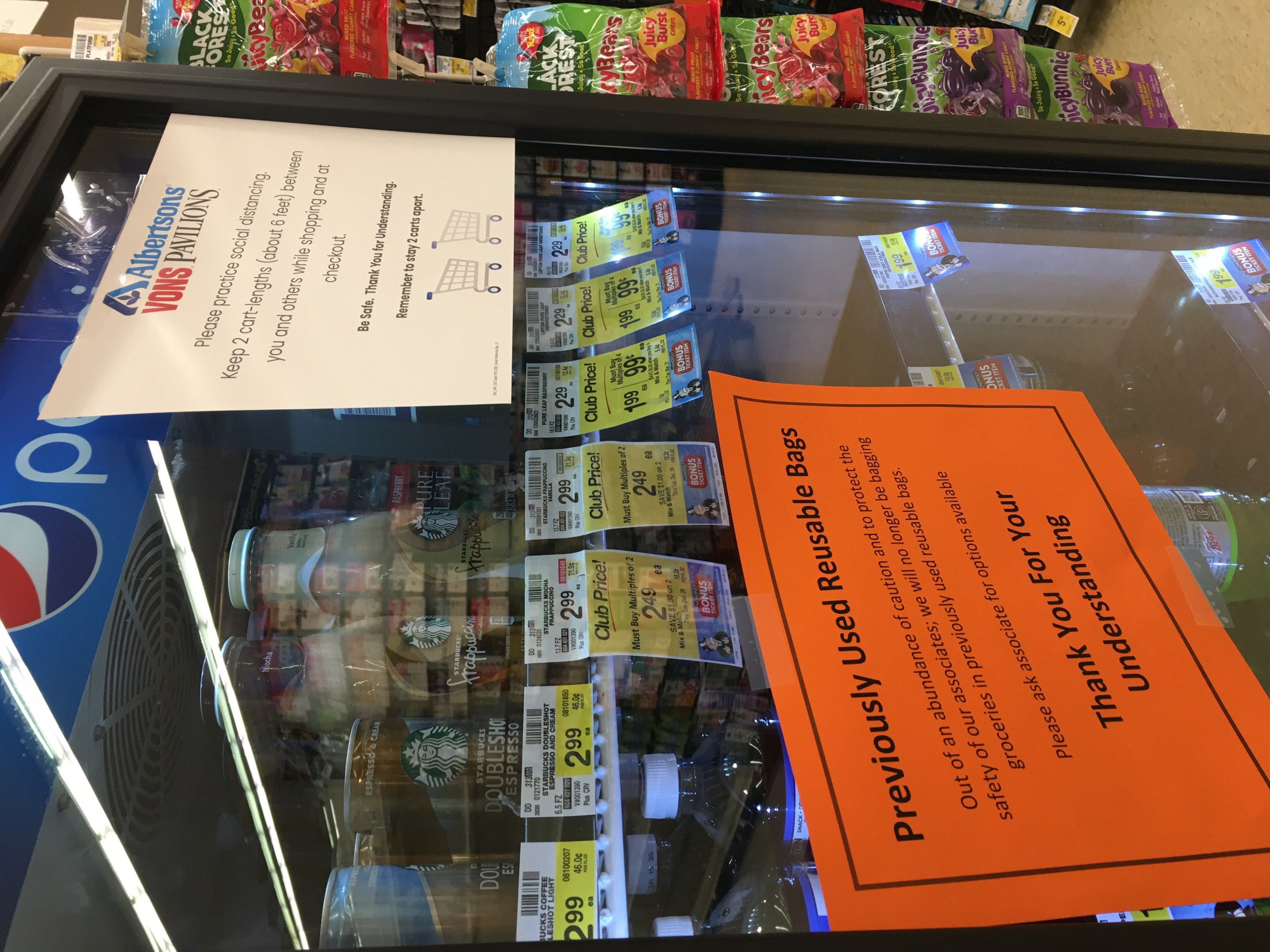 14/94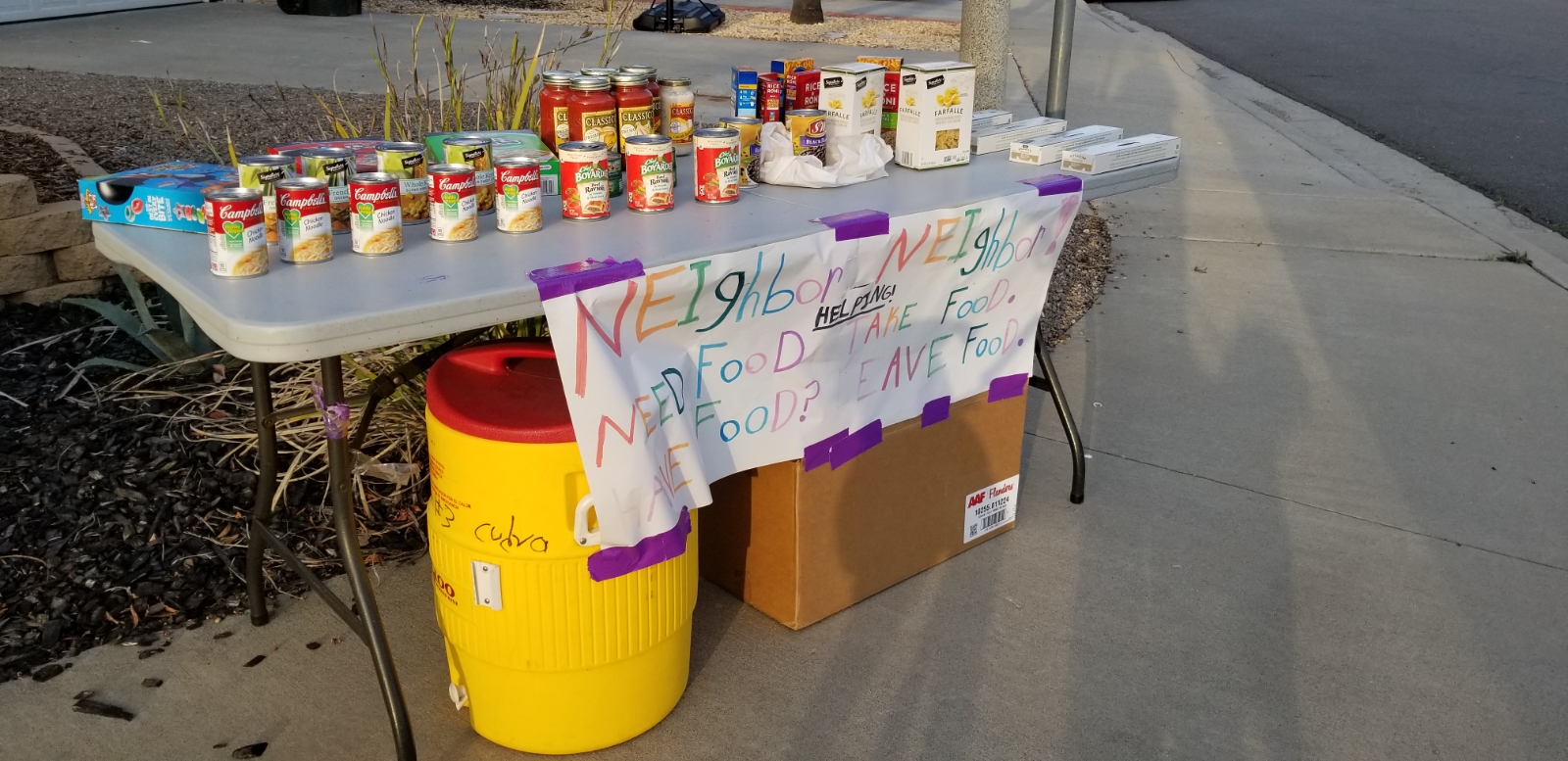 15/94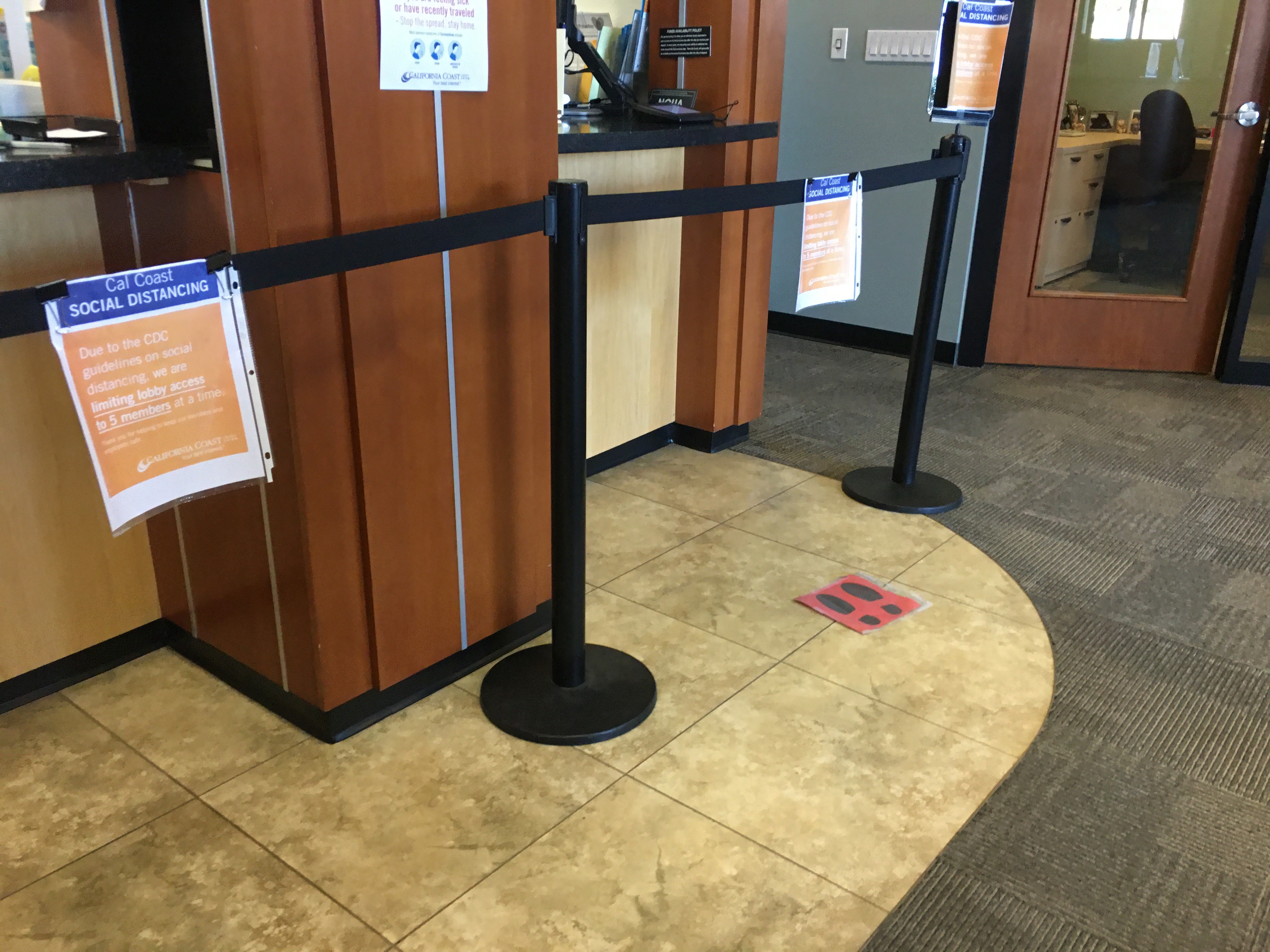 16/94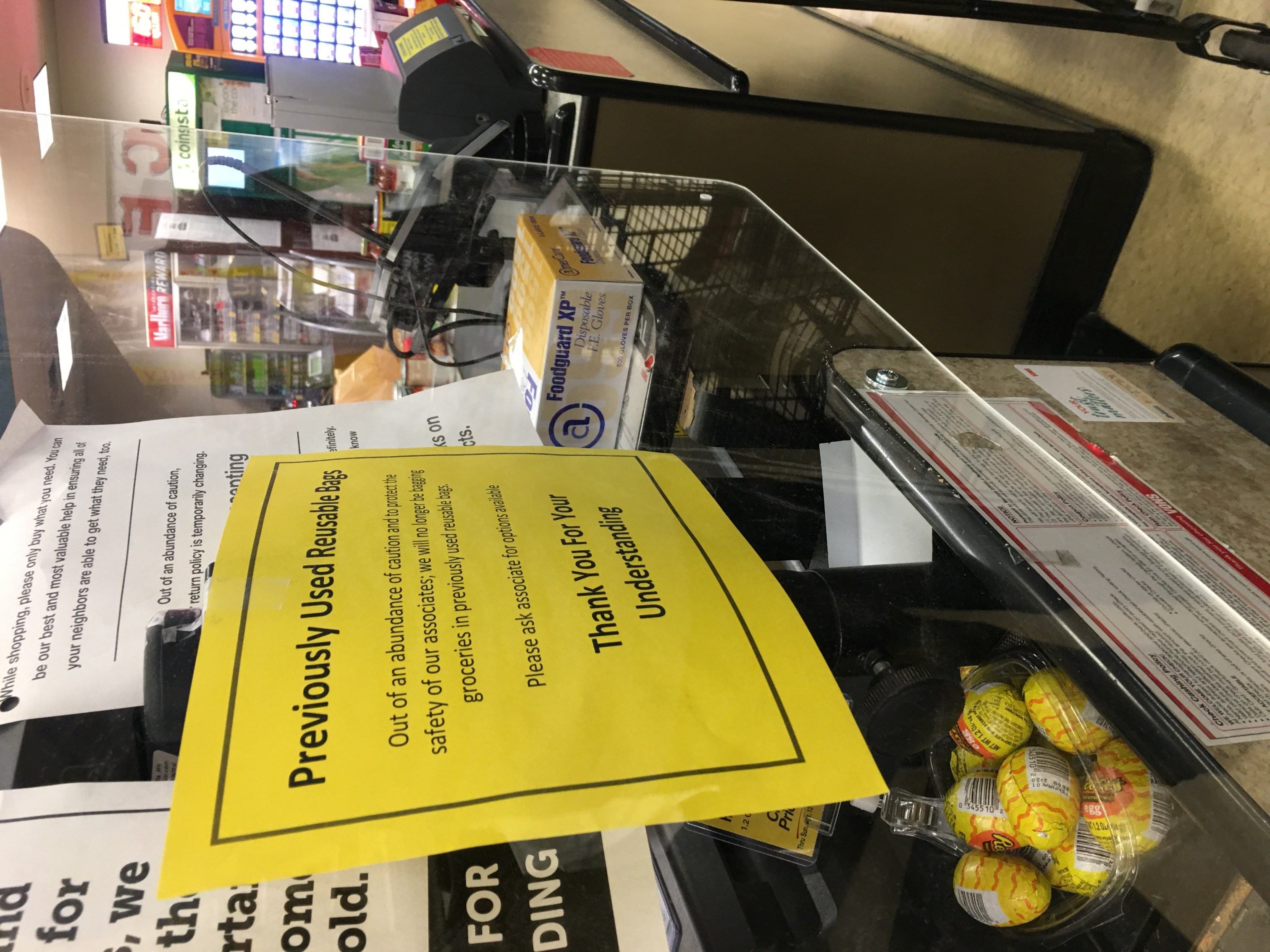 17/94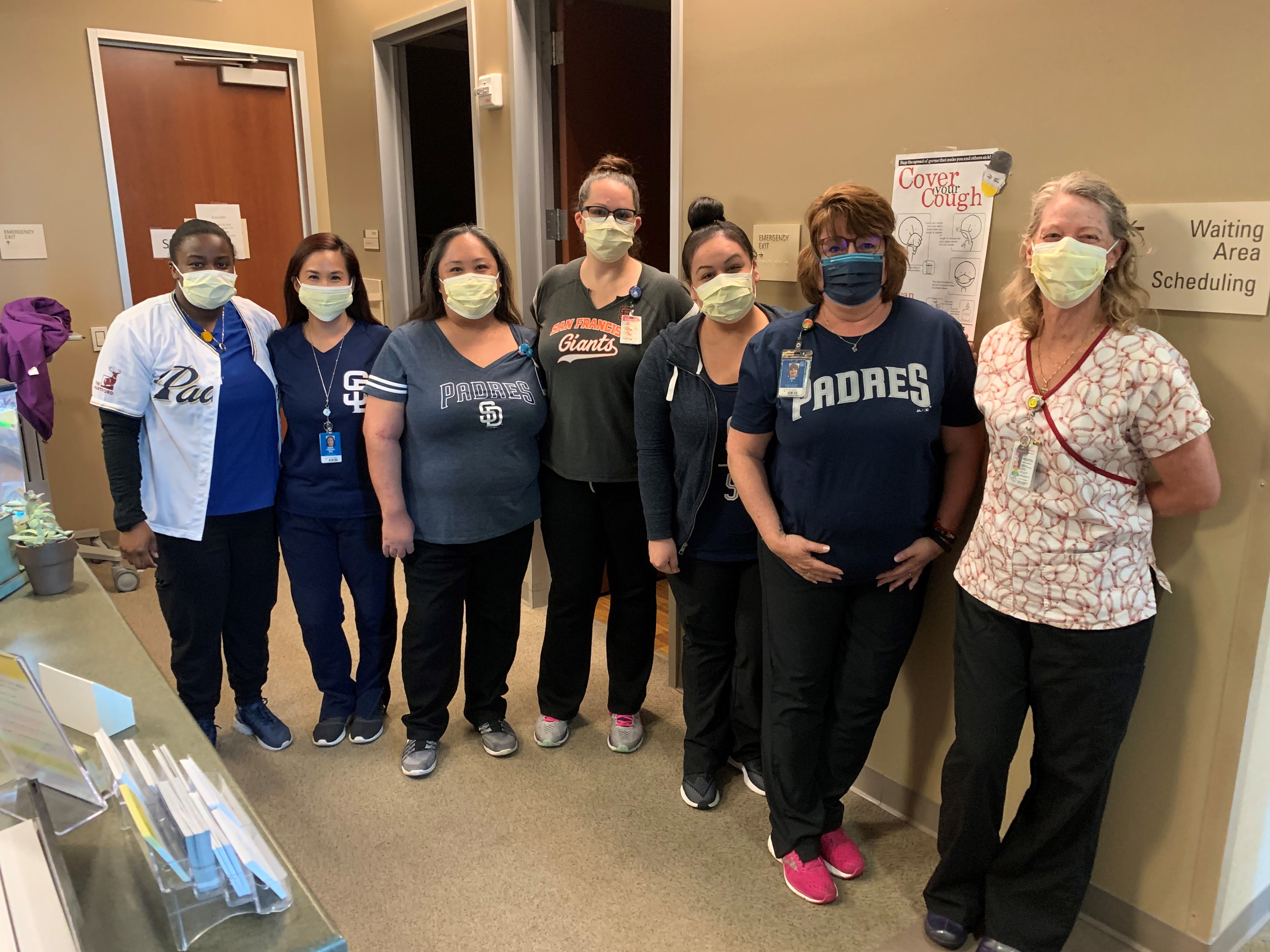 18/94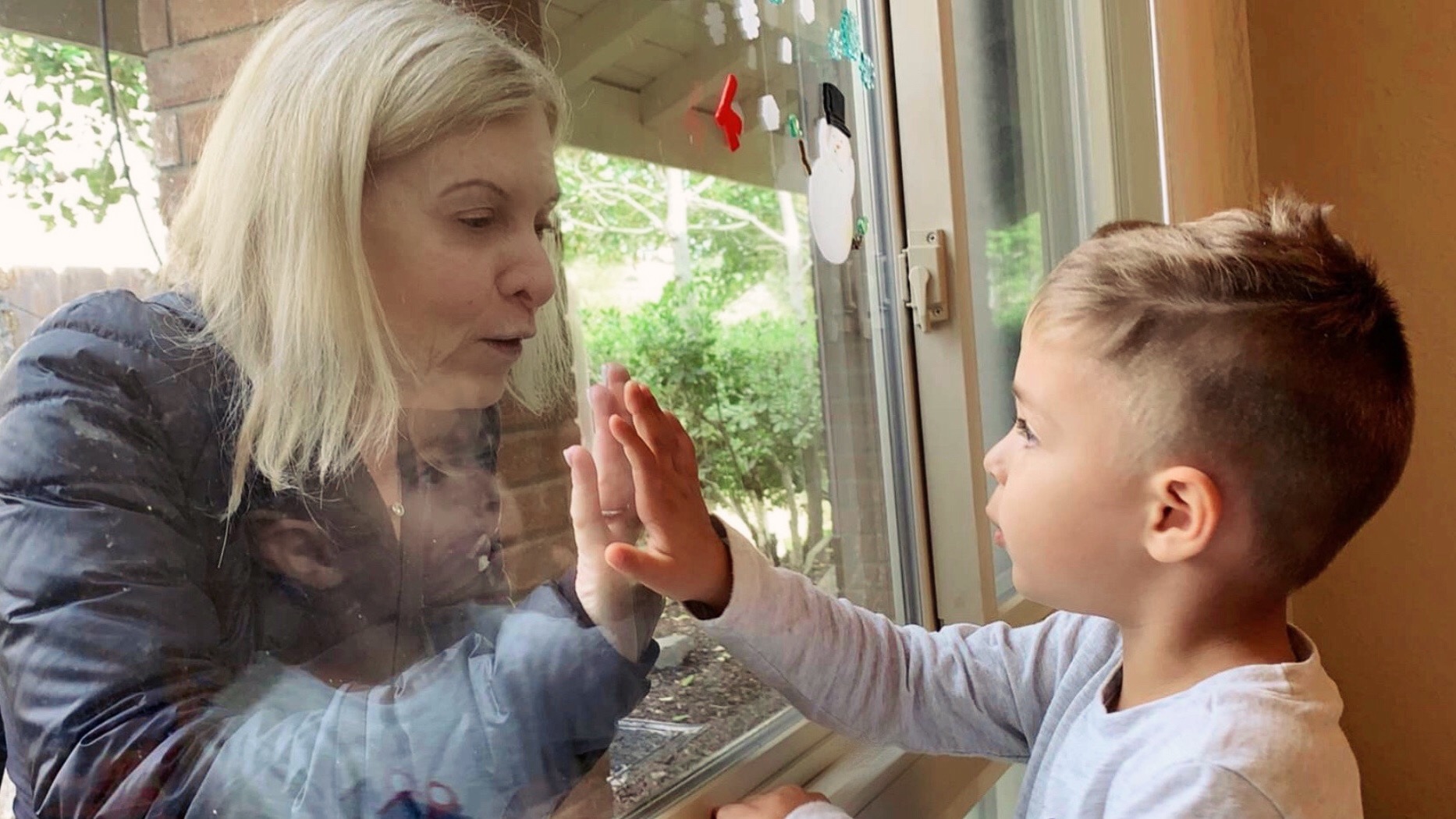 19/94
20/94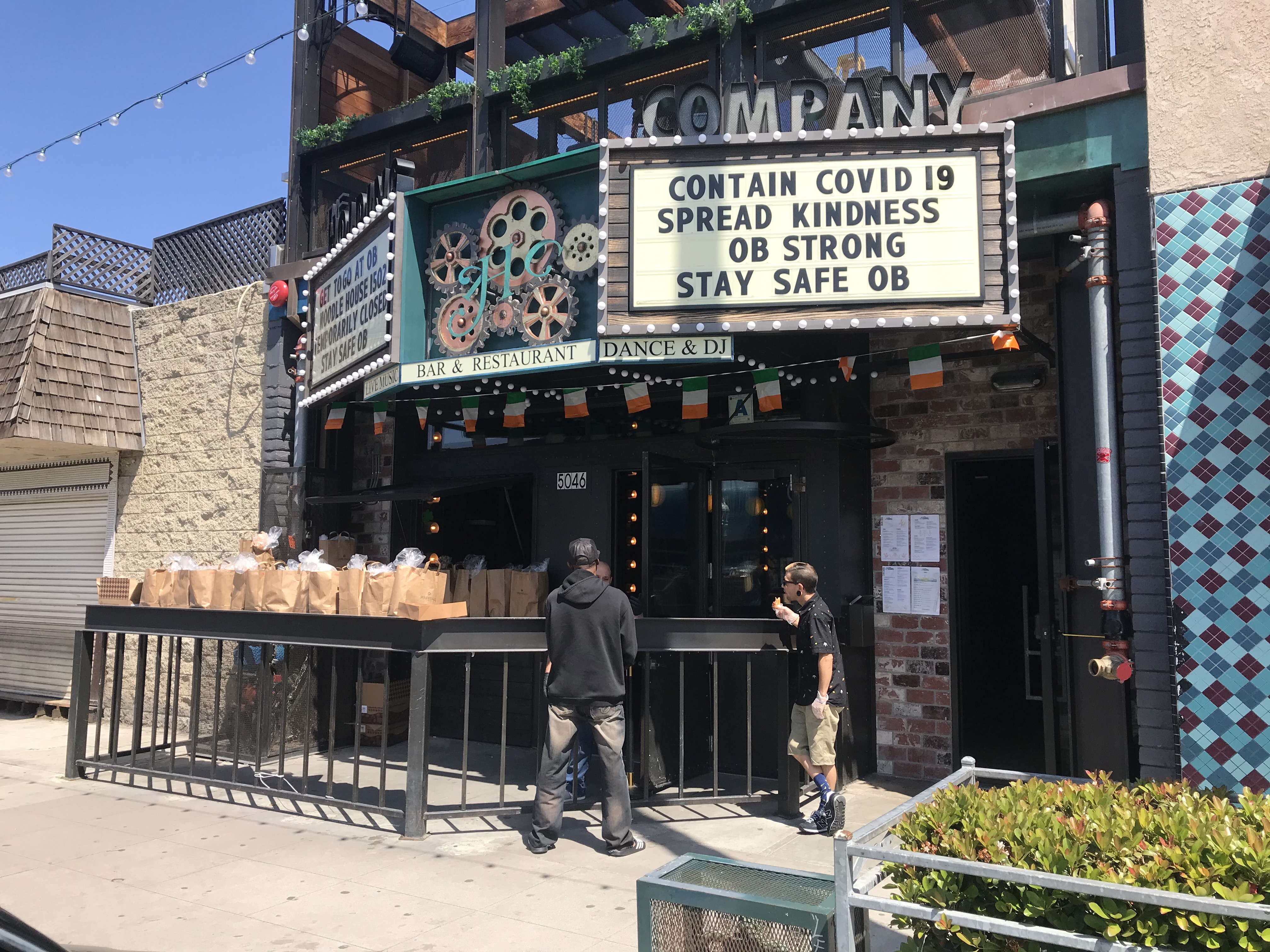 21/94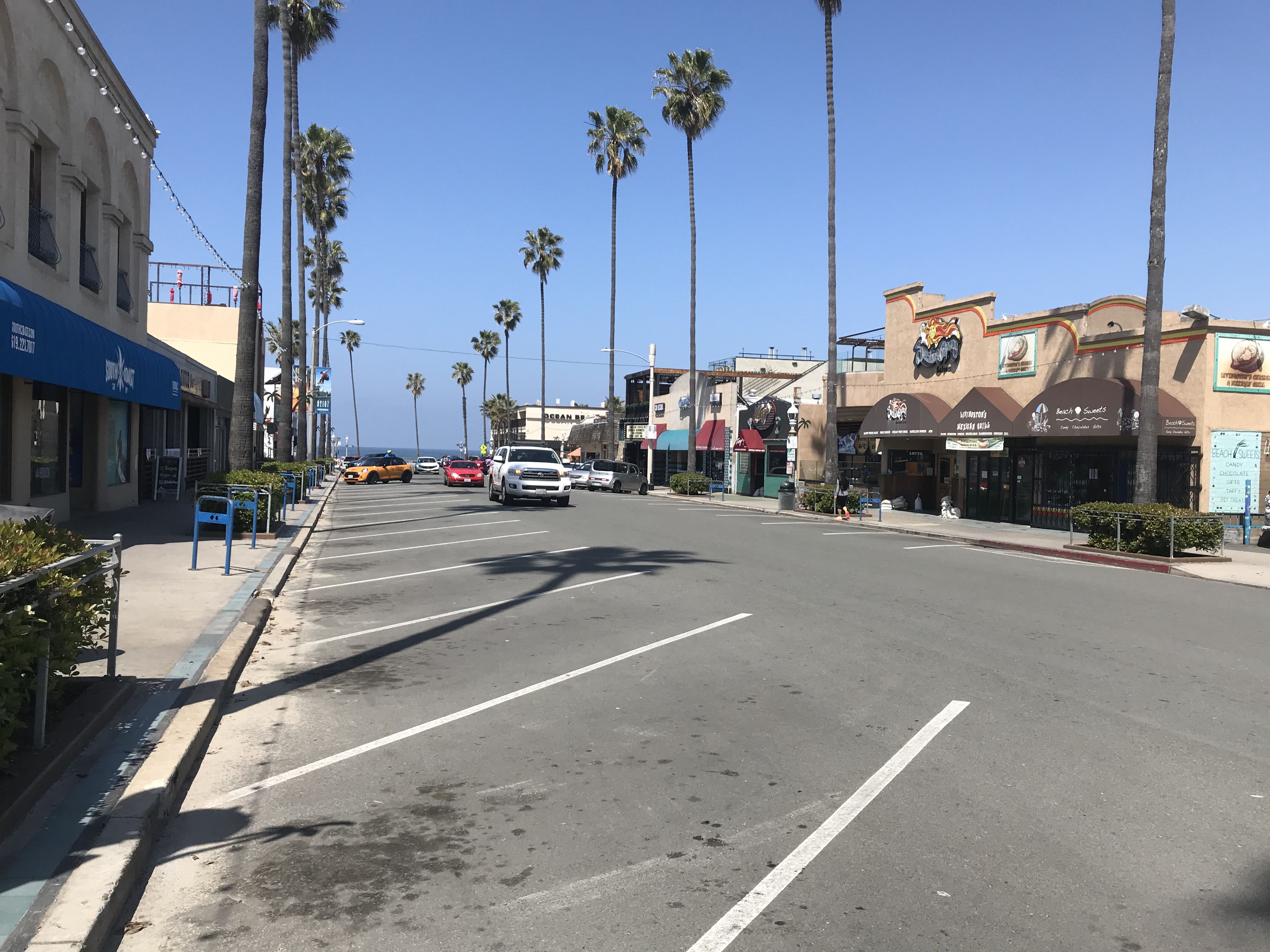 22/94
23/94
24/94
25/94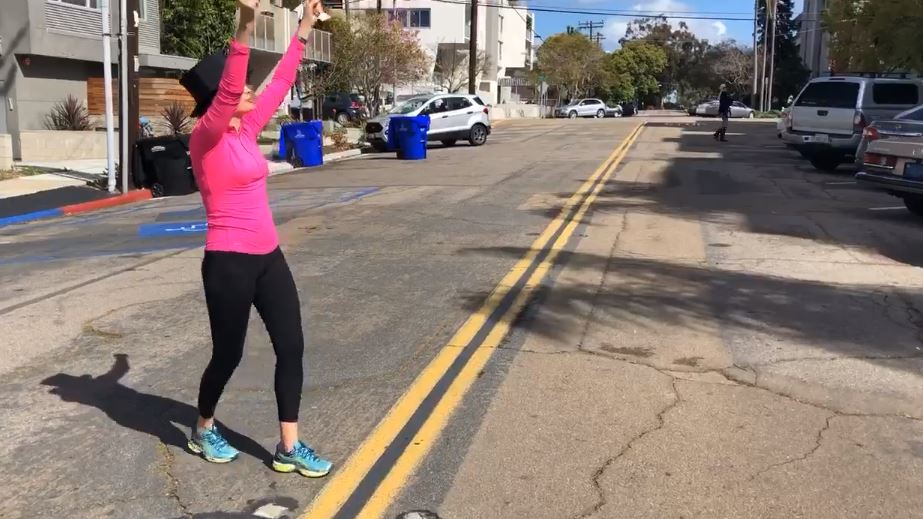 26/94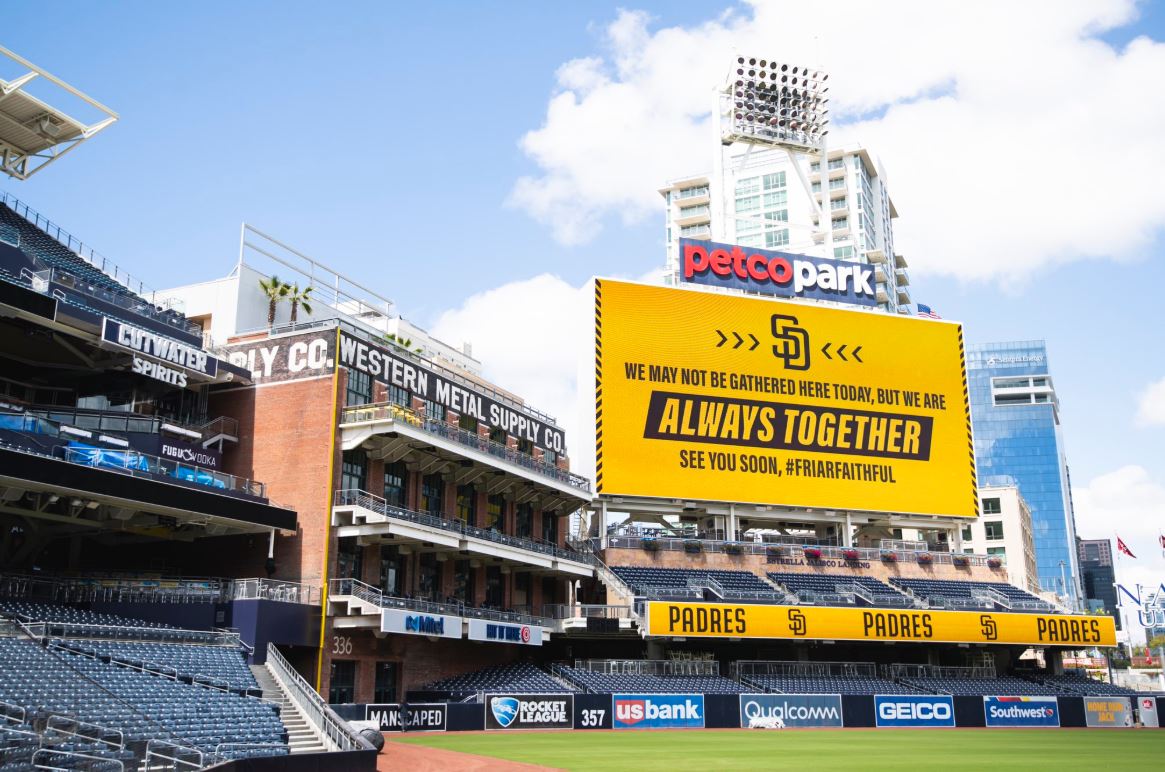 27/94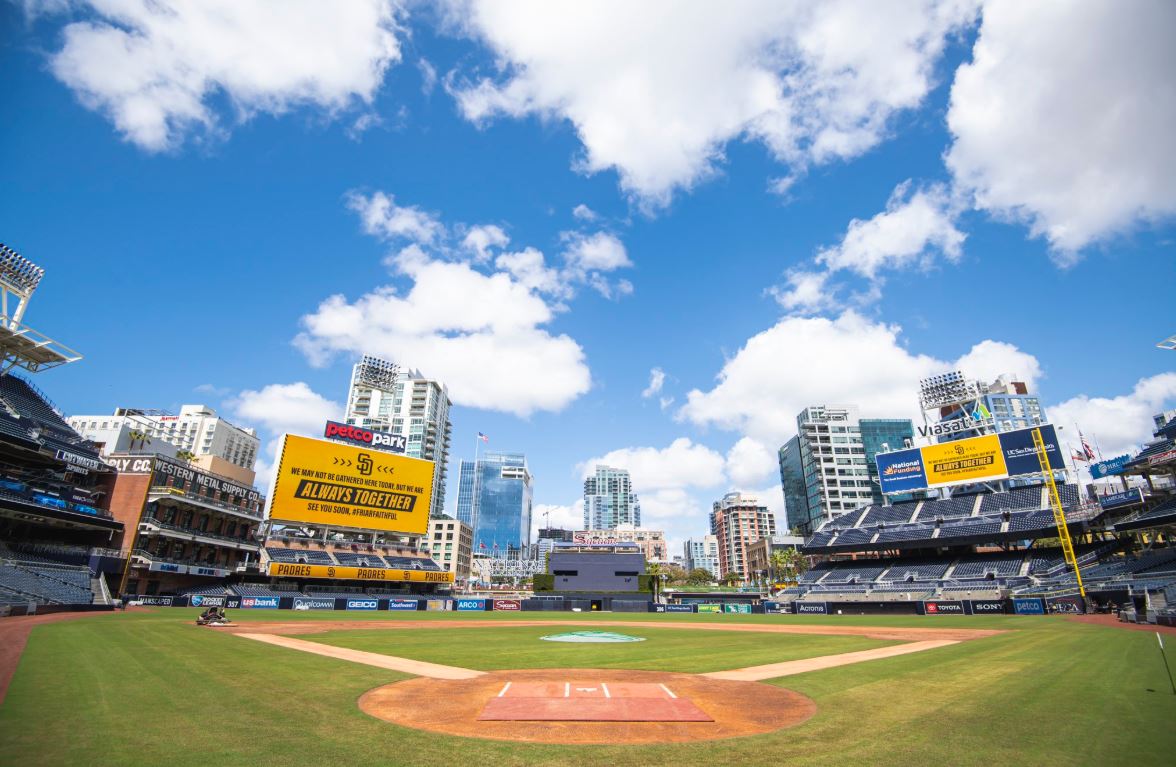 28/94
29/94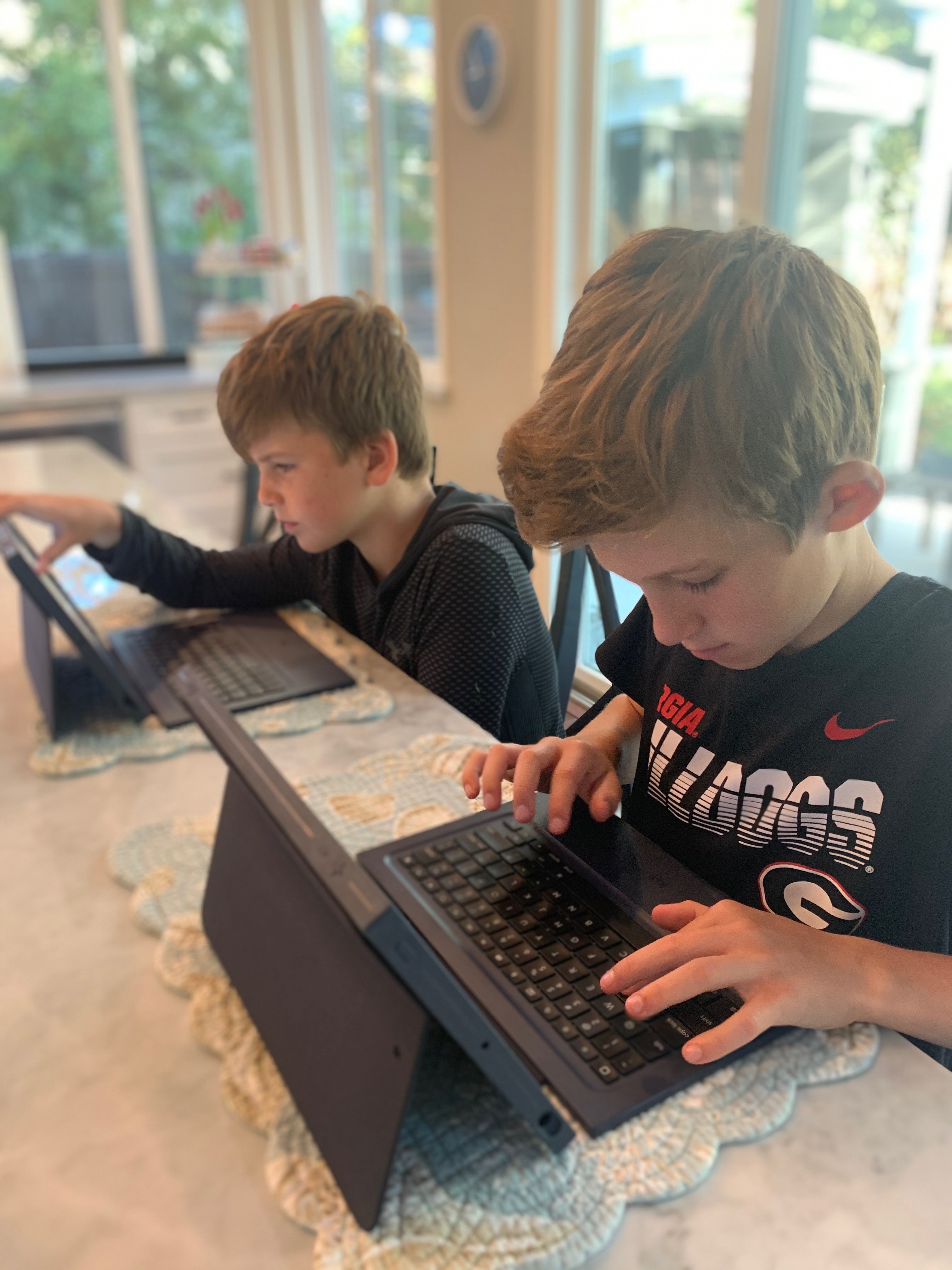 30/94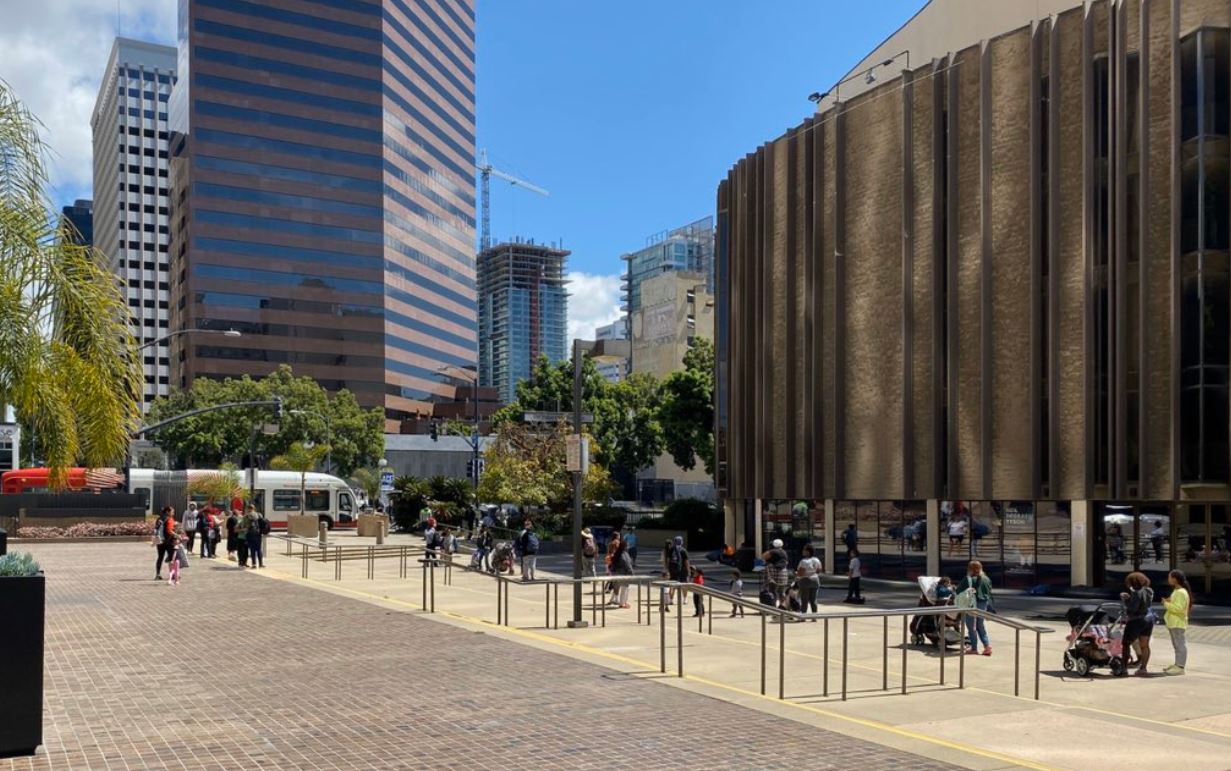 31/94
32/94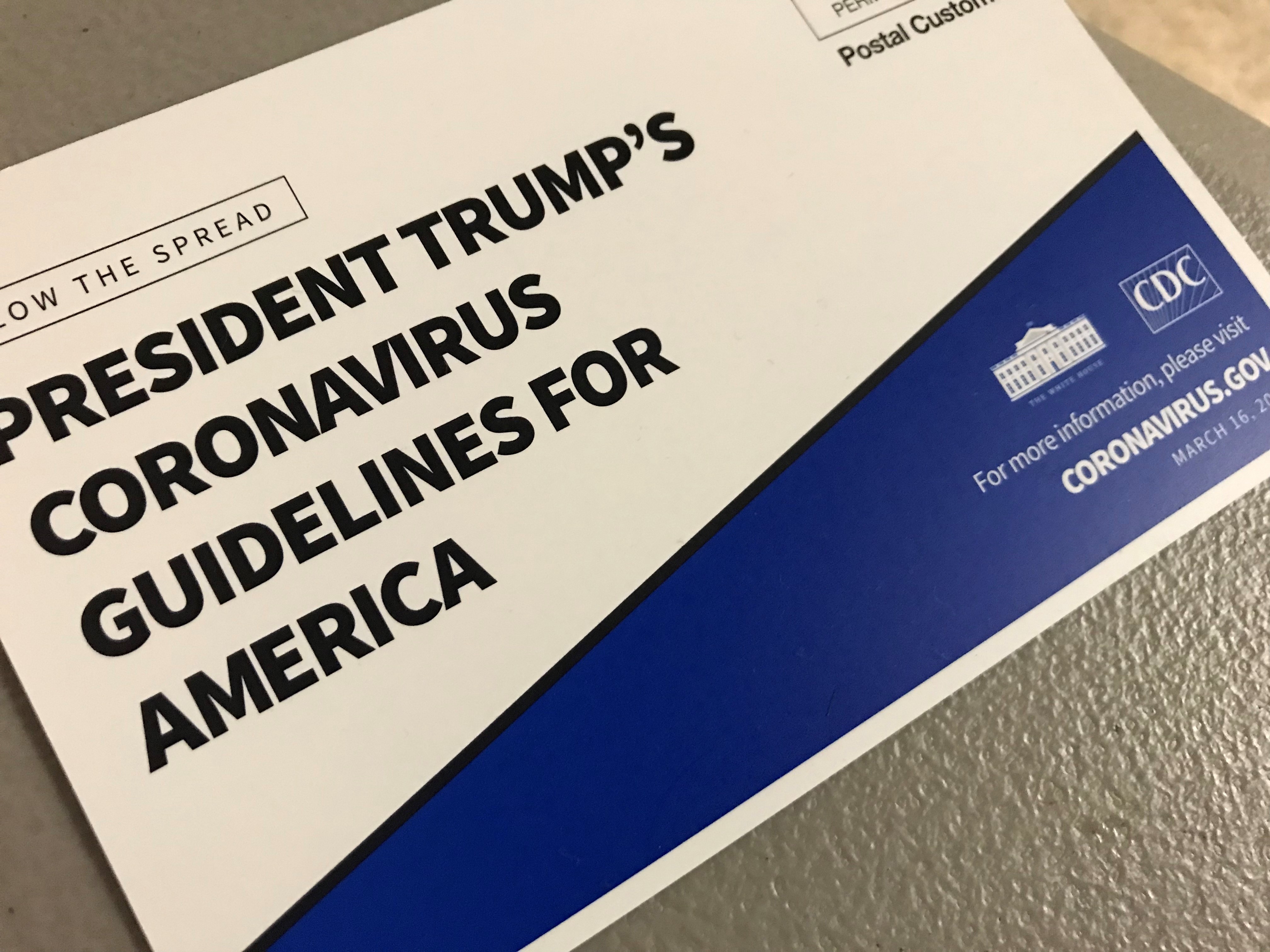 33/94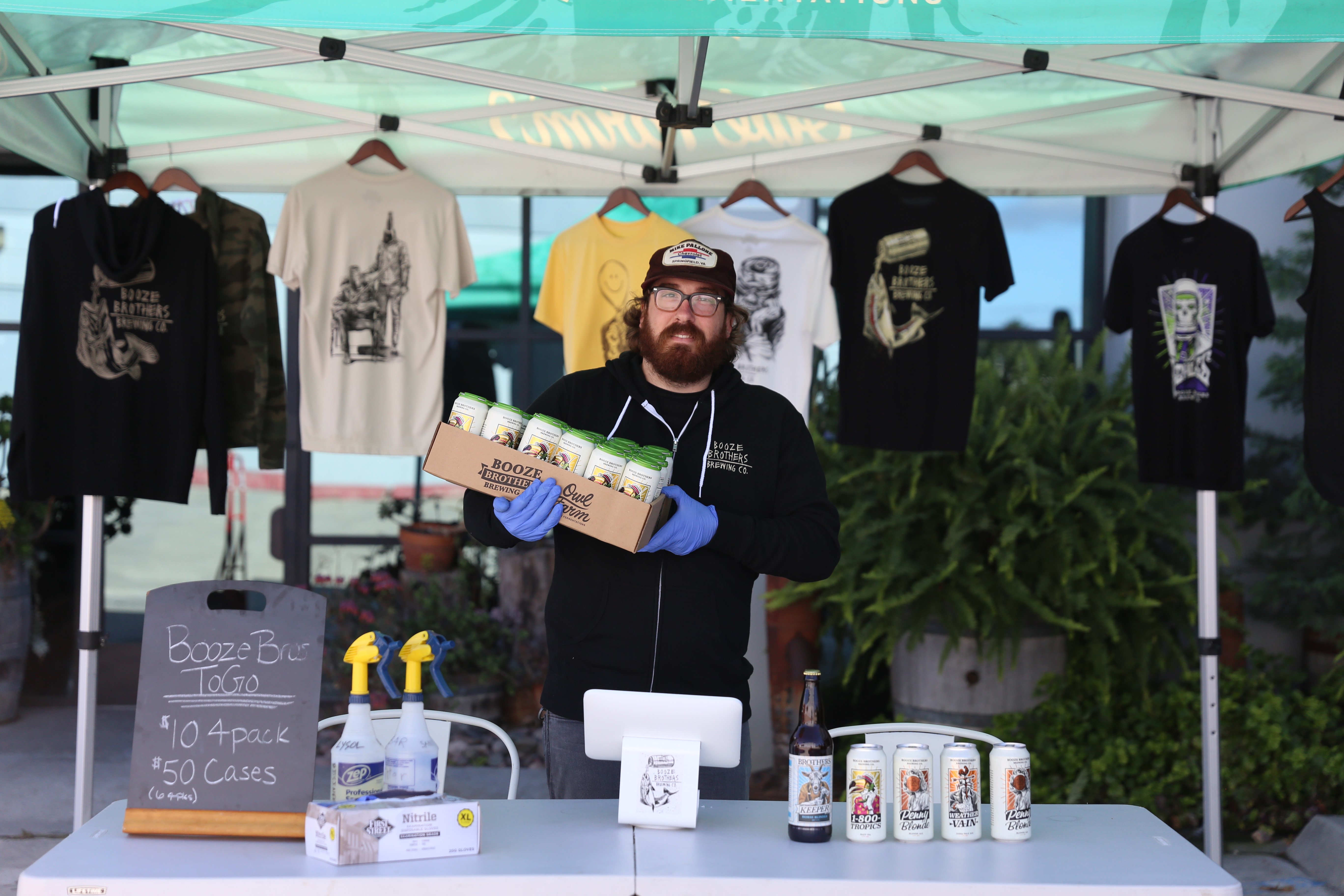 34/94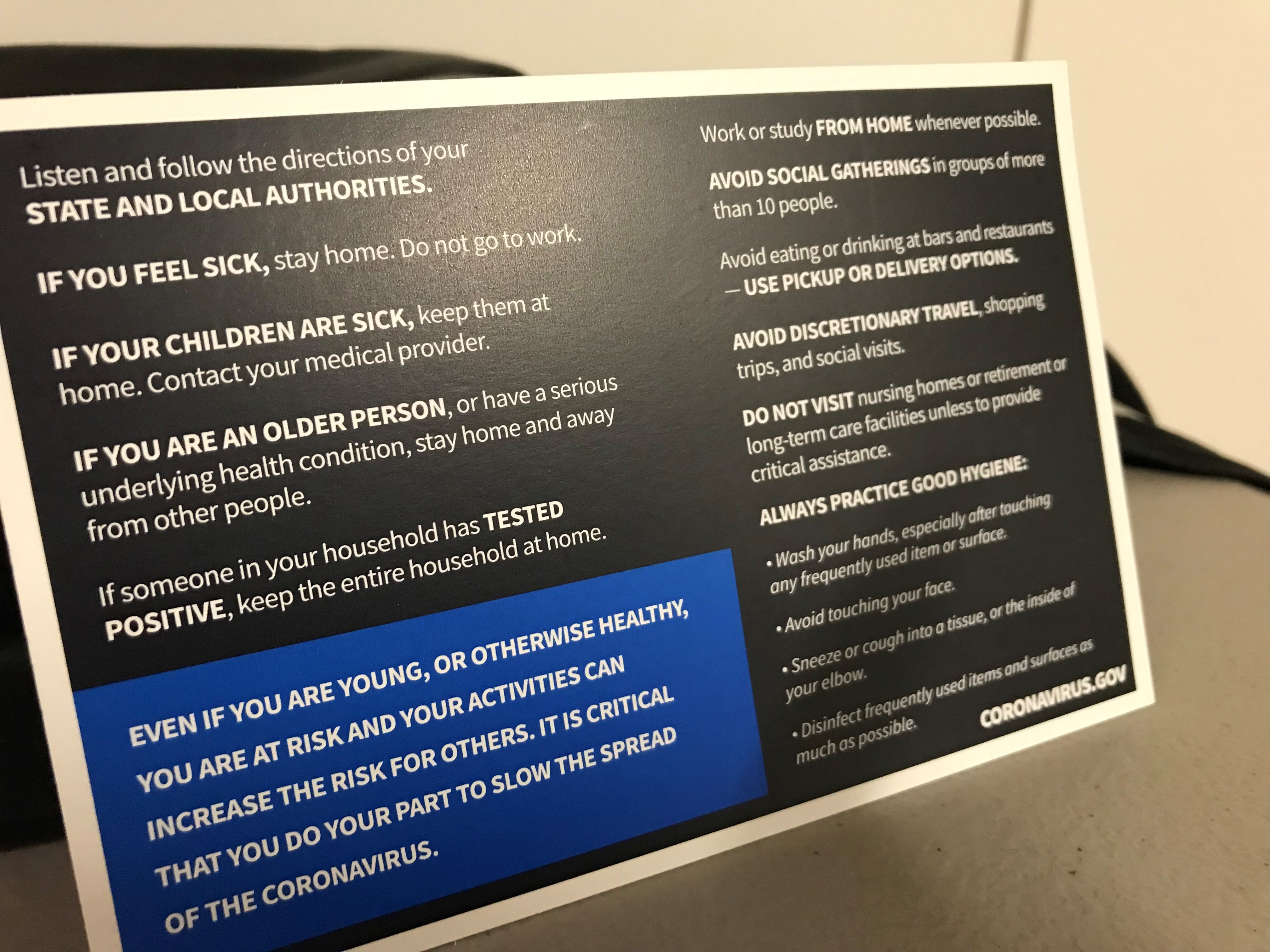 35/94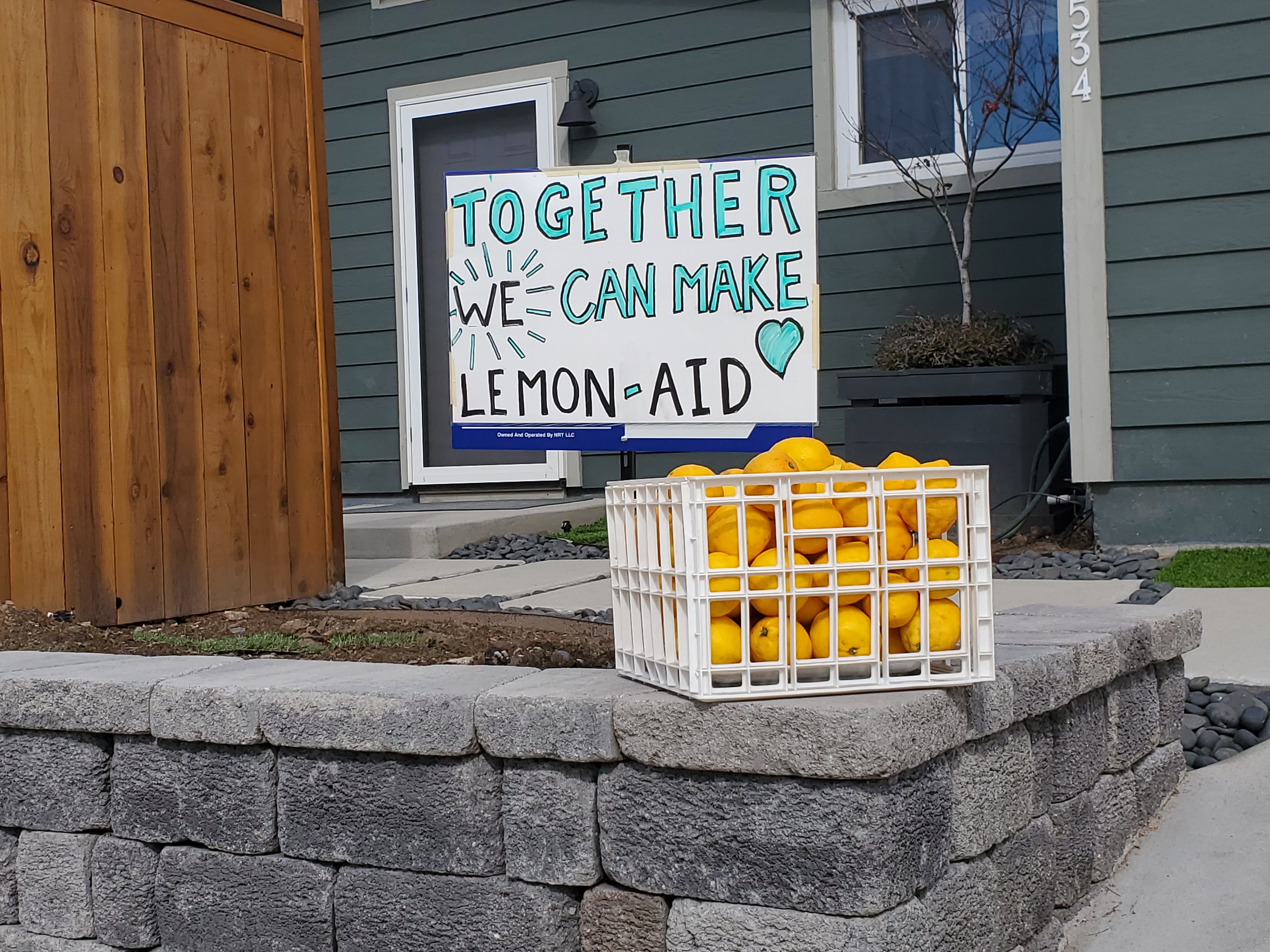 36/94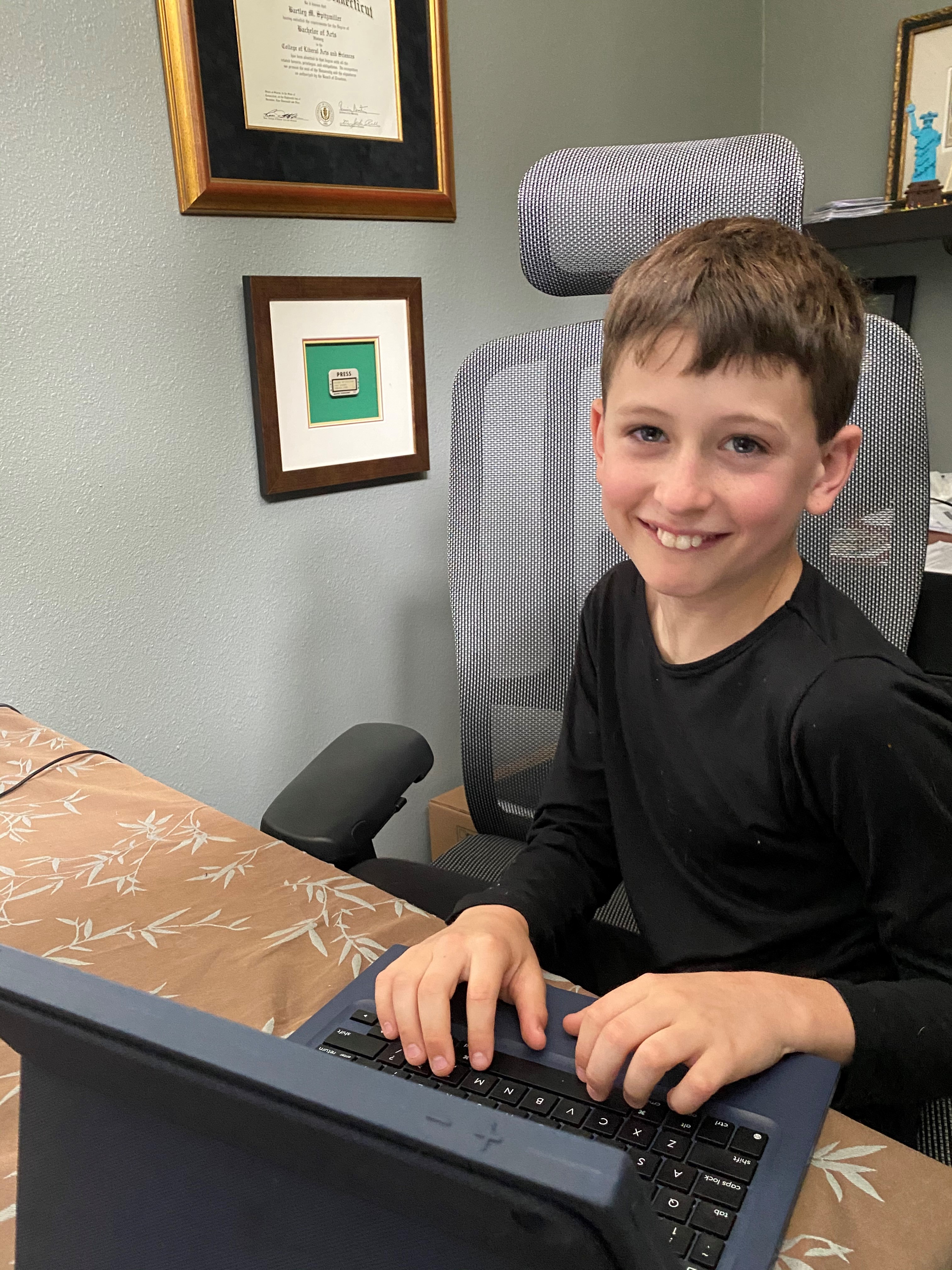 37/94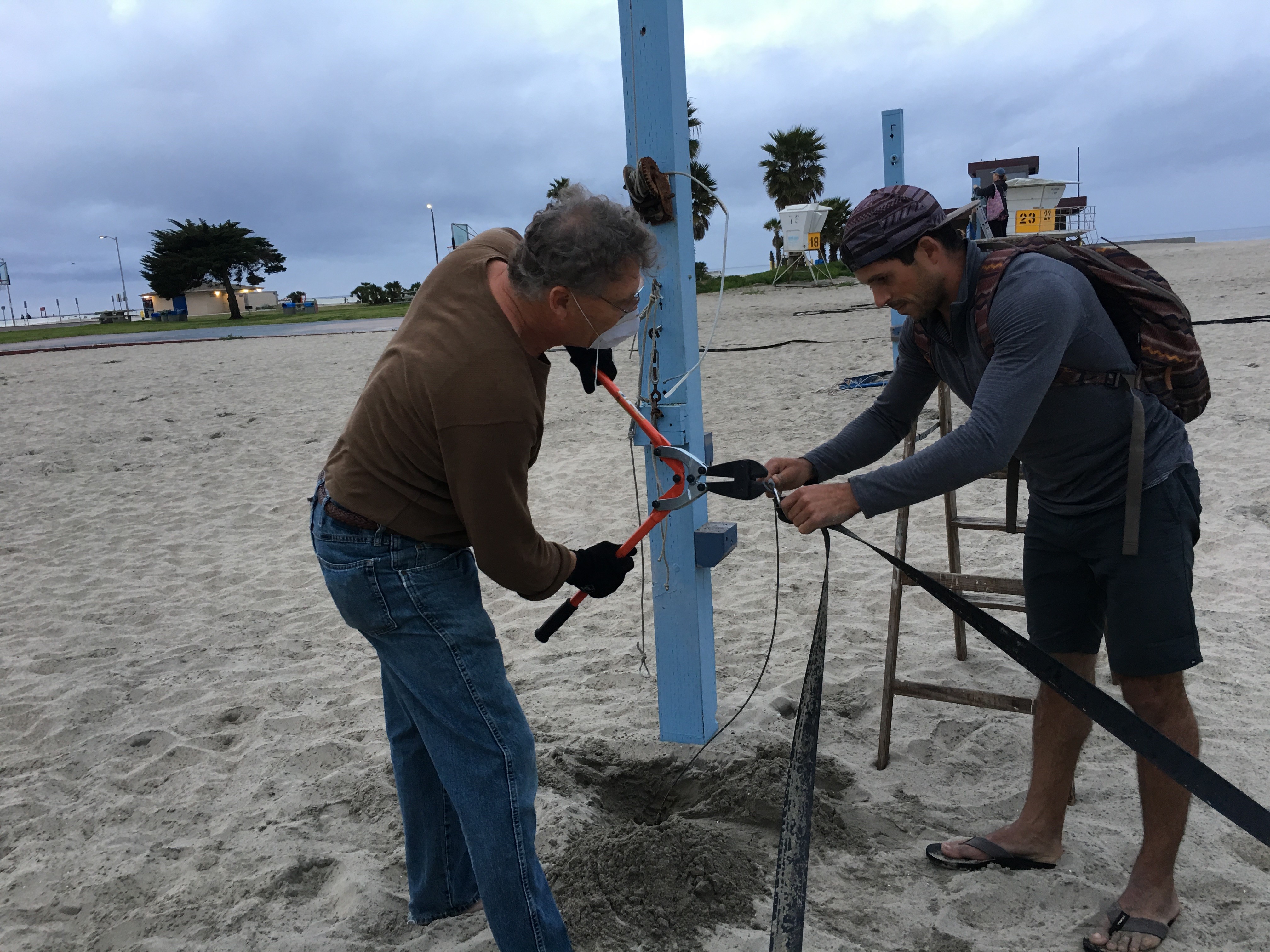 38/94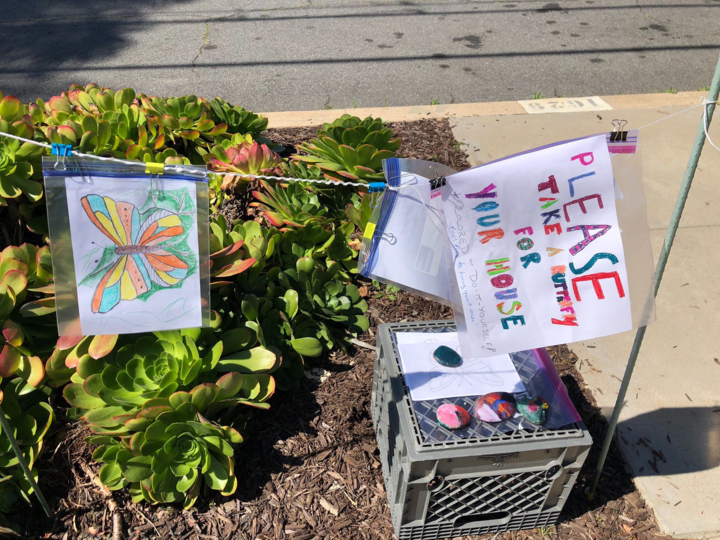 39/94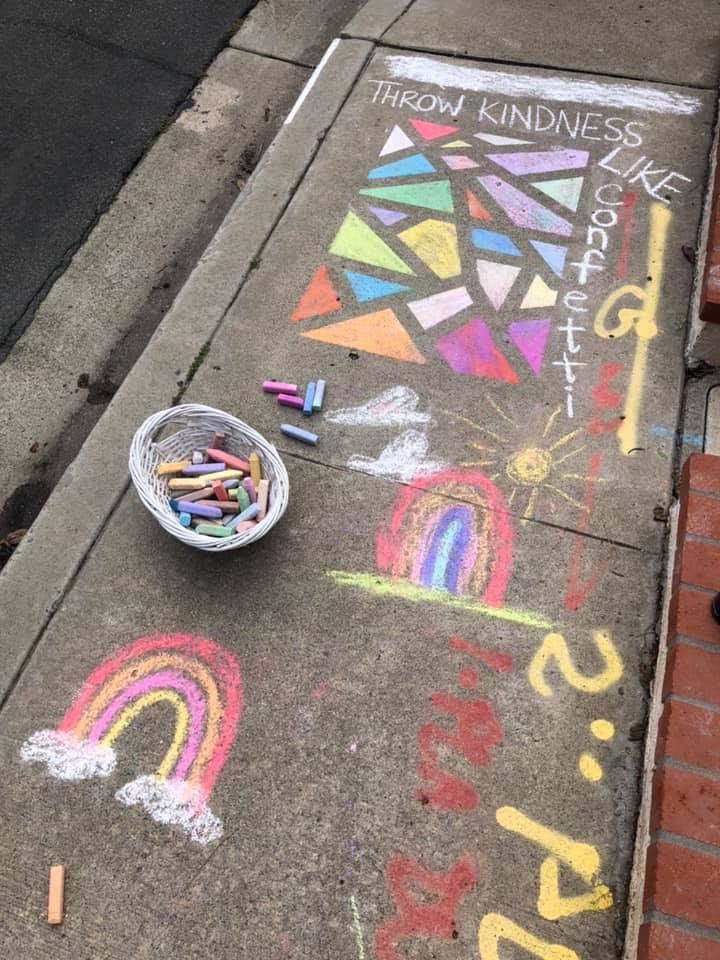 40/94
41/94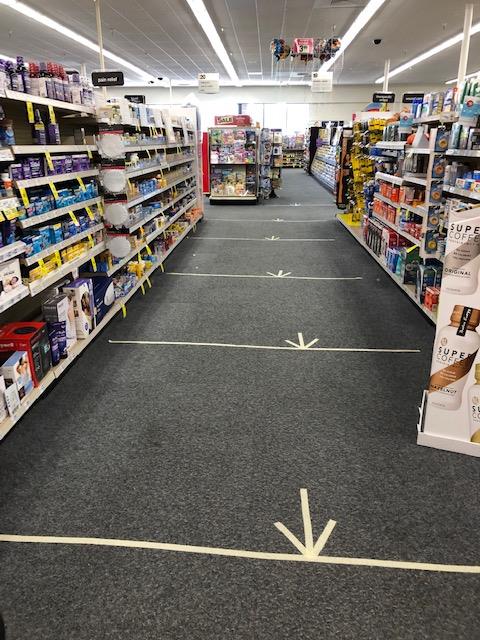 42/94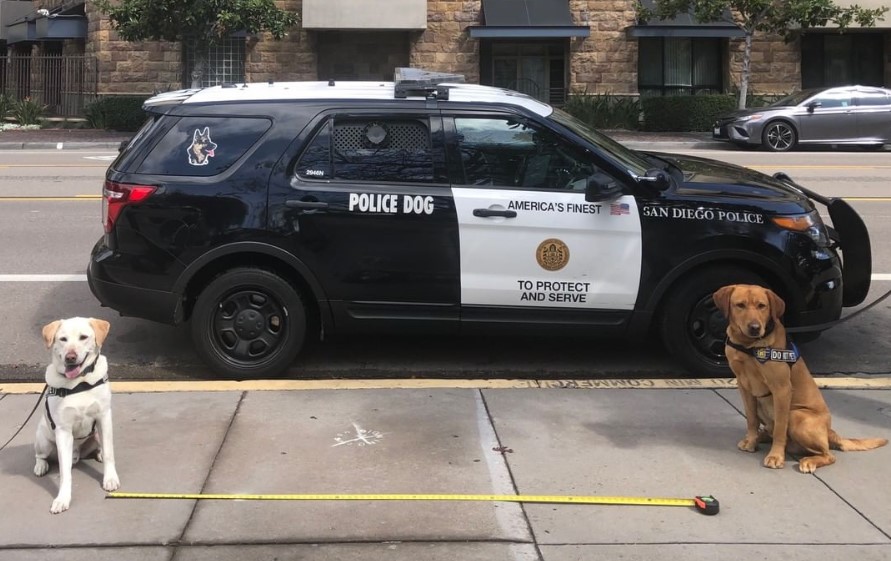 43/94
44/94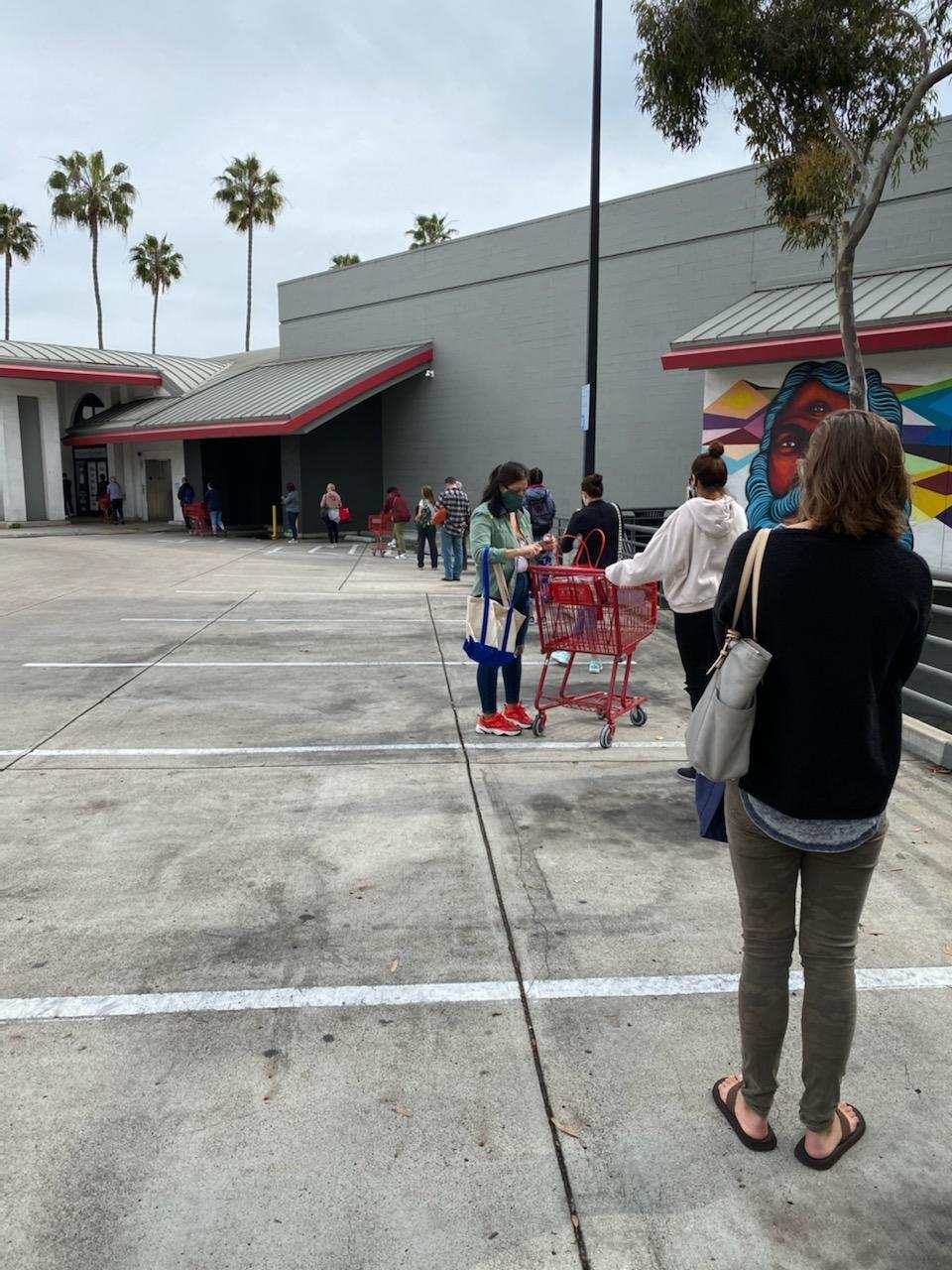 45/94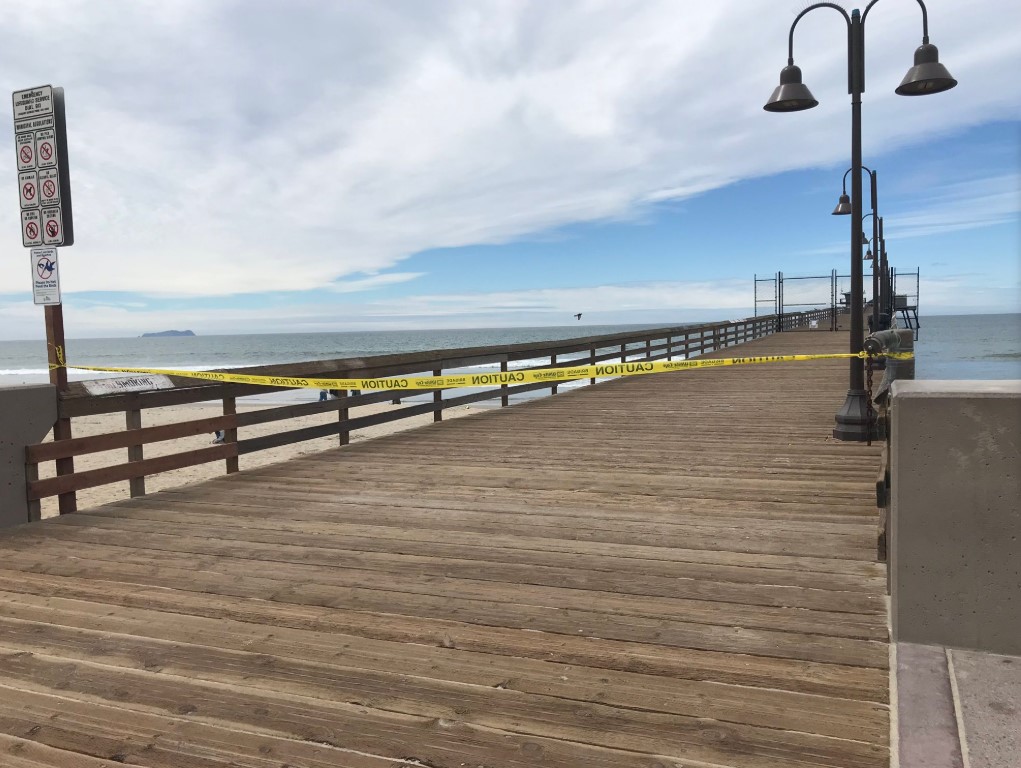 46/94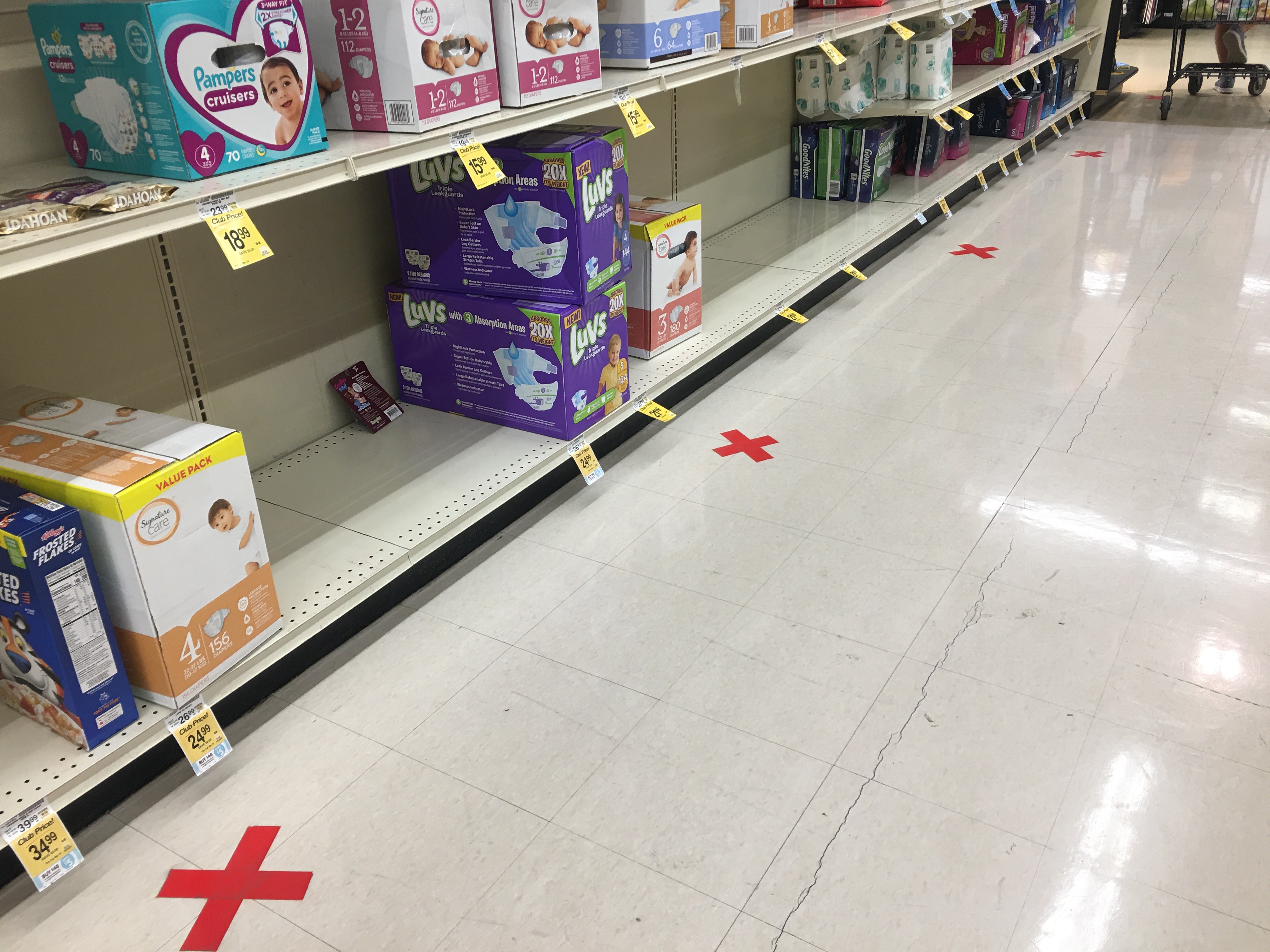 47/94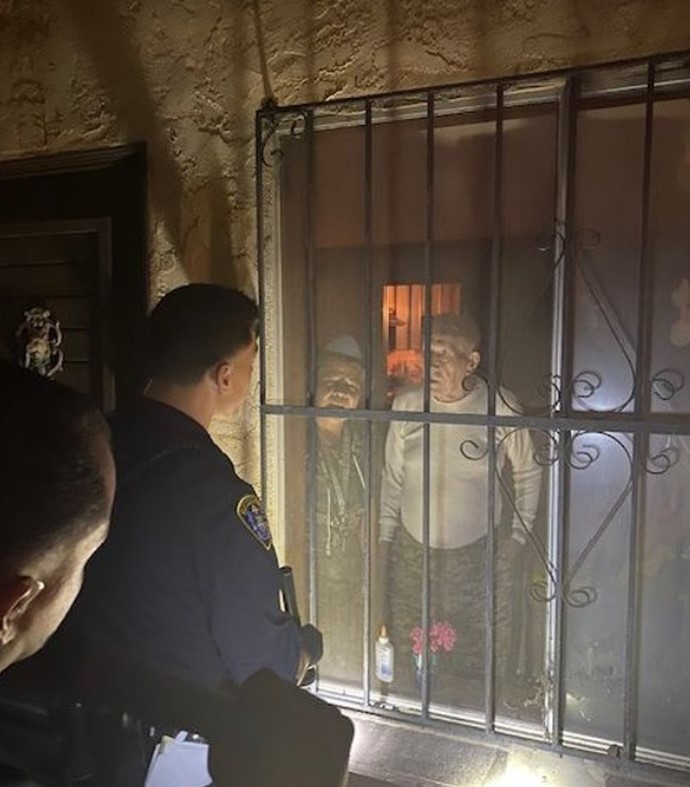 48/94
49/94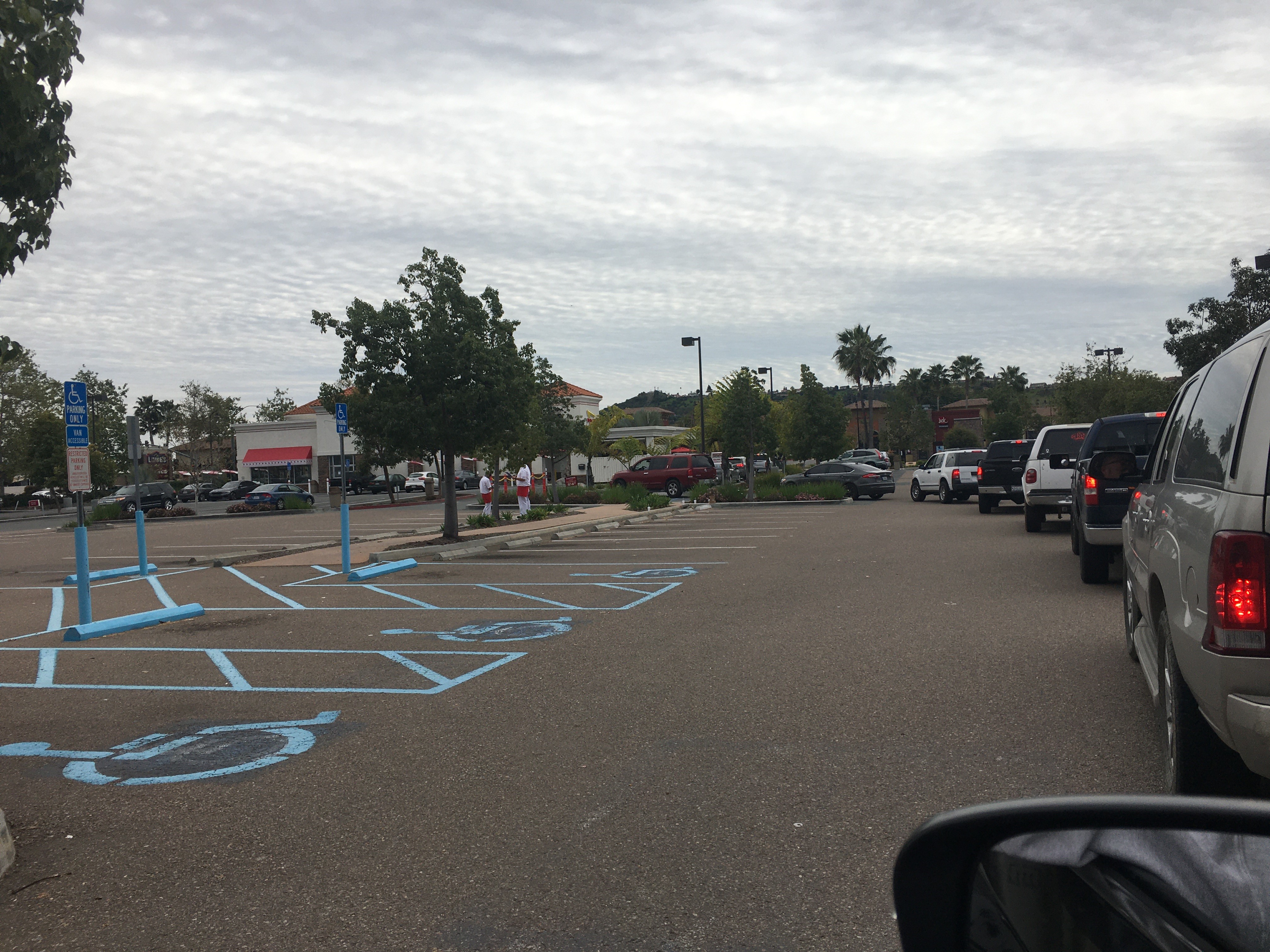 50/94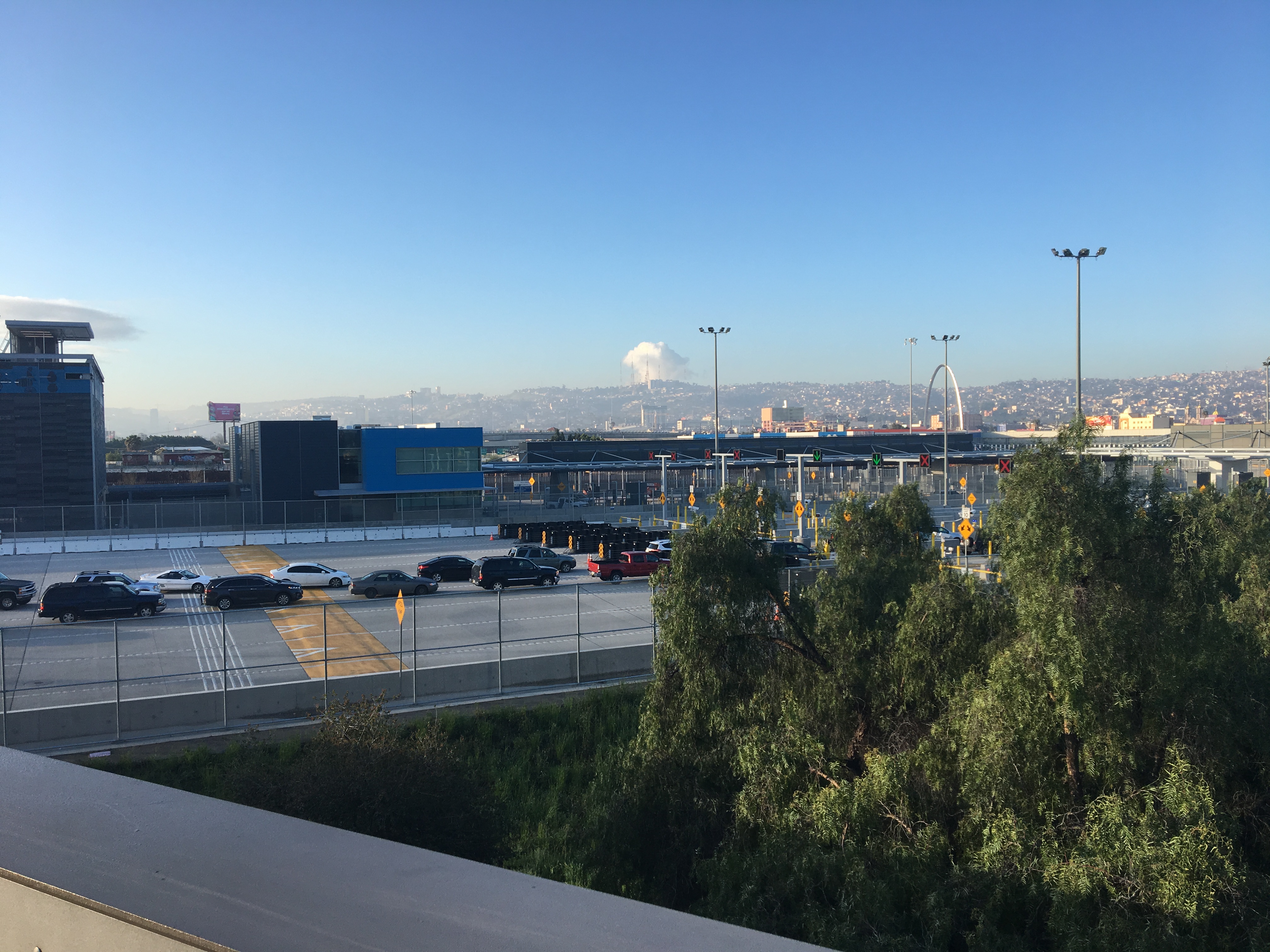 51/94
52/94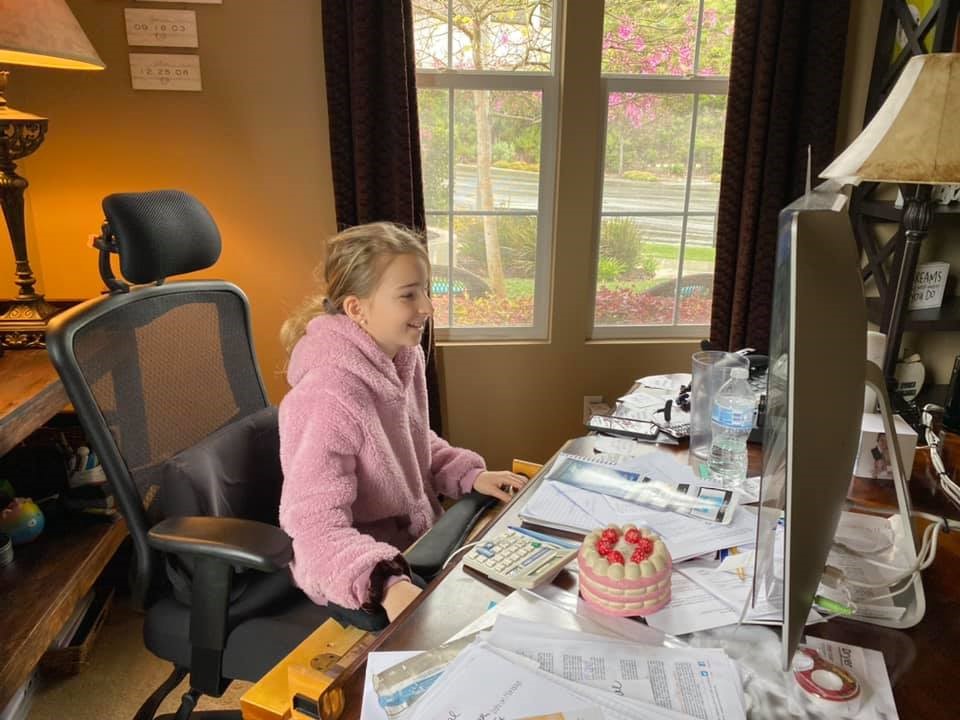 53/94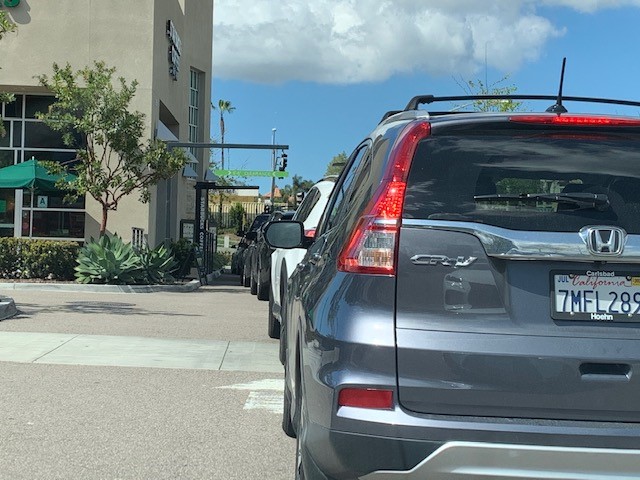 54/94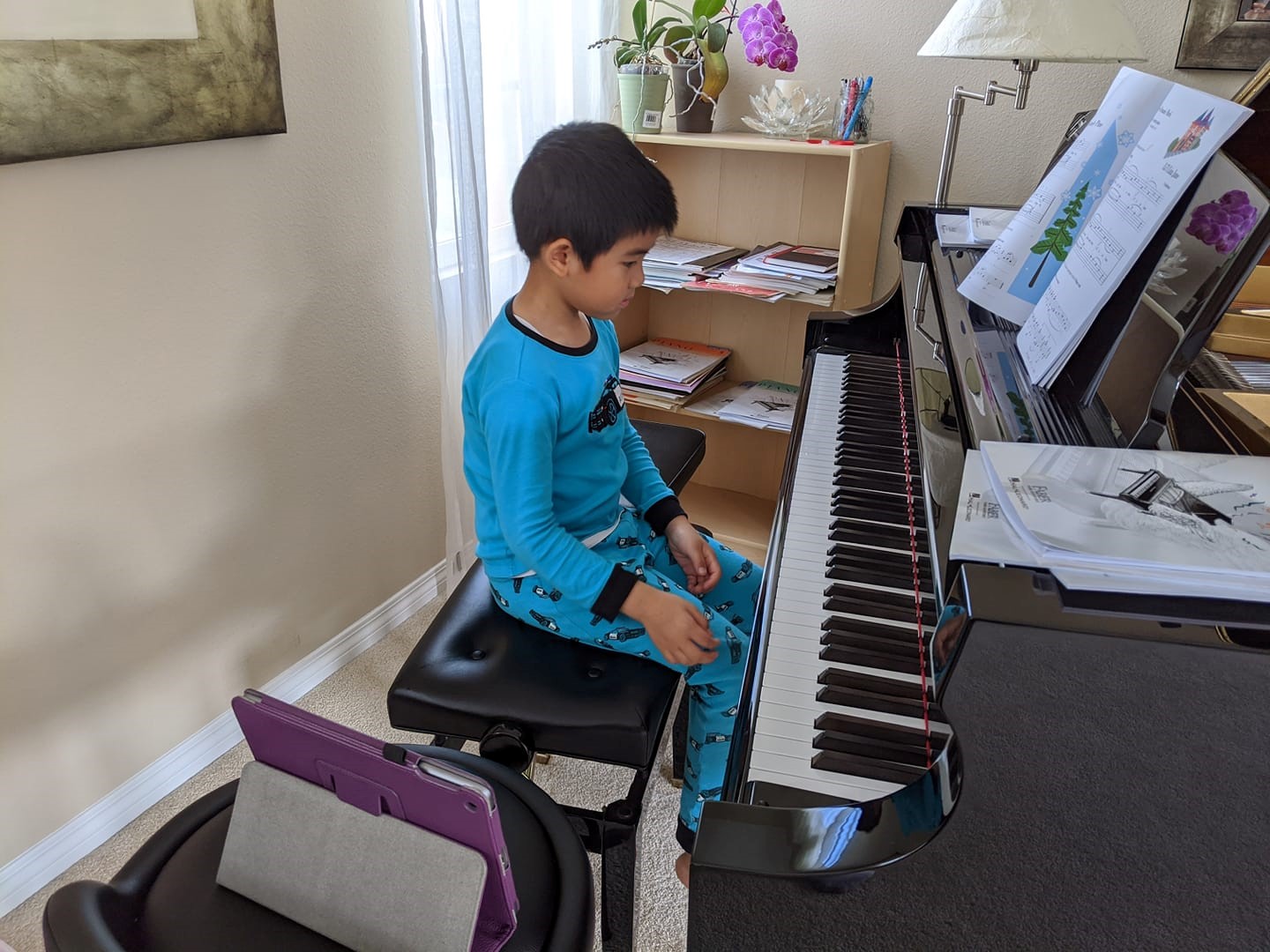 55/94
56/94
57/94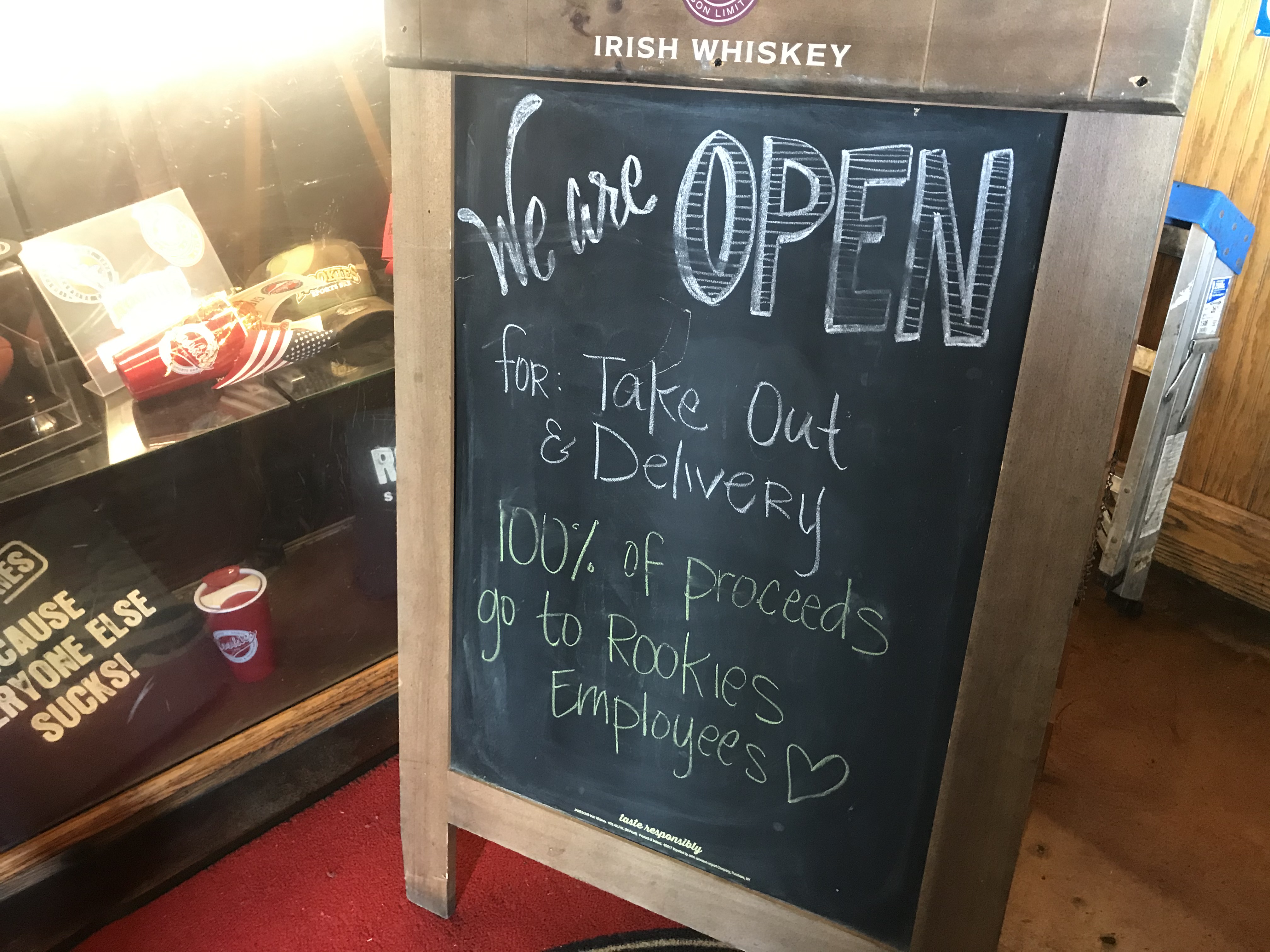 58/94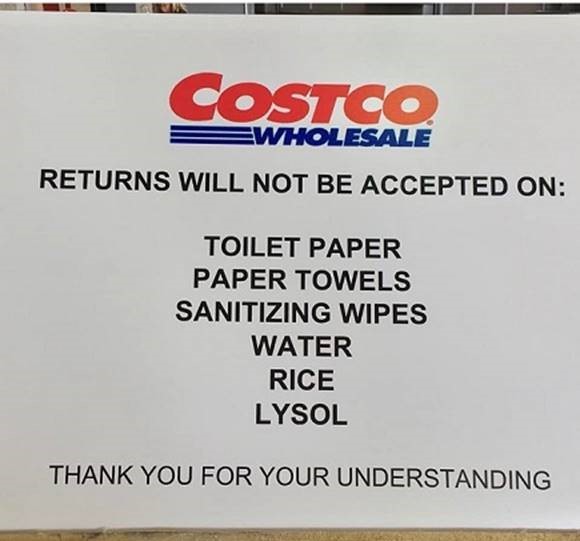 59/94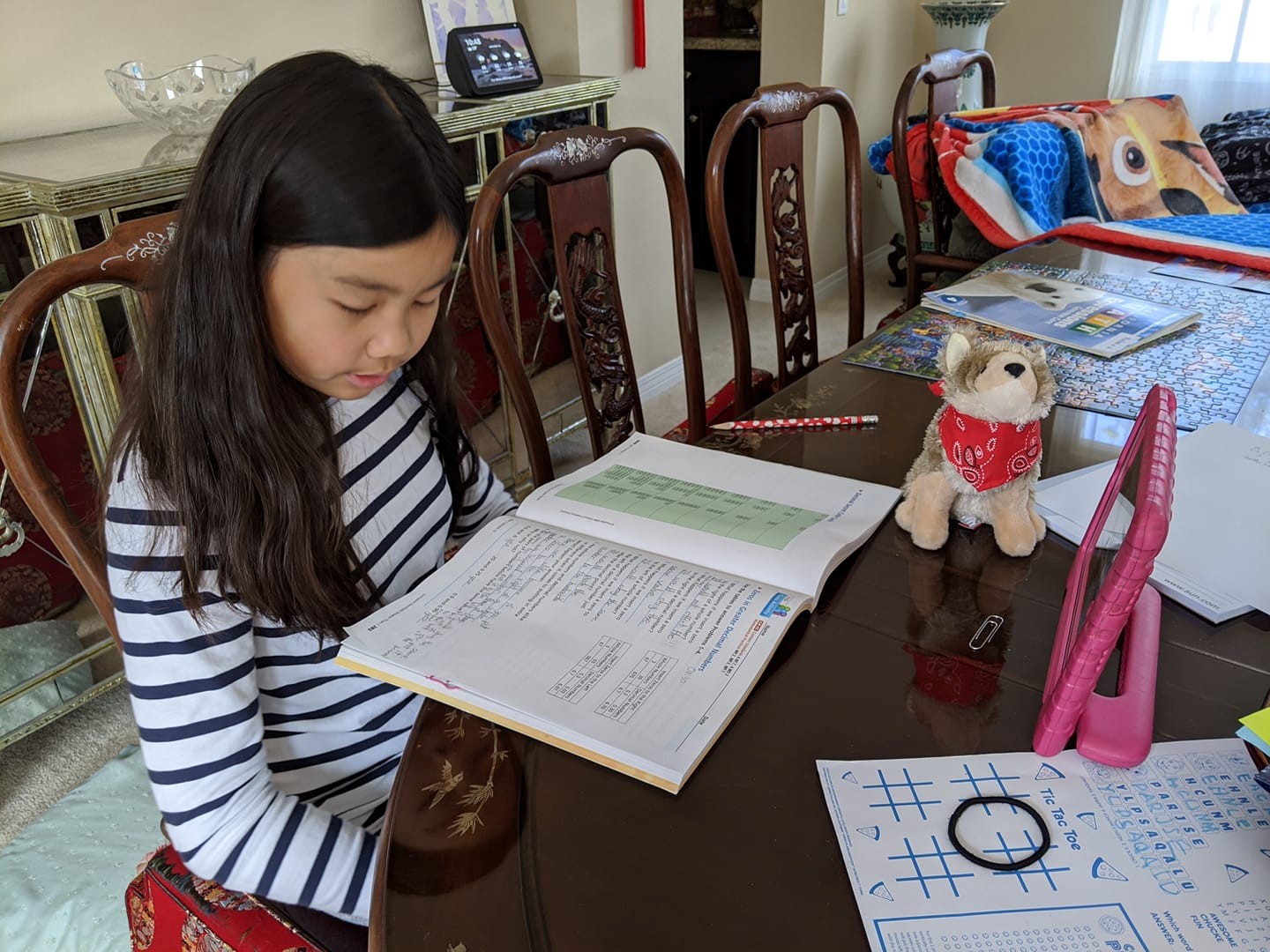 60/94
61/94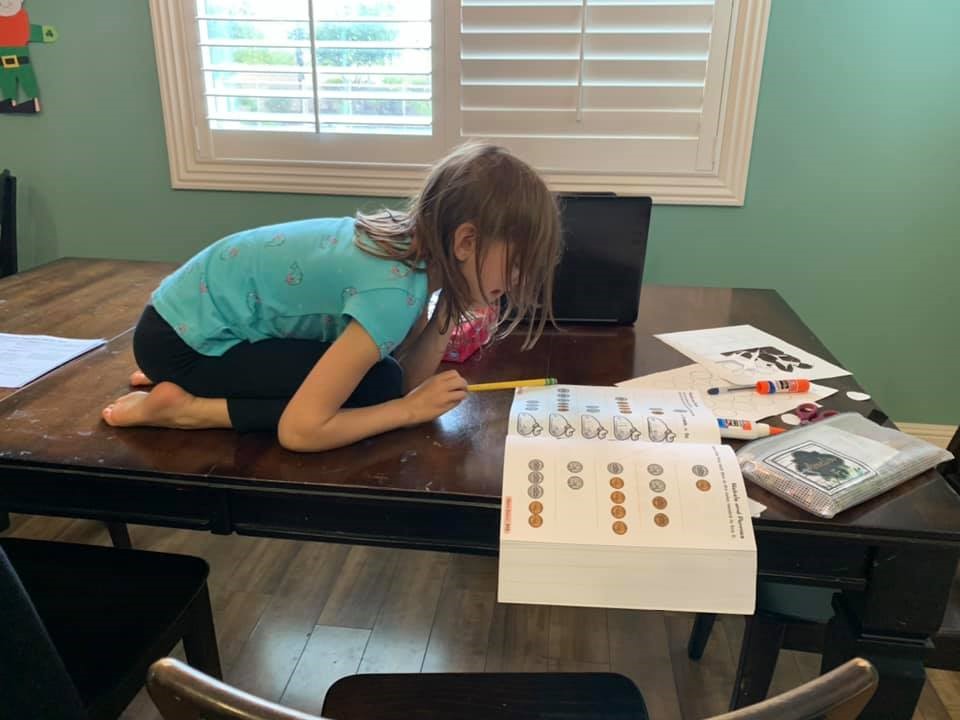 62/94
63/94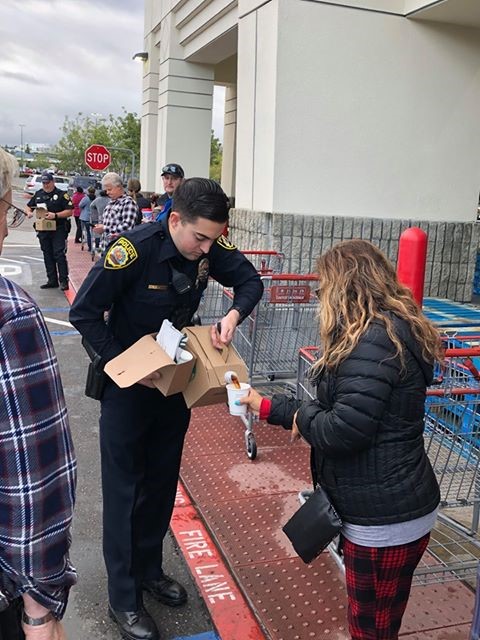 64/94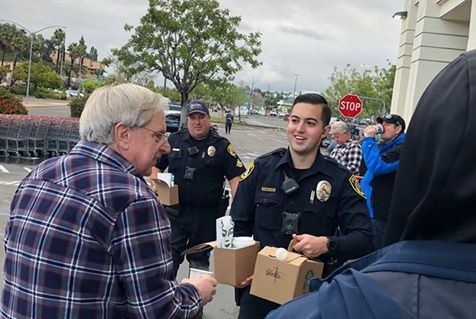 65/94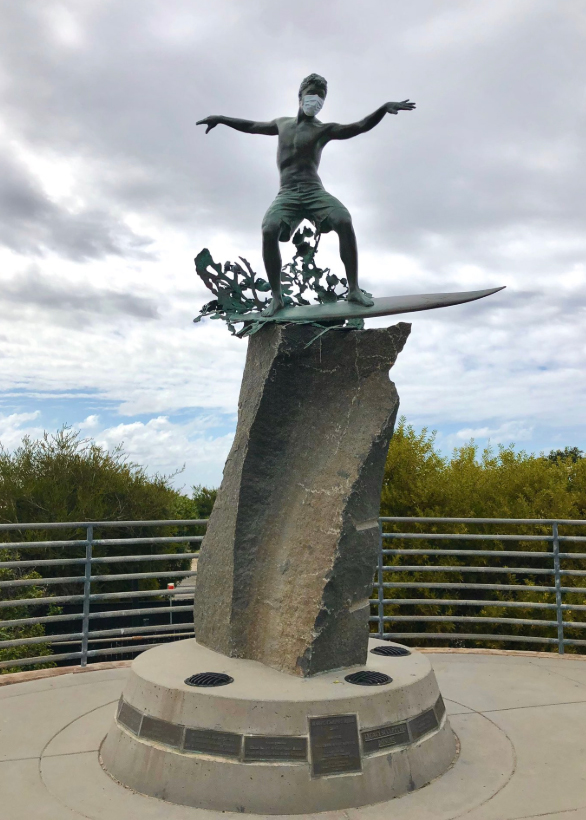 66/94
67/94
68/94
69/94
70/94
71/94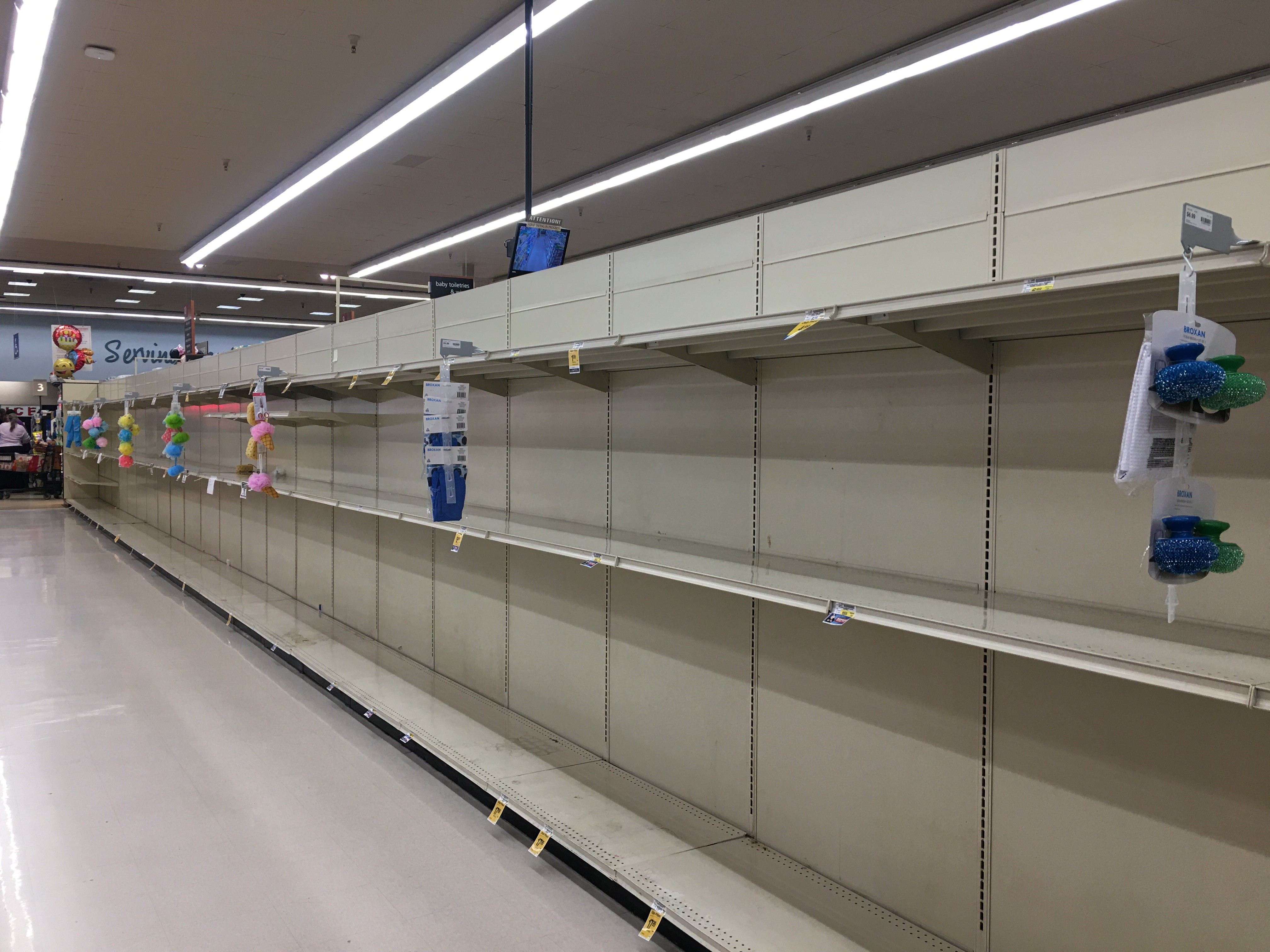 72/94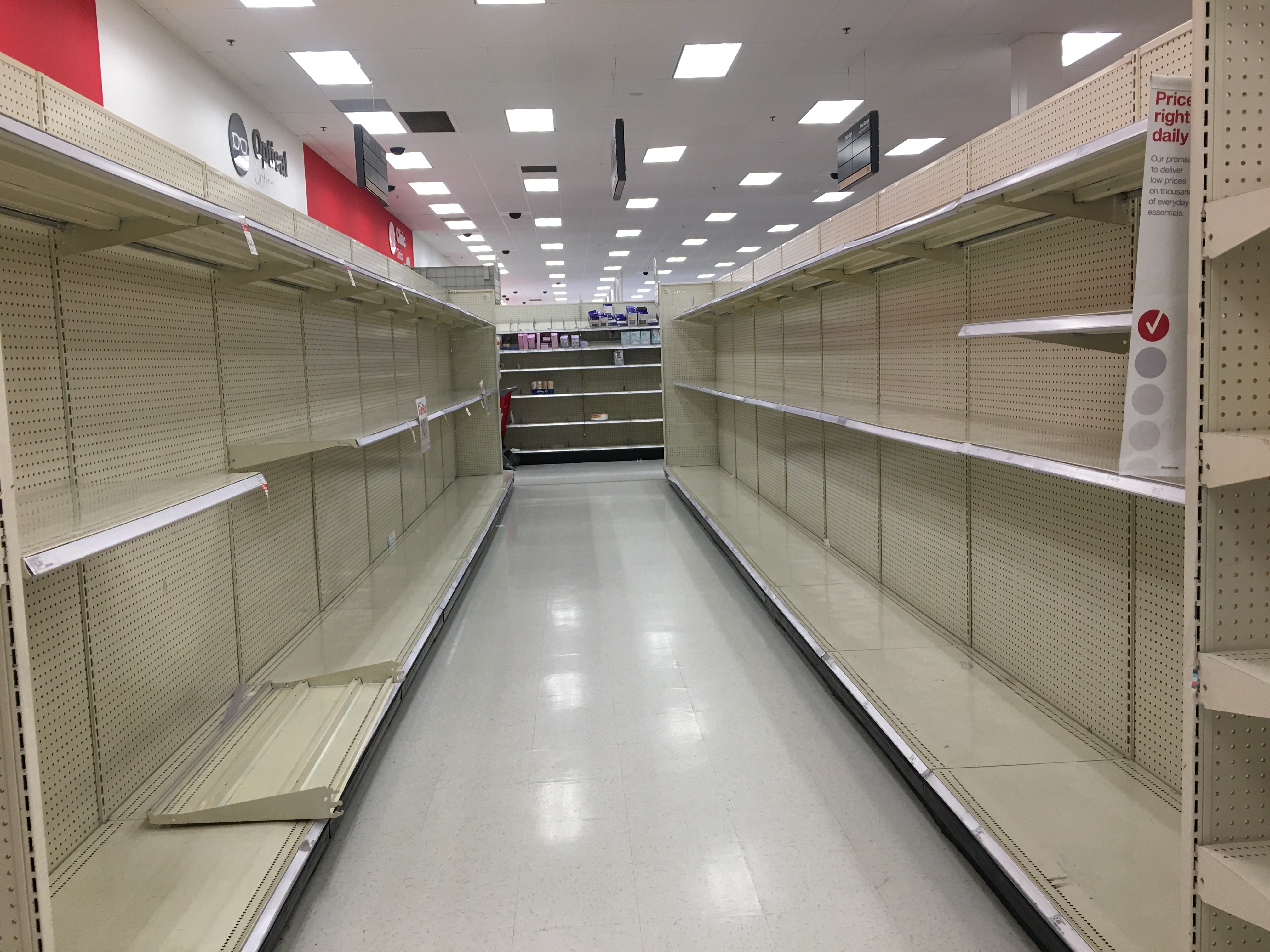 73/94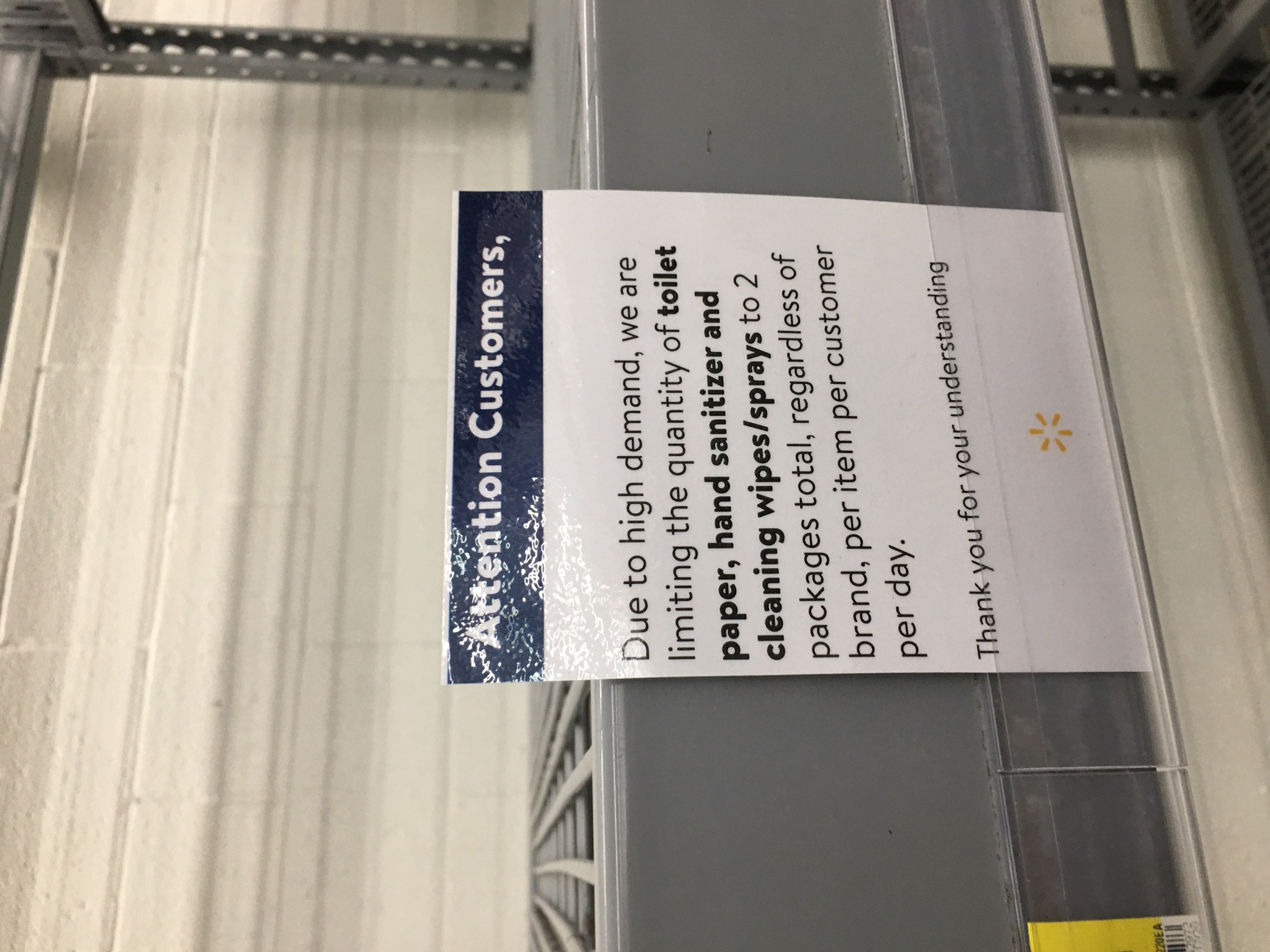 74/94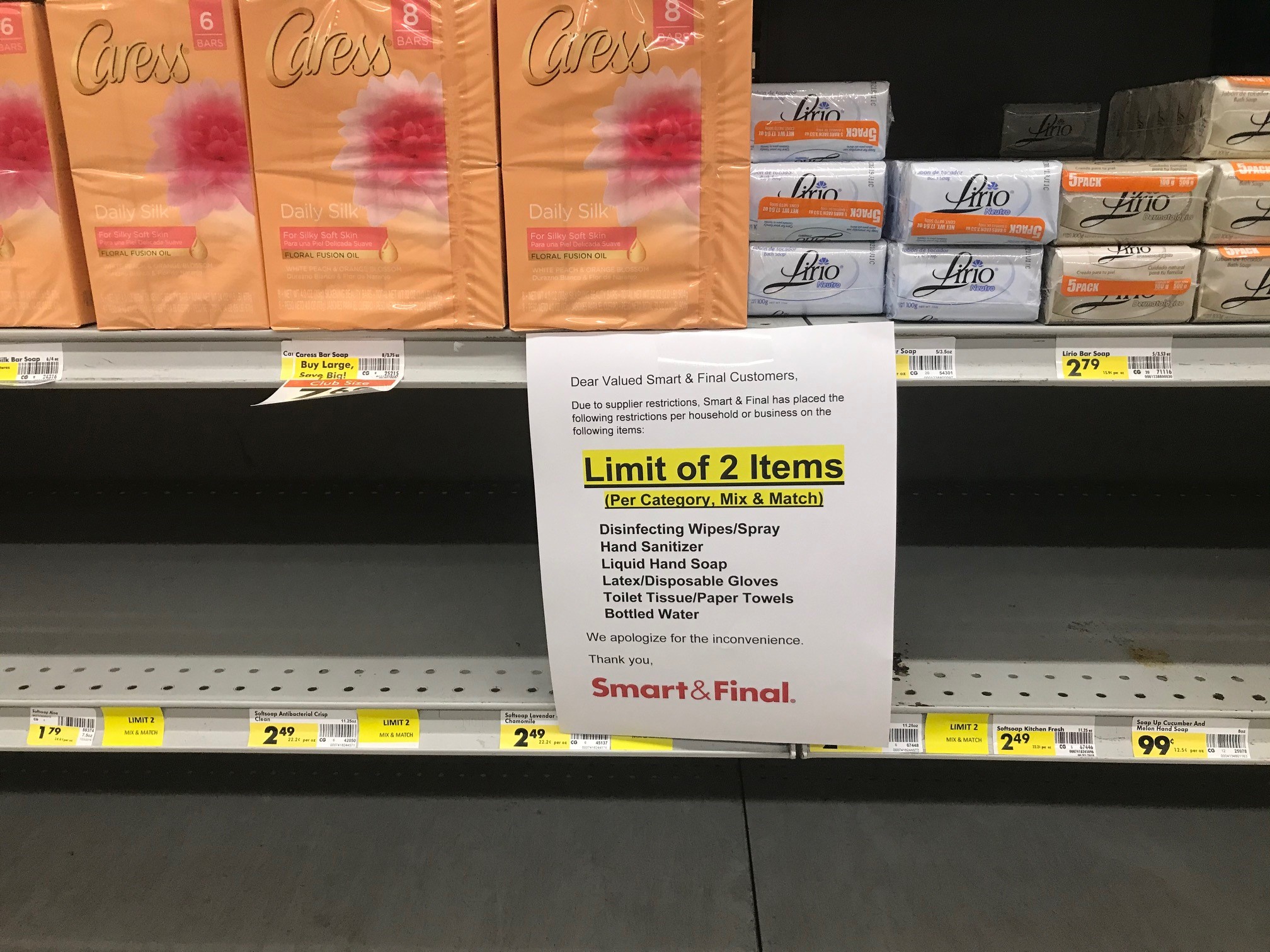 75/94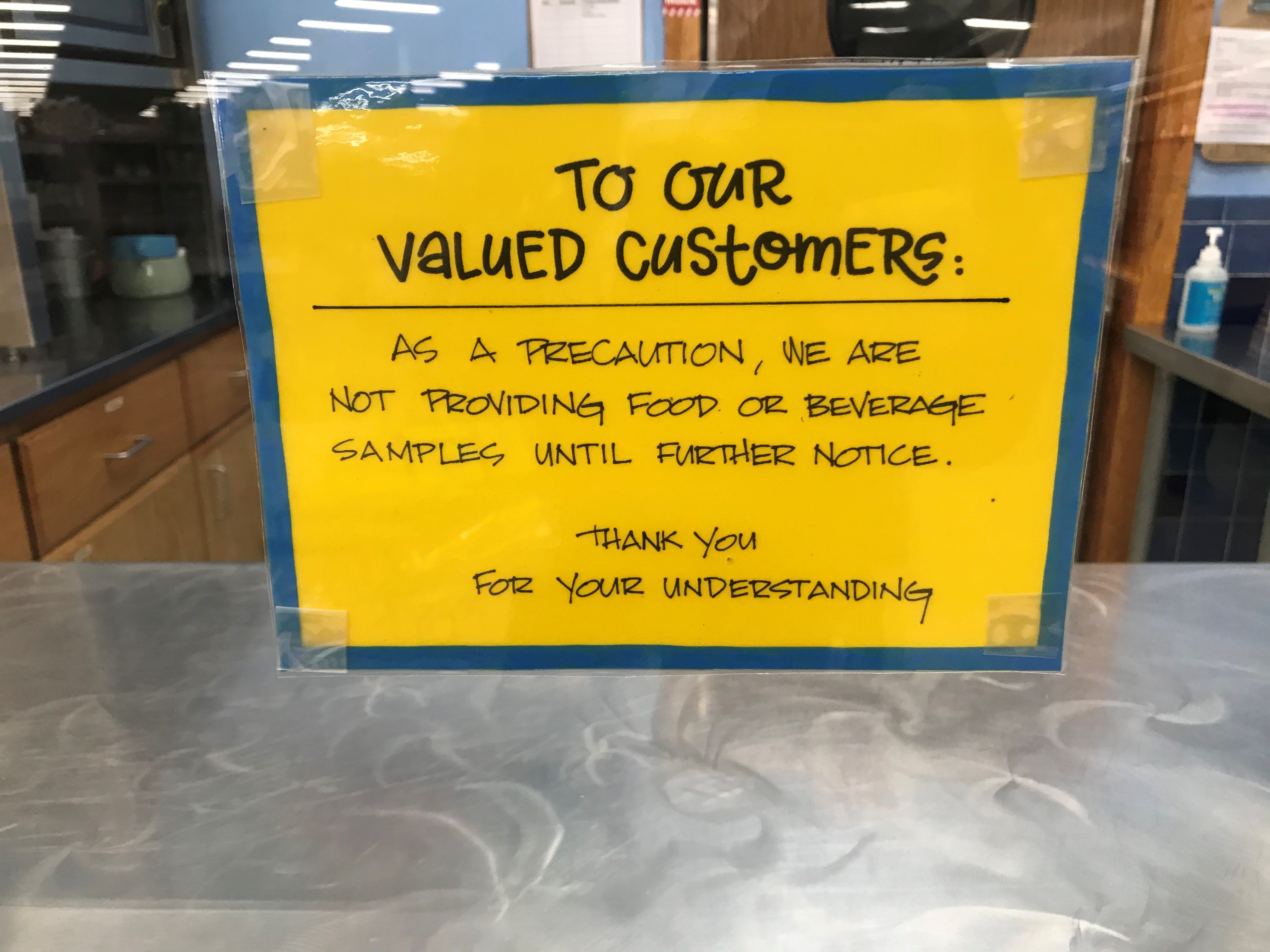 76/94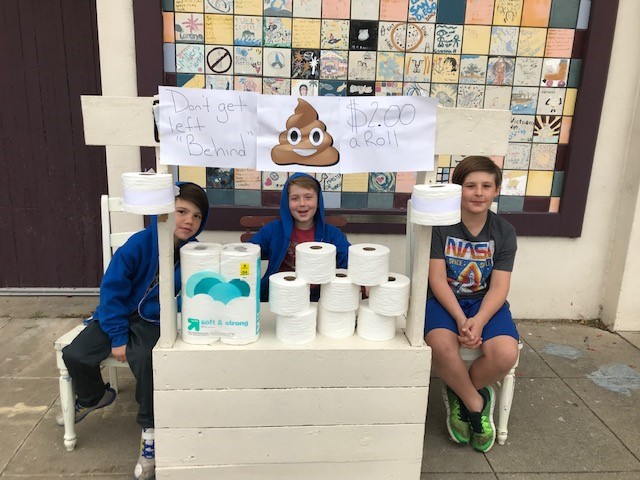 77/94
78/94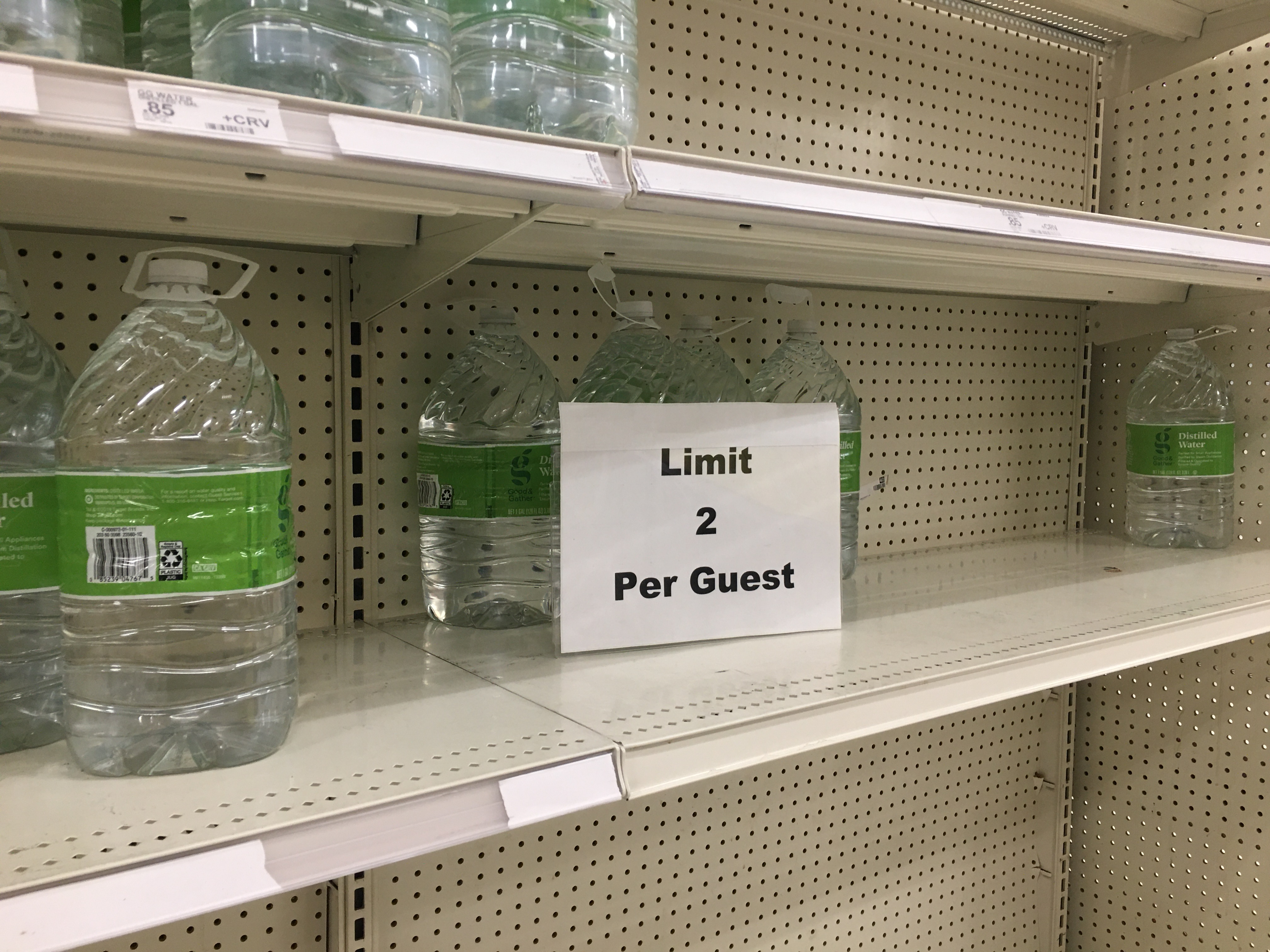 79/94
80/94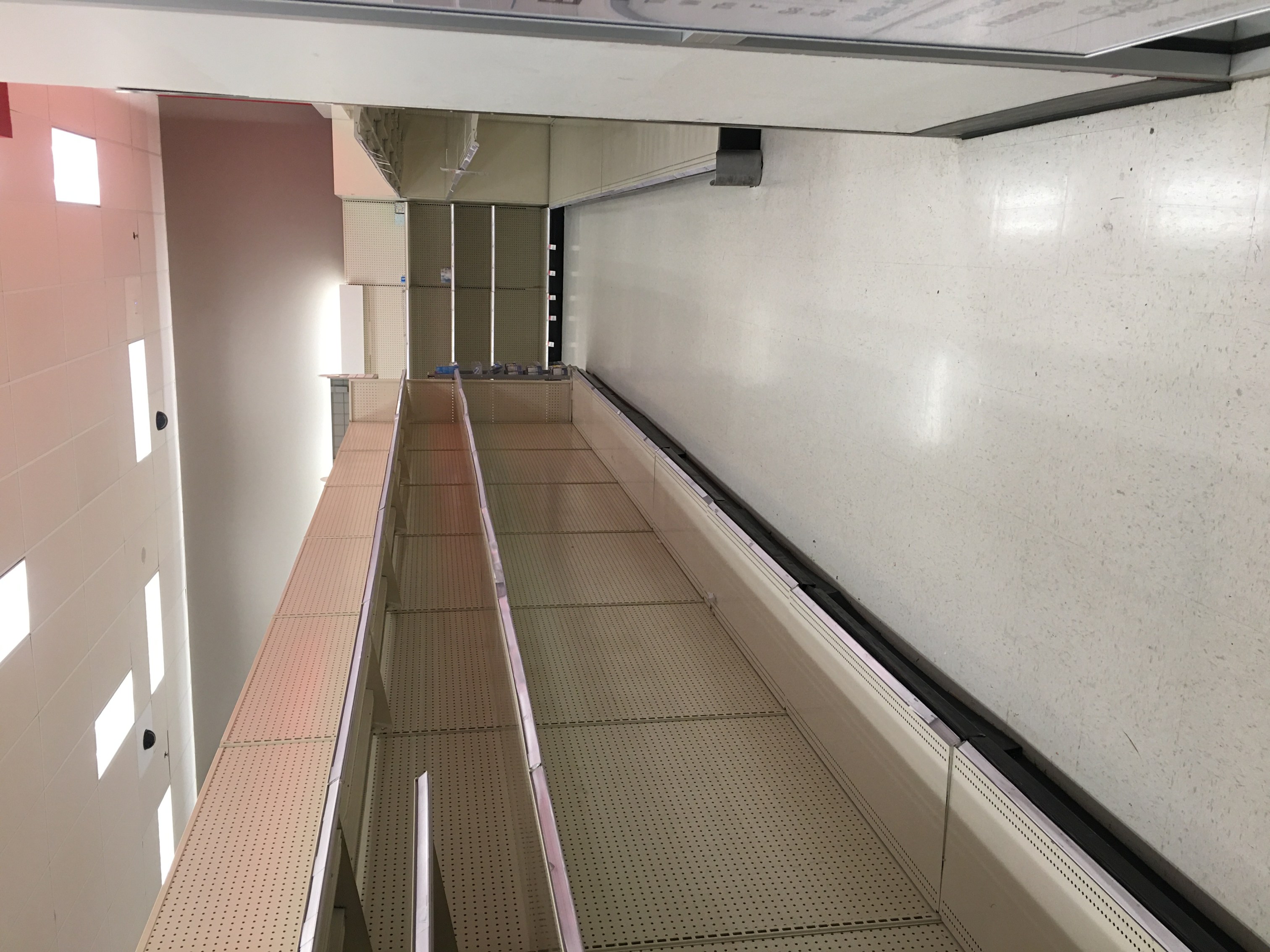 81/94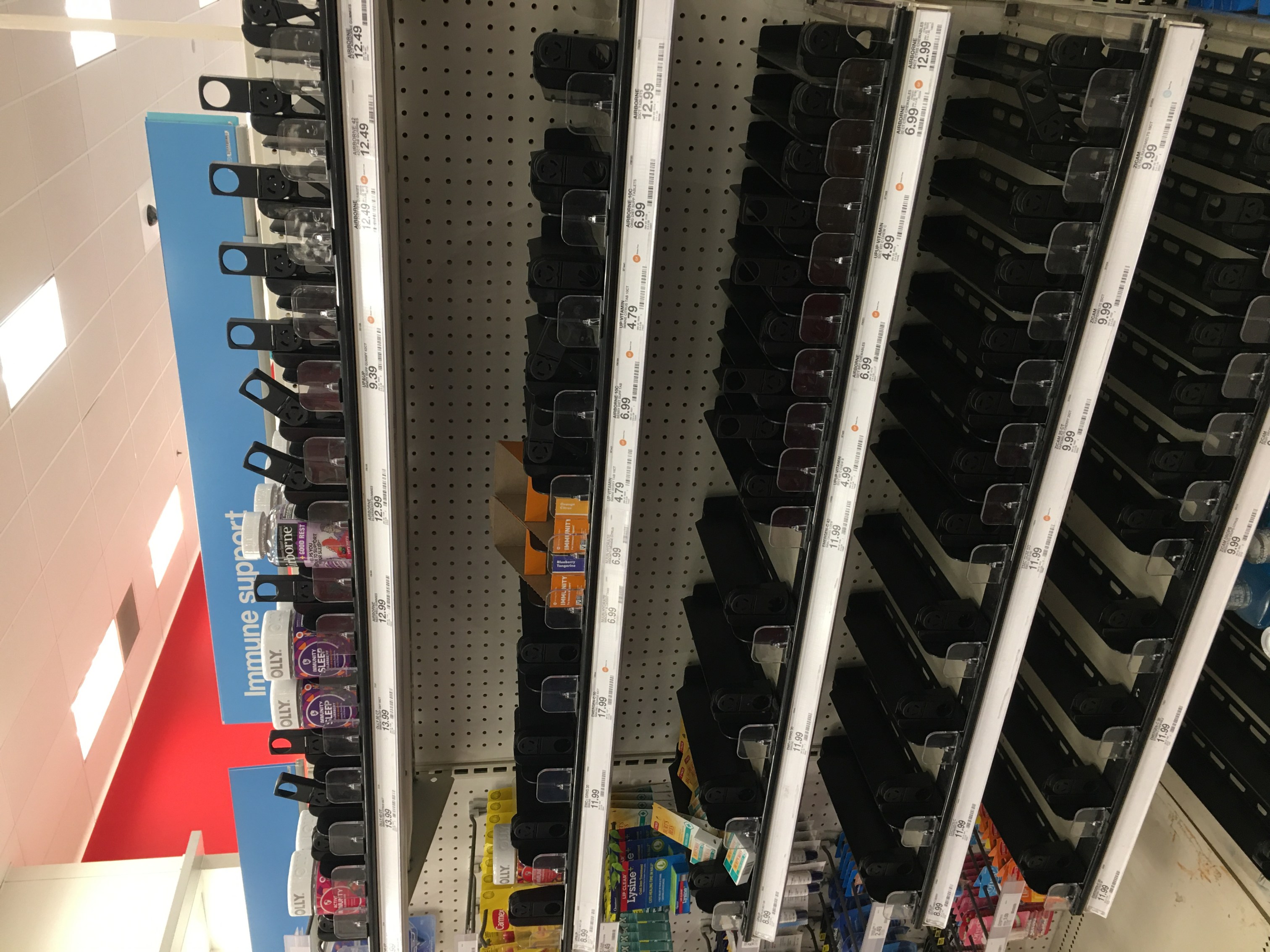 82/94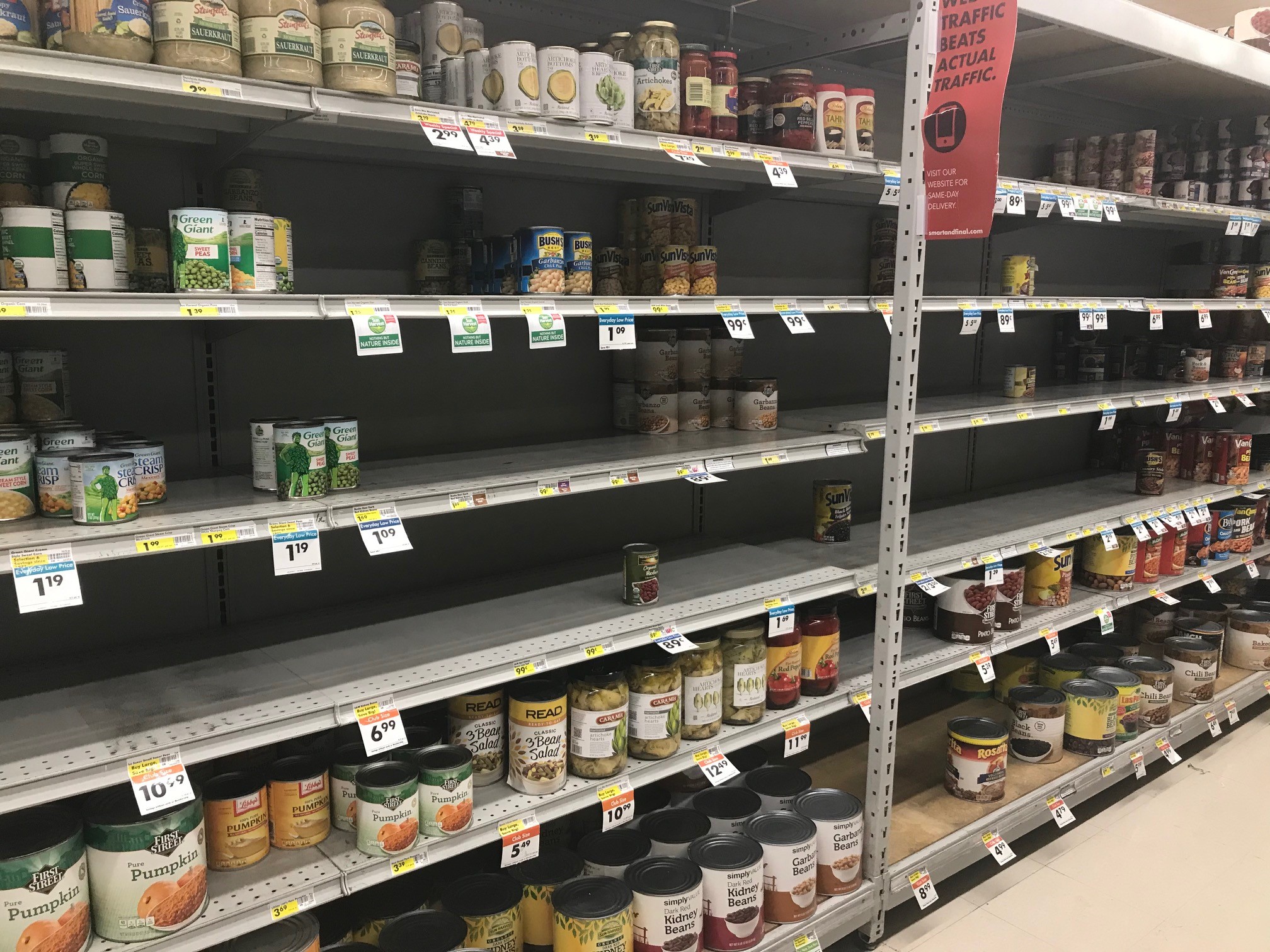 83/94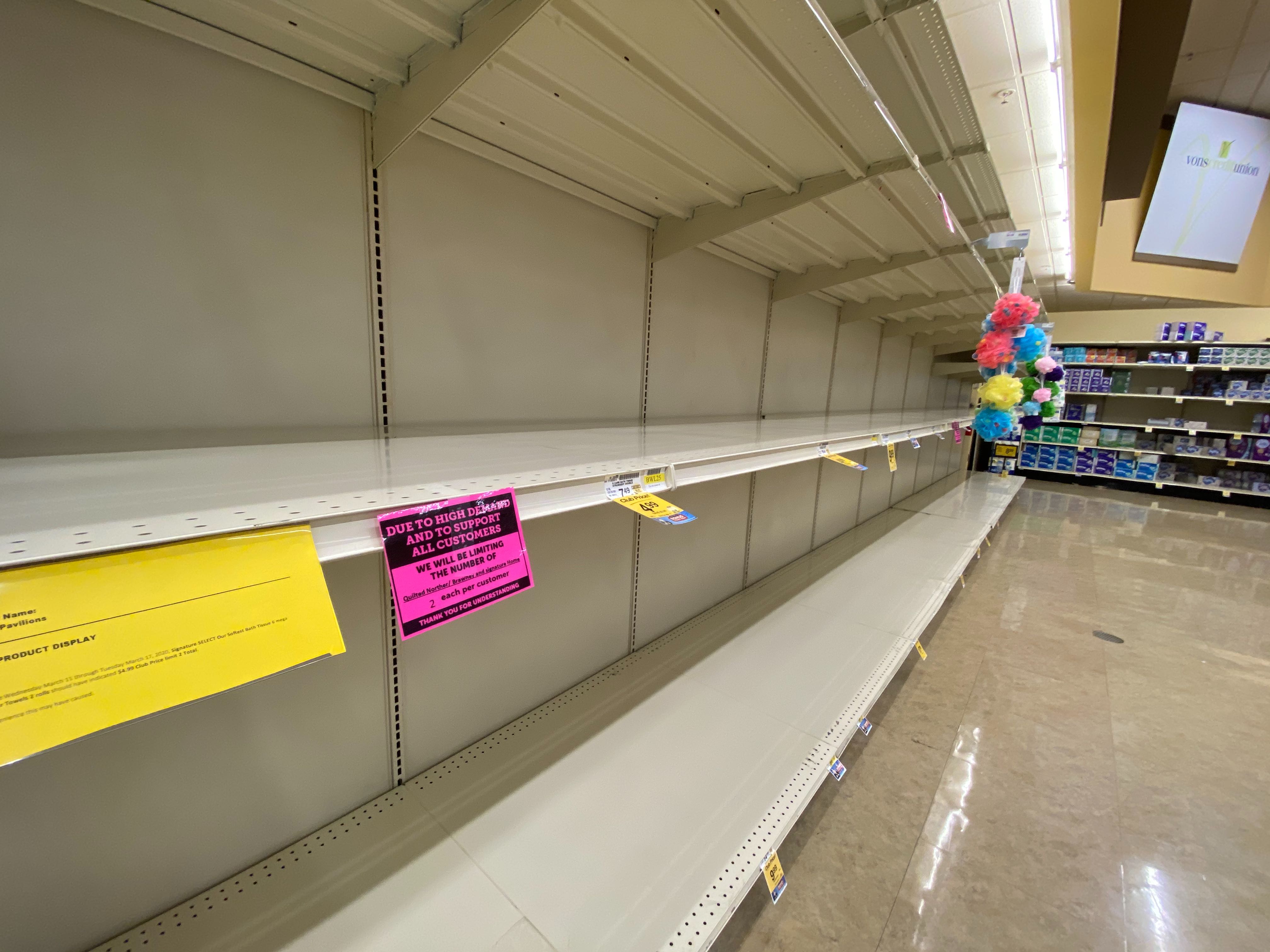 84/94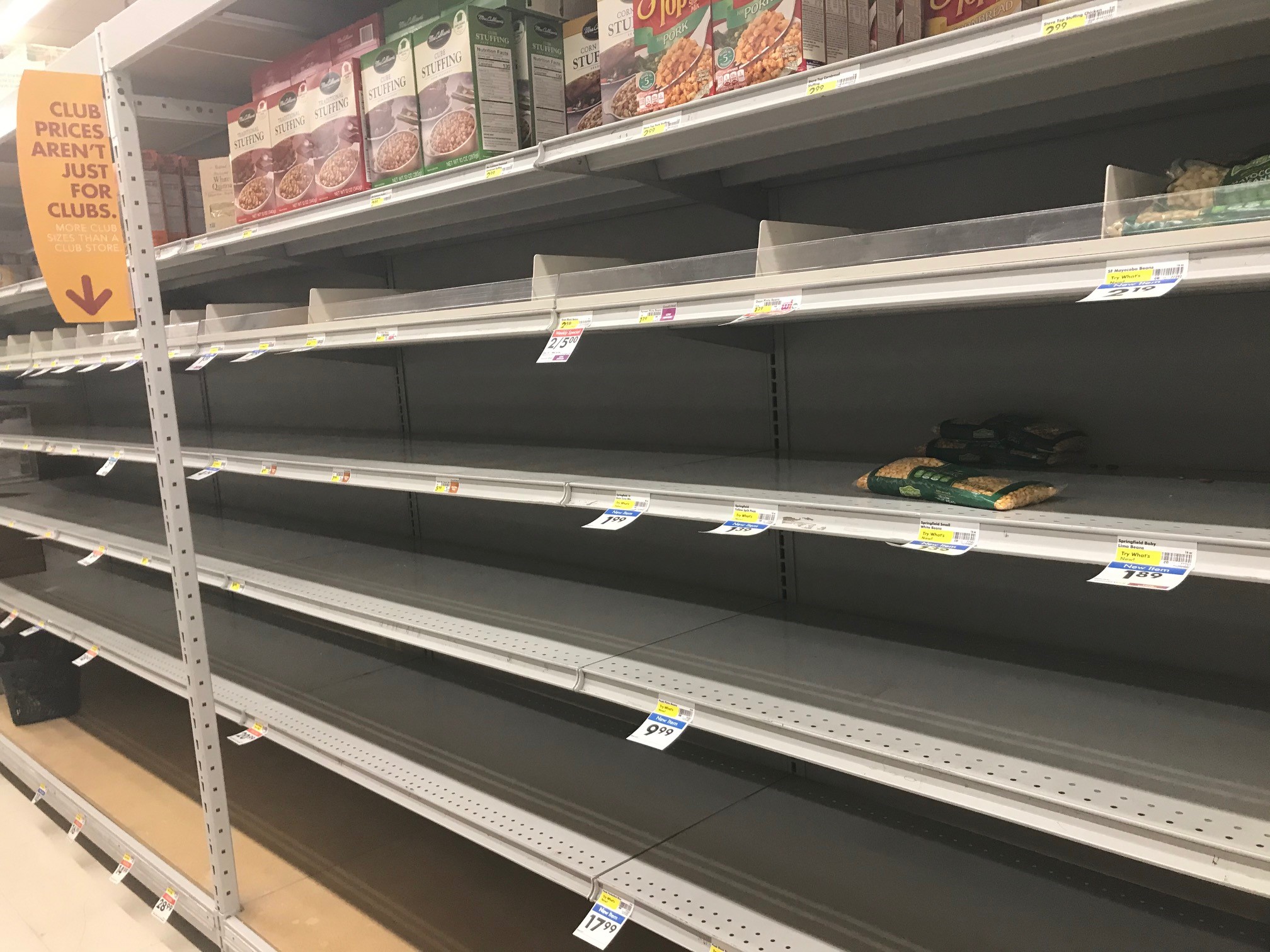 85/94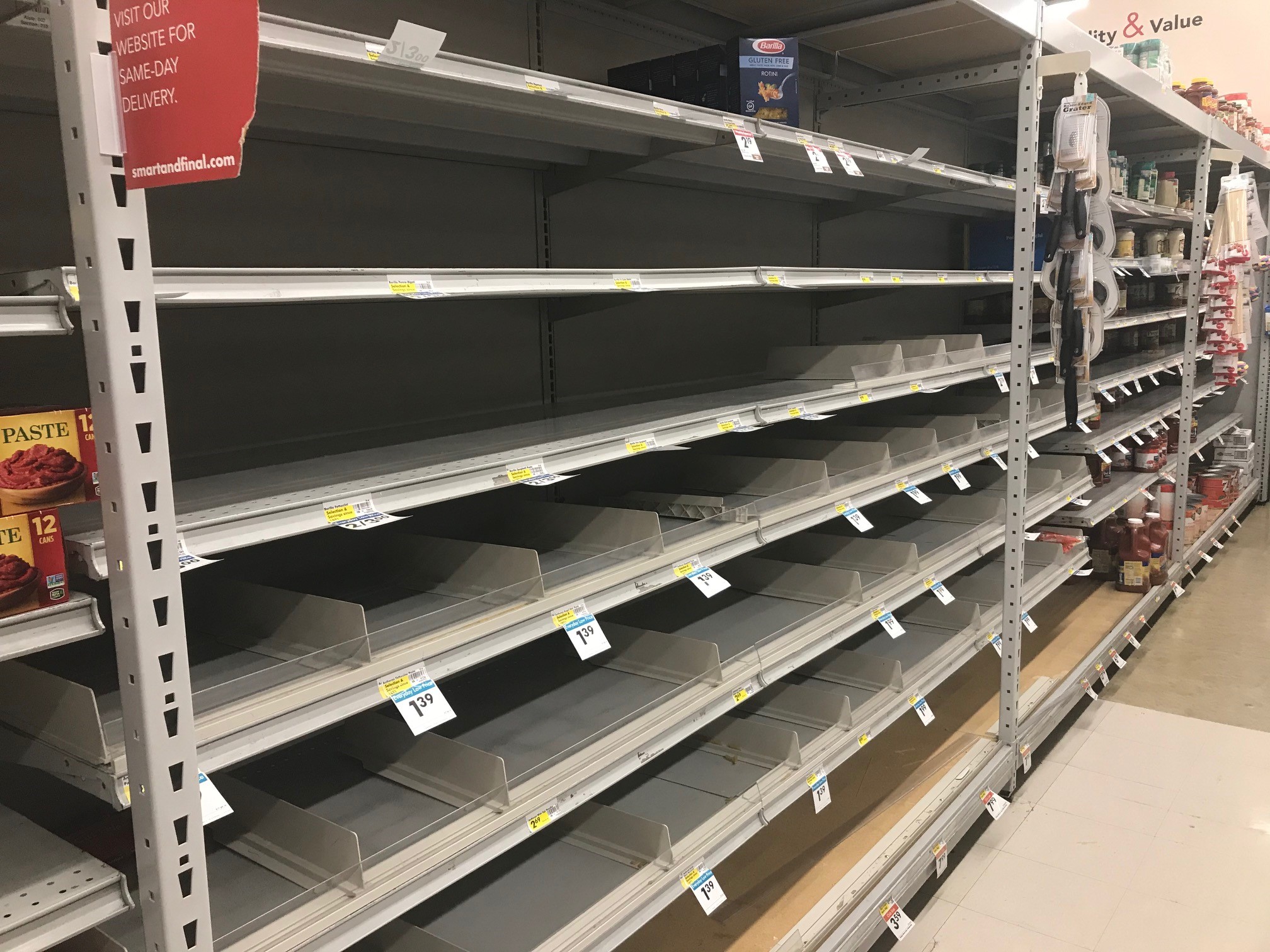 86/94
87/94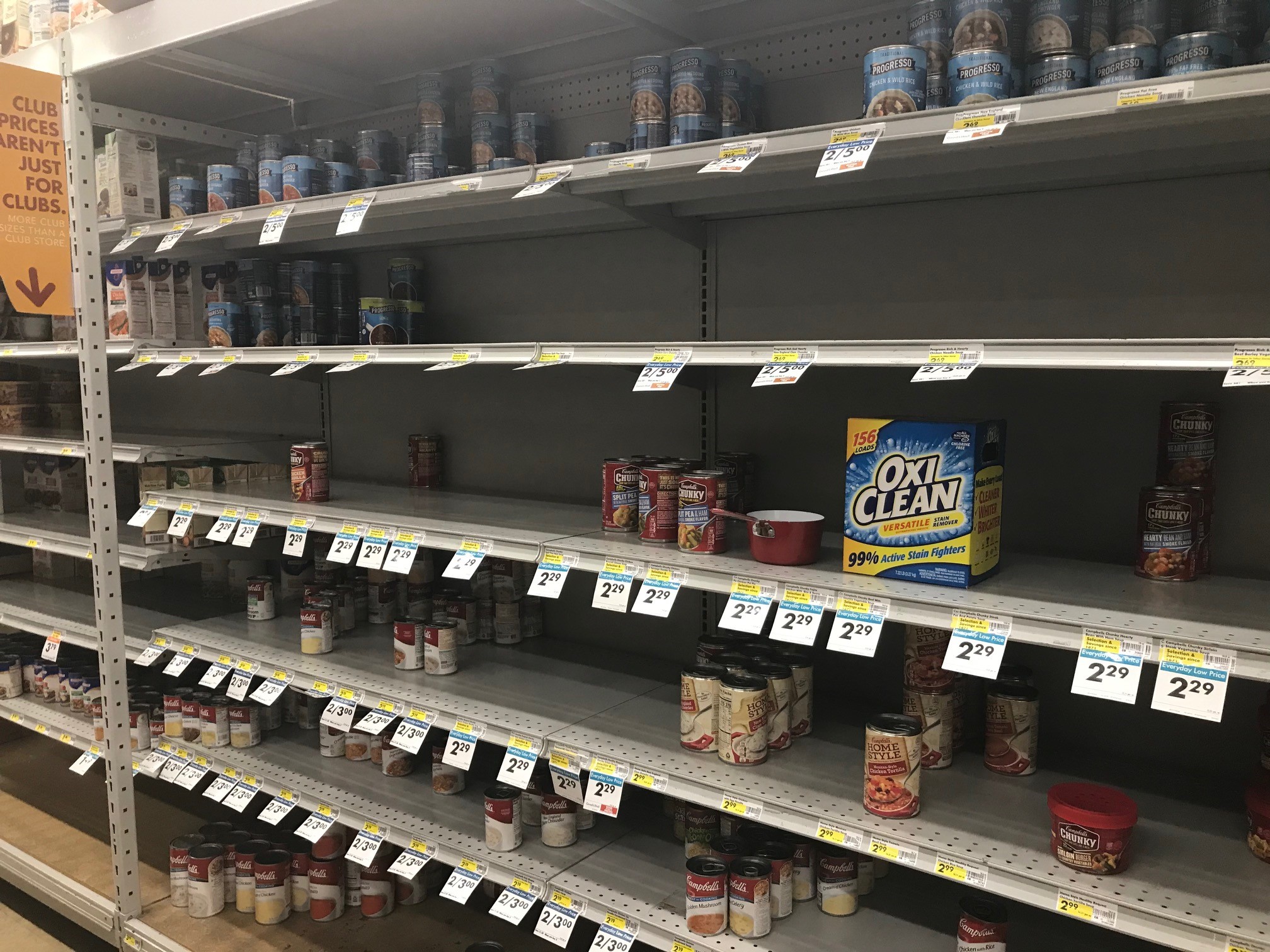 88/94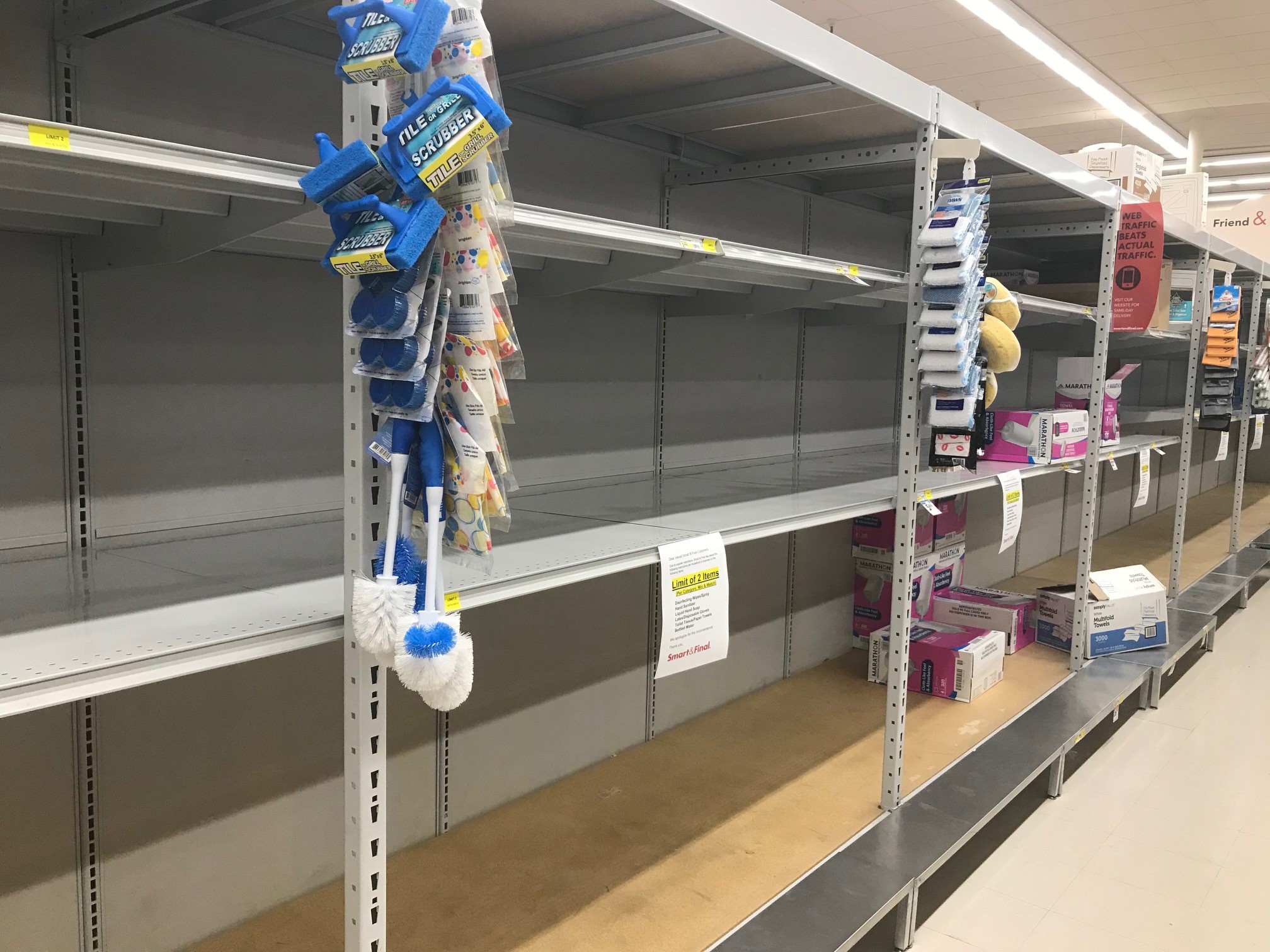 89/94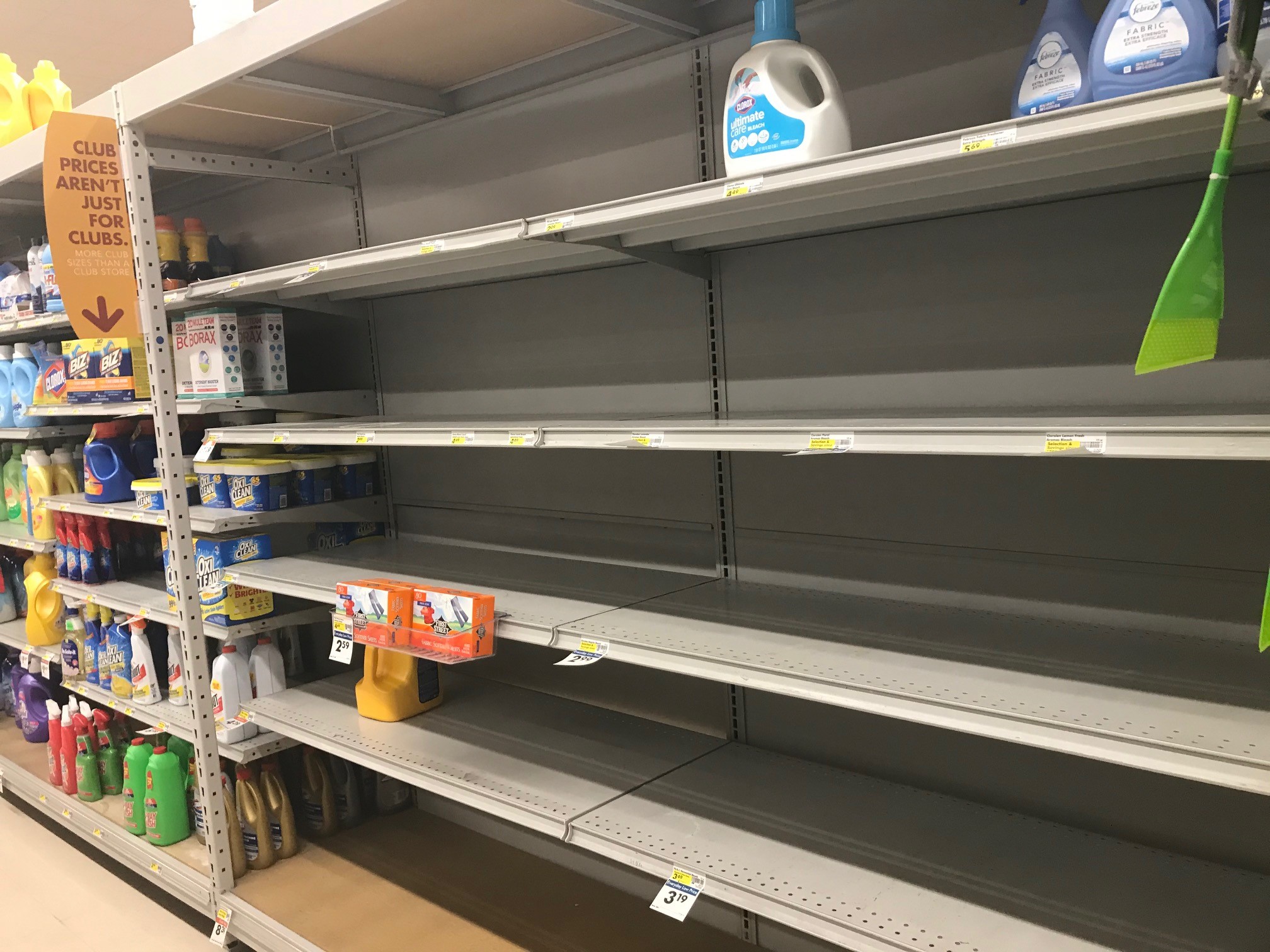 90/94
91/94
92/94
93/94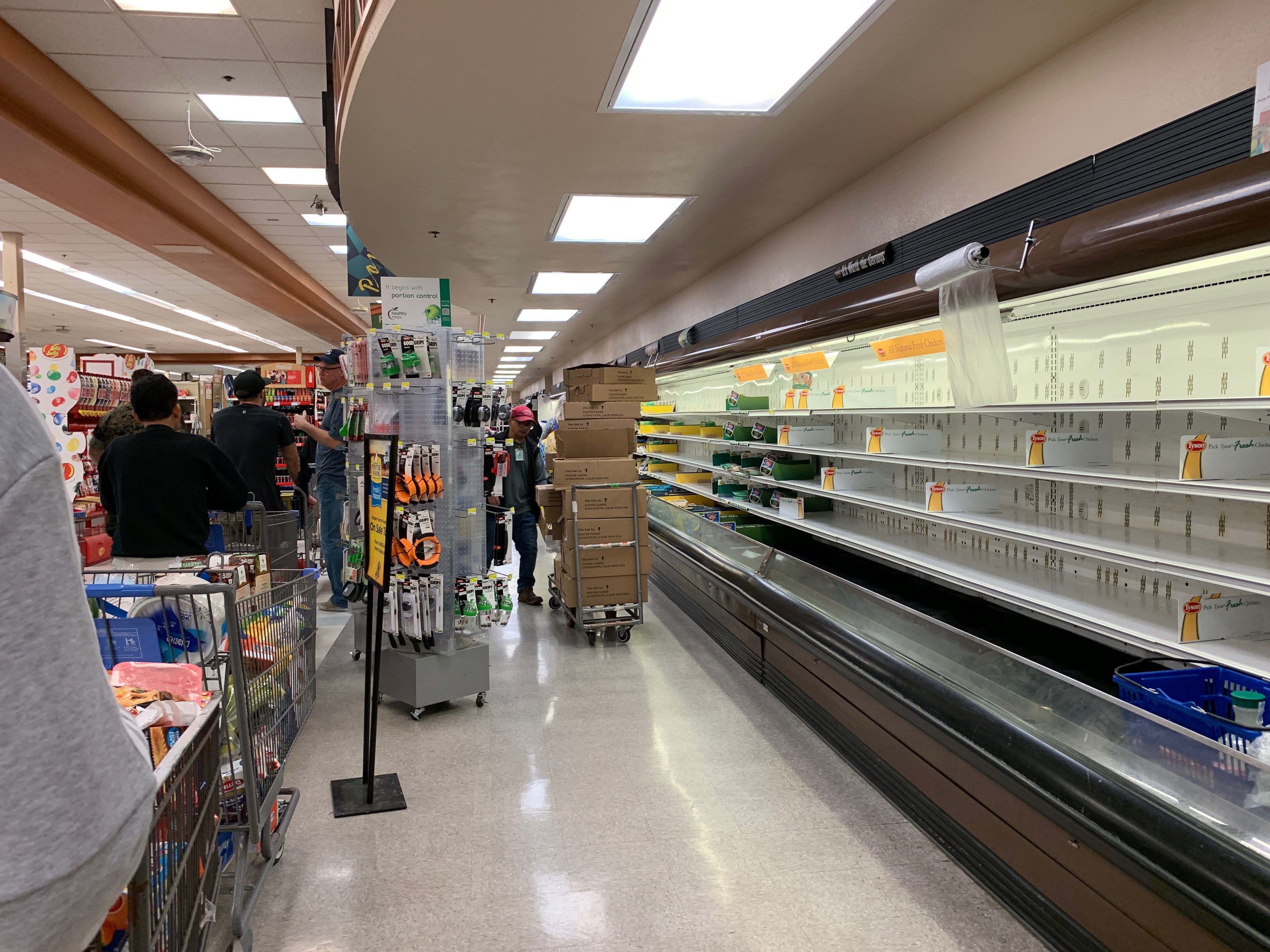 94/94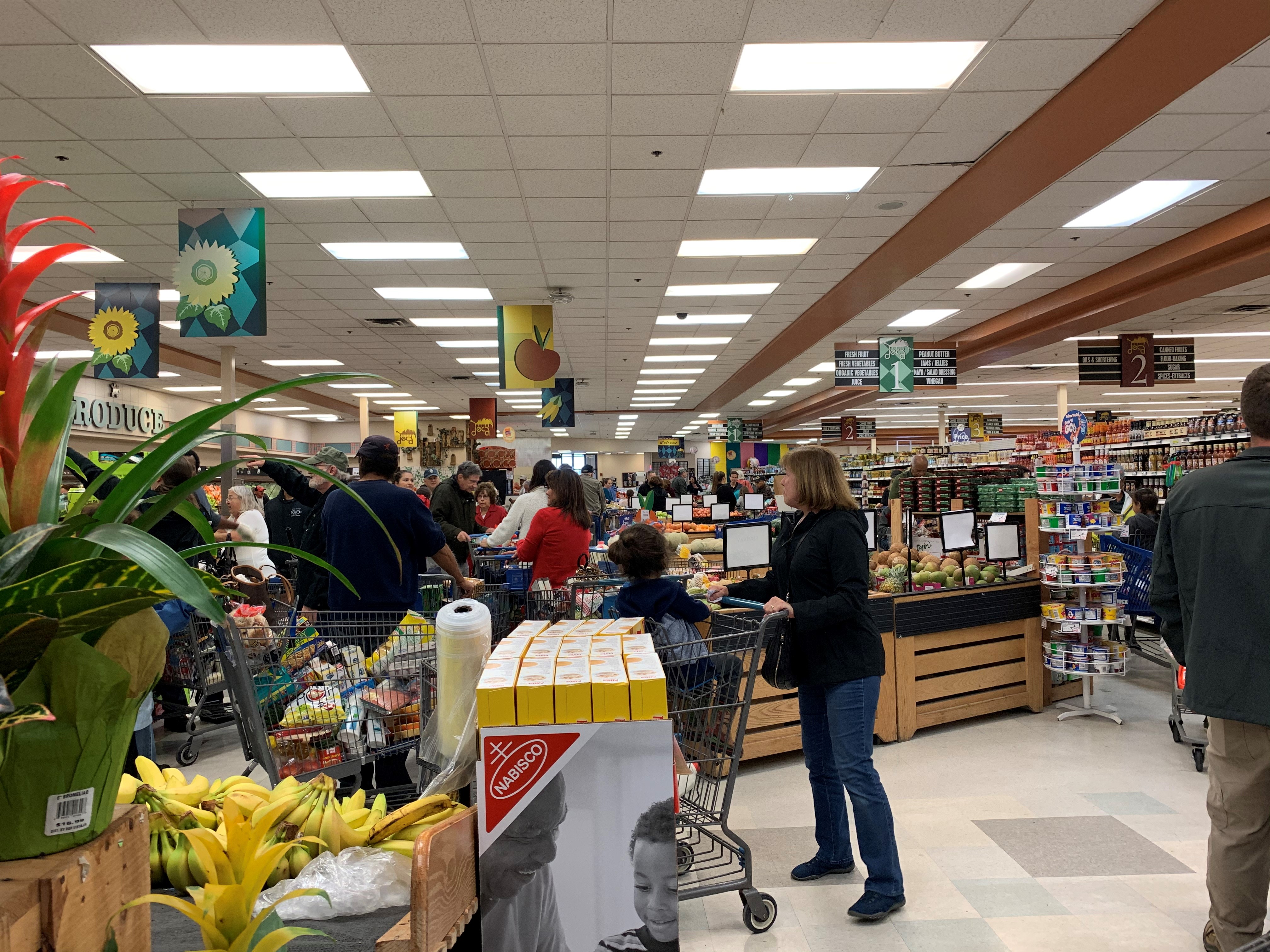 More Photo Galleries