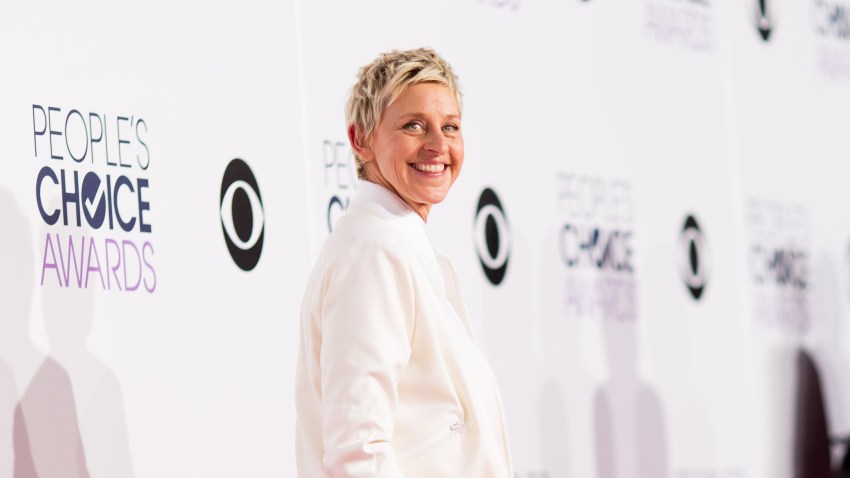 Ellen DeGeneres will open her first comedy tour in 15 years with a three-night stop in San Diego, the first of three cities DeGeneres will visit to mark her return to stand-up comedy.
The entertainment pioneer and comedian will be in San Diego from Aug. 10 to Aug. 12, performing her stand-up at the Balboa Theatre in Downtown San Diego.
Then, DeGeneres will travel up to San Francisco's Davies Symphony Hall to perform from Aug. 15 to Aug. 17. The comedian will be at Seattle's Benaroya Hall on Aug. 22 and 23.
Pre-sale tickets will be sold through Ticketmaster's Verified Fan program. Fans can start registering at 10 a.m. on Thursday, June 14 through Sunday, June 17 at 10 p.m.
Pre-sale tickets will then go on sale for registered fans from June 19 to June 21, while supplies last. Remaining tickets will then be sold to the general public starting at 10 a.m. PST on Friday, June 22.
To learn more, click here.