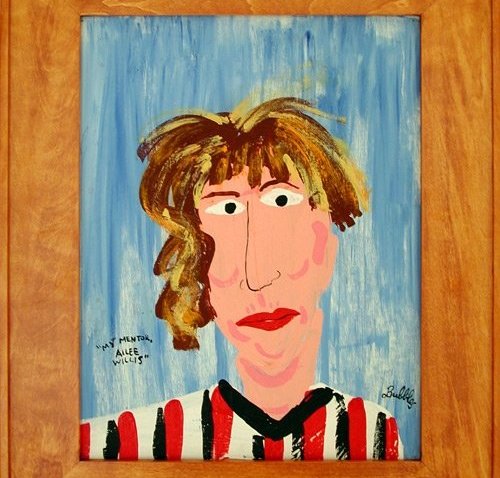 Movie buffs and foodies, take note. Eater San Diego shares the top stories of the week from our local food and drink scene, including a sneak peek at THE LOT, a luxury movie theater opening soon at Liberty Station, plus new snapshots of Brian Malarkey's stunner, Herb & Wood, in Little Italy.
THE LOT Luxury Cinema Premieres Next Week in Liberty Station
Eater has a sneak preview of THE LOT's new location in Liberty Station. The high-end multiplex features six auditoriums stocked with plush leather seats and in-theater food and beverage series, plus an indoor/outdoor bar, café and full-fledged restaurant.
Celeb Chef Brian Malarkey Unveils Herb & Wood in Little Italy
"Top Chef" alum Brian Malarkey reveals his latest restaurant project, the stunning Herb & Wood, which joins the dynamic dining scene on Kettner Boulevard in Little Italy. The 8,000-square-foot restaurant is now open for dinner and serving an inspired, ingredient-driven seasonal menu.
One Door North Swings Open in North Park
The owners of 30th Street's French-styled bistro The Smoking Goat branch out into an adjacent storefront for a second restaurant, One Door North, that offers a casual menu inspired by the great outdoors, including campfire trout and s'mores, and features a retail wine shop.
Gastropub Focused on "Drinks & Links" Headed for Little Italy
The new gastropub Bar One will open this summer on India Street, where it hopes to become a neighborhood fixture that combines upscale bar food with a down-to-earth atmosphere. Expect housemade sausages, numerous craft beer taps and classic, well-priced cocktails.
Hillcrest Scores All-You-Can-Eat Japanese Food Concept
Moving into the Fifth Avenue space vacated by D Bar San Diego is H20 Sushi & Izakaya, a Southern California-based eatery with an Asian-inspired menu of sushi rolls and Japanese small plates. An all-you-can-eat menu also offers bottomless beer or sake.
Additional stories from the San Diego Business Journal are available here. Sign up for their free daily email newsletter.