Eater San Diego shares the top stories of the week from San Diego's food and drink scene, including a peek inside the newly reopened Top of the Market, tips on where to eat on Christmas Eve and Christmas Day and a look at a new gourmet market and restaurant in downtown's East Village.
Top of the Market Reopens With New Decor, Chef & Menu
Seven months after a devastating fire forced the landmark waterfront restaurant to shutter, Top of the Market has now reopened to the dining public. The eatery's renovation includes an updated design scheme and a newly-appointed executive chef whose menu for the seafood-centric restaurant has been almost entirely refreshed with new dishes.
Where to Eat on Christmas Eve & Christmas Day
With the hustle and bustle of the holiday season, why not leave Christmas to the professionals this year? From traditional buffets to multi-course prix-fixe menus, Eater has a dozen good options of local places where you can celebrate with your nearest and dearest around a festive table.
Upscale Food Emporium Enters the East Village
A gourmet marketplace, restaurant and coffee bar under one roof, The Market Hall in downtown's East Village is a 6,500-square-foot food hall that includes prepared food to-go, produce, meat, seafood and pantry items in its grocery section and serves morning coffee and pastries, lunch, dinner and weekend brunch in its dining area.
San Francisco's Smuggler's Cove Partners on Little Italy Tiki Bar
Local hospitality collective CH Projects (Ironside Fish & Oyster, Polite Provisions) announced that it is partnering with Martin Cate, owner of popular Bay Area bar Smuggler's Cove, on a tiki bar that will be tucked into the group's Craft & Commerce restaurant, currently being remodeled in Little Italy. Called False Idol, the bar and restaurant redo will be ready by Spring 2016.

Belgian-Inspired Brabant Bar & Cafe to Close This Month
Two years after opening on 30th Street in South Park, Brabant Bar & Cafe has announced that its last day in operation will be Wednesday, Dec. 30. The eatery, which specializes in Belgian beers and cuisine, is hosting a Belgian Christmas party on Dec. 19 with festive food and drink specials, plus Christmas caroling.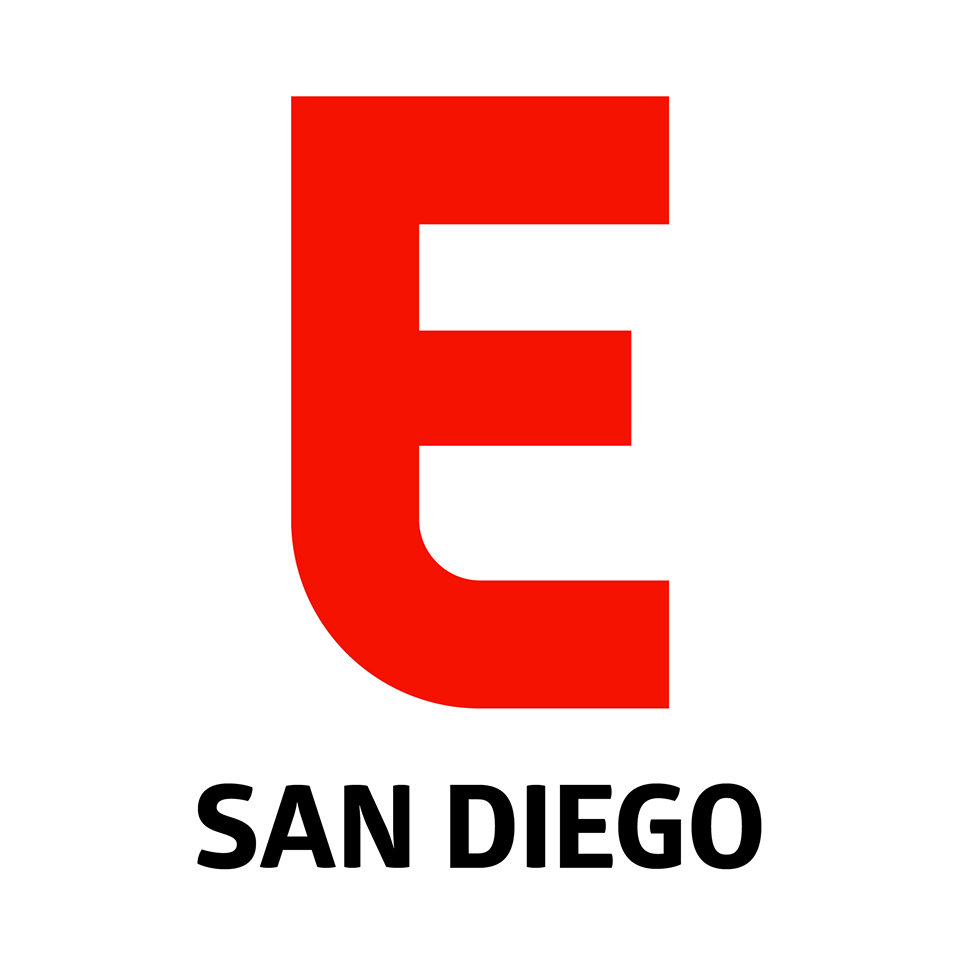 Candice Woo is the founding editor of Eater San Diego, a leading source for news about San Diego's restaurant and bar scene. Keep up with the latest Eater San Diego content via Facebook or Twitter, and sign up for Eater San Diego's newsletter here.