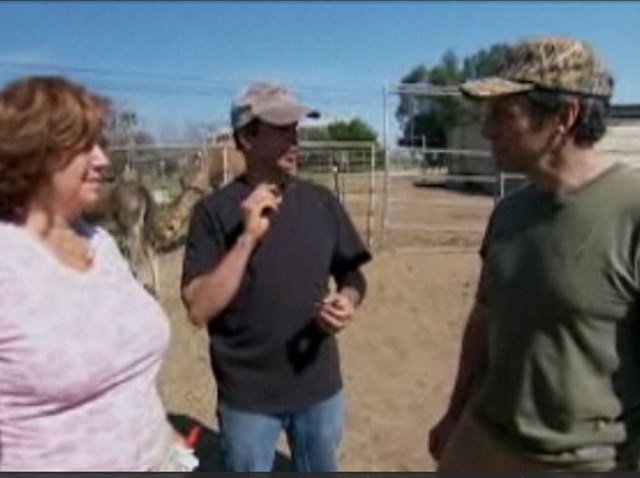 Drive along Highway 78 in Ramona on the way to Santa Ysabel and you'll pass the Oasis Camel Dairy. Next week, the local farm that produces camels milk for soap products will be featured on the popular cable show "Dirty Jobs" with star Mike Rowe.
According to the Ramona Sentinel, Rowe stopped by recently to milk camels as part of the episode that will air Tuesday, October 27. You can get a sneak peek in a few clips posted on the Discovery Channel website.
Gil and Nancy Riegler have operated the farm - first of its kind in the United States according to the paper - for the last 20 years.
If you want to see the process first-hand, the farm offers public tours. The next two are planned for November 8 and 22. Call (760) 787-0983 to make reservations.
Check out more about the "Dirty Jobs" taping in the full article in the Ramona Sentinel.