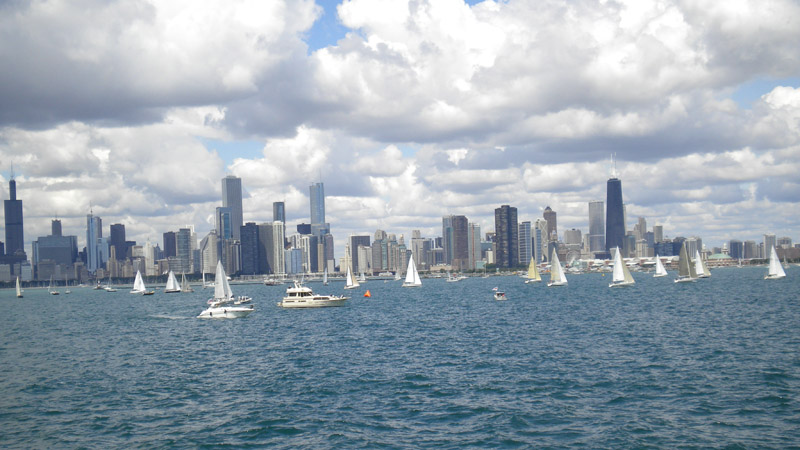 Crews are responding to a rollover crash in Kearny Mesa.
The incident happened at 5 p.m. Wednesday on the 4600 block of Ruffner Street.
One car was involved.
It is unclear how many people may be injured or what the extent of the injuries may be.
The cause of the crash in unknown.
Police are investigating.