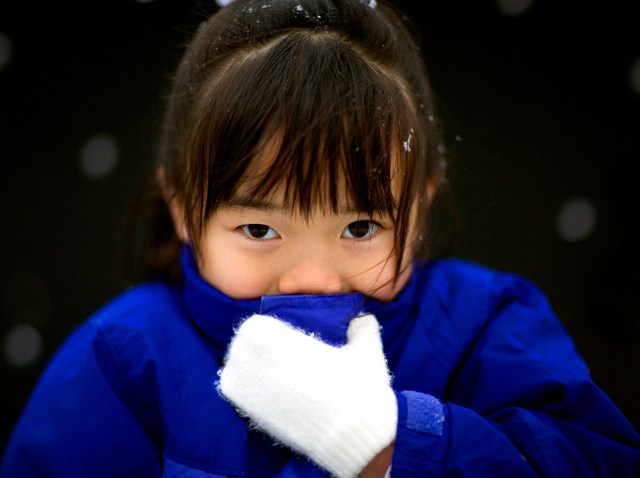 Thunderstorms and hail are possible Wednesday as a cold storm moves from the Gulf of Alaska down the California coast.
Yes, we know it's April.
Even so, rain and snow is falling around the county as of 9:30 a.m. Wednesdya. According to the National Weather Service, we should expect winds of 20-30 mph with gusts to 50 mph in the mountains and deserts through Thursday.
"We're seeing numerous scattered showers this morning, strong, gusty winds and very rough seas," said forecaster Whitney Southwick. "As the storm's center continues to slide south and move over the county tonight things should only get worse."
Thunderstorms are likely this afternoon as the breaks in the clouds allow the atmosphere to warm up, then collide with the these cold, very unstable cells moving rapidly across the county. Not only could these situations produce abundant thunderstorms but there is also the possibility of hail.
Snow – anywhere from four to eight inches -- could dip to the 4000' level. Higher elevations could see six to 12 inches of snow. Along with the snow and ice on the mountain roads there could be winds gusting as high as 50 mph.
On Wednesday night, it'll get even colder as temperatures are expected to be a good 15 to 20 degrees below seasonal averages.