One year ago Sunday, hundreds of people were enjoying the La Raza Ride motorcycle festival in Chicano Park when a truck flew over the guardrail of the Coronado Bridge, instantly killing four people.
A local motorcycle club set up a memorial at the site of the crash Sunday that included photos of the victims. They lit candles and honored their memory.
Cruz Elias Contreras, 52, and AnnaMarie Contreras, 50, were married for 35 years. The Arizona couple were foster parents for many children, and AnnaMarie spent more than a decade working with kids with special needs.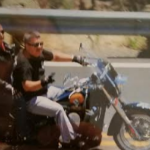 Andre Christopher Banks, 49, and Francine Denise Jimenez, 46, had been dating for a year at the time of the crash. Jimenez was a mother of four and a grandmother of one.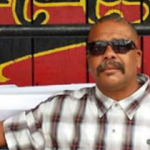 Banks worked as a hazardous materials laborer.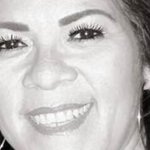 Richard Anthony Sepolio, a sailor who was driving back to Coronado that day, sped onto the Coronado Bridge's ramp and drove his pickup truck over the side.
Sepolio pleaded not guilty to four counts of gross vehicular manslaughter while intoxicated and driving under the influence causing injury or death.
His trial is on-going. If convicted, he could face a maximum sentence of 23 years in prison.