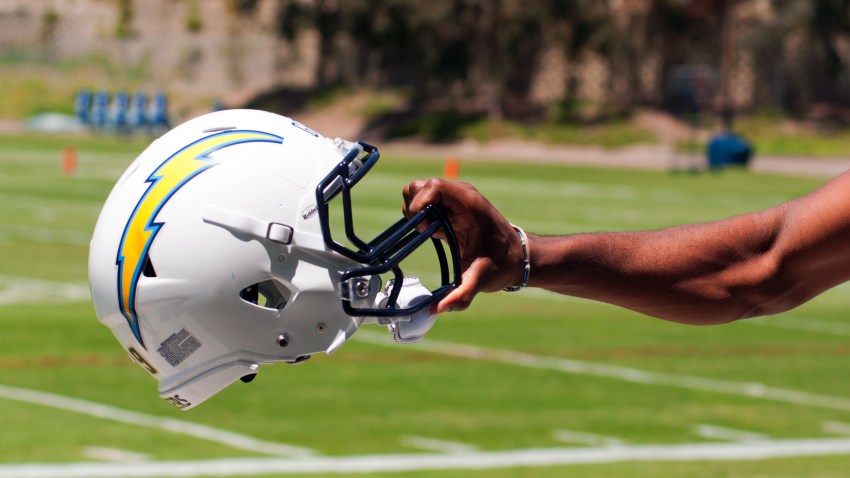 When he signed on to play quarterback for his home town team on July 30, Kevin O'Connell had a good feeling it wouldn't be a permanent job.
So when Charlie Whitehurst returned from his knee injury Saturday, it was time for the former San Diego State and La Costa Canyon HS star to move on.
The Chargers released O'Connell on Saturday. He never got to take a snap in a Chargers uniform. However, he still might catch on with a team looking for QB depth. Or, he may pursue a career in sports media. O'Connell has filled in on The Darren Smith Show on XX1090 in San Diego, doing a very nice job.
Other notes from Chargers practice:
- Defensive tackle Antonio Garay was carted off with an ankle injury. He says it's nothing serious and was putting weight on it after practice.
- All-Pro safety Eric Weddle also sat out with a hip injury that's not expected to be a lingering issue.