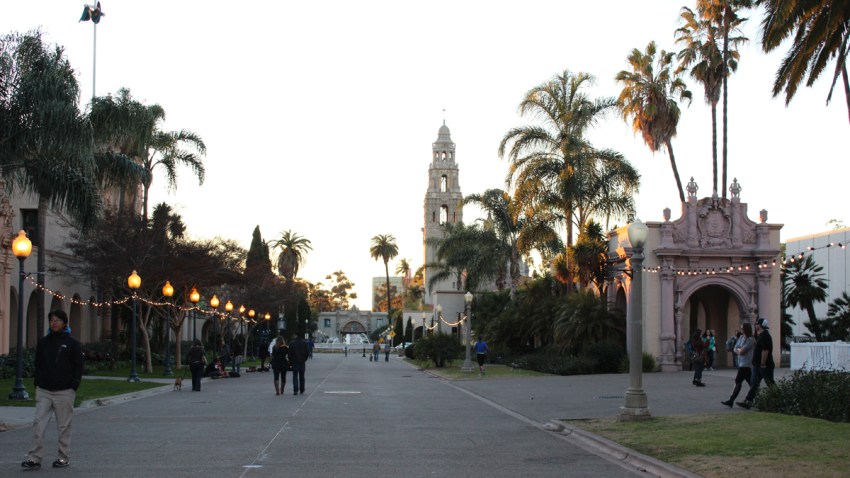 As Balboa Park celebrates its centennial, a time capsule was buried Monday night in a vault that will remain tucked away until the San Diego landmark's bicentennial in 2115.

Patrons of the Prado, an organization that raises funds to benefit the 11 arts and science institutions on the Prado in Balboa Park, commemorated the 100th anniversary of Balboa Park with the special time capsule dedication ceremony.

The time capsule was filled with artifacts of our lives in 2015, with a focus on the cultural treasures of Balboa Park. It will lie in the Old Globe Craig Noel Garden, buried in a vault for another 100 years.

NBC 7 donated a couple of items to the time capsule, including a mouse pad with the NBC 7 logo and a 2015 calendar featuring our NBC 7 Today news team.