In 2019, NBC 7 began investigating how and why the mental health care system in San Diego County was failing people. The investigation started when we learned that librarians at the Central Library in downtown San Diego were doing way more work related to the mental health care of their patrons than anything related to books. As we worked to understand why that was happening, we uncovered what many experts call a mental health care crisis.
"BREAKDOWN" exposes the many ways this crisis affects our community, and, through the voices of those hit hardest by the crisis, shows how changes to the system could better serve those so desperately in need of care.
Part I: A Mental Health Care Crisis in San Diego
Evidence of San Diego County's mental health crisis can be found almost anywhere you look. Parents, siblings and San Diegans give faces to the crisis in Part I of NBC 7's BREAKDOWN. More on this side of the story here.
Part II: Law Enforcement And Mental Illness Collide
The San Diego Sheriff's Department says it has become the county's largest mental health provider, running a $90 million budget for medical and mental health care. The department is part of a countywide effort to implement new training and there are new screening programs in its jails. But critics say it isn't enough, and without proper resources in place, people suffering from mental illness are dying at the hands of law enforcement. In Part II of NBC 7's Breakdown, hear from Sheriff Bill Gore about his department's response to the crisis, and from families who say the system has failed their loved ones. Read the full story here.
Part III: Reversing the Stigma
The stigma surrounding mental health is a giant, but San Diegans from all different walks are teaming up to break it down. In Part III of NBC 7's BREAKDOWN, survivors, advocates and elected officials share their strategies for winning the fight. See the full story here.
Part IV: Mental Health and the Health Care System
While the pandemic put a focus on mental health for many, one local health care system was criticized for the services it provides to its patients -- or lack thereof. In Part IV of NBC 7's Breakdown, hear what a patient, a healthcare therapist and a leader of the American Psychological Association had to say about the healthcare system's handling of mental health. See the full story here.
---
San Diego's Mental Health Care Crisis: Progress, But Big Challenges Remain
---
Photos: The Faces of NBC 7 's 'BREAKDOWN'
---
San Diegans can click here for a list of mental health resources available in the region.
Related Stories
County, Sheriff's Department Look For Better Health Services for Incarcerated
The San Diego County Sheriff's Department and the Health and Human Services Agency's Behavioral Health Services division will seek to develop a better way to provide behavioral and physical health services in the county's seven detention facilities.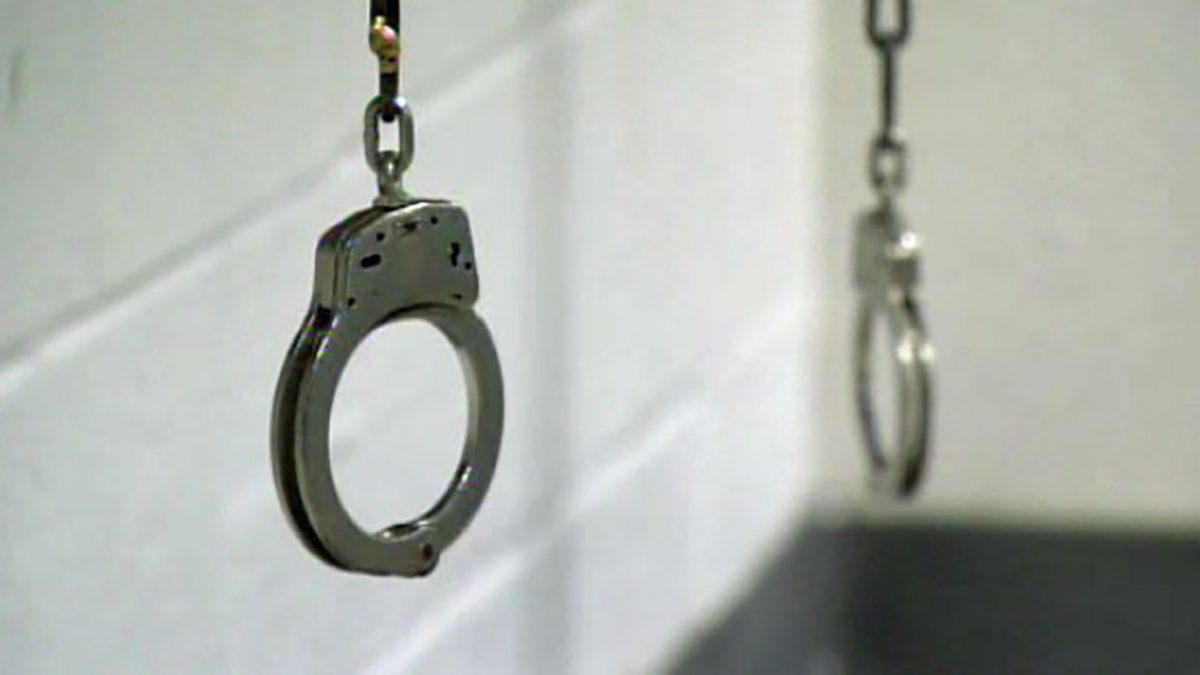 Students Push SDUSD to Make Mental Health Part of Core Curriculum
The San Diego Unified School District is working on a plan to make mental health a part of the core curriculum in its schools and it's thanks to a push from students who wrote a resolution and presented it to the board asking that it make mental wellness a priority.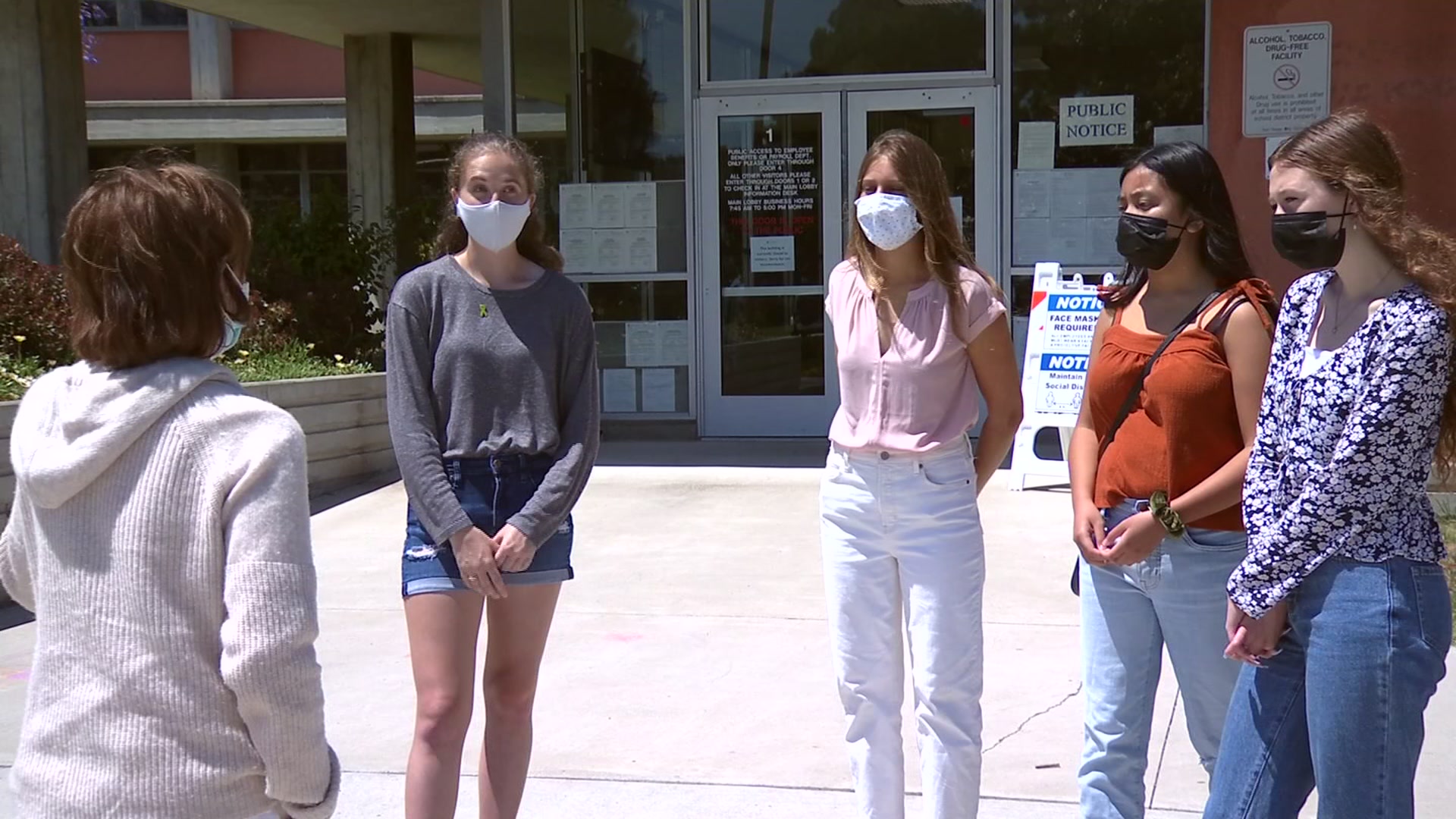 Woman Gouged Out Her Eyes While in Jail in San Diego County: Lawsuit
Tanya Suarez is suing the County of San Diego, claiming she should not have been left alone and unrestrained in a jail cell at Las Colinas Detention and Reentry Facility in 2019. She ended up gouging out both of her eyes, while she says she was in a delusional state. Suarez said she struggled with depression and has been diagnosed with bipolar disorder. See the full Story here.
Design and development by Nelson Hsu/NBC