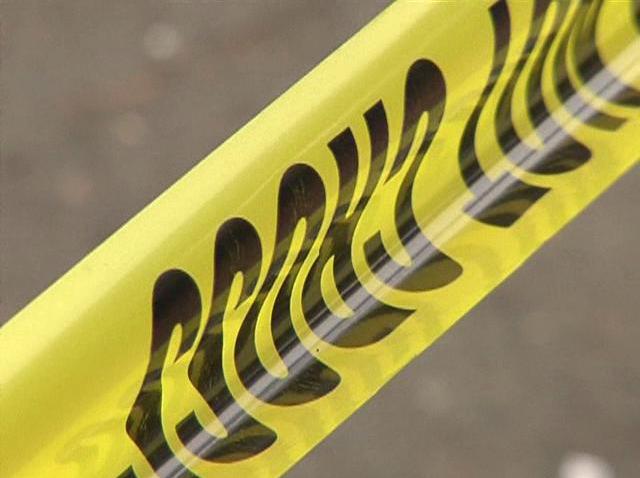 The medical examiner is working to identify the body of a man found in Descanso on early Monday morning.
He was recovered in the hills near Highway 79, about a mile from the I-8 freeway. Cal Fire and Border Patrol agents worked together to recover the body. The decedent has only been identified by deputies as a Hispanic male.
The San Diego County Sheriff's Department speculates that he may have been part of a group of illegal border crossers who entered the United States sometime over the weekend.
A cause and manner of death, as well as a positive identification of the decedent will be determined by the Medical Examiner's Office.
Anyone with information about this incident is asked to call the Homicide Detail at (858) 974-2321/after hours at (858) 565-5200 or Crime Stoppers at (888) 580-TIPS(8477).