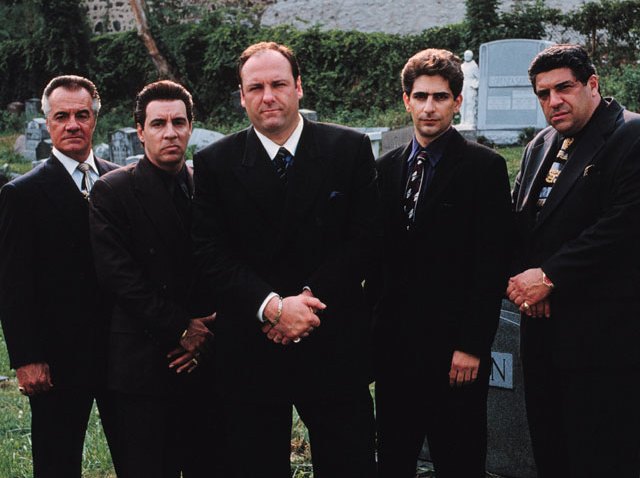 If you don't gots a great East-coast Italian accent, forgetaboutit!
The folks behind the dinner theatre show "Joey & Maria's Comedy Italian Wedding" are holding auditions this Saturday at 11 a.m. at 7th & K in the East Village section of downtown.
The show, opening August 22, is looking for new paid cast members to work with the company every Saturday through the end of the year.
Show up with a headshot and a resume (no prior experience required to audition) and be ready to pull off an East-coast Italian accent.
Your homework is to watch Michelle Pfeiffer in "Married to the Mob" or James Caan in "Godfather" or James Gandolfini in "The Sopranos" or Robert De Niro in "Casino" or "Good Fellas" or "Analyze This" or ... you get the picture.
For more information call (800) 944-JOEY.