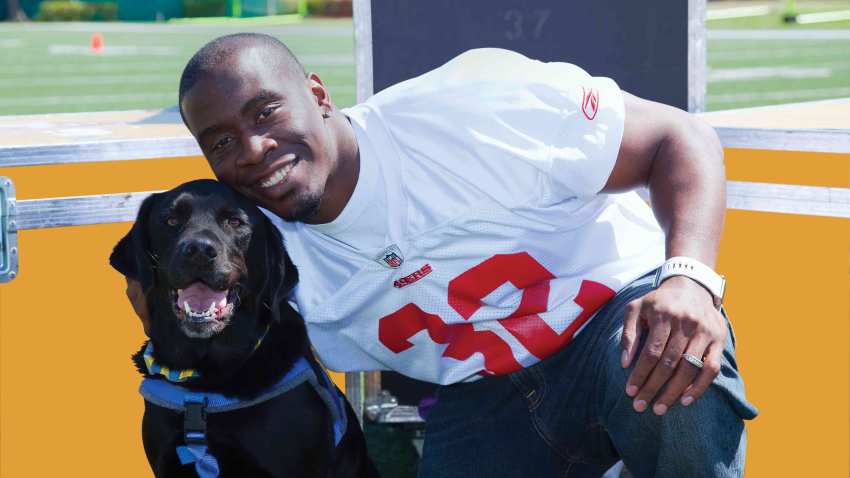 San Diego R&B songstress Andra Day continued her meteoric rise to the top of the music world with a stellar performance at the 39th annual Kennedy Center Honors in Washington D.C, which were held on Dec. 4 and later aired on CBS Dec. 27.
The star-studded gala -- which celebrated 2016 Kennedy Center honorees singer/songwriter James Taylor, rock group the Eagles, actor/director Al Pacino, Argentinian pianist Martha Argerich, and soul singer Mavis Staples -- hosted a rapt audience including President Barack Obama, first lady Michelle Obama, former President Bill Clinton, Sean Penn, Don Cheadle, Yo-Yo Ma, Kevin Spacey, Jeff Goldblum, Ringo Starr, and Itzhak Perlman, among others.
Every year, Kennedy Center honorees are chosen for their lifetime contributions to U.S. culture through music, dance, theater, opera, film or television.
The yearly black-tie events often feature musical medleys performed by other well-known acts and this year's was no different: Bob Seger, the Kings of Leon, Vince Gill and Juanes performed some of the Eagles' biggest hits; Sheryl Crow, Garth Brooks and Darius Rucker paid tribute to James Taylor; and Day, along with Elle King and Bonnie Raitt, honored Staples by singing some of her most renowned tracks.
Highlighting Staples' contributions to the civil rights movement, Day and Raitt performed an electrifying duet of "We Shall Not Be Moved" and "Freedom Highway."
The Kennedy Center Honors performance caps off a spectacular 2016 for Day -- which found her receiving two Grammy Award nominations, selling out a nationwide tour, and duetting with Alicia Keys on the Fox TV program "Taraji's White Hot Christmas" (not to mention being named our Artist of the Year in our 2016 SoundDiego Music Awards).