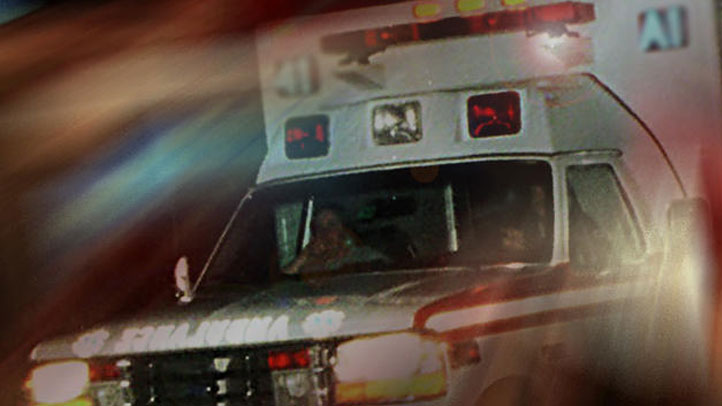 Three people, including a baby and young child, were sent to the hospital after an accident in Mission Bay Sunday.
The accident occurred at about 3 p.m. on the Ingraham St. bridge near Dana Landing Rd., and involved three cars, according to the San Diego Police Department.
Despite suffering serious injuries, the driver of one of the cars escaped from his friend's car near the main entrance of the UCSD Medical Center and ran away, police said.
Police are still on the lookout for the man, who they believe is named Caleb Clark. They say he is wearing a white shirt and gray basketball shorts.
Five people were involved in the accident. Three were sent to nearby hospitals. Two children were taken to Children's Hospital, and at least one of them was a baby, police said.
Investigators believe one car swerved to avoid one car, and crashed into another car, which rear-ended the car in front of it. The two children were in the middle car. It is unclear at this time the status of their conditions.
Keep up to date on breaking news: Follow us on Twitter @nbcsandiego, fan us on Facebook, sign up for our breaking news e-mail alerts or text SDBREAKING to 622339 to receive text messages for local breaking news. (For more info, text HELP. To end, text STOP. Message and data rates may apply.)